Things to Do in Salt Lake With Kids
West of Conventional puts you in the ideal place for family-friendly recreation. Imagine bobsledding with the kids at the Olympic Park. Getting up close with the polar bears at Utah's Hogle Zoo. Super-sizing the fun with dinosaurs at the Natural History Museum. Or just smelling the flowers at Red Butte Garden.
The fact is, kid-friendly meets grownup-pleasing in Utah. Whether it's hiking, dining, shopping or park wandering, we've found the sweet spot that keeps you and the little ones in perfect harmony.
(P.S. Check for family night deals, especially on Mondays to score sweet savings when looking for things to do with kids in Salt Lake City.)
This town is so focused on kids, it's almost a better question to ask what you can't do with your littles in tow. But seeing as you're asking, here's a few things we recommend.
Snowbird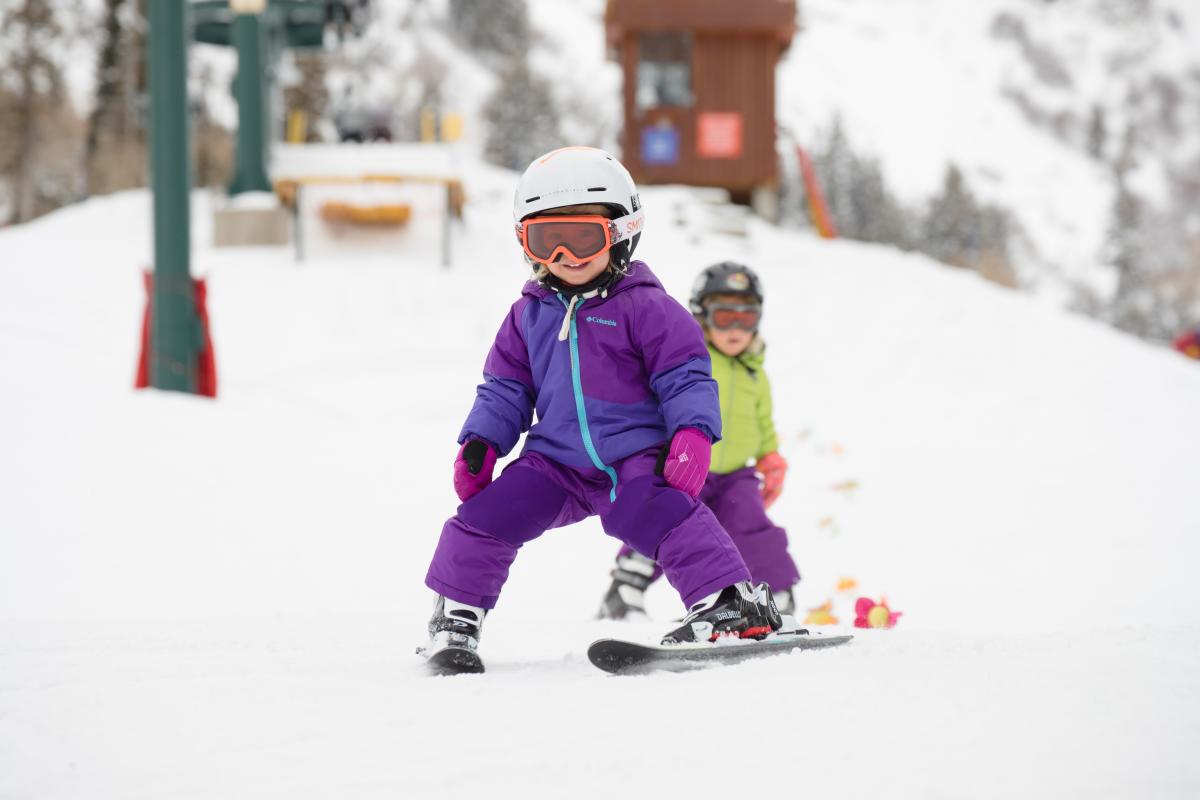 Snowbird doesn't just have a lift that's open to kids. They offer ski and snowboard lessons, including gear rental, to kids ages 3 and up. And if skiing just isn't in the cards for your kiddo, there is an on-site child care facility too. In the summer months, the aerial tram is open for rides to the top of the mountain.  
Utah's Hogle Zoo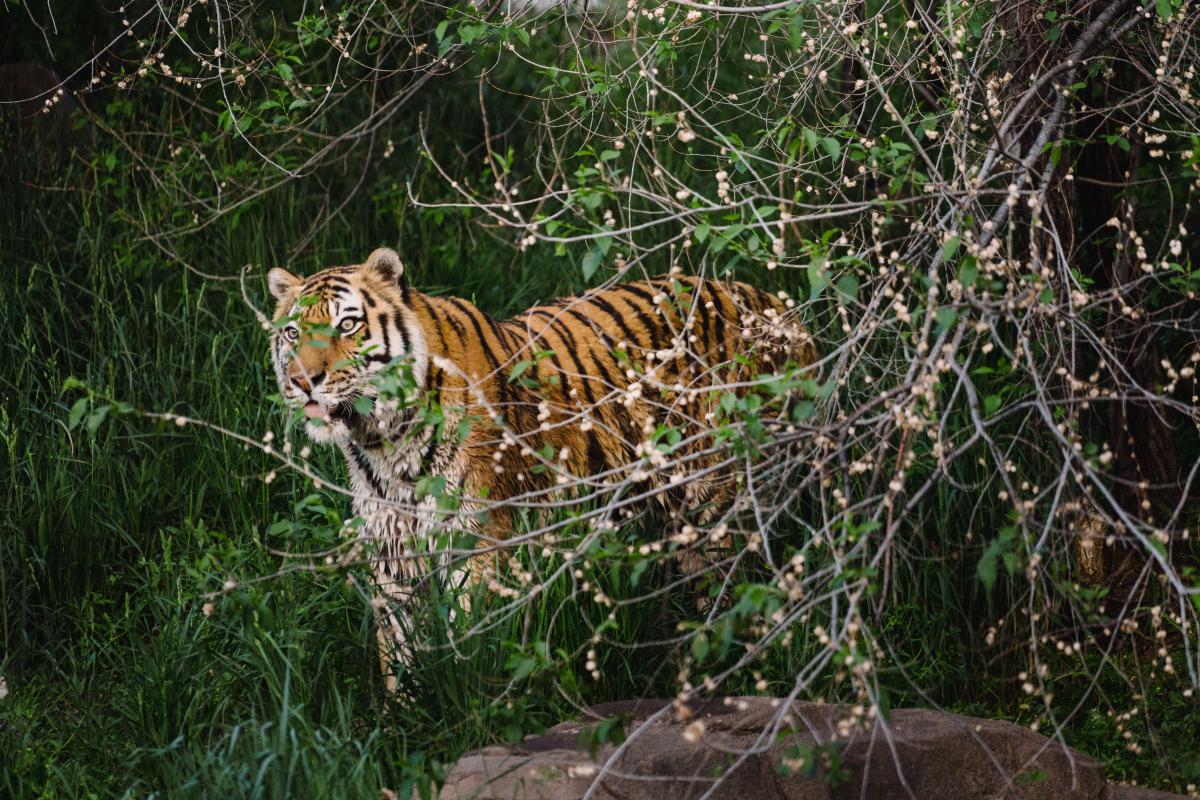 With more than 40 acres and 800 animals, we promise the kids will be tuckered out at the end of this adventure. You can sign up to feed the giraffes and attend the daily bird show all while learning about animals from around the world.
The Natural History Museum of Utah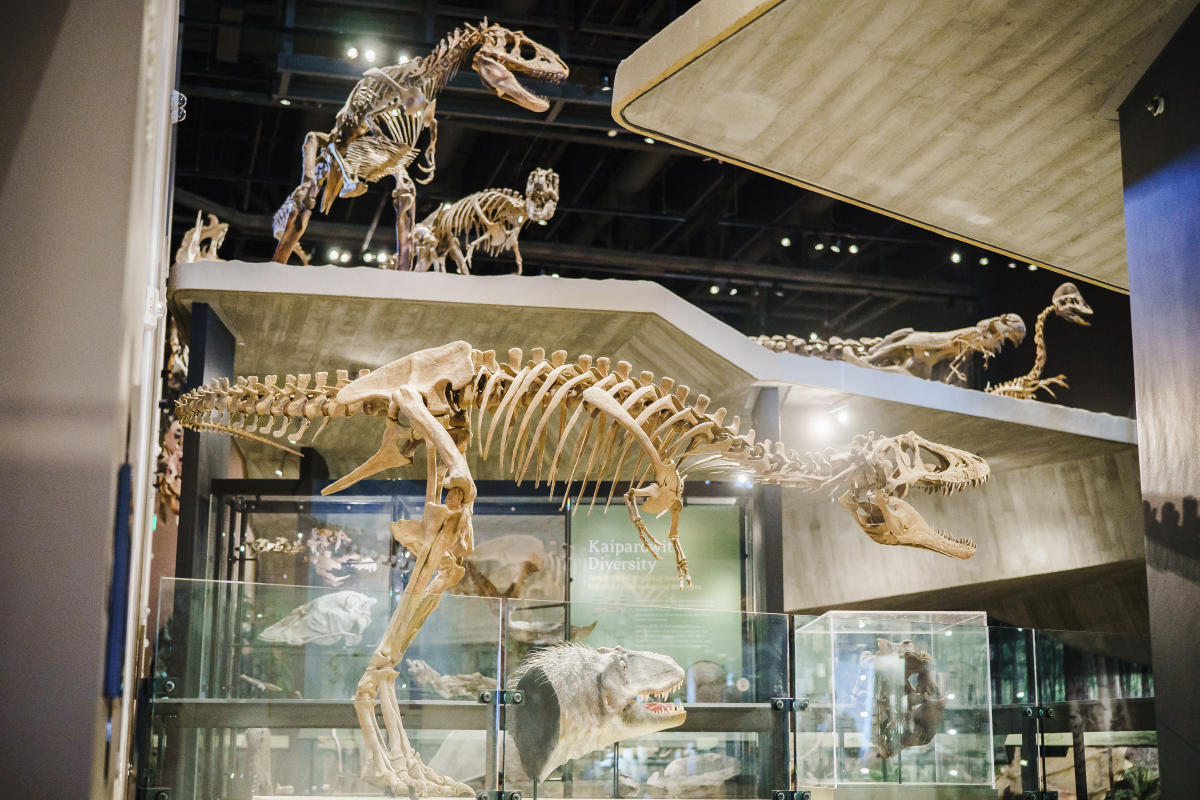 To be honest, we can't get over this spot. It's gorgeous, hosts awesome events all the time for both kids and grownups, and the displays are interactive and engaging for literally anyone from toddlers to grandparents.
This is the Place Heritage Park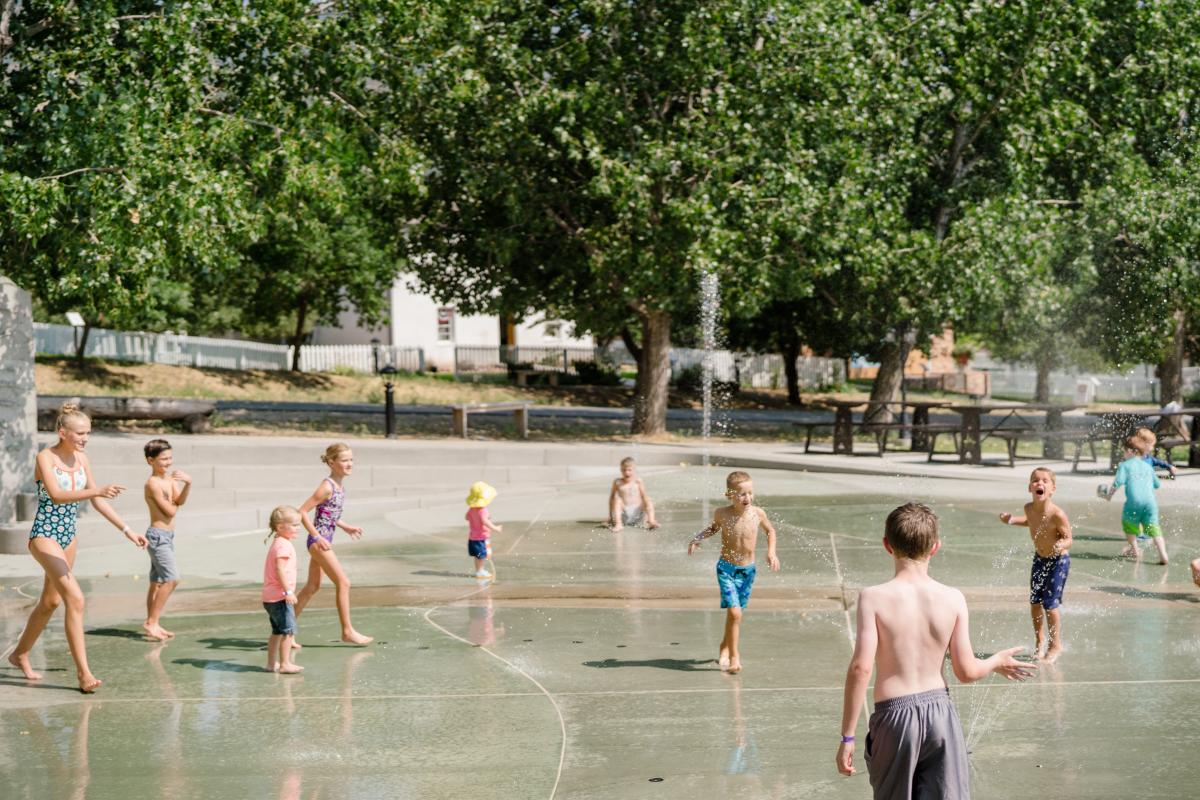 One of the most popular parks in Salt Lake, This is the Place Heritage Park is a memorial to the early pioneer settlers in the area. It features activities for kids of all ages, including horse and pony rides and a treasure hunt. And in December, the park hosts a Christmas market filled with handmade items.
The Gateway Mall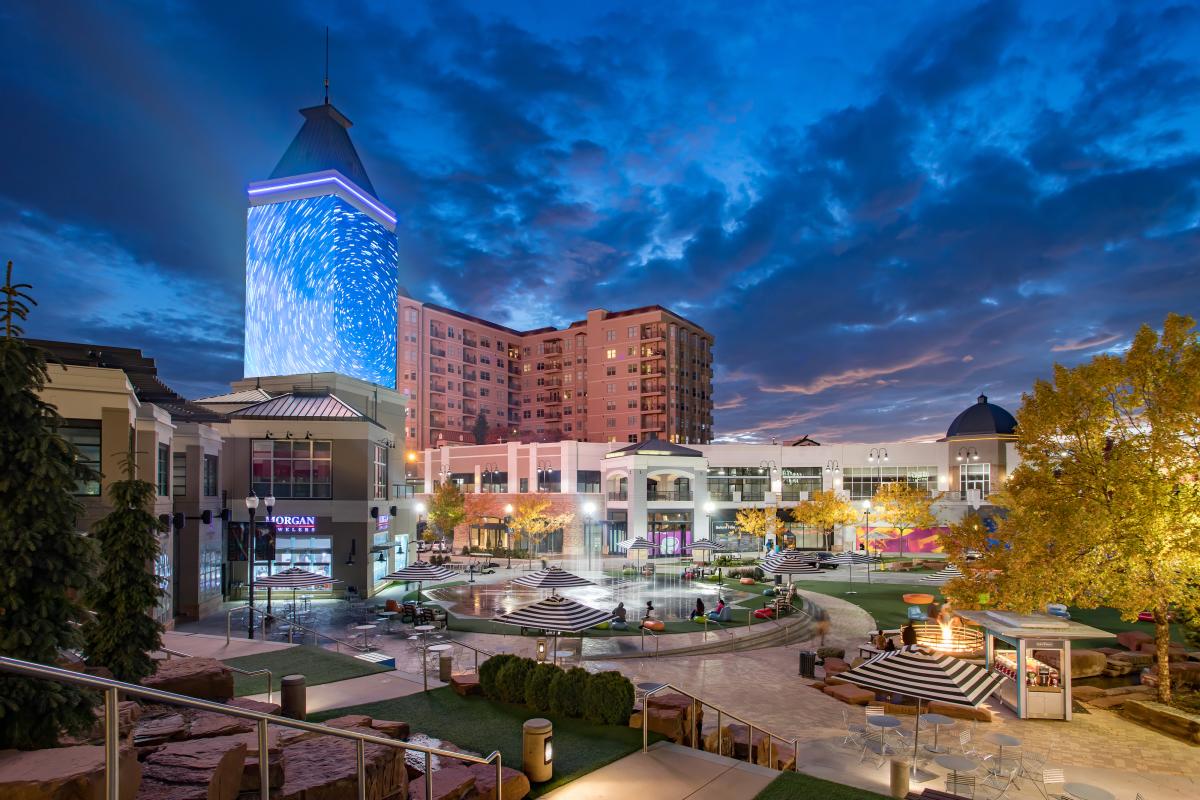 We know it says, "mall," and this isn't a page about shopping (although it's great for that too). But this is one mall, you want to take the kids to. The Gateway is home to creative, active, engaging companies with stores and museums just for kids. You can go to the Clark Planetarium or Discovery Gateway Children's Museum for a lovely afternoon of learning. Or if you want something a little more economical, you can take the kids to the splash pad in the summer where there is often live music and movies along with food trucks and playgrounds.
Salt Lake Public Libraries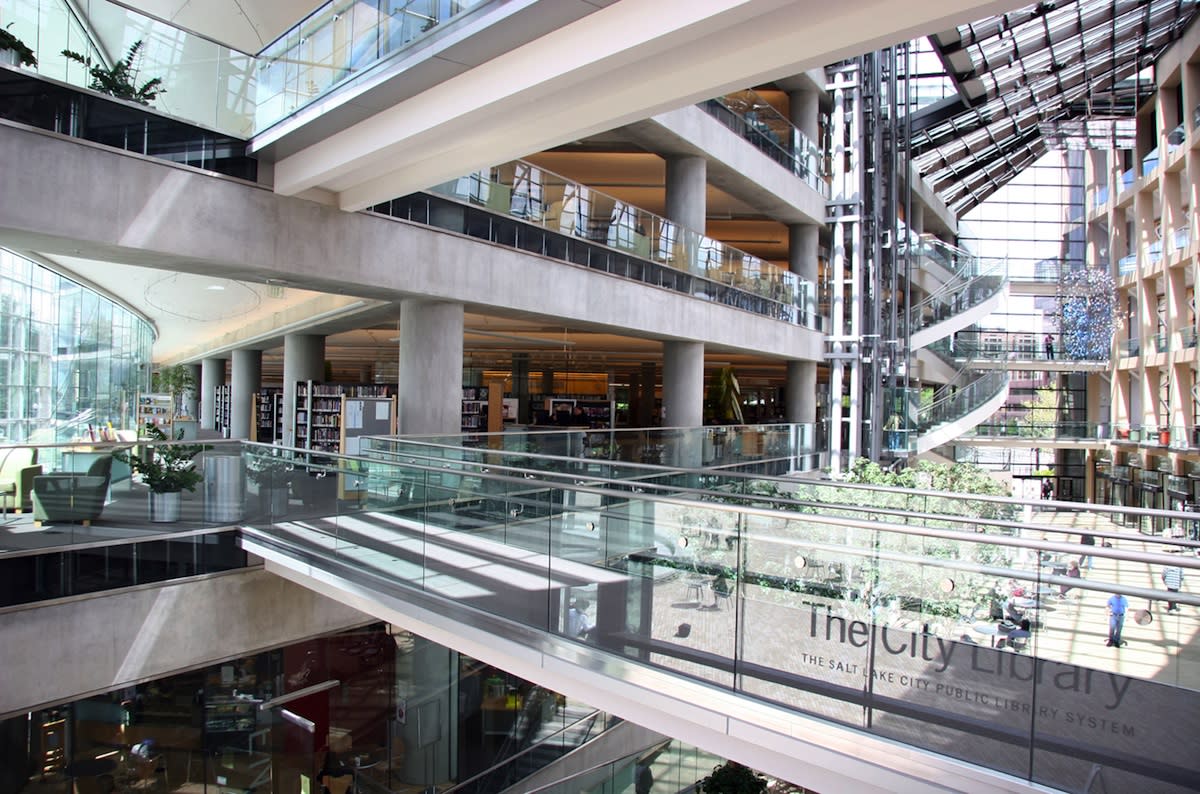 The Salt Lake City Public Library is home to a wonderful children's library and art gallery along with sweeping views of the valley from the rooftop. This excellent spot is a great place to rest with a good book or two before continuing the adventures. If you find yourself further afield from downtown, the city library system has great outposts throughout the area.
Pro Sports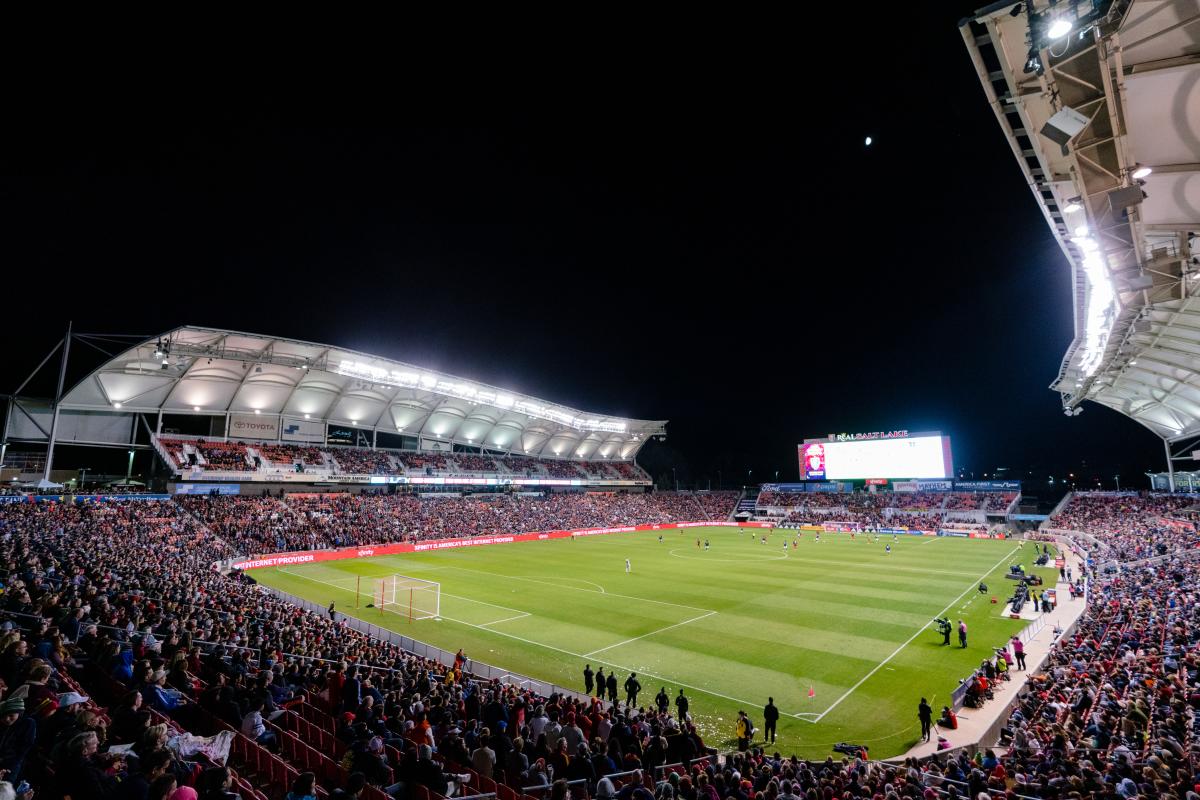 The NBA's Utah Jazz play at The Delta Center, where kids can have fun watching the game with you. In Sandy, America First Field hosts Real Salt Lake (men's major league soccer) and Utah Royals FC (women's major league soccer). Prior to the games, the stadium becomes a festival with carnival games and food trucks surrounding a playground. Both venues are easily accessible via public transit with a short walk from the train to the stadium.
Minor League Baseball

Summer just isn't summer without a seventh-inning stretch. The Salt Lake Bees take the field at Smith's Ball Park, and they know how to keep the kids entertained. A playground is next to general admission seating on the lawn. Plus, parents can sign their sluggers up for the kid's club and get swag and access to player-taught clinics. Check out the schedule and see if you can catch a theme night, complete with fireworks.
Liberty Park
This dog-friendly park is packed with kid-friendly fun, including Tracy Aviary, tennis courts, a swimming pool, a playground, and a duck pond. It's an excellent place to stop for a picnic and relax for a bit while letting the littles run loose. It's certainly not the only family-friendly park in town, the skatepark at Fairmont in Sugar House, Mountainview Park in Cottonwood Heights, and Amphitheater Park in Sandy are just a few of the local favorites. 
Big Cottonwood Canyon
No visit to Utah is complete without exploring the outdoors. Big Cottonwood Canyon is a quick drive from Salt Lake and packed with kid-friendly hiking and biking trails. The most popular trail, Donut Falls, is a quick out-and-back trail that is well maintained, flat, and easily walked by most kids. The end of the trail is capped with a small waterfall that makes a great backdrop for a picnic before walking back to the car.
Lagoon
If you really want a day of fun, Lagoon is a nearby amusement park with roller coasters, a water park, and a Ferris wheel. The most famous attraction is the Roller Coaster. It's one of the few wooden roller coasters still in operation. Newer attractions, like Cannibal and Red Rock Rally, offer thrills for kids of all ages.
Thanksgiving Point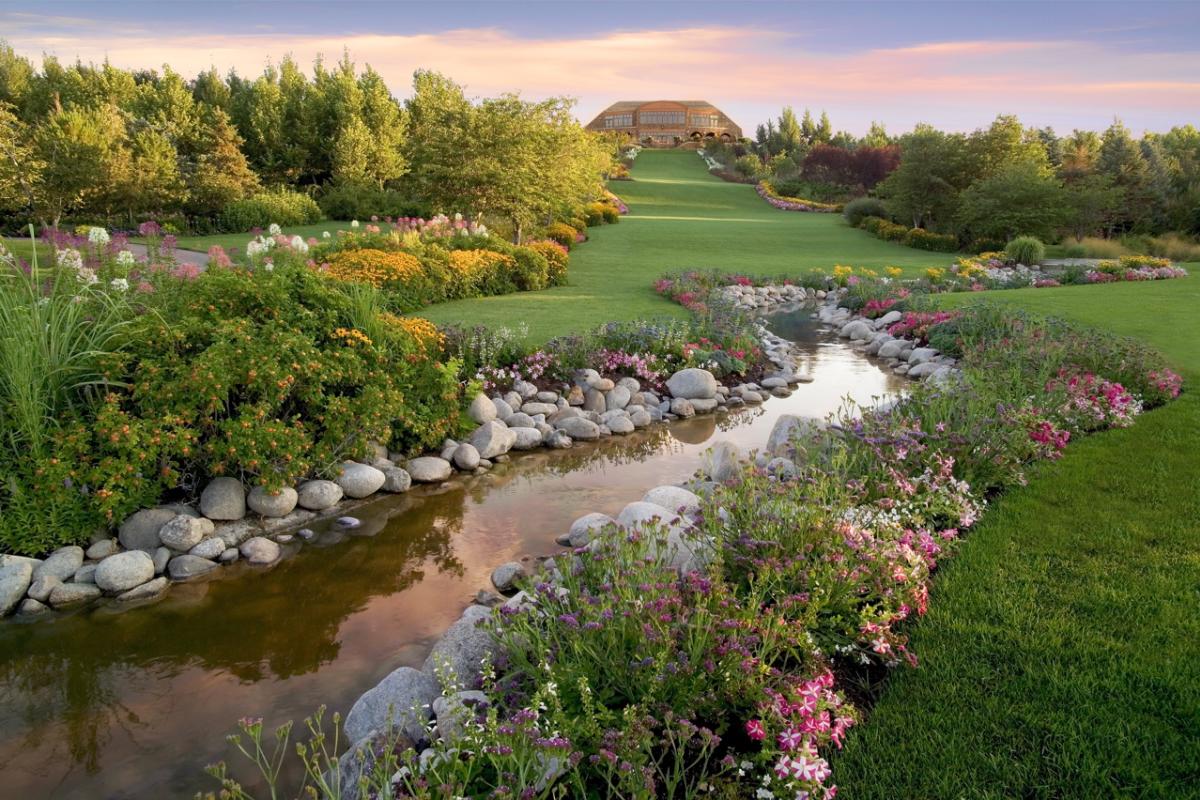 Another all-day activity zone, Thanksgiving Point is a collection of gardens, museums, and more. Kids can explore and learn at the Museum of Natural Curiosity, the Museum of Ancient Life, the Butterfly Biosphere, and visit a working farm at this South Valley destination. If you're looking for something a little quieter, there's also an onsite movie theater and restaurants.
Moreover, the Visit Salt Lake Connect Pass is now available and includes admission to 18 different family-friendly attractions around town. It's a killer bargain, especially if you've got the whole crew in tow.
So, gently entice your littles away from their screens. And show them where the real fun begins.
Utah's remote mountains and deserts may hog the front of most of the state postcards, but families don't necessarily need to travel far beyond Salt…