Cottonwood Heights
Tourists may gravitate to ski resort villages, but Salt Lake locals know where the smartest place is for a mountain-lover to set up camp: Cottonwood Heights. This laid-back suburban landscape offers more than cozy casas and the city's most-loved taco joint—Cottonwood Heights is nestled right against the Wasatch mountains. The neighborhood is the gateway to Big Cottonwood Canyon, Ferguson Canyon, Little Cottonwood Canyon, and Mount Olympus. Here, you're steps away from the outdoor sports scene Salt Lake is so famous for.

Whether you're a hardcore skier, climber, biker, hiker, runner, or boarder, or you prefer a more low-key approach to your nature time, there's access for everyone from this unassuming 'hood. More and more outdoor sports lovers are moving in—and visitors are taking notice too.
Where to Eat & Drink
Tucked into Cottonwood Heights' various nooks and crannies, you'll find plenty of quality eats ranging from inexpensive to full luxe. 
One of the most popular restaurants in the neighborhood, Porcupine Pub, is the first idea for anyone returning from an outdoor adventure in Big or Little Cottonwood Canyons. They're famed for their sky-high pile of nachos, cold draft beer, daily desserts, and traditional pub fare. Every fall, the Porcupine offers its beloved Oktoberfest menu with Bavarian delights including beer cheese soup and hot-baked pretzels.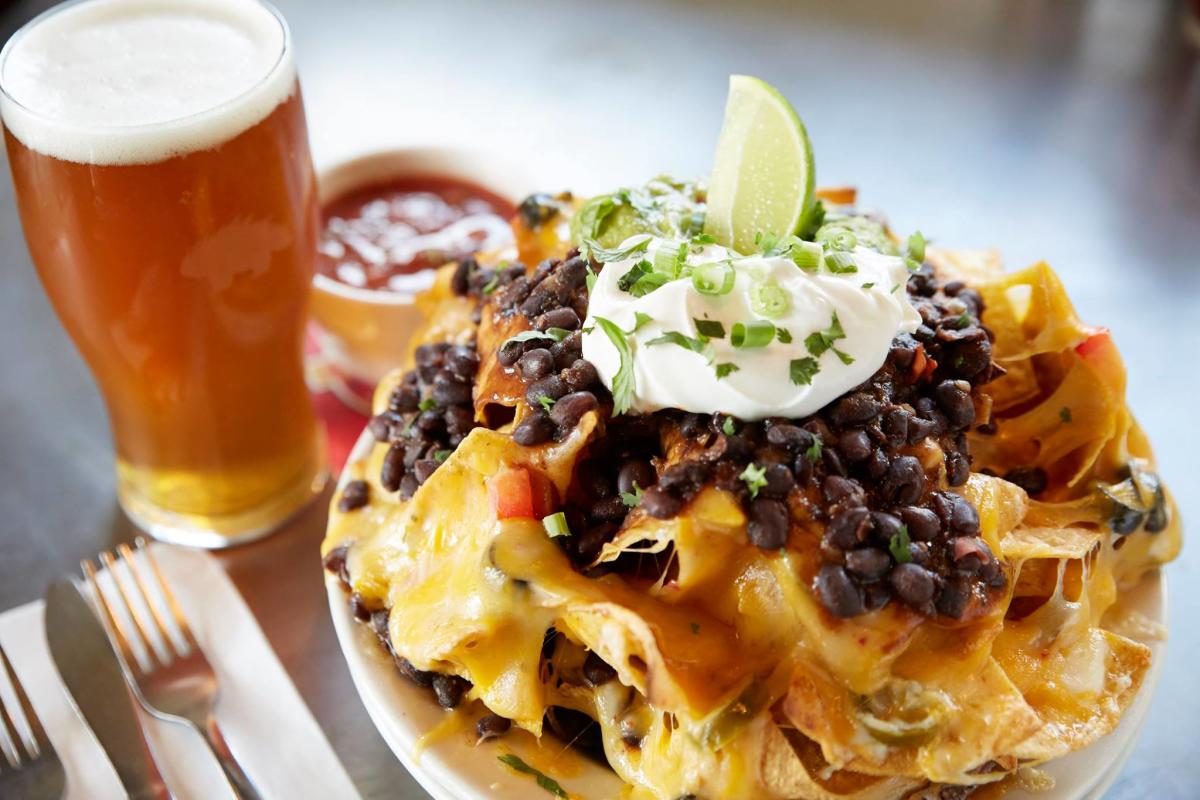 Those returning from outdoor adventure (or, really, anyone at all) relish a stop at Lone Star Taqueria, an authentic taco joint serving the best fish burrito you'll ever have on a tin plate. Order it up with a Corona and have a seat on the sticker-bedecked patio. You have arrived at Mexican food nirvana, right in the suburbs of Salt Lake.
The Cotton Bottom, a few blocks away, is an unassuming decades-old beer bar famous for its incredible garlic burgers. Its unmistakable sign sits at the intersection of Holladay Boulevard and 6200 South, and diners and drinkers can slip on in for a bite and a game of pool.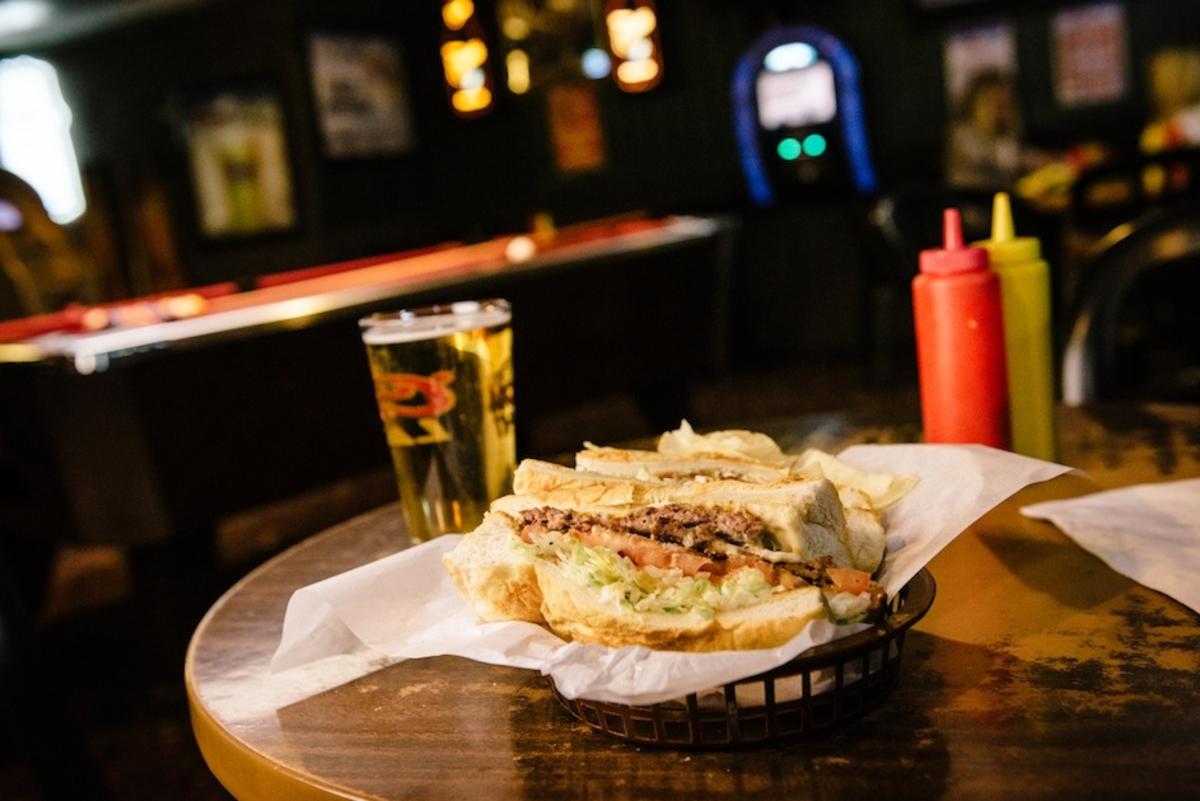 Up the street, the Hog Wallow is one of the neighborhood's most infamous good-timing hotspots. An upscale neighborhood has grown up around the pub since its founding in 1947, but the ol' Wallow serves as an irreverent oasis of live music, pizza, and late-night patio hangouts. Expect excellent people-watching, with a mashup of motorcyclists and ski bums rubbing elbows at the bar.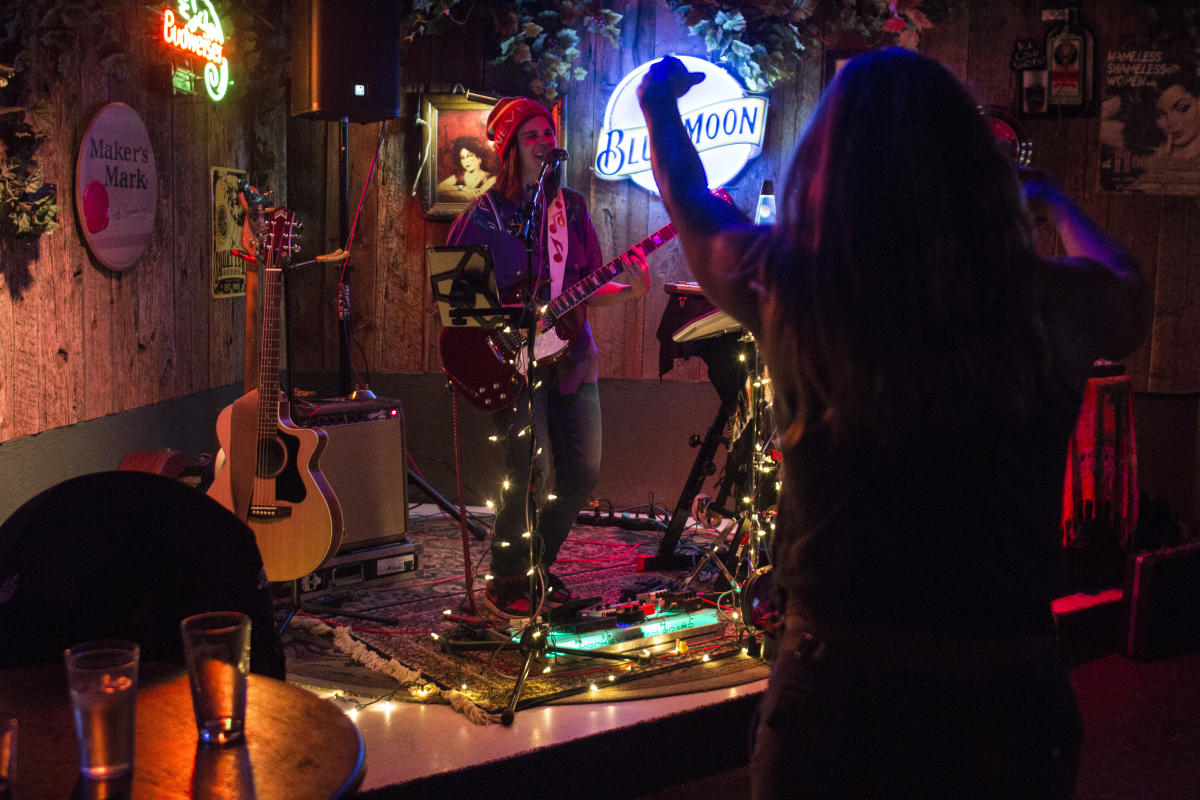 Meanwhile, those interested in an unforgettable fine-dining experience should reserve a table at Tuscany, an Italian restaurant, or Franck's, French cafe. Tuscany offers an immersive atmosphere with old-world Italian decor and one of the most gorgeous patios in the city. Just up the road, Franck's serves up an award-winning French fare in a romantic space.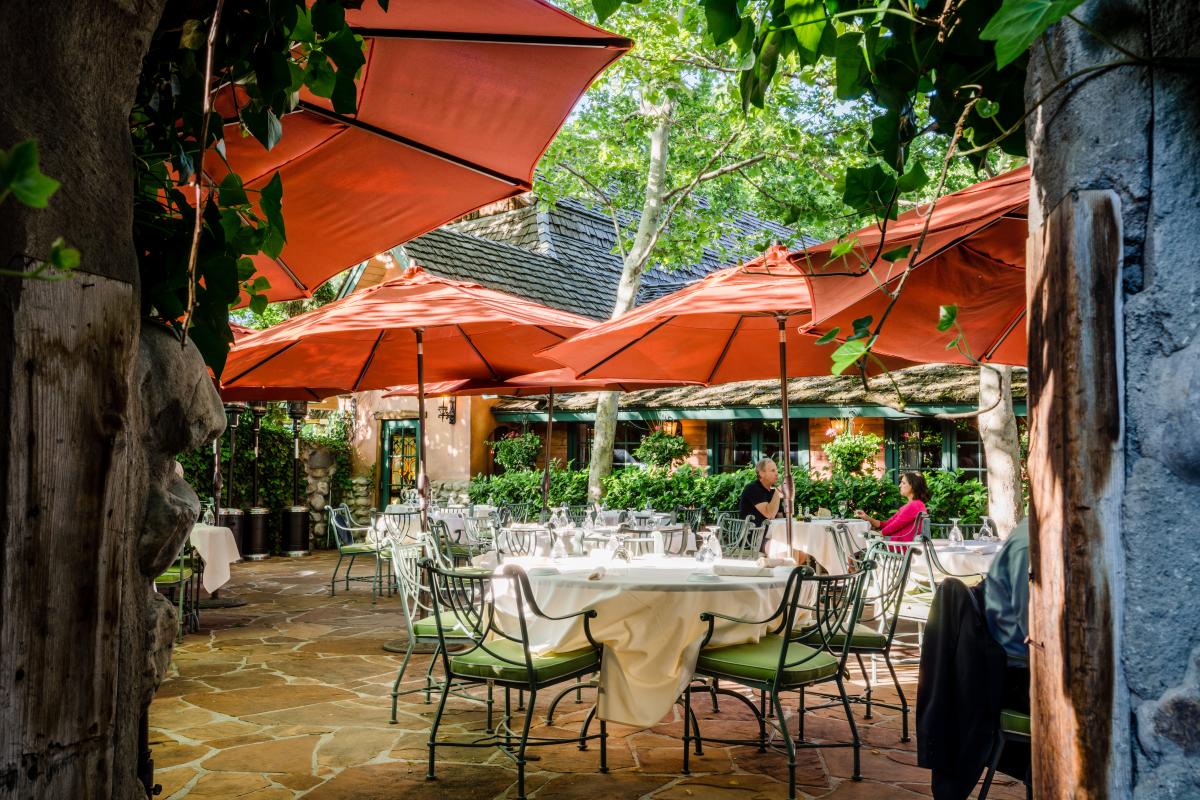 Where to Play 
The biggest recreational draw in the area is the Cottonwood Canyons the neighborhood is named after. Four world-class ski resorts— Alta, Brighton, Snowbird, and Solitude—sit within twenty minutes of the suburb, along with countless hiking trails and climbing routes. Whether you're at a strictly recreational level or you truly get after it, there's something for everyone who loves being outside, year-round.
Head up to Brighton Resort for a casual, family-friendly resort with a great ski school, hoppin' A-frame bar, and unfussy cafeteria fare. Next door, Solitude Resort offers wide-open terrain and a European-style village with upscale condos and dining (as well as a mid-mountain Indian food lunch spot that never disappoints).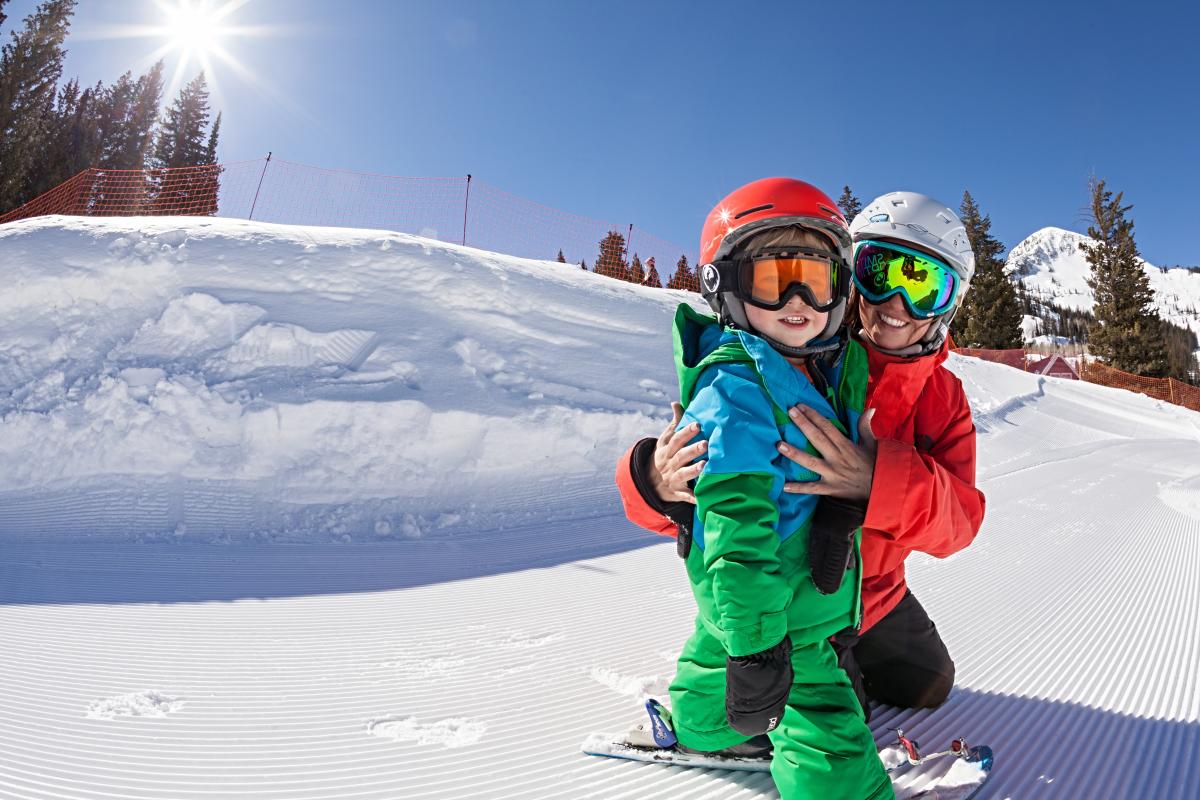 The next canyon over, you'll find Alta, famed for its iconic peaks and skiers-only policy (love it or hate it). And adjacent to that is Snowbird, which offers the most vertical of the Cottonwoods' resorts: three thousand feet of rollicking steep terrain from top to bottom. Snowbird also happens to be the most developed of the local resorts, with the most lodging, dining, and summer activity options.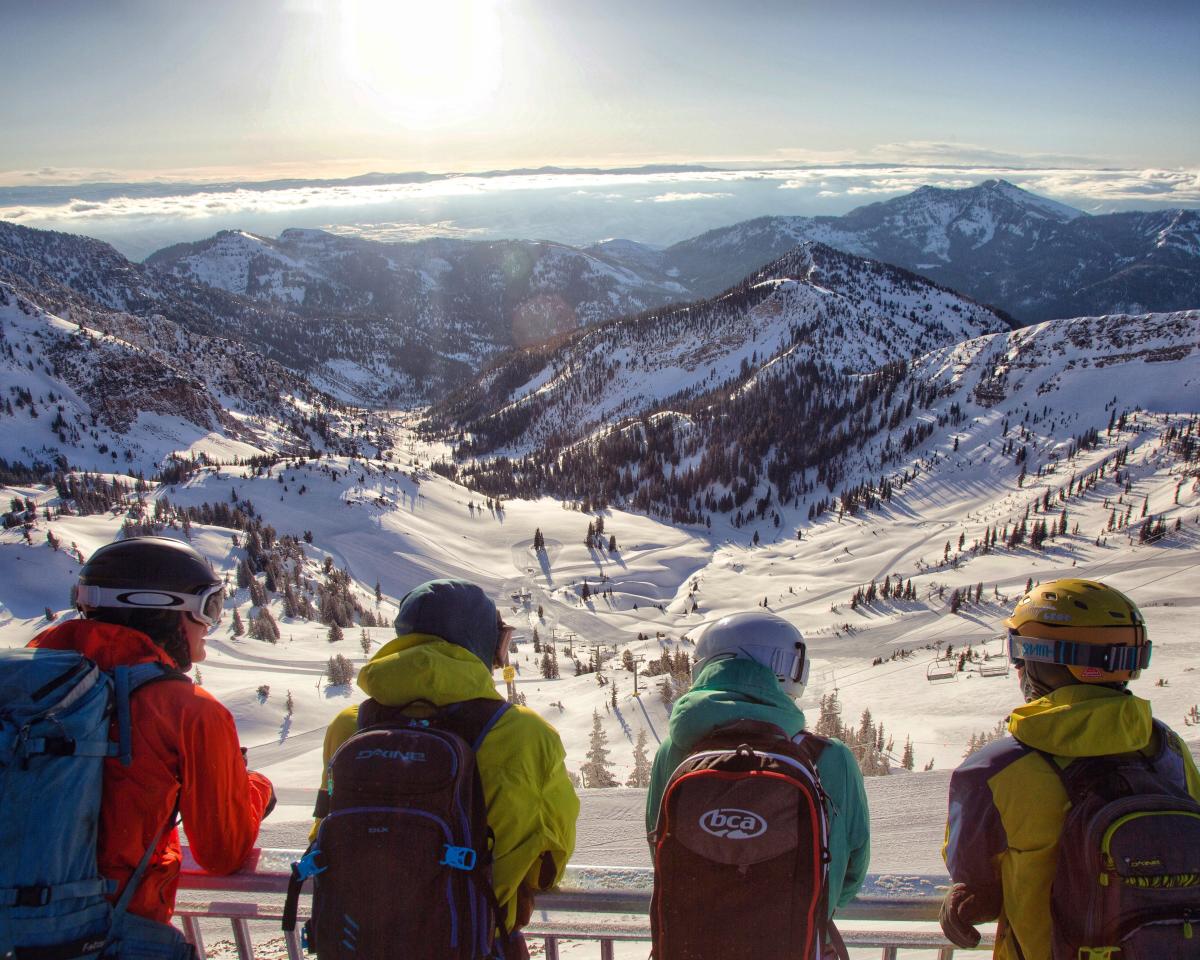 By summer, the ski resorts transform to excellent hiking destinations. Snowbird and Solitude both offer lift-served mountain biking with miles of downhill trail riding. Beyond the resorts, you can pick up a local trail map and explore endless mountain terrain—ranging from the mellow three-mile Quarry Trail at the base of Little Cottonwood to the towering summit scrambles of Olympus and Lone Peak. 
Be sure to check out Ferguson Canyon too, which rises above the residential area known as Top of the World. There's a trailhead on Timberline Drive, and it's an excellent place to go for a little hike or to access the dozens of rock climbing routes along the canyon walls.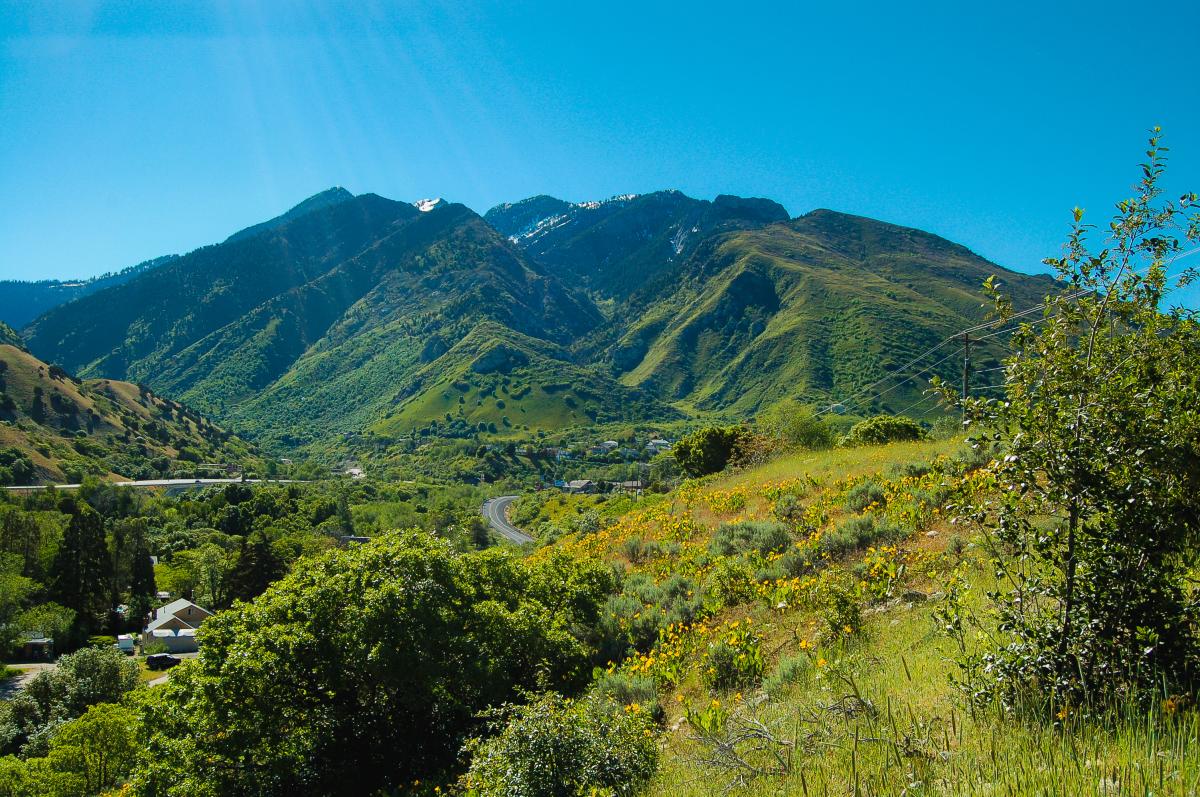 Year-round, the Cottonwood Heights Recreation Center is a valuable resource for fitness and fun. This sprawling rec center includes an ice skating rink, multiple swimming and diving pools, a fitness center, racquetball courts, tennis courts, and even childcare. The whole facility is a go-to for hangout for families and fitness buffs from around the area.
Where to Stay 
Besides a bevy of rental homes and condos in the area, there are a few great hotels right by the base of Big Cottonwood: a Residence Inn, a Marriott, and a Hyatt. They're all nicely set up for outdoorsy visitors, with a great ski/bike rental shop, Wasatch Powder House, within walkable distance of all three.
T h e

S a l t L a k e

S c e n e
More from Cottonwood Heights
Outdoor Recreation & Sports