Look at any photo of the Salt Lake skyline, and the mountains are the real scene-stealers. Indeed, when we think of recreation in Salt Lake, we tend to look upward and start plotting adventure in the high alpine: skiing, snowboarding, hiking, biking, and climbing. But if you don't have time to head for the hills, or you just need a fun adventure in town, the city's fantastic assortment of rec centers will suit just perfectly.
There's a good recreation center in nearly every neighborhood of the valley, supplying swimming pools, fitness classes, youth programs, and the like. And there are quite a few options that defy traditional norms, like the FastKart indoor speedway, the Fat Cats bowling and arcade, and the Boondocks Fun Center.
The Cottonwood Heights Recreation Center
This beloved mainstay of the neighborhood closest to Big and Little Cottonwood Canyons includes a fitness center, tennis courts, basketball gym, indoor track, pickleball and racquetball courts, ice skating rink, indoor swimming pool, and outdoor pool complex. There are countless amenities to make your visit both fun and easy, like in-house childcare, personal training, youth programs, and classes. More here.
Salt Lake City Sports Complex and Steiner Aquatic Center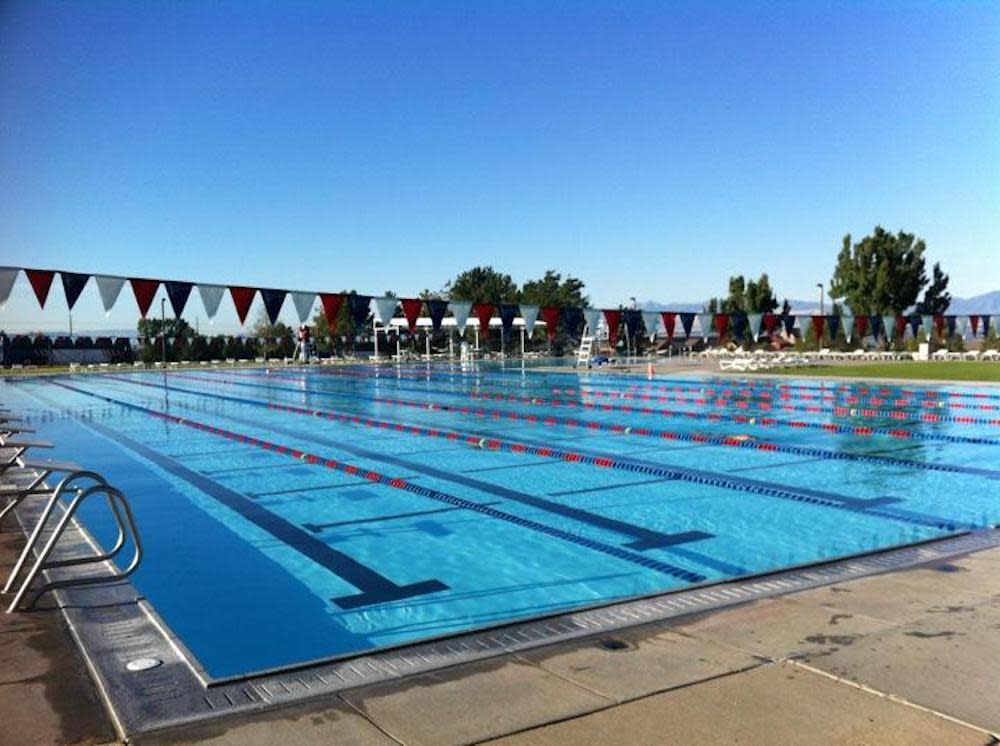 Sitting on a sprawling complex near the University of Utah, the Stla Lake City Sports Complex was the official training venue for the 2002 Winter Olympics. So, fittingly, here you'll find multiple Olympic-sized pools, Olympic ice sheets, and a full fitness center. The facility is home to excellent youth sports programs and fitness classes as well. More here.
The Utah Olympic Oval 

Located about 20 minutes from downtown Salt Lake in the suburb of Kearns, this site from the 2002 Olympics still bustles with activity every day. Its renowned ice surface is popular with locals who come to ice skate, play hockey, have a cosmic skating date night (who doesn't love black lights?), or participate in one of the numerous sports programs. You can join a hockey league, learn to skate, try curling, or hone your speed-skating abilities. More here.
FastKart Indoor Speedway

Feel the need for a little adrenaline rush? The FastKart Indoor Speedway (open to ages 16 and up) offers timed sessions and lapped races for those who want to take a spin. You can even rent out the entire track for a group event. More here.
Sorenson Multi-Cultural Center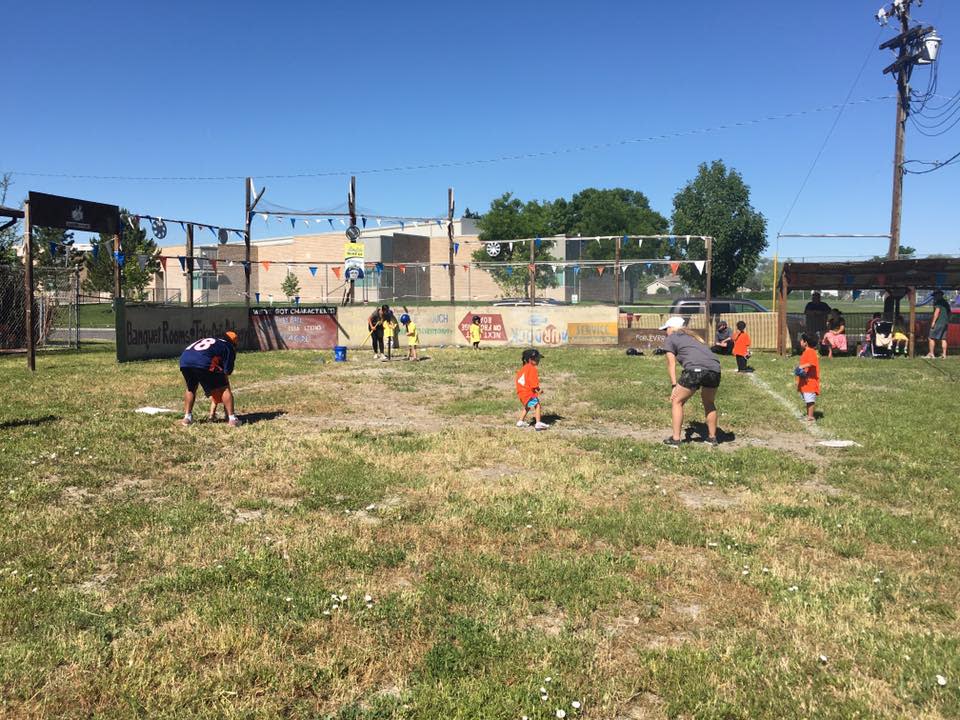 In the Glendale neighborhood just west of town, this popular and pristine community center checks all the right boxes: it features a fitness center with group fitness as well as an aquatic center and plenty of camps, classes, and youth sports program. Their child care center is available on a drop-in basis or as an after-school program for locals. More here.
Boondocks Fun Center
Skip convention and put a little more liveliness in your recreational experience at Boondocks in Draper, south of Salt Lake. Admission is free, and you simply pay for the indoor and outdoor attractions you want to check out. They offer laser tag, miniature golf, go-karts, batting cages, an arcade, a Kiddie Cove playground. More here.
Barley's Canine Recreation Center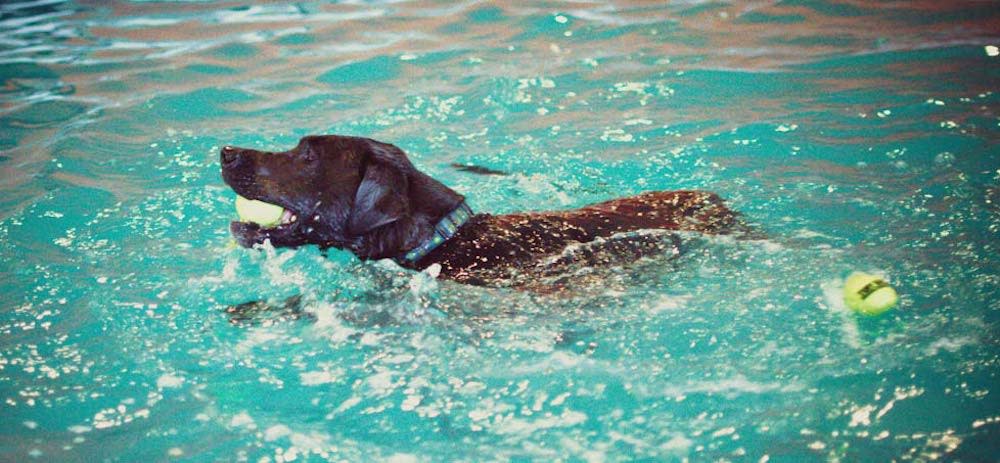 Who says two-legged family members get all the fun? Barley's offers an indoor swimming pool that dogs can enjoy, as well as an active doggie day-care and dog-walking services in the nearby Tanner Dog Park. They even offer in-house massage therapy and acupuncture that's truly helpful for older and ailing pups who could use the wellness top-off. More here.
South Salt Lake Recreation Center and Columbus Center 

The century-old Columbus Center, built in a beautiful Spanish style, served as a schoolhouse for its first many decades. Still an interesting landmark in South Salt Lake today, it's part of a community center with several fun applications, including a library, senior center, youth sports programs, and adult sports. More here.
Fairmont Aquatic Center

Within a bustling, walkable portion of the hip neighborhood of Sugarhouse lies the Fairmont Aquatic Center, where a beautiful pool snags the rec center's spotlight. There's more to this place than a splashy pool, though. Sign up for any range of classes, from personal training to martial arts to Kidding Around Yoga. More here.
FatCats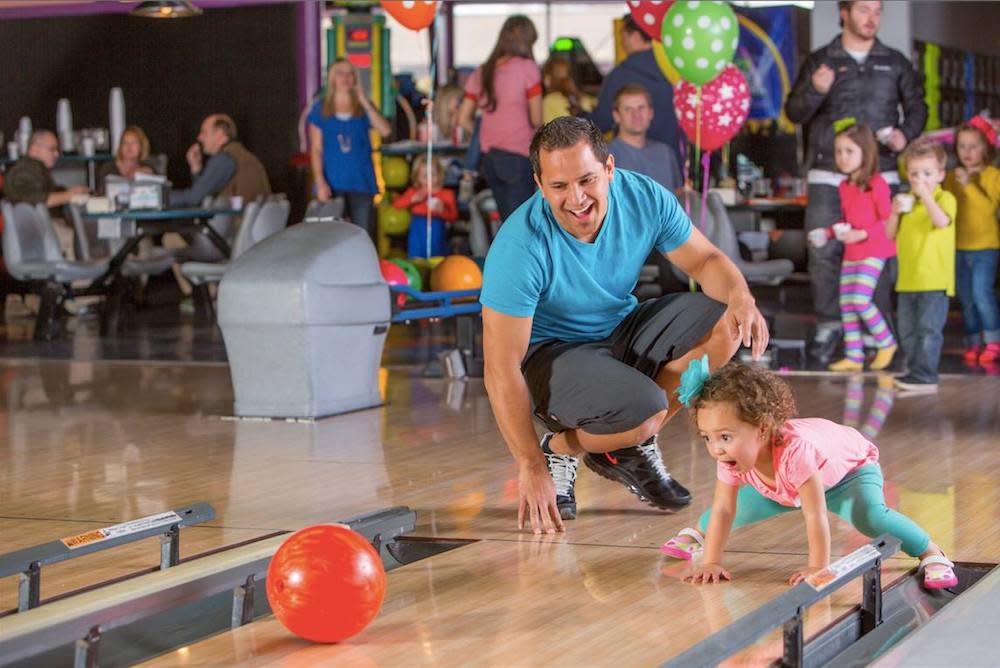 It's neither rec center nor normal bowling alley. No, FatCats is quite the fun combo. This colorful all-ages facility offers no fewer than 36 bowling lanes alongside a full arcade, billiards hall, and glow golf. After 9pm, the adult crowd kicks in as the bowling lanes transition to Thunder Alley, when the Top 40 songs come on, the lights turn low, and the draft beer flows. More here.
Holladay Lions Recreation Center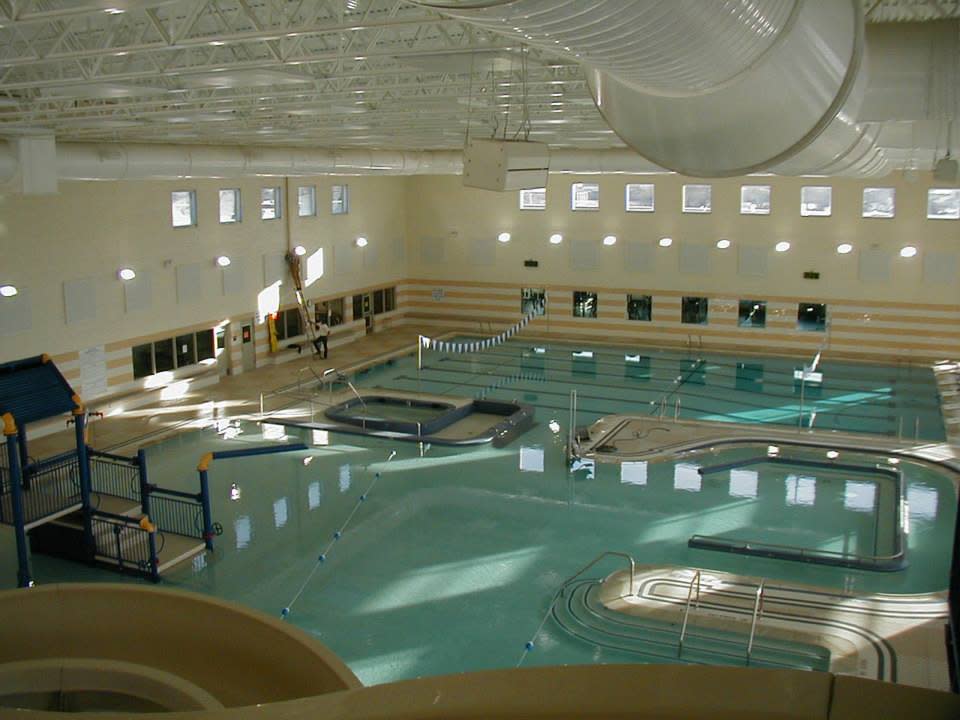 In the cozy suburb of Holladay lies this clean, top-notch beauty of a rec center. The pool alone is a mega draw for the kiddos: the Leisure Pool offers a 30-foot slide, play structure, current channel, zero-depth entry, and a toasty 87-degree temp. Of course, a lap pool keeps the grownups happy and well-exercised in the meantime. And several other key amenities, like childcare, group fitness, an indoor track, pickleball, and yoga, there's a little something for everyone. More here.