Salt Lake is Sport City
It's not just winter sports that get people up and at 'em in Salt Lake. We love to stay active and watch the truly great among us succeed in college, minor league, and pro sports levels. From rugby to hockey to basketball, Salt Lake is sure to be home to a sports team you'll love.
Nothing beats the pros
The home of professional basketball's Utah Jazz, the storied franchise plays at The Delta Center and is well-known for its extremely loyal and boisterous fanbase. More recently, major league soccer has settled in here with Real Salt Lake and Utah Royals FC playing at America First Field. Finally, the Utah Warriors represent the state in Major League Rugby.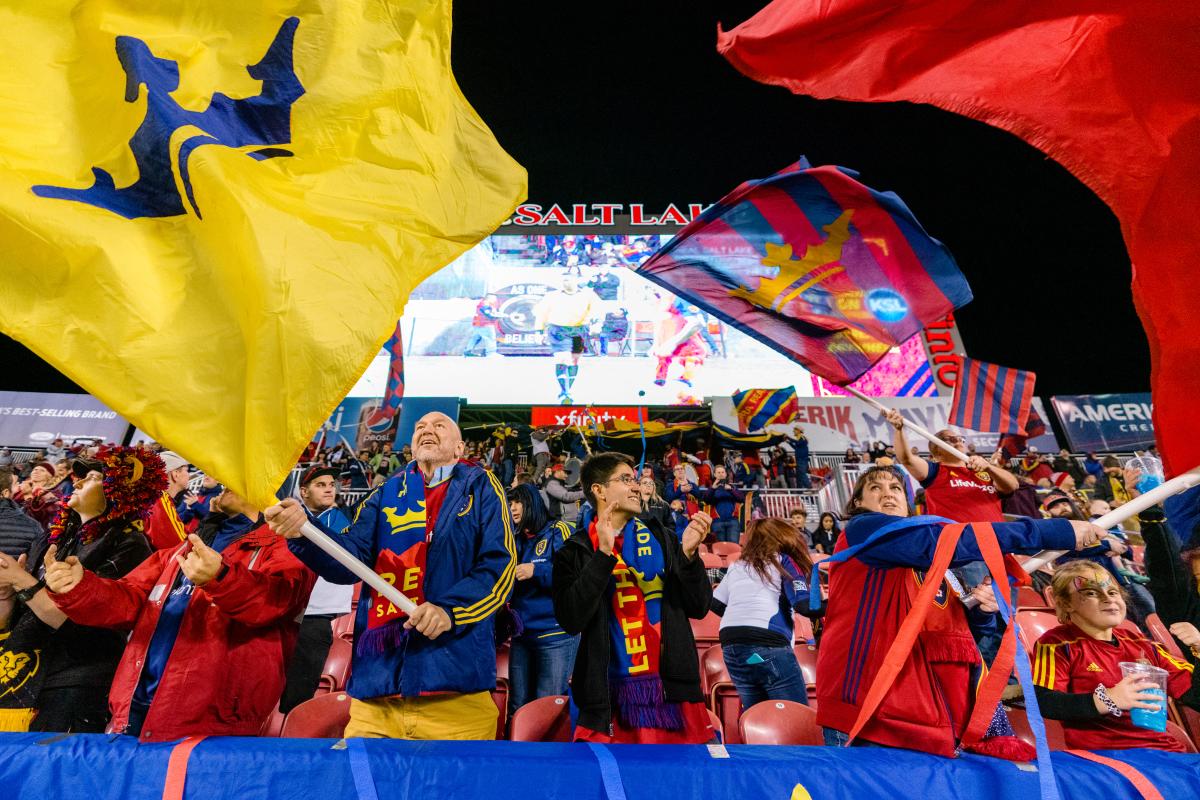 Additional professional teams play at the minor-league level. The Salt Lake Bees support baseball's Los Angeles Angels and play at one of the most picturesque fields in the sport. The Utah Grizzlies are affiliated with the Colorado Avalanche and are one of the best teams in the ECHL. Meanwhile, the Real Monarchs keep soccer going when the men's team isn't playing.
College sports for you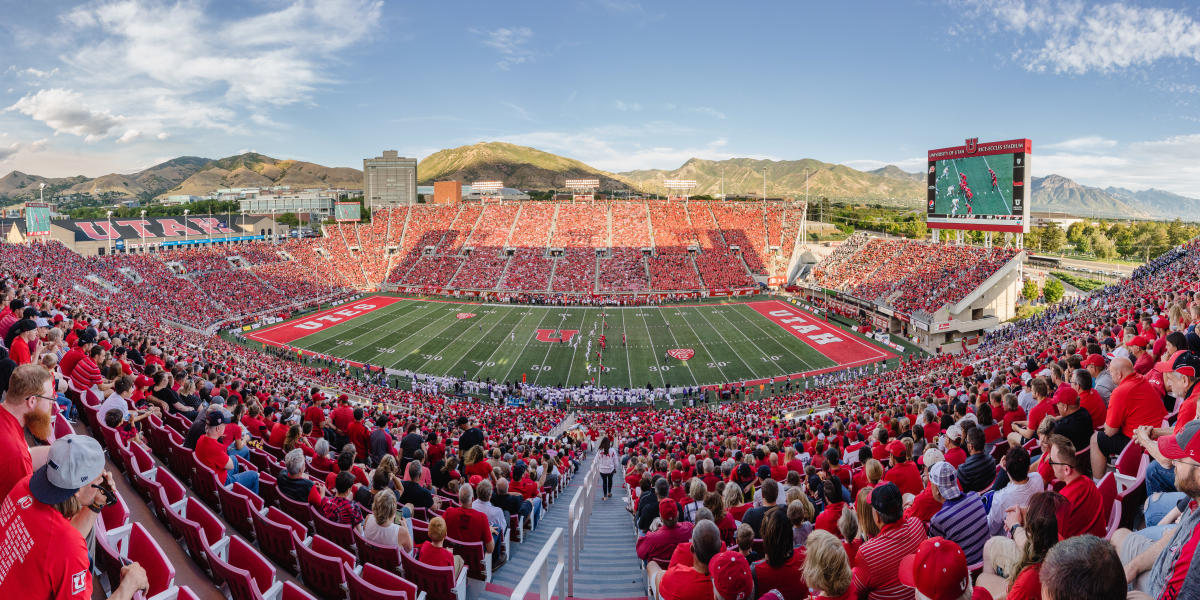 Salt Lake is home to the University of Utah, a Division I, Pac-12 school. The university hosts teams in nearly every sport, but perhaps most notable are the football, basketball, gymnastics, and ski teams. The football and gymnastics team frequently compete at national championships. The Division II school, Westminster College, is home to the Griffins and national champion men's lacrosse team.
A home for every sport
Salt Lake is a sports city and that means you can find venues for every game. Ice rinks, BMX tracks, Olympic venues, F1 sports tracks, parks, and recreation centers can accommodate nearly any sport from handball to basketball.
Use the search tool below to find out more about ongoing sports and games in Salt Lake.