Members Only
Partnership with Visit Salt Lake can be a valuable tool for your business. The sections below will take you to the members only portal to login, or, if you are logged in, to the corresponding area of your members only portal - as designated by your individual security settings.
If you have questions about your password, or need access to a feature not currently available to you or another member of your staff, please contact Partner Development
Membership = Business.
Once you login to the Members Only Portal, you will have access to an array of tools including: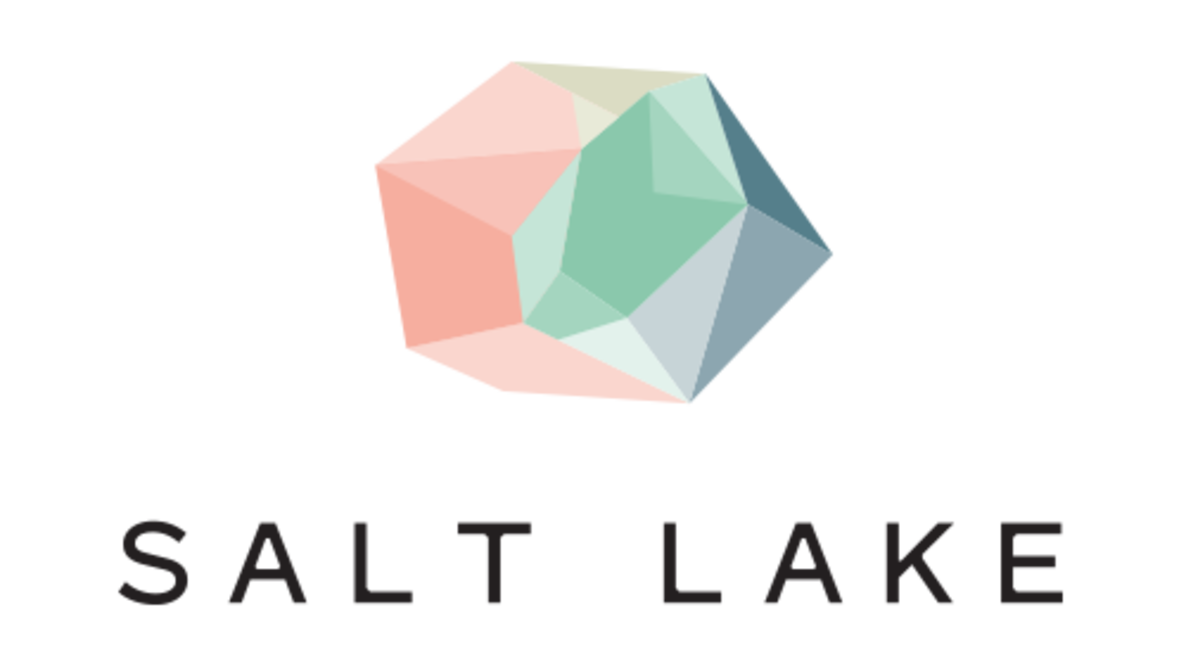 Logos & Photos