Family & Kid-friendly Events in Salt Lake
Utah's deserts may dominate on Instagram, but families don't need to leave Salt Lake for a heaping dose of indoor and outdoor fun. The city boasts more than its fair share of entertainment in adventure for the junior set. And fortunately, adults are bound to love the outings too. (Because, let's face it – grownups never stop loving an ice cream on a summer day, a splashy water slide, a smooth ski run, or an informative exhibit about butterflies.)
Moreover, the Visit Salt Lake Connect Pass is now available and includes admission to 13 different family-friendly attractions around town. It's a killer bargain, especially if you've got the whole crew in tow.
So gently entice your littles to be curious and inventive, away from their screens, with experiences that offer fresh new ways to see their world. Read on for a round-up of some of our favorite venues and a few of our favorite annual kid-friendly events in Salt Lake.
Family-friendly Salt Lake Venues
Many venues, like Thanksgiving Point (included in the Visit Salt Lake Connect Pass) and the Salt Lake City Public Library, host kid-focused activities throughout the year. Events range from storytelling to crafting to hands-on learning about topics like science, coding, yoga, writing and more in addition to regular admission to enjoy incredible grounds and displays.
Temple Square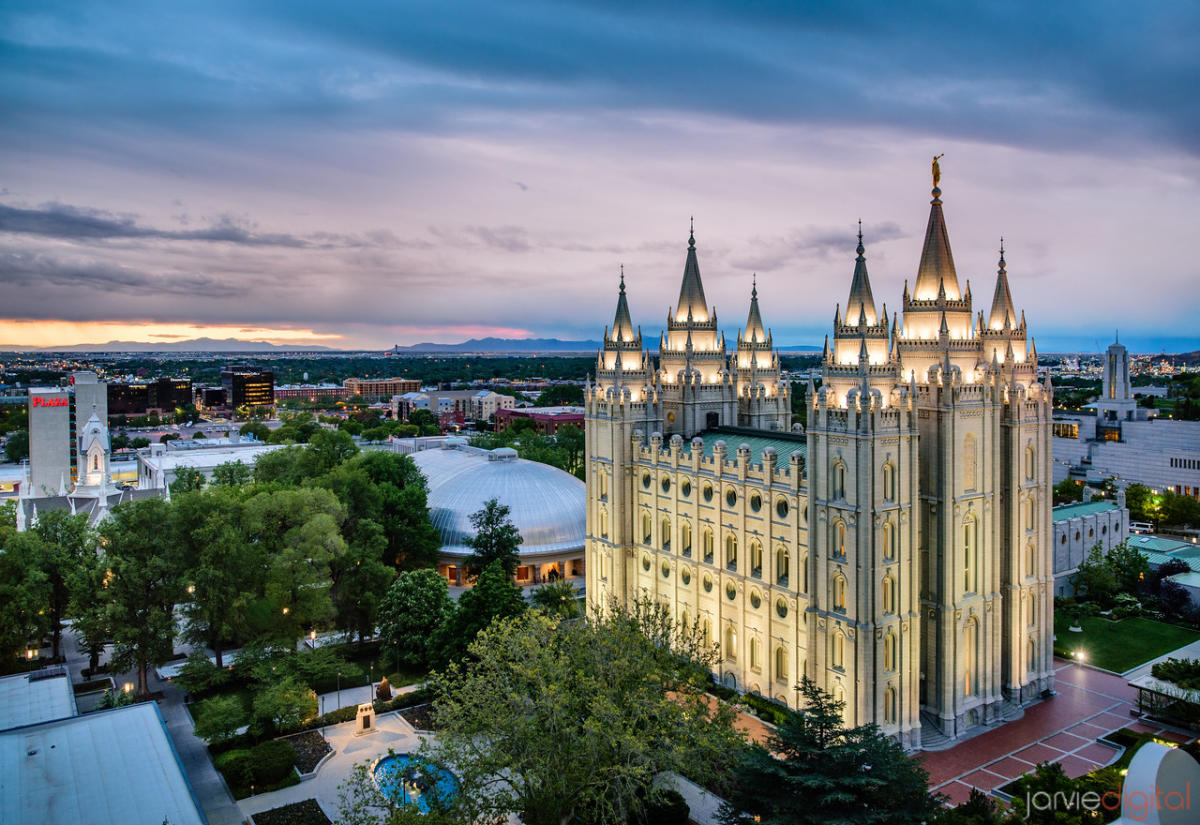 Salt Lake's most popular tourist destination is an excellent starting point to any visit to the area. While exploring beautiful grounds and gorgeous buildings, you'll get a brief introduction to the history of the Church of Jesus Christ of Latter-day Saints (aka Mormons). In the winter months, bundle up! The area comes alive with a gorgeous holiday light show, choirs, and kid-friendly activities.
Utah Children's Theatre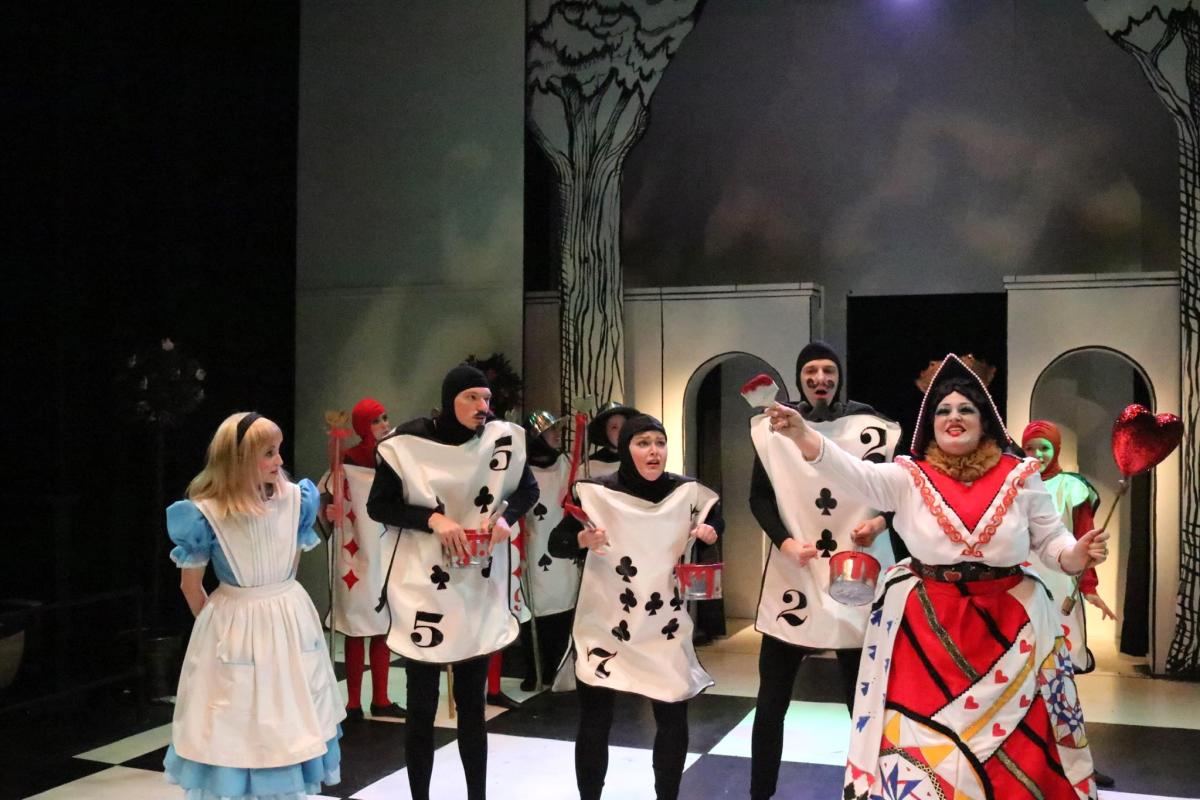 Shows explicitly for kids and by kids to help kids experience theater, not just a matinee performance. The theatre holds performances throughout the year and has acting camps in the summer.
The Gallivan Center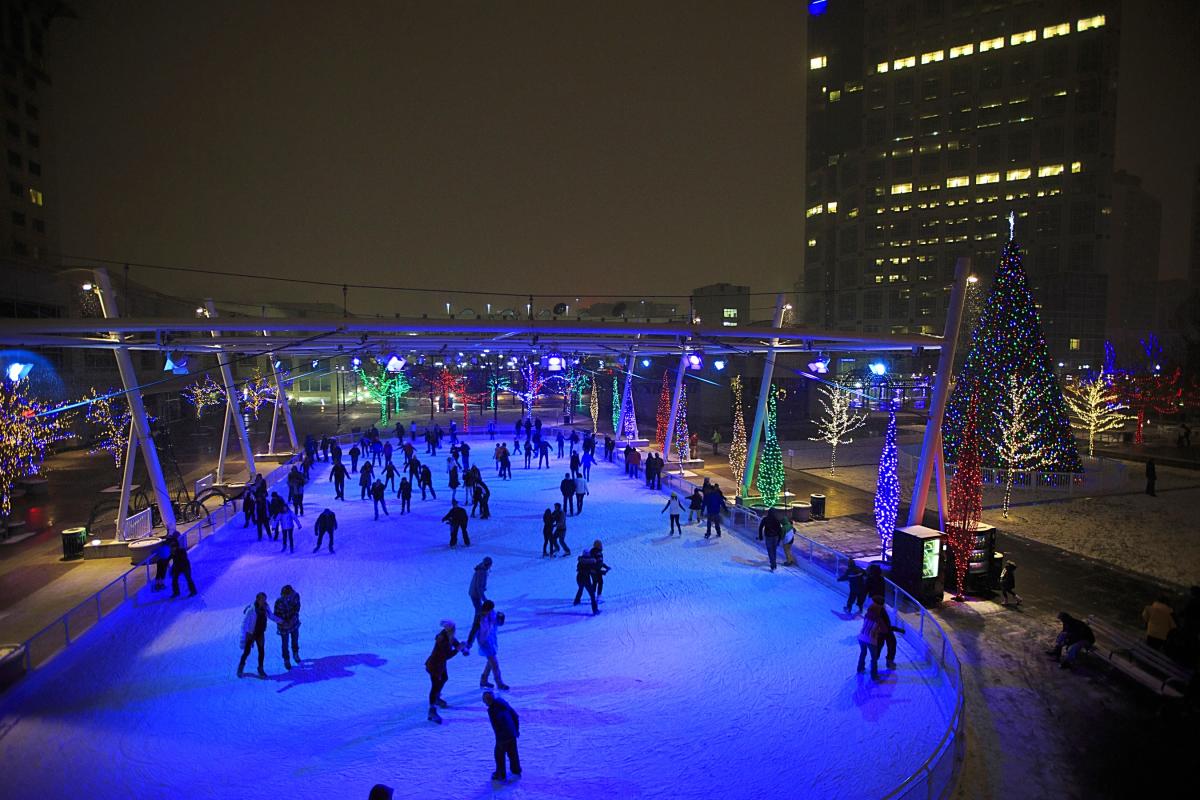 From ice skating in the winter to hosting festivals and concerts in the summer months, The Gallivan Center is just a short TRAX ride, scooter or bike ride from Temple Square, and offers room for lawn bowling, biking, and a picnic.
Discovery Gateway Children's Museum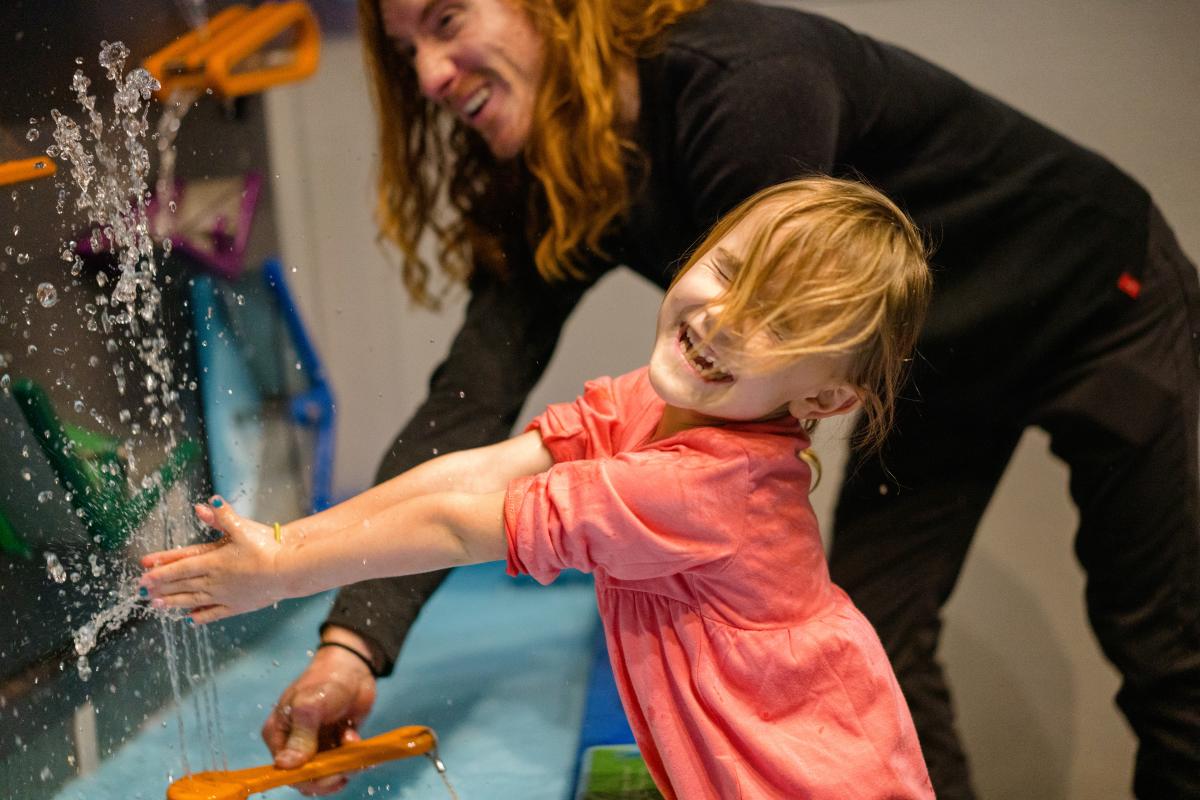 This museum in downtown Salt Lake is focused on providing kids with interactive experiences that feature art and science. And best of all it's in a shopping mall near food, drinks, and shops for parents and kids to enjoy. You can catch a film at the nearby movie theater or learn about the stars at Clark Planetarium to make a day of adventure at The Gateway. And if you're in town during the warmer months, dress the kids for playing in the splashpad.
The Leonardo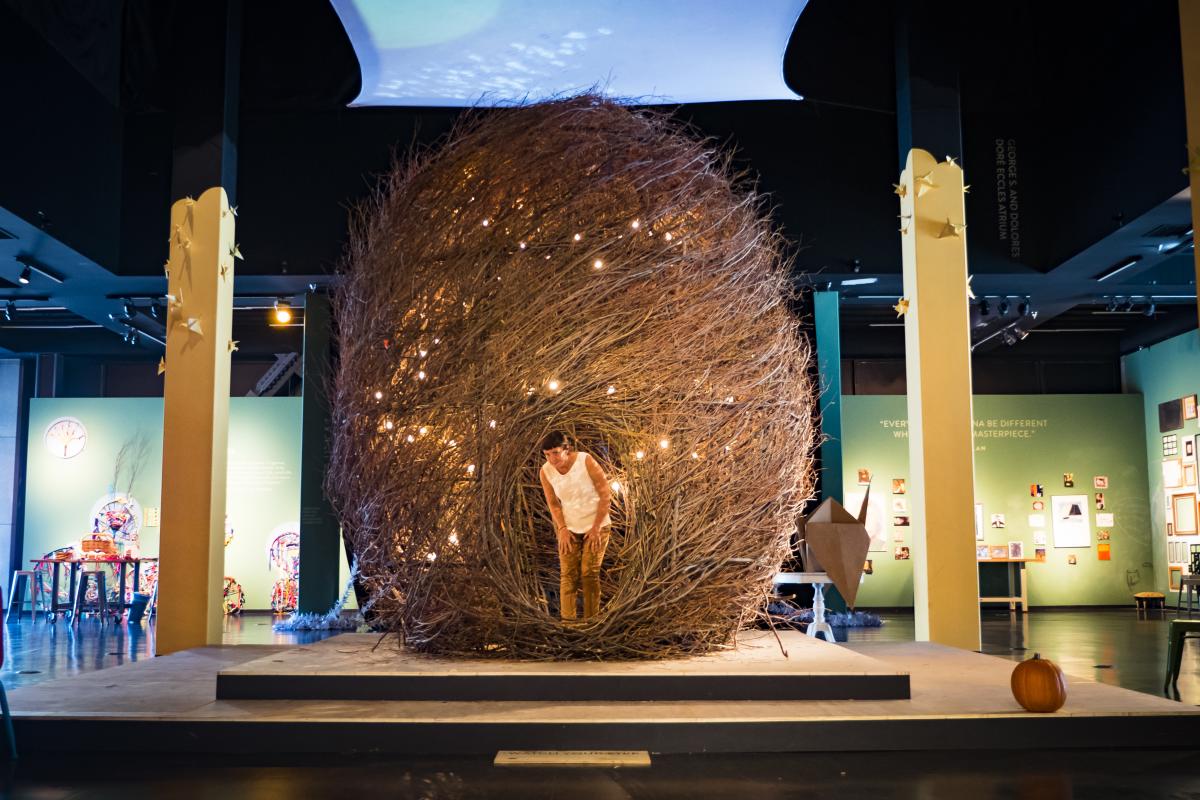 Next to the Salt Lake City Public Library, The Leonardo is an art and science museum with interactive displays for kids big and small. The space has a small café, and they frequently host events for kids to explore specific topics.
Natural History Museum of Utah
With amazing views and hiking trails nearby, the Natural History Museum of Utah offers a remarkable way to learn about the state, the Great Salt Lake, and the history of the Mountain West. Exhibits just for kids give every tot something to enjoy and with tons of information and interactivity even older kids will find themselves amazed.
These are just a few of the amazing venues in Salt Lake for you and your kids to explore. You can have adventures at Red Butte Gardens, Thanksgiving Point, Loveland Living Planet Aquarium, Utah's Hogle Zoo, This is the Place Heritage Park, Liberty Park and Tracy Aviary, and even explore nature by hiking Ensign Peak or Donut Falls Hike.
Events for Kids and Families in Salt Lake
Beyond amazing venues, Salt Lake has no shortage of family-friendly events throughout the year. Read on for a few highlights to learn more about events for kids and families in Salt Lake.
Baby Animal Days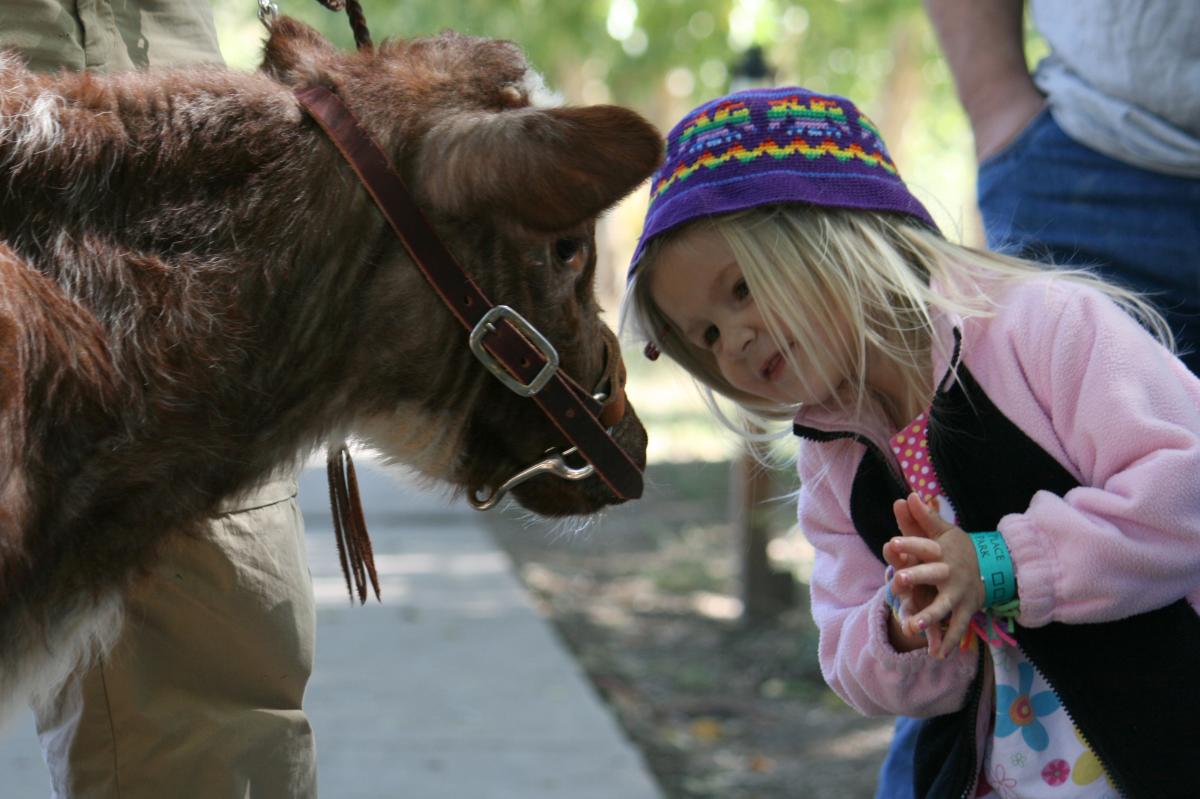 Each spring, Wheeler Farm hosts special events for your babies to get to know their babies. Chicks and kids (the goat kind too) get to know lambs, foals, ducklings, and all kinds of soft, cuddly farm animals.
Chalk Art Festival at The Gateway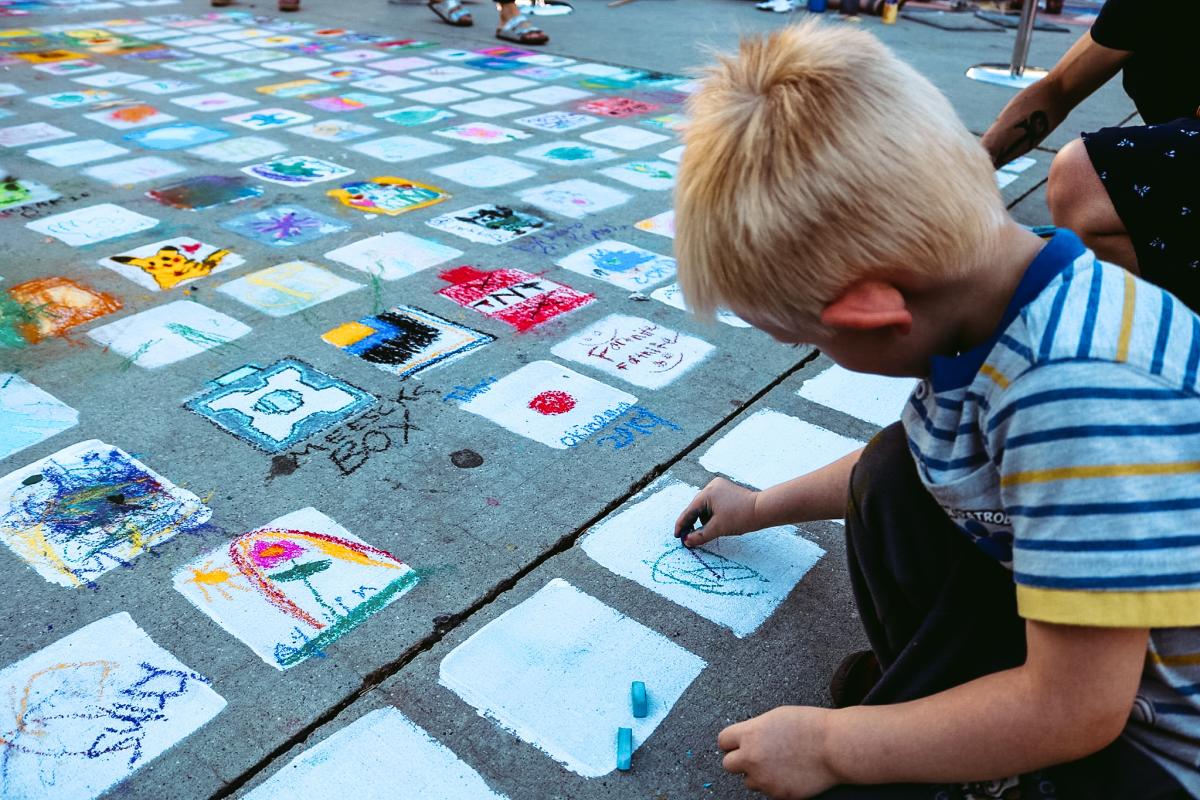 Amazing art work is on display for a weekend that will surprise both adults and kids from chalk artists that's free to explore in early June. Donations from the event support Utah Foster Care.  
Utah Arts Festival
Families converge on artists from around the world for a festival bursting with music, dance, spoken word, visual, and performing arts of all kinds. There are specific activities and events during the festival just for kids in addition to the rest of what's happening. This three-day festival is consistently rated as one of the best arts festivals in the country. Come see what all the buzz is about!
Days of '47 Parade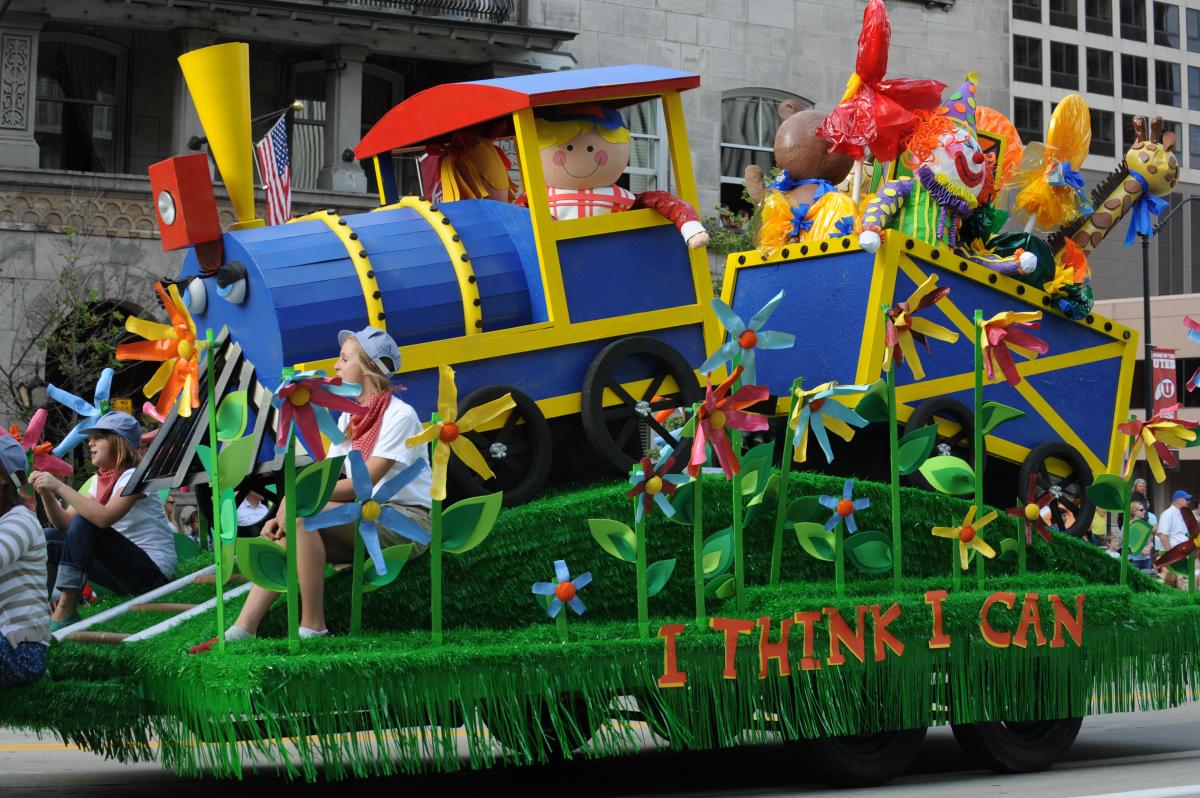 On July 24 each year, the state celebrates its pioneer history with parades, festivals, and fireworks. Salt Lake is no exception. The family friendly parade is the ultimate celebration following weeks of Days of '47 celebrations, including beauty pageants, rodeos, and competitions. The parade features huge floats that citizens spend months building around an annual theme. The hardcore fans even camp out on Salt Lake City's streets the night before the parade to secure their viewing spot.
WitchFest at Gardner Village
This annual celebration of all things spooky takes place each October. Gardner Village is a shopping center filled with unique shops and outlets. If you're looking for something a little scarier (but still family friendly), check out The Haunted Woods in Murray City Park too.  
The Nutcracker Ballet at Capitol Theatre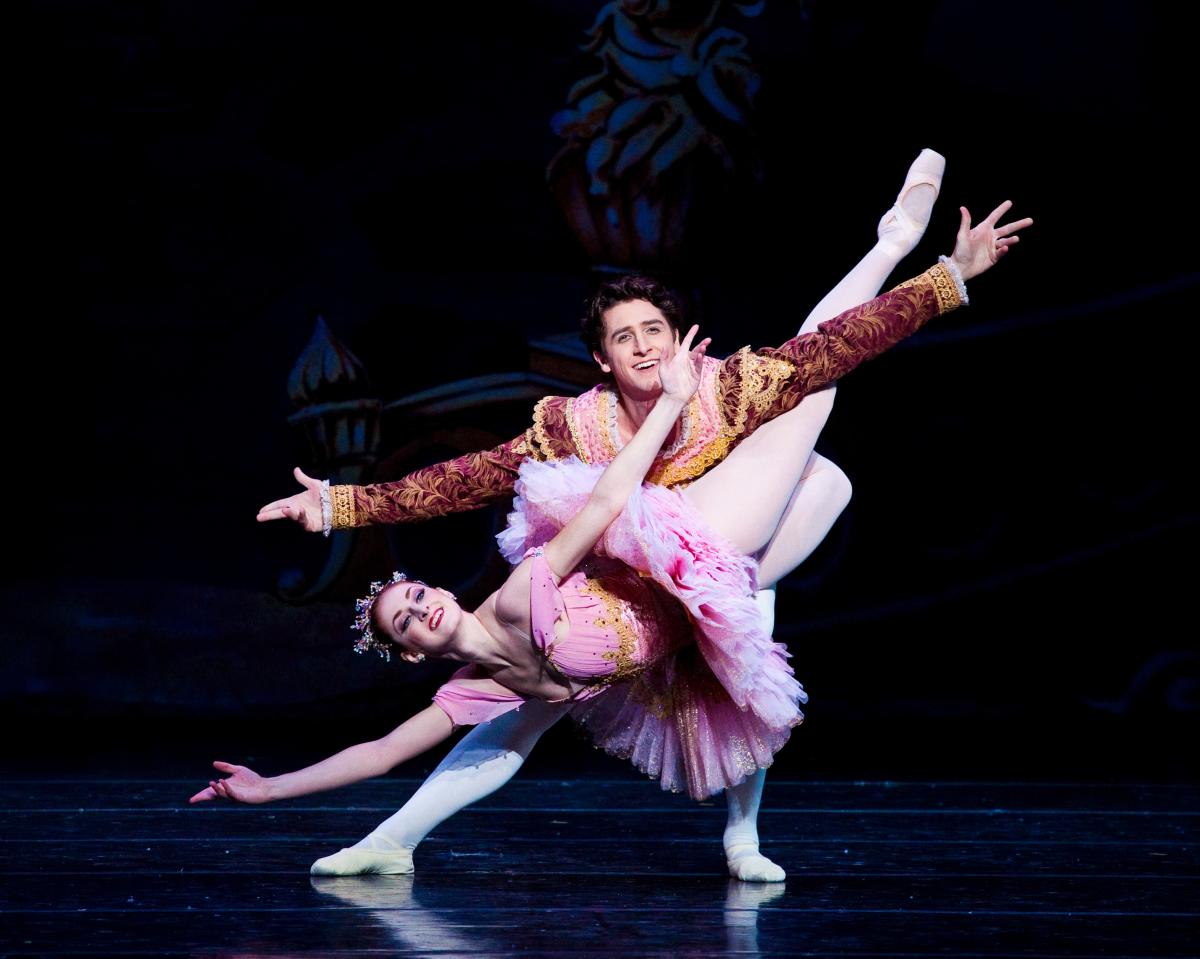 Each holiday season, Ballet West puts on several performances of this classic ballet. The performances are aimed at kids and families and offer a great excuse to introduce your little ones to the art of toe dancing. For a truly fancy day, make a reservation for Afternoon Tea at The Grand America Hotel.
For even more events and to see what's coming up, use the search tool below.