Sometimes the best you can hope for in a kid-based outing is to take your tots somewhere that'll tire them out. But what if you could entertain, engage, inspire, and maybe even enlighten your kids at the same time? At Discovery Gateway Children's Museum, you can do it all. You can be a super parent. This unique museum provides inspiring educational experiences for kids of all ages and abilities, and, with the museum's 40th anniversary celebration underway and $1.5 million in recent additions, now is a better time than ever to visit.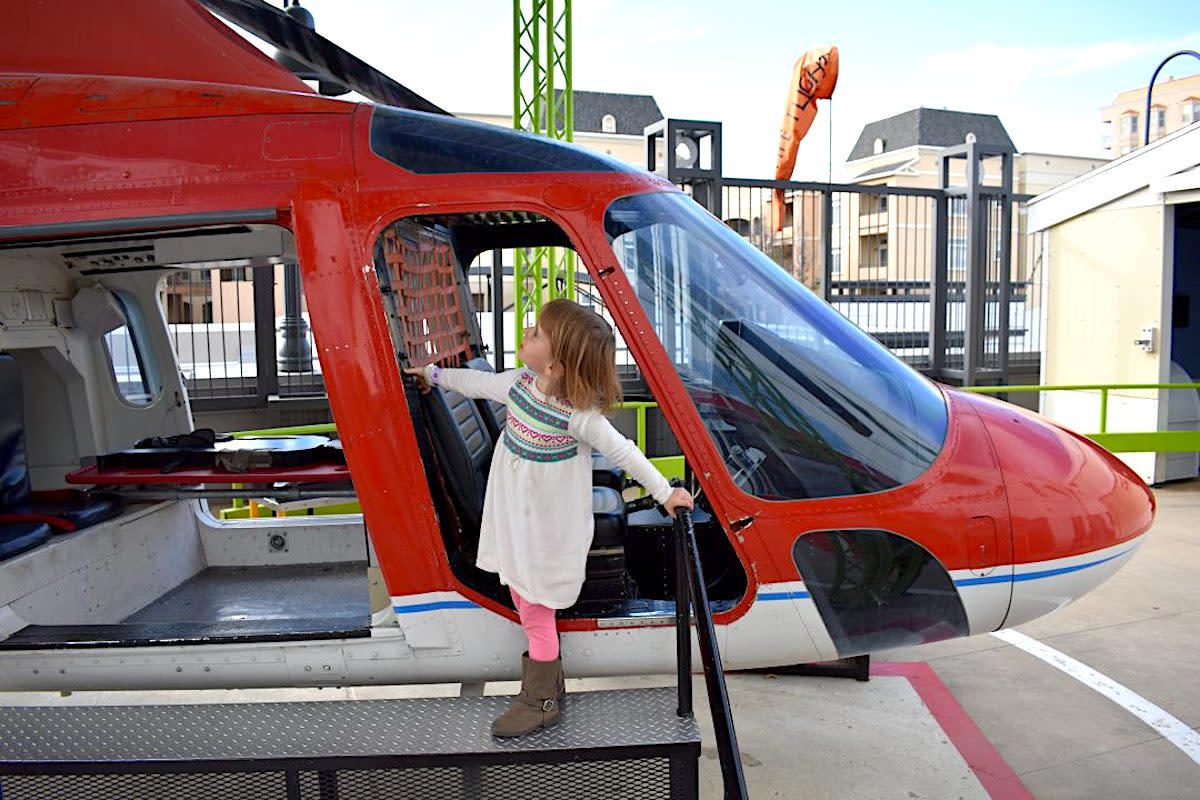 Discovery Gateway Children's Museum is an interactive discovery center featuring 60,000 square feet of exhibit space. And we're not talking about stuffy, passive, grownup-museum exhibits. We're talking about interactive installations, where kids can learn through play. In the Honey Climber, kids can make an exciting two-story ascent to the museum's second floor, climbing, hopping, and sliding through a maze of honeycombs, flower towers, climbing walls, and a rope bridge.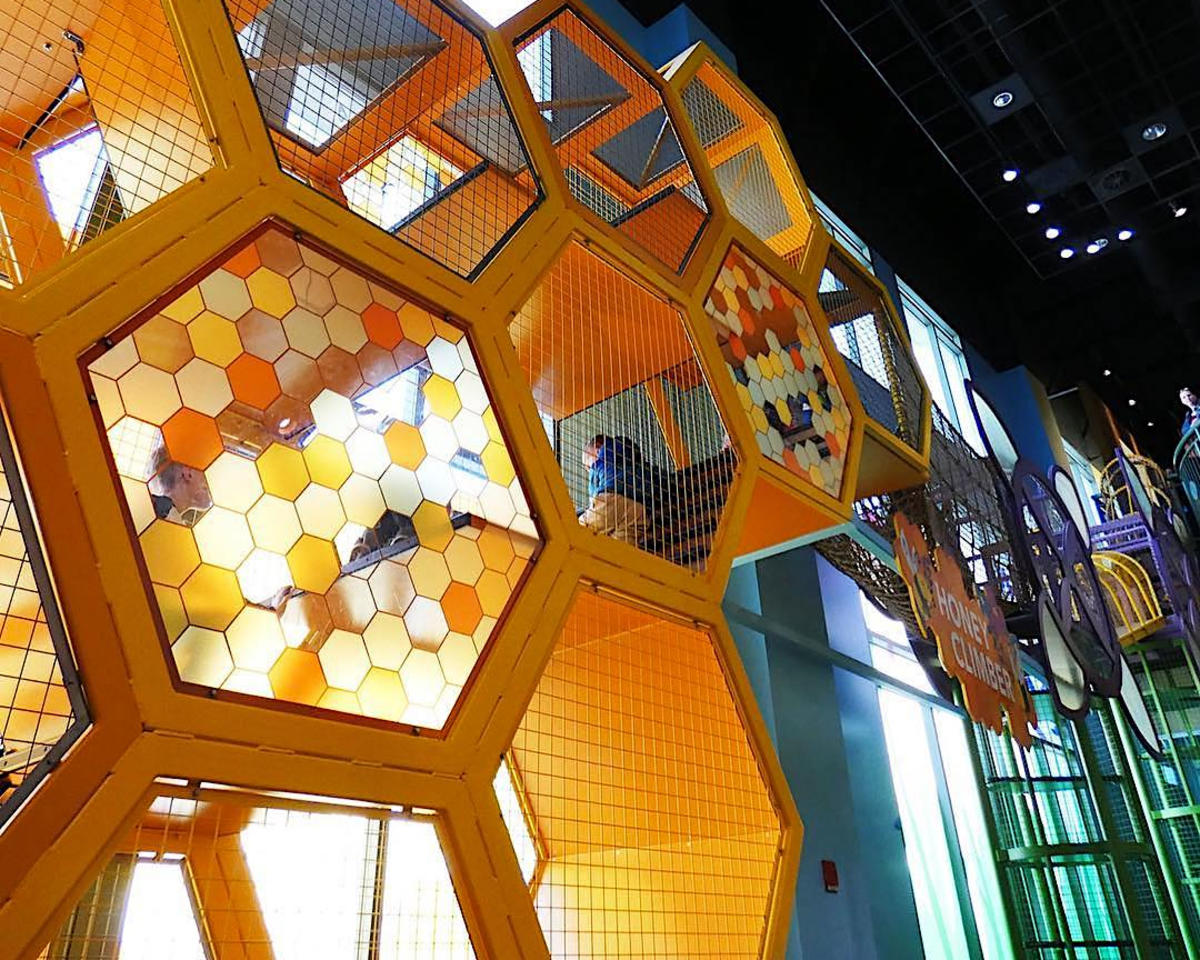 In Intermountain Healthcare Saving Lives, kids can experience a life-size rescue helicopter, flight simulator, hoist interactive, and operating room as a nurse, pilot, surgeon, or mechanic. At the DG Derby Track, kids can build their own derby cars and race each other on a long, super-smooth track, gaining applied knowledge of physics all the while. Water Play is a 38-foot water table featuring nine different interactive components, including racing rivers, a water vortex, and more.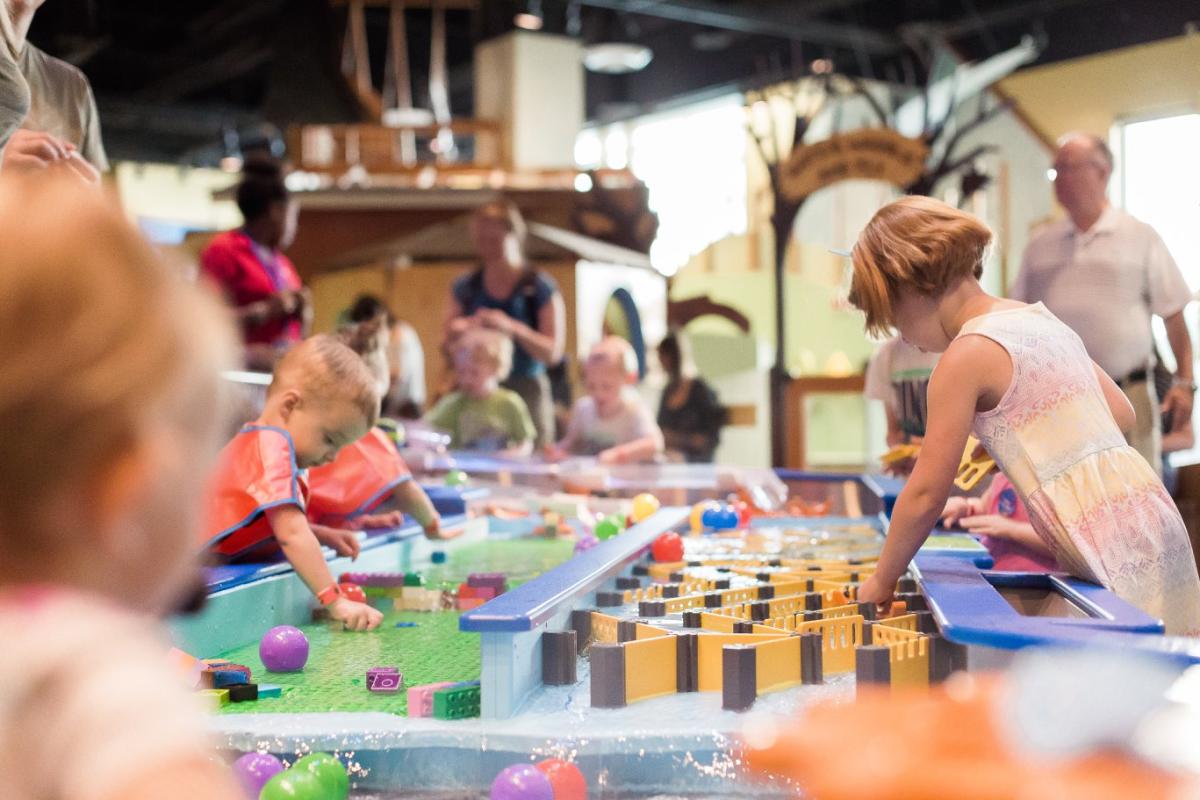 And, in the spirit of the universal parental goal of ending a day's outing with happily tired kids, Move It is an expansive play space where everyone can test their agility on a fun obstacle course, shoot hoops, jump rope, and practice some yoga stretches. And that's just a taste of the fun that Discovery Gateway has to offer your littles—you can see the full list of galleries and exhibits here.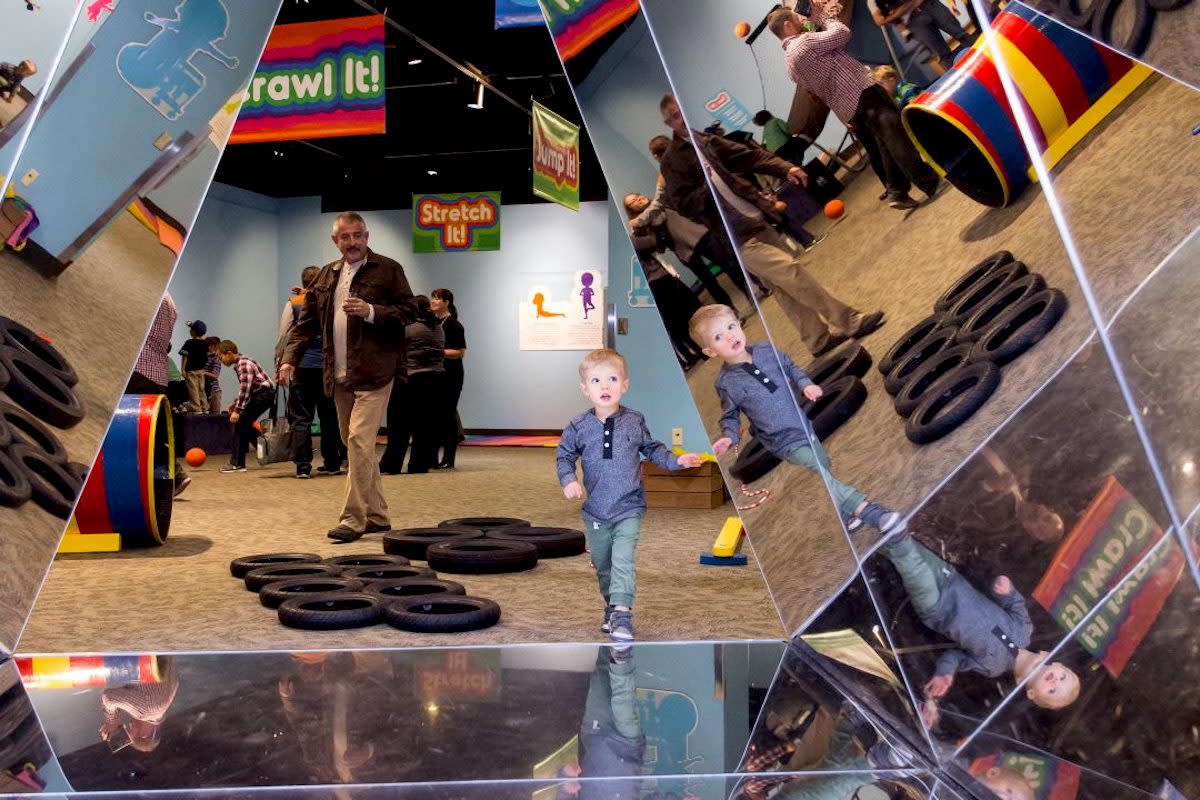 As a non-profit organization entirely dedicated to educating and inspiring kids, the Discovery Gateway Children's Museum doesn't just offer learning opportunities wrapped in pint-sized adrenaline rushes—it also offers year-round educational programming and cultural celebrations designed to help kids connect with their community in personal, meaningful ways. Programming covers literacy, cultural diversity, science, and visual and performing arts, with daily classes designed to inspire young painters, dancers, storytellers, scientists, and more.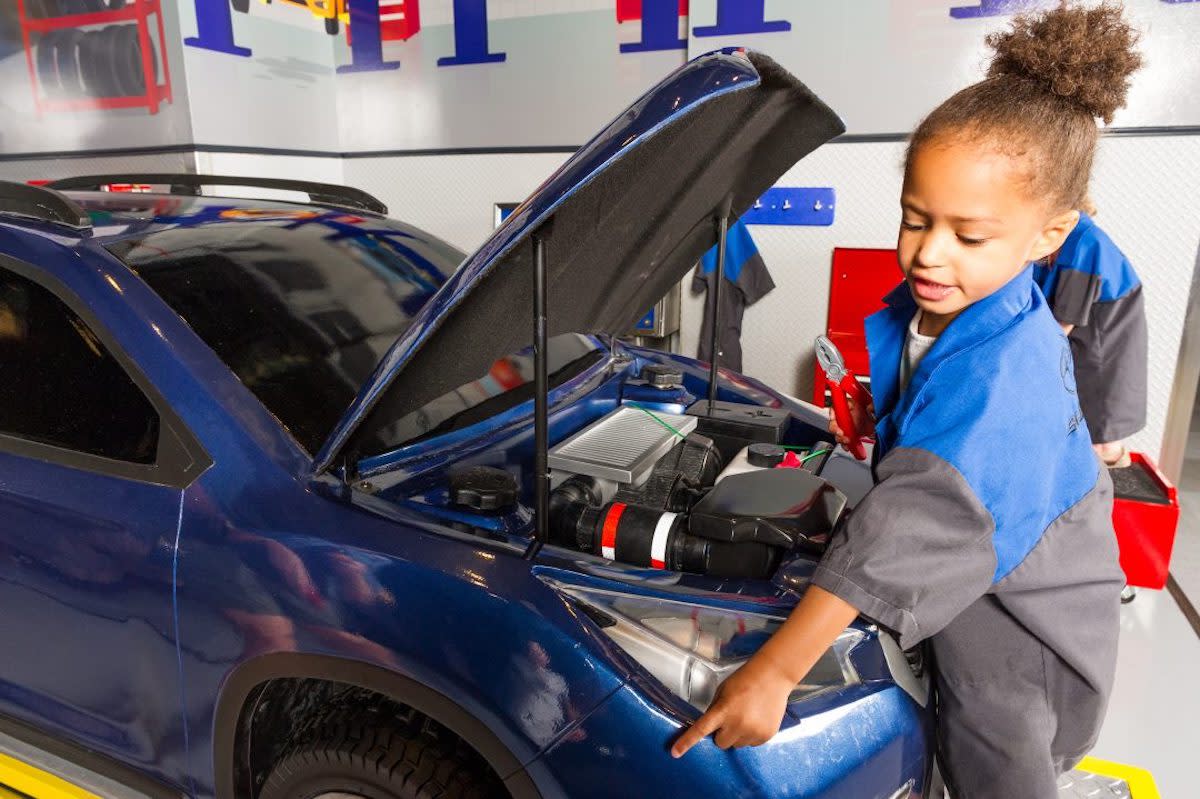 It's the mission of the museum to help cultivate tolerance and understanding in everyone who visits, whether they're just learning to read or they have multiple degrees. The museum works with local organizations from various ethnic groups to provide families with authentic cultural experiences in the forms of music, art, crafts, dance, literature, and more. Visitors can learn about and experience the traditions of Kwanzaa, Lunar New Year, Dia de los Muertos, Diwali, and Mardi Gras. They can also attend the World Connections Children's Festival—June 1, 2019—to celebrate diverse cultures from around the world.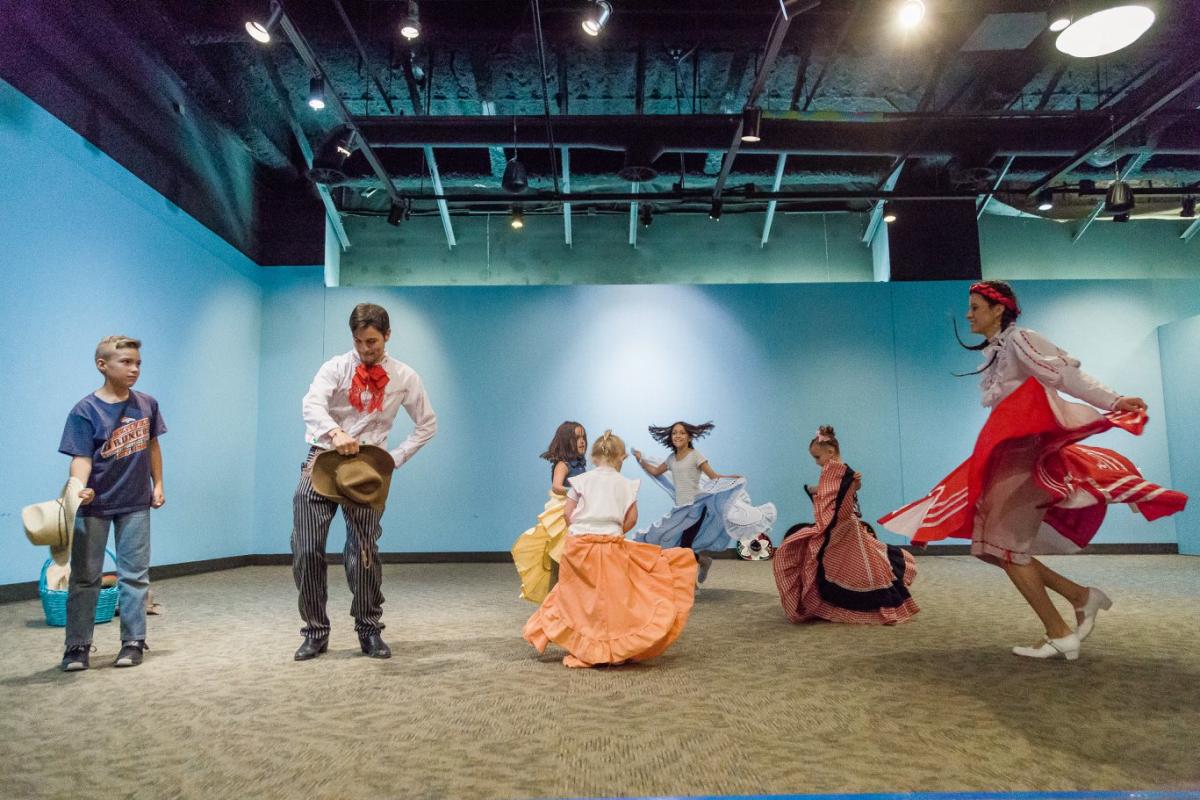 The Discovery Gateway Children's Museum is located in the heart of downtown Salt Lake, at the Gateway Center. Come spend a day celebrating the museum's 40 Years of Learning Through Play. See what the museum has been working on, spark your whole family's imagination, and help your kids understand and connect to the world around them in exciting new ways.