Salt Lake Hotels by Budget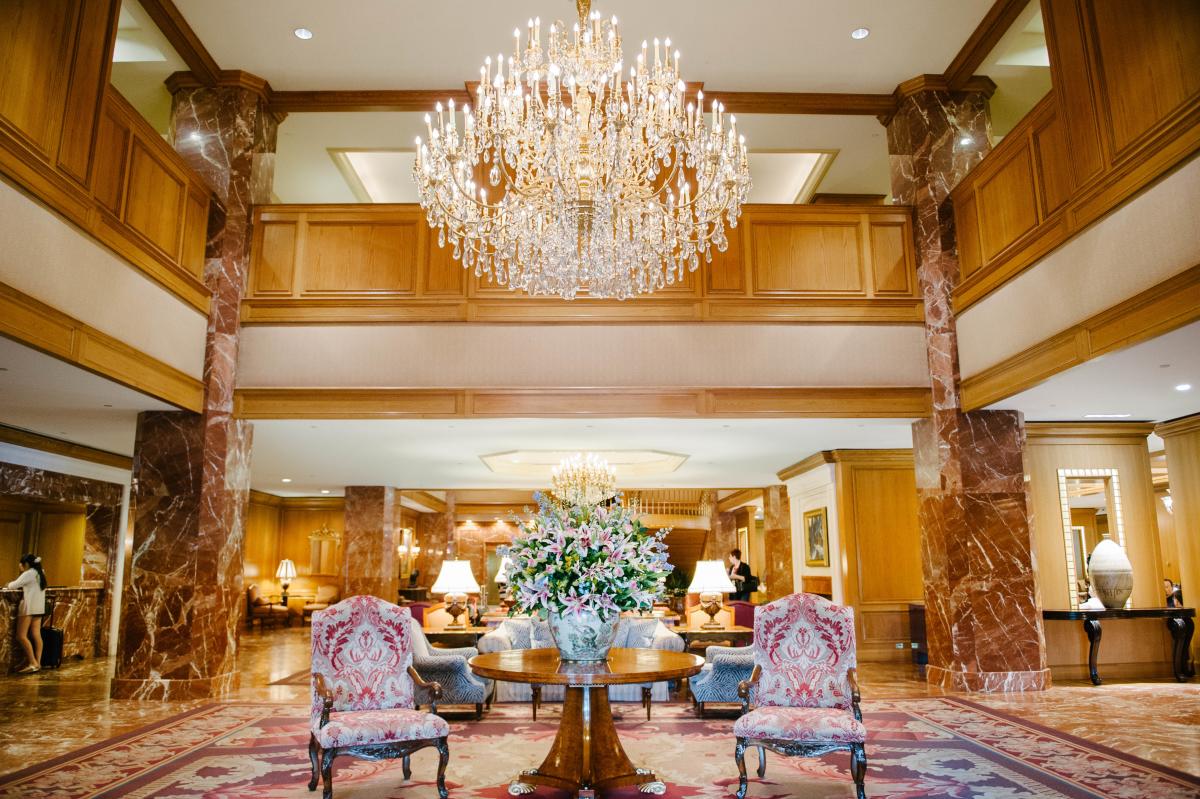 When you stay in Salt Lake, you're getting more than just another stop in a conference hotel. From basic to luxury hotels, the area has lodging for any budget.
Budget Hotels in Salt Lake
Salt Lake is a budget-minded city, from our government to our citizens, which means you'll always be able to find great deals at area hotels. We've got Motel 6s, of course, but local businesses also make way for low prices and great amenities too. And don't let the low prices fool you, plenty of hotels are more than nice enough without breaking the bank.
Mid-Range Hotels in Salt Lake
If you're looking something a little more relaxing, then take a look at mid-range hotels that dot the valley. From Marriott to The Little America, you can find lovely hotels to stay at that can fit your budget while still making your vacation a retreat. Some local favorites include Kimpton Hotel Monaco, The Peery Hotel, and Anniversary Inn.
Luxury Hotels in Salt Lake
At the high-end of the price scale, Salt Lake really steps up its game. You may think of ski-in/ski-out lodges. But there's more to Salt Lake than luxurious winter stays. Hotels with more than the typical amenities are just a short walk from some of the area's biggest attractions too, making it possible to stay in the lap of luxury without sequestering yourself.
Salt Lake Hotels by Location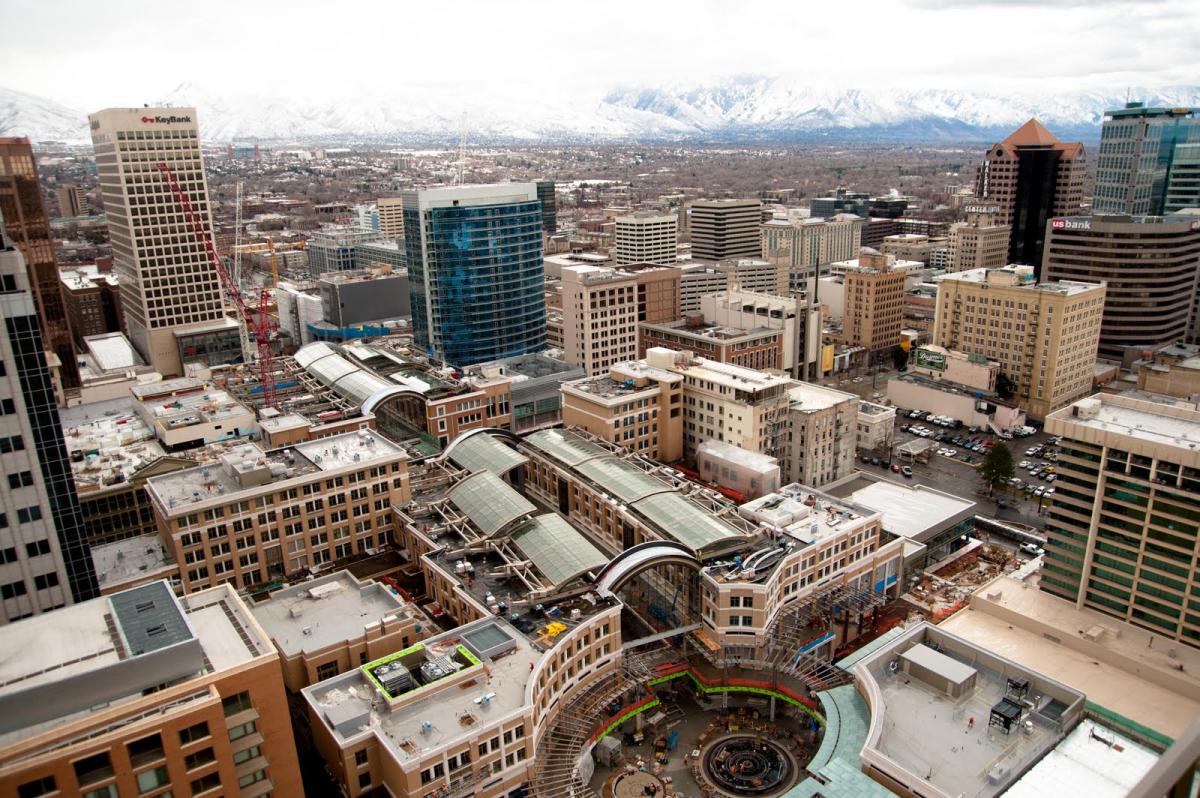 There's more to consider than budget when it comes to selecting your hotel in Salt Lake. Location may matter even more to you, so here's a debrief of what you're likely to get in the city's suburbs.
Downtown Salt Lake Hotels
If you want to be close to the nightlife and the mountains, this neighborhood is for you. With hotels on all major streets, you'll be able to walk to most entertainment venues, restaurants, bars, and night clubs. And if a walk feels too far, you can always pick up a scooter, bike, or even hail a bike taxi to help you get around.
Salt Lake's South Valley Hotels
Hotels down here get a bad rap for being removed from the night life. But the truth is sometimes everyone wants some peace and quiet. These hotels are usually used by visiting professionals, so you better believe they come stacked with the latest amenities, easy freeway access, ample parking, and nearby shops and restaurants. And if you do want to hit up the nightlife, choose a hotel near the TRAX line for a safe night out without blowing your budget on rideshares.
Hotels in The Canyons by Salt Lake
Both Big and Little Cottonwood Canyons have more than their share of natural beauty. If you truly want to sleep surrounded by nature, lodging is available at Snowbird, Alta, and Solitude resorts in addition to smaller places that cater to the outdoor crowd. And if you want to be a little closer to civilization, explore the Cottonwood Heights & Holladay areas to find additional lodging facilities for all ranges of budgets.
Hotels in Salt Lake's Foothill Area
Near the University of Utah, you can book a room at facilities originally built for the 2002 Olympics. The lodging in the area often caters to a college crowd, which means you can find great deals for families and large groups. Keep any eye out for cozy, home-like rentals too with lots of condos and houses available.
Depending on the time of year, hotel prices can vary. Don't be afraid to call the Salt Lake hotel directly and ask for a better deal. To get started, use the search tool below to find accommodations that fit your budget and location for your visit to Salt Lake.
partners