Festivals & Special Events in Salt Lake
Salt Lake has no shortage of festivals and special events throughout the year to help make your next visit an adventure you'll never forget. And with a range of focuses, you'll find special events for everyone to celebrate. Read on for a summary of some of our favorite annual festivals and special events.
Sundance Film Festival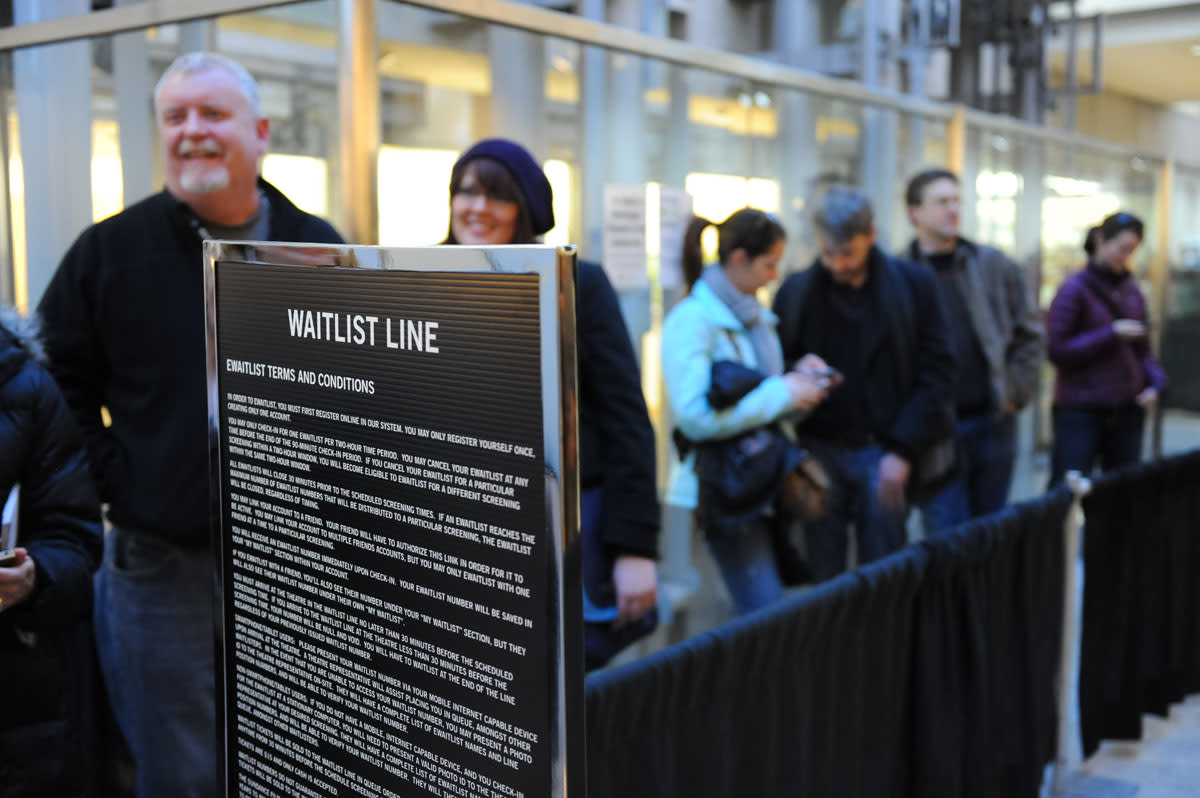 The most famous festival in Salt Lake, this two-week celebration of independent American film has spread from Park City to Salt Lake. Celebrities and locals rub shoulders to watch films, listen to panels, and party each January. The festival connects Hollywood studios with up-and-coming filmmakers, while providing one of the biggest celebrations of film in the country.
Utah Pride Parade & Festival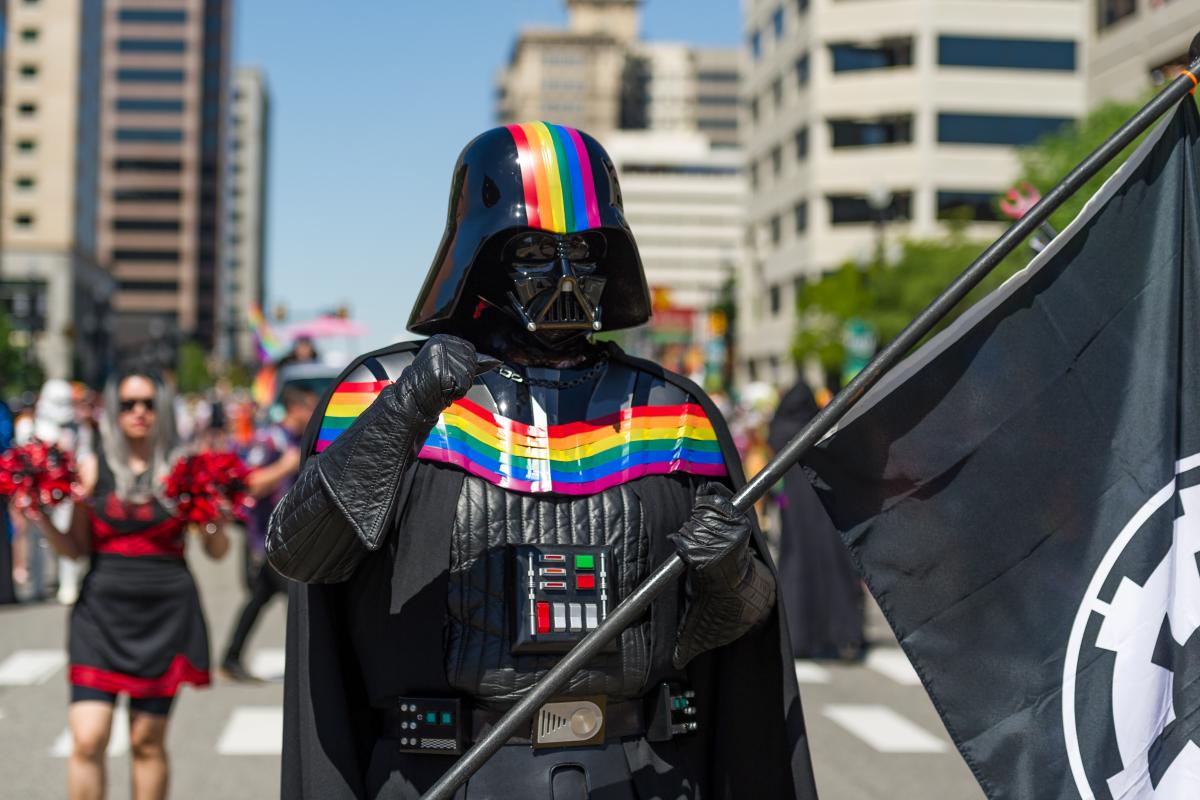 The peak of Utah Pride hits downtown Salt Lake on the first Sunday in June each year. The parade celebrates everyone, no matter who they are or who they love as folks on floats and in the streets dance their way to Washington Square. The parade is followed by a spectacular festival of art, food, drinks, performance art, and politics. And don't worry, these Pride events are family friendly. Everyone is welcome.
Salt Lake Gaming Con
In the summer months, the South Valley gets its share of pop culture glory with Salt Lake Gaming Con. This annual event is quickly growing to be one of the biggest gaming conventions in the Intermountain West. For the most part, this convention focuses on gaming tournaments, from Magic the Gathering to Warhammer to League of Legends. Players of all levels are encouraged to sign up to compete.
Salt Lake City International Tattoo Convention
Each February, tattoo artists from around the world descend on Salt Lake to show the latest art and techniques in the field. The convention is open to the public and tattoos are offered onsite in addition to panels and events specific to the industry.
Utah Blues Festival
Another celebration of the soul, the Utah Blues Festival is a gathering of music lovers. It features musical acts from all age groups and professional levels. Workshops are available to the public at all levels of musical ability. And it wouldn't be a blues event without delicious barbecue and rustic arts and crafts available too. The event raises money for Blues in Schools, a local nonprofit committed to covering the costs of teaching music in public schools.
Fairy Tale Festival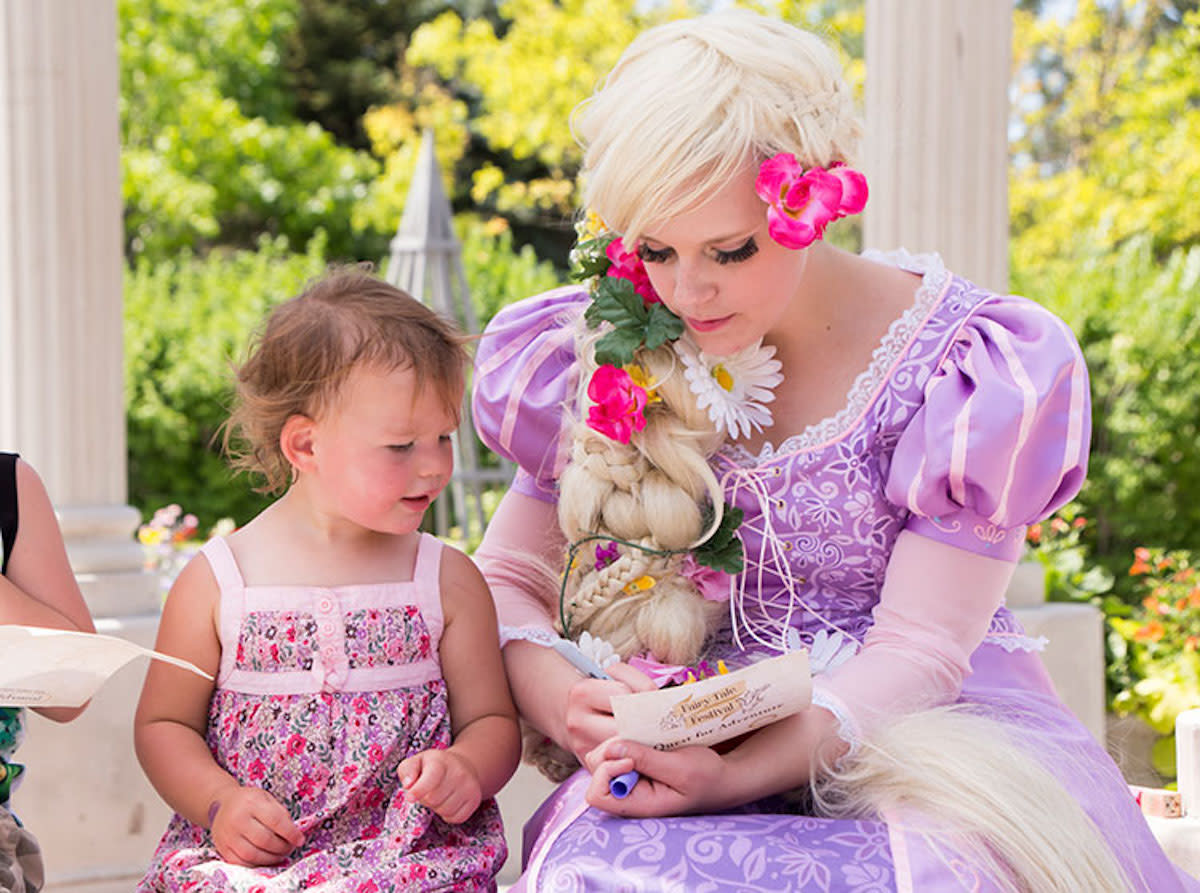 This annual event at Thanksgiving Point is a great way to introduce the kids to some of their favorite characters. Celebrate midsummers eve with folk tales, learning the art and science behind them. Make crafts and participate in activities designed for the whole family. If you really want to splurge, you can even enjoy a tea party with the Mad Hatter.  
DIY Festival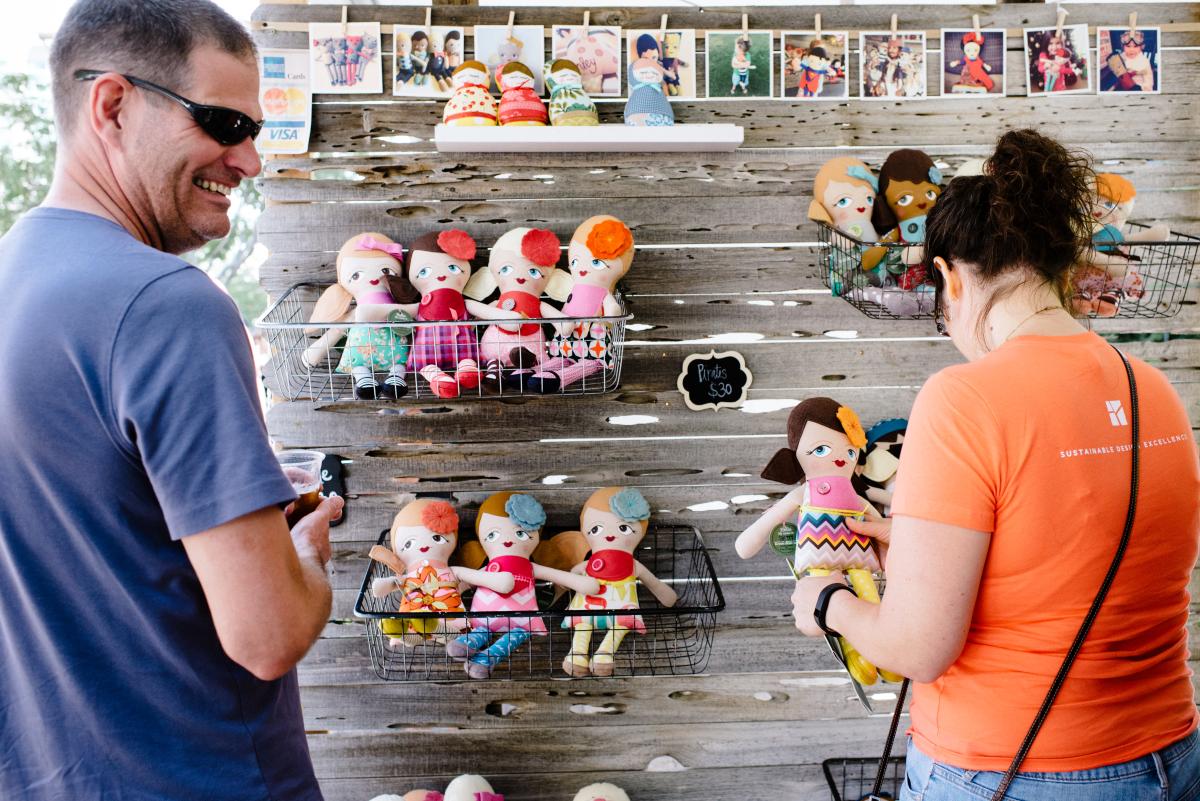 This annual event is sponsored by Craft Lake City, an organization committed to championing local makers and doers. More than 250 local artisans, engineers, vendors, crafters, and more come together for a three-day event of music, dance, and food to celebrate.
Tastemakers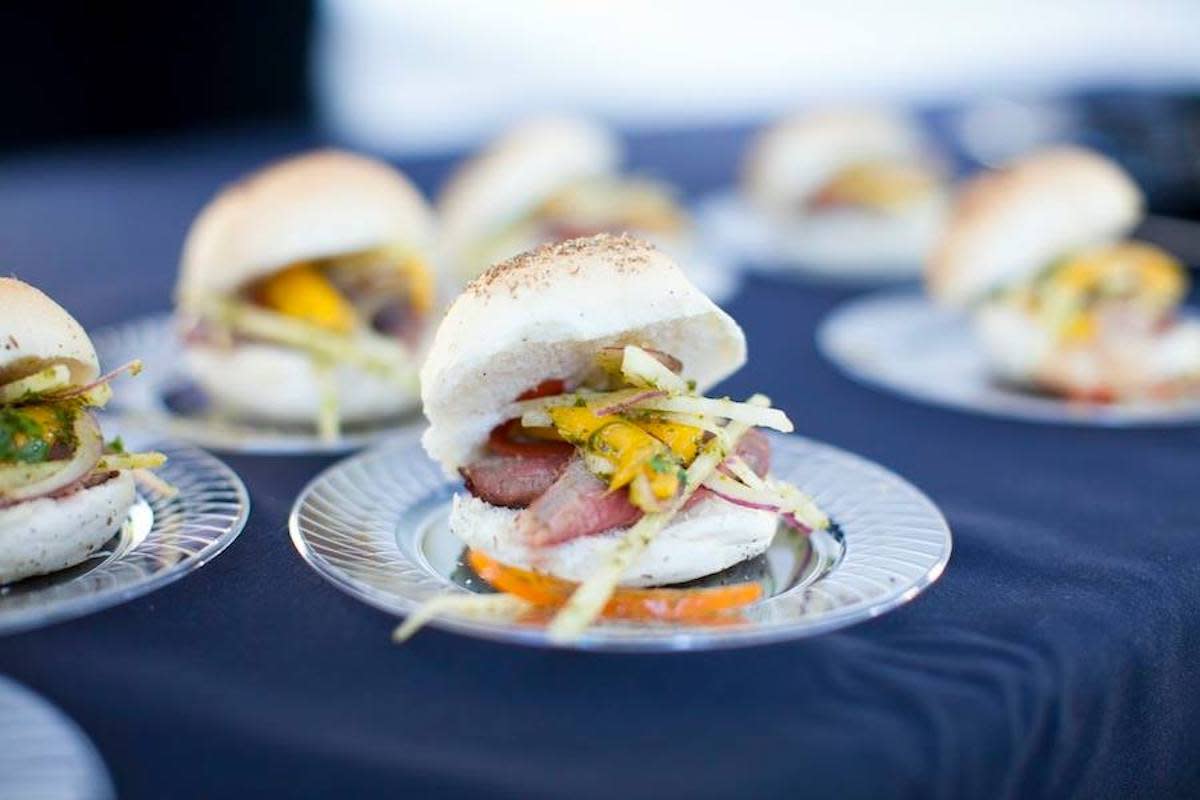 Salt Lake's most delicious festival, this weekend tour of local restaurants, bars, and eateries is a great way to explore the city while trying tasty bites at restaurants you may otherwise miss. Bring a hearty appetite and enjoy the shuttle ride around downtown to try out the best restaurants around.
Utah Arts Festival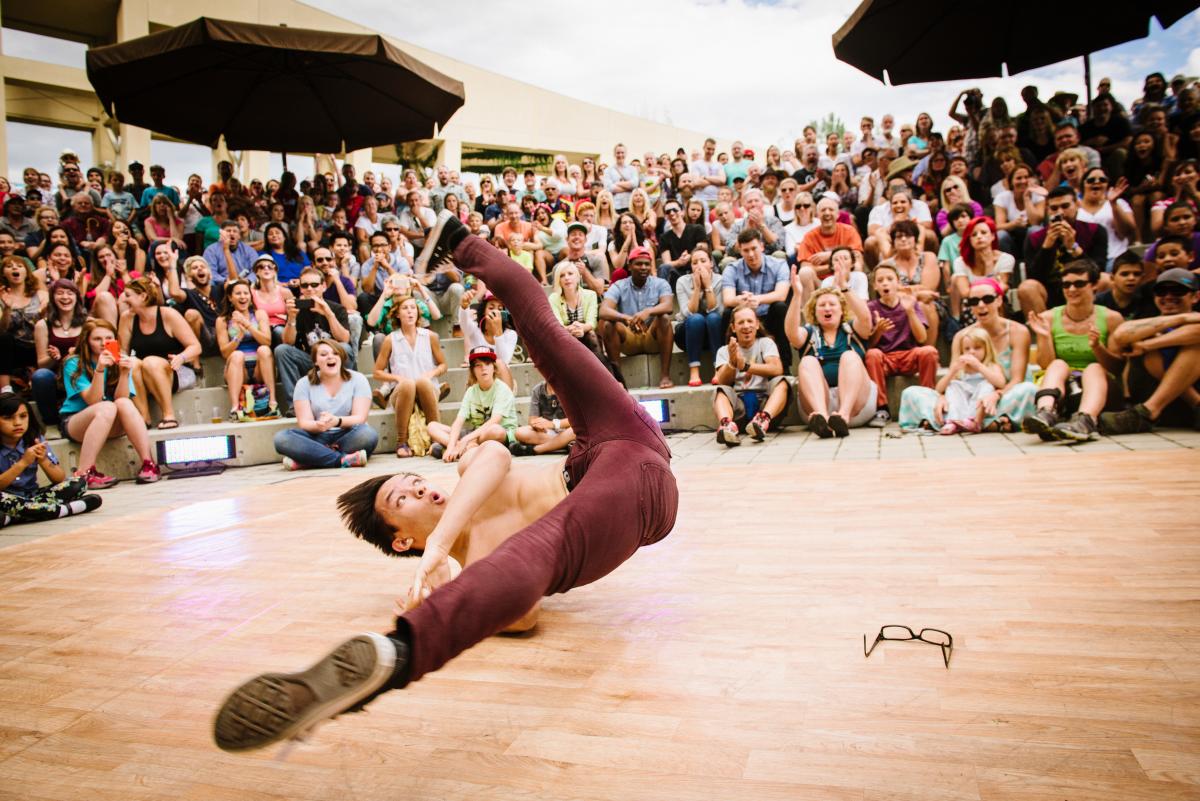 At the end of June, the city comes alive with art from around the world. Locals and visitors alike check out paintings, sculptures, photos, and other visual arts. Performance art, from dance to spoken word, takes the stage while onlookers of all ages explore arts in a new way. The kid-friendly event includes projects and lessons too.
Days of '47 Parade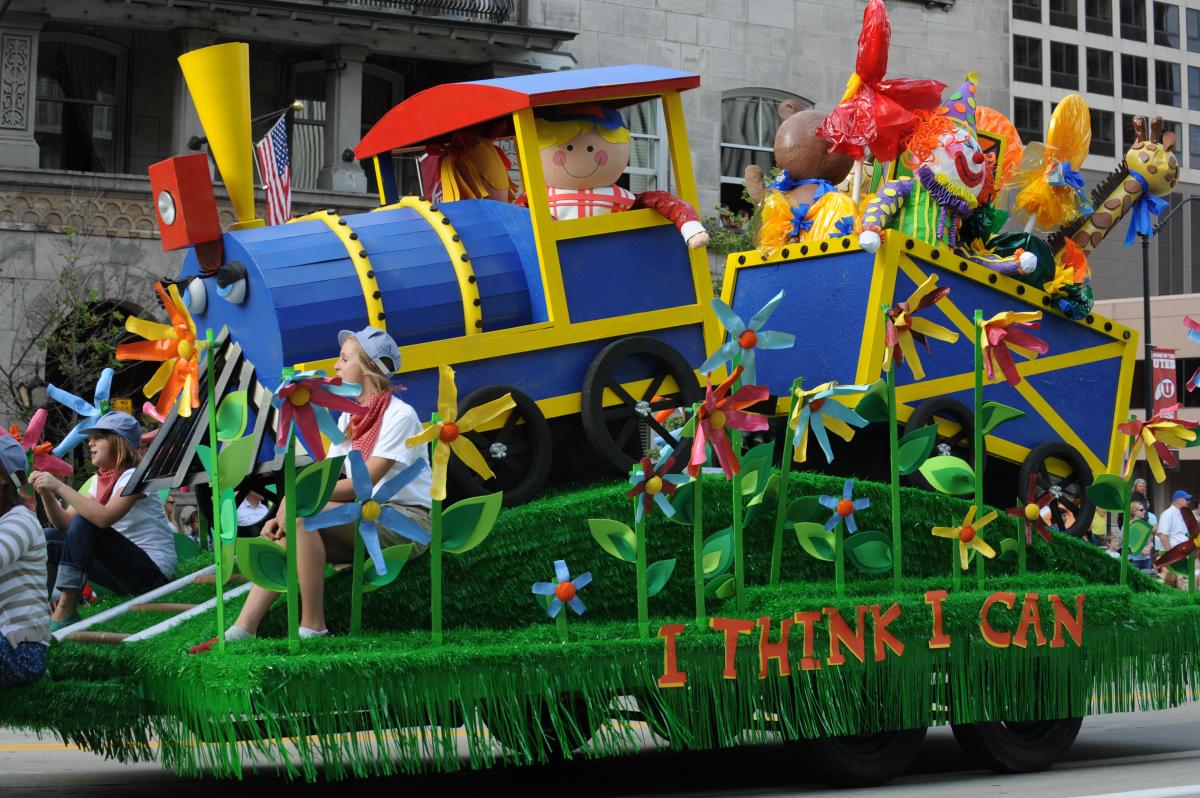 Utah celebrates its history with Pioneer Day on July 24 each year, and for Salt Lake that means hosting one of the largest parades in the state. Folks spend months building floats focused on a theme each year that explores the pioneer heritage of the state. Hardcore fans of this annual event sleep in the streets the night before to hold their viewing spot. The parade wends its way through downtown, ending with a festival complete with fair food, music, dance, and games.
FanX: Salt Lake Comic Convention
Twice a year, your favorite nerds gather for three days of panels, presentations, competition, and more to talk about the latest and most beloved moments in pop culture. From comic books to blockbusters, no character is too small to celebrate wildly at this festival.
LOVELOUD Festival
Dan Reynolds of Imagine Dragons has put on this music festival to celebrate Utah's LGBTQ community for the last few years. The festival raises money for local and national human rights groups. In addition to a day jampacked with amazing tunes, guests can find food and drinks too.
Twilight Concert Series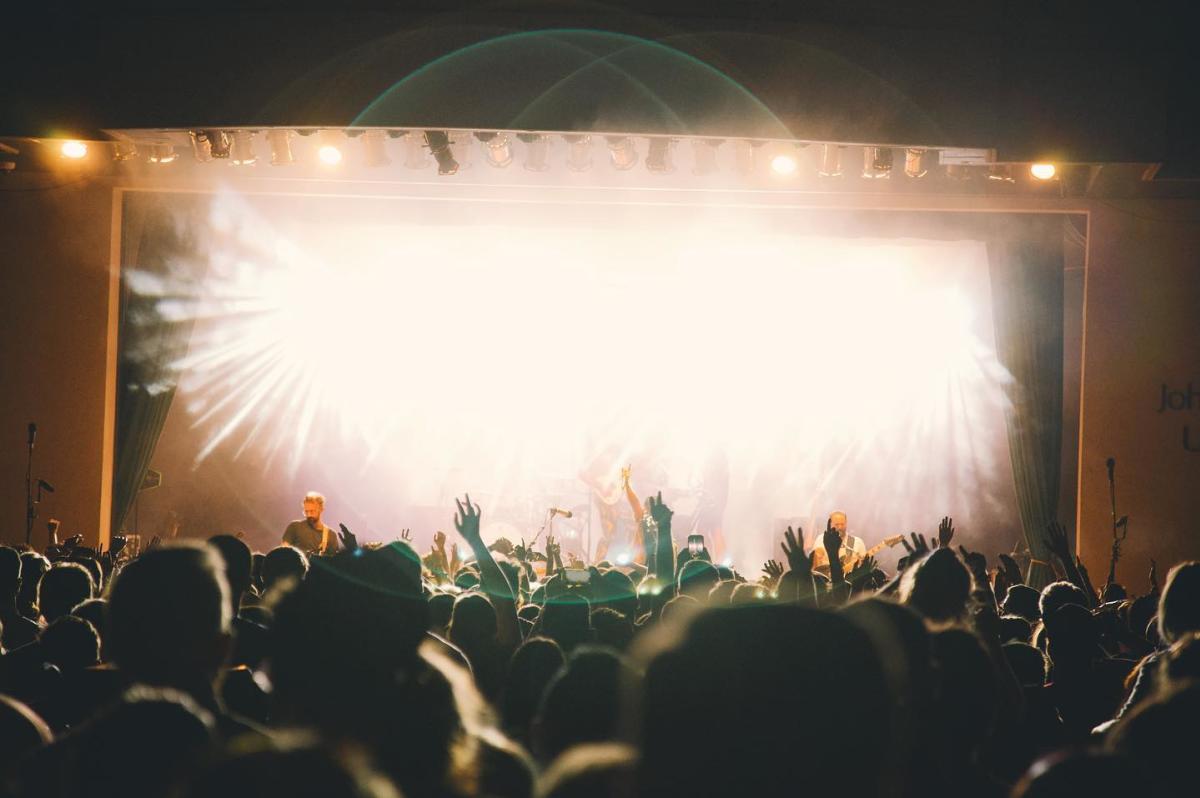 This annual event has been a Salt Lake standby for decades. A celebration of music, each summer the ongoing event series aims to bring new musical acts from up-and-coming artists to perform at outdoor concerts.
Salt City Sounds
Following in the path of Twilight, Salt City Sounds is a more recent lineup of outdoor music concerts in the city. Weekly shows bring a range of musical acts to Salt Lake.
Bike Prom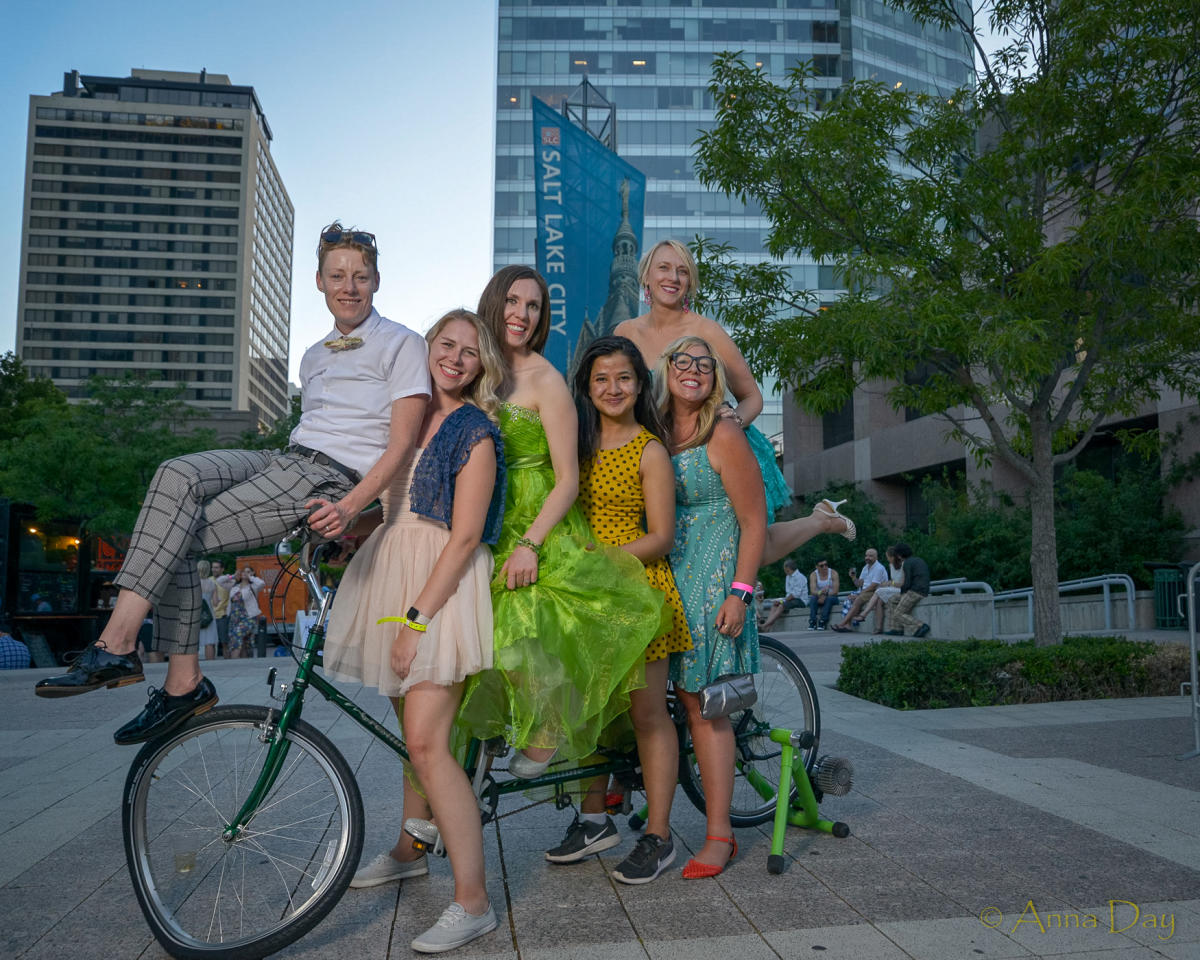 This annual event takes over Salt Lake with a remarkable bike ride through the city that culminates in a party. Attendees are encouraged to dress in their best duds and make a donation to Salt Lake City Bicycle Collective to support cycling in the city.
Wasatch International Food Festival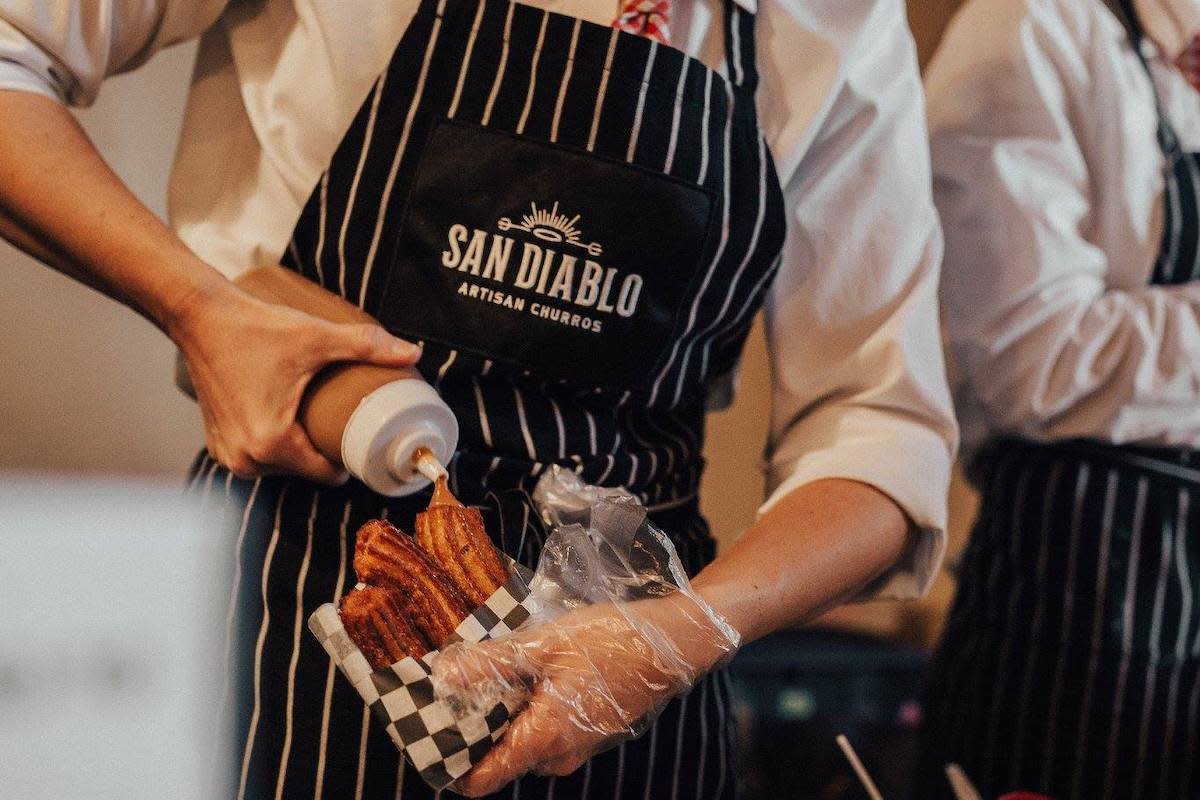 A celebration of all the food, this festival is committed to sharing more than barbecue with the city. Vendors from a diverse range of backgrounds offer daal, Italian ice, curry pizza, and more delicious bites. The festival includes music and chef demonstrations in addition to delicious bites.
To find upcoming special events and activities in Salt Lake for your next visit, use the search tool below.