Salt Lake Arts, Culture, and Museums
Don't let Salt Lake's abundant outdoor recreation fool you. Part of our growing allure is the way we live and love the arts. Since the beginning, folks here have indulged their passion for creating and sharing their art with others. When you visit Salt Lake, you're walking in a city with a deep appreciation for creative expression. Music. Literature. Photography. Fine art. Folk art. And history. Curiously (and we're proud to mention), Utah is ranked #1 for live arts participation per capita. 
Art is the Heart of Salt Lake
Galleries and museums across Salt Lake are a testament to our art obsession. The Utah Museum of Fine Art is an excellent jumping off point to see the history of art across the world. For a more contemporary take, the Urban Arts Gallery and the Utah Museum of Contemporary Art are both free and open to the public.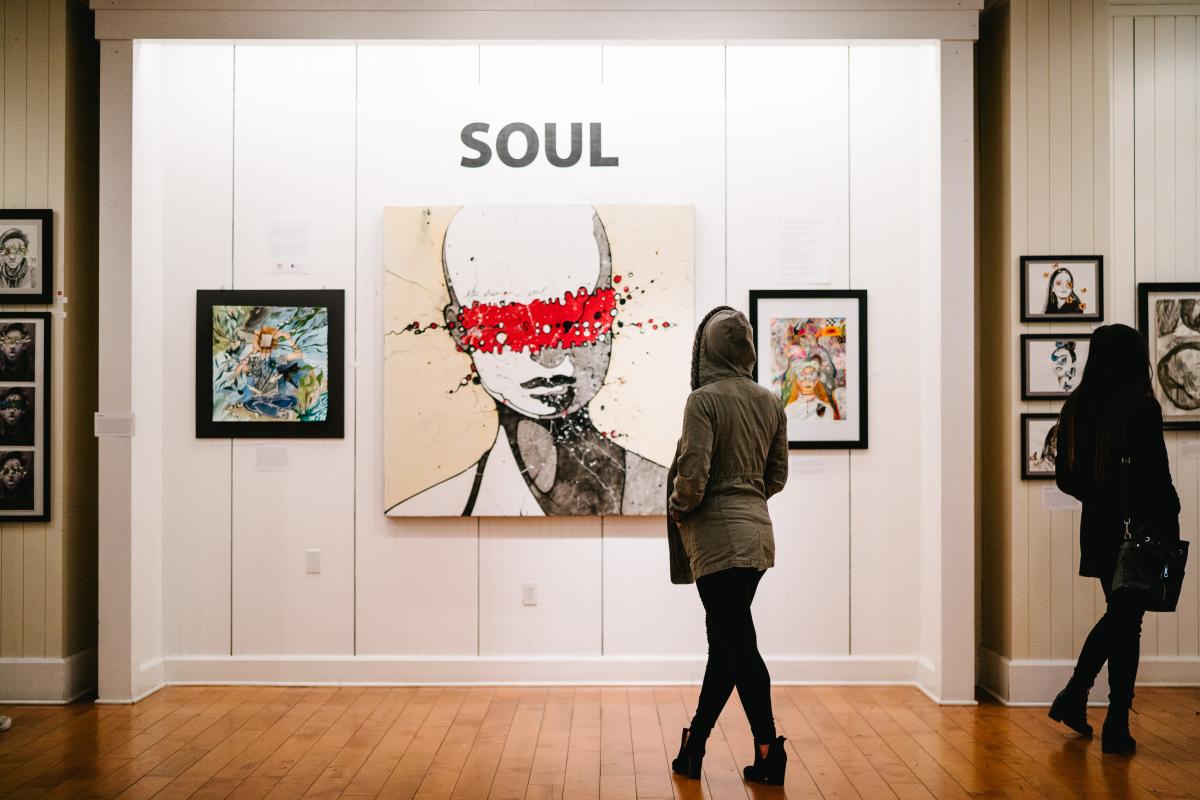 Beyond the galleries and museums, there is a symphony, an opera, a ballet troupe, and modern dance groups. You can see classics like "The Nutcracker" and watch an experimental theater show.
Keep the Party Going
Seasonally, the city comes to life with cultural and art festivals. One of the largest events is the Utah Arts Festival where artists from around the world converge for three days of celebration. Smaller events, like SLC Tacofest and Chalk Art Festival, focus on raising money for good causes. From the Utah Blues Fest to the Festival of Colors, there are celebrations nearly every weekend. And free concerts and movies are often available too. Art doesn't stop just because there's snow on the slopes either. Ice castles, dance, music and film all are celebrated despite the chill. You can always find festivals in Salt Lake.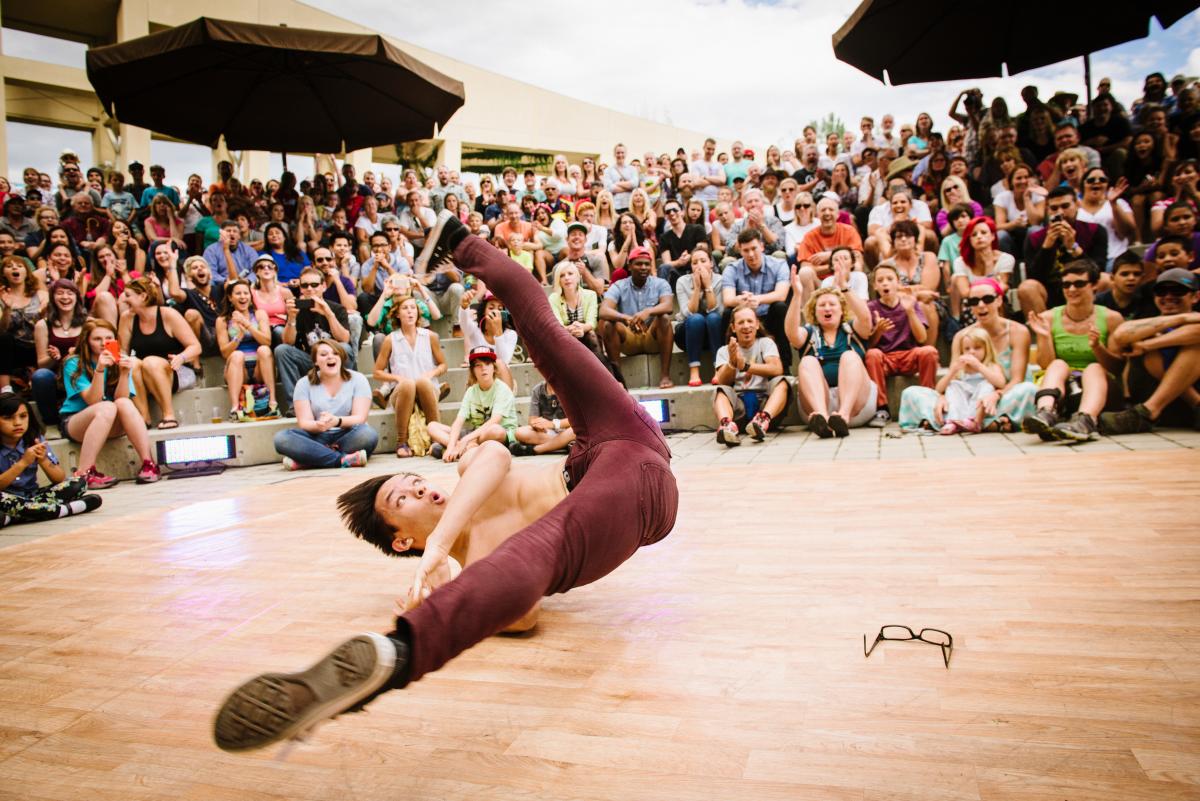 The Science of Learning in Salt Lake.
Dinosaur museums, historical displays, and exhibits exploring science and technology all call Salt Lake home too. Add an educational afternoon to your Salt Lake vacation and explore the Natural History Museum of Utah, The Museum of Natural Curiosity, or The Leonardo. And that's just getting started with learning activities while you're here.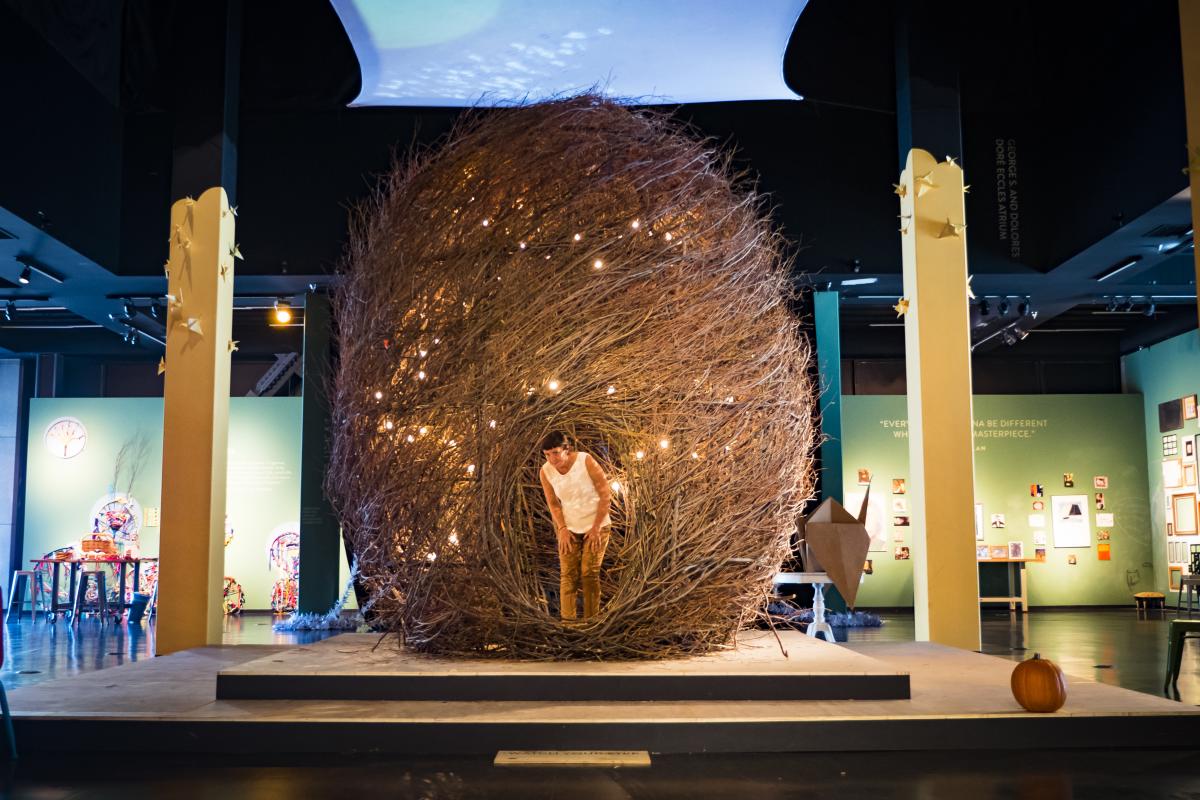 Salt Lake County Arts & Culture
How does a city keep up all this art? The simple fact is the Salt Lake County Arts & Culture is frequently the sponsor behind some of our favorite arts and cultural events in Salt Lake. Their programs support artists and venues by providing official ticketing services through ArtTix.
No matter what kind of cultural experience you're looking for, you'll find it in Salt Lake. Use the search tool below to plan your next vacation.
Beneath its mountain-town image, Salt Lake is, at its heart, an art town. Here, performance arts, music, and visual arts have captivated Salt Lake citizens…
Salt Lake's awe-inspiring nature may reign supreme, but there's plenty of culture to go around, too. A quick weekend getaway can easily turn into…