Free Activities
You know a real pro of being in a city as friendly as Salt Lake is that there are a surprising number of free things to do here. And we don't just mean to hand you a list of hiking trails and send you on your way. Oh no. There's more than exploring the outdoors for little more than the cost of getting there when you're here.
From parks to museums to art galleries to tours, you may be surprised just how many activities are free in Salt Lake. Perhaps the most notable is the Utah Olympic Park, where the 2002 Winter Olympics were held. You can explore the museum and walk the grounds at your own pace, while a small fee will cover activities. (Pro Tip: The Visit Salt Lake Connect Pass buys a guided tour or outdoor adventure at a discounted rate.)
Take the kids and explore the grounds at Temple Square. Salt Lake's most popular attraction this 35-acre area houses the headquarters for the Church of Jesus Christ of Latter-day Saints. Many of the facilities are free and open to the public, you could even catch a performance from the renowned Tabernacle Choir at Temple Square (formerly known as the Mormon Tabernacle Choir).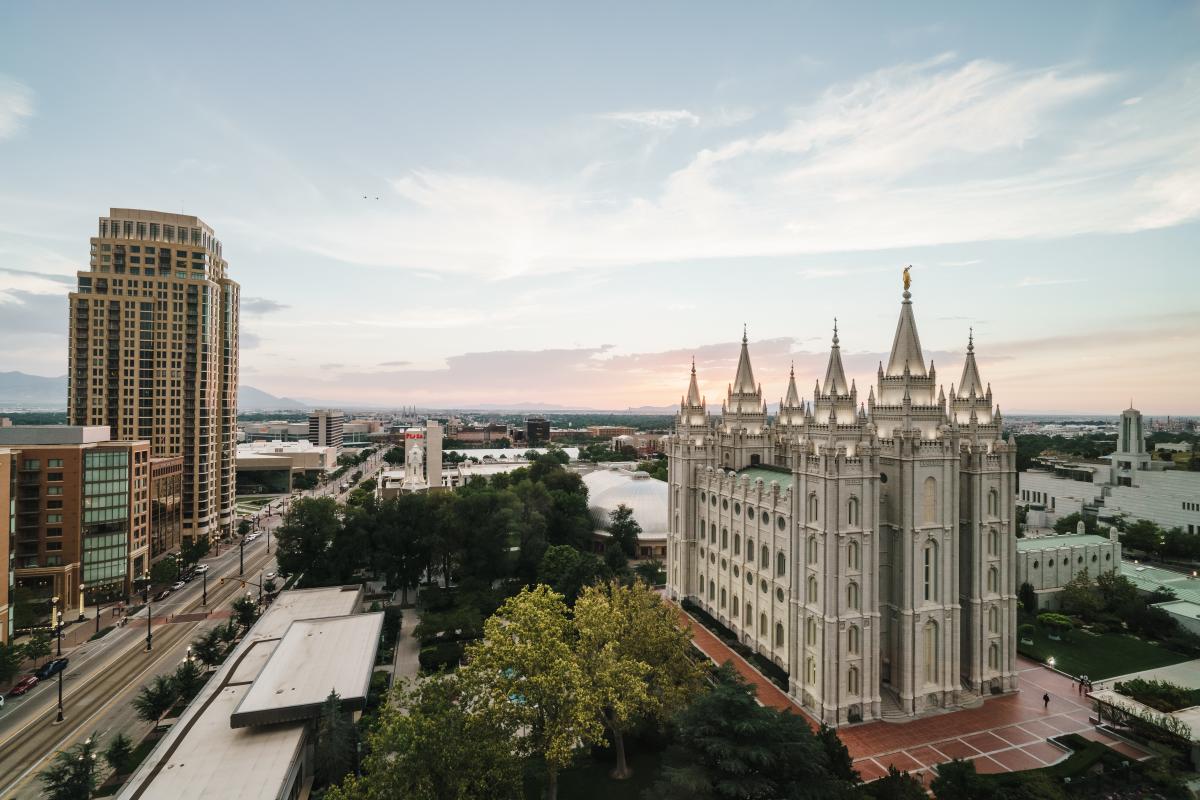 For something a bit more secular, the Utah State Capitol — check out the White Memorial Chapel and Council House while you're there — and the Governor's Mansion are both open to the public. We recommend scheduling a tour ahead of time at both locations to learn more about the history of these buildings and the state.
Salt Lake loves its parks! The expansive green spaces take advantage of the city's large blocks and host more than just a jungle gym. The popular Liberty Park has bocce lanes, tennis courts, a pond, an aviary, a running path, a playground, barbecue pits, and picnic tables. And remarkably, it rarely feels crowded. Pioneer Park takes the cake for hosting Salt Lake's Farmers Market on Saturdays all summer long (or a quieter Tuesday evening market). For a beautiful respite with fewer folks (and their dogs), the International Peace Gardens are a lovely way to stroll along the Jordan River in an urban oasis.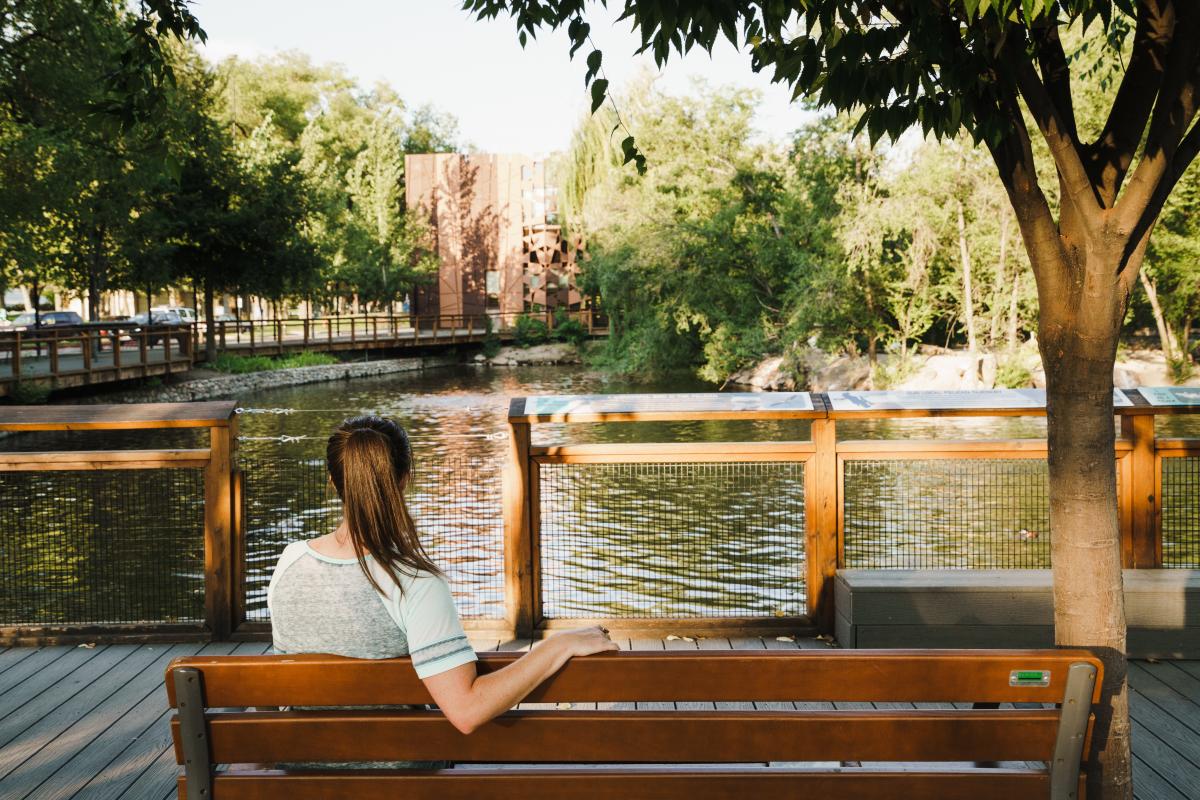 Although it's not quite a park, we would be remiss not to mention the splash pad at The Gateway. Near the Clark Planetarium and Discovery Gateway Children's Museum, this beautiful timed fountain is a popular spot for families to cool off in the heat of summer. The area has recently been renovated to include comfortable seating, swings, food trucks, and the occasional concert too.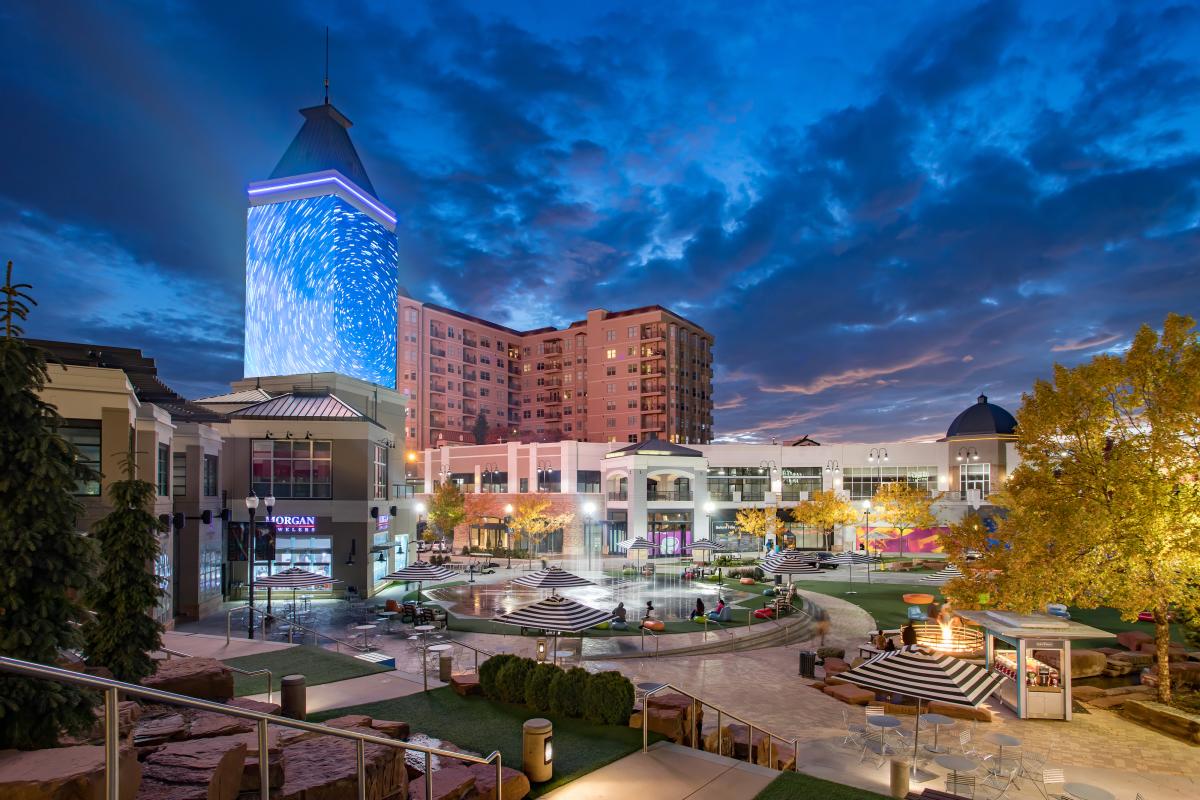 And that's just the attractions. The family-friendly city is keen on hosting many free or cheap events throughout the year too—movies in the park, concerts, parades, festivals, and more are on offer around the area. 
Scroll on for more details about some of Salt Lake's most popular, free activities.