Genealogy in Salt Lake
In Salt Lake, we're progressive and forward looking. But everyone has a story, and they stretch back for generations. Curious about your family history? Here in the genealogy capital of the world, we invite you to plan some time for self-discovery at the fascinating Family History Library. This family-friendly place makes it easy for the whole family to learn more about your ancestors and where you came from. You'll find fun, engaging (and free) genealogy activities for everyone in Salt Lake.
The Family History Library is located at Historic Temple Square and open to the public Monday through Saturday from 9 am to 5 pm.
Watch the video below for a quick tour and some of the highlights and experiences that await.
Feeling daunted? Don't worry, genealogy experts are available to help track the data you find. The Family History Library will be happy to help.
Experience the Family History Library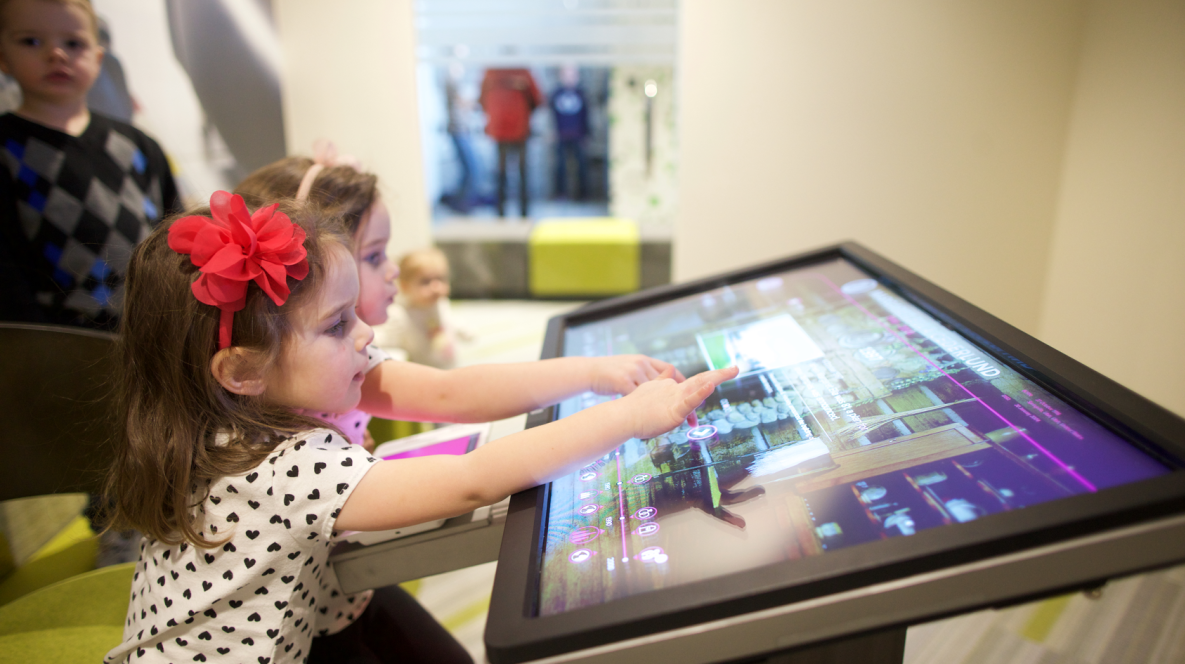 My Time Machine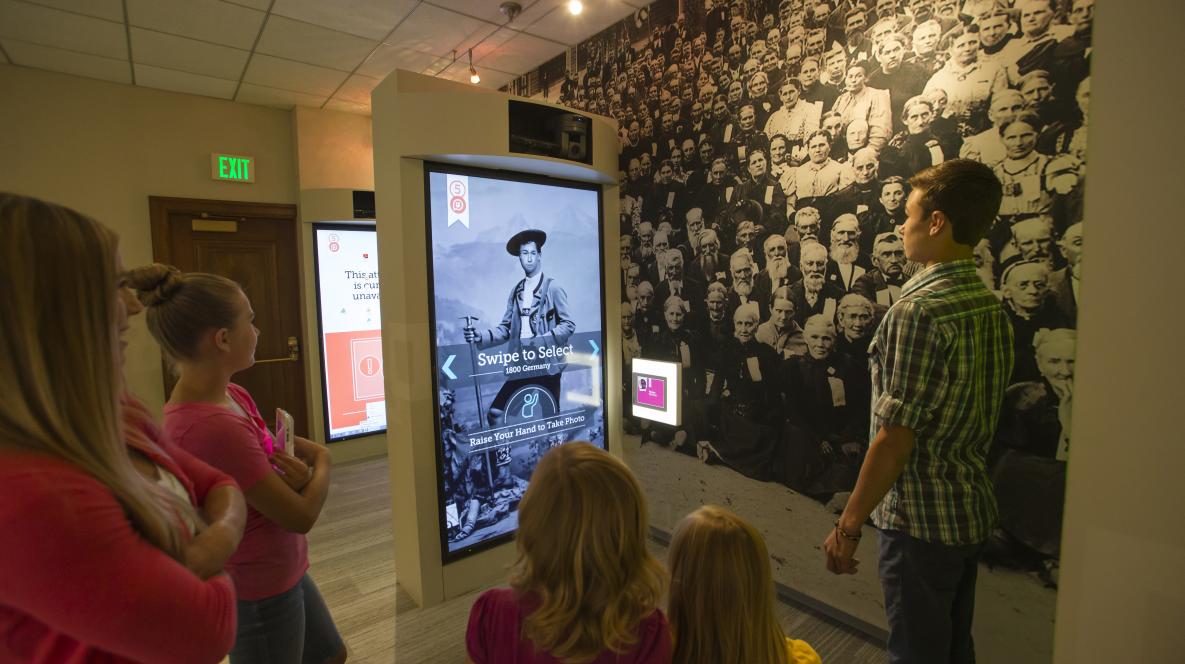 Picture My Heritage