Annual Events in Salt Lake
Salt Lake knows how to have a good time all year long. But that doesn't mean there aren't some peak times to hit the mountain city and see what's going on. From Sundance in January to Luminaria in December, you can find annual special events throughout the year that will amaze you and your family. Below are a few highlights of our favorite annual events.
Sundance Film Festival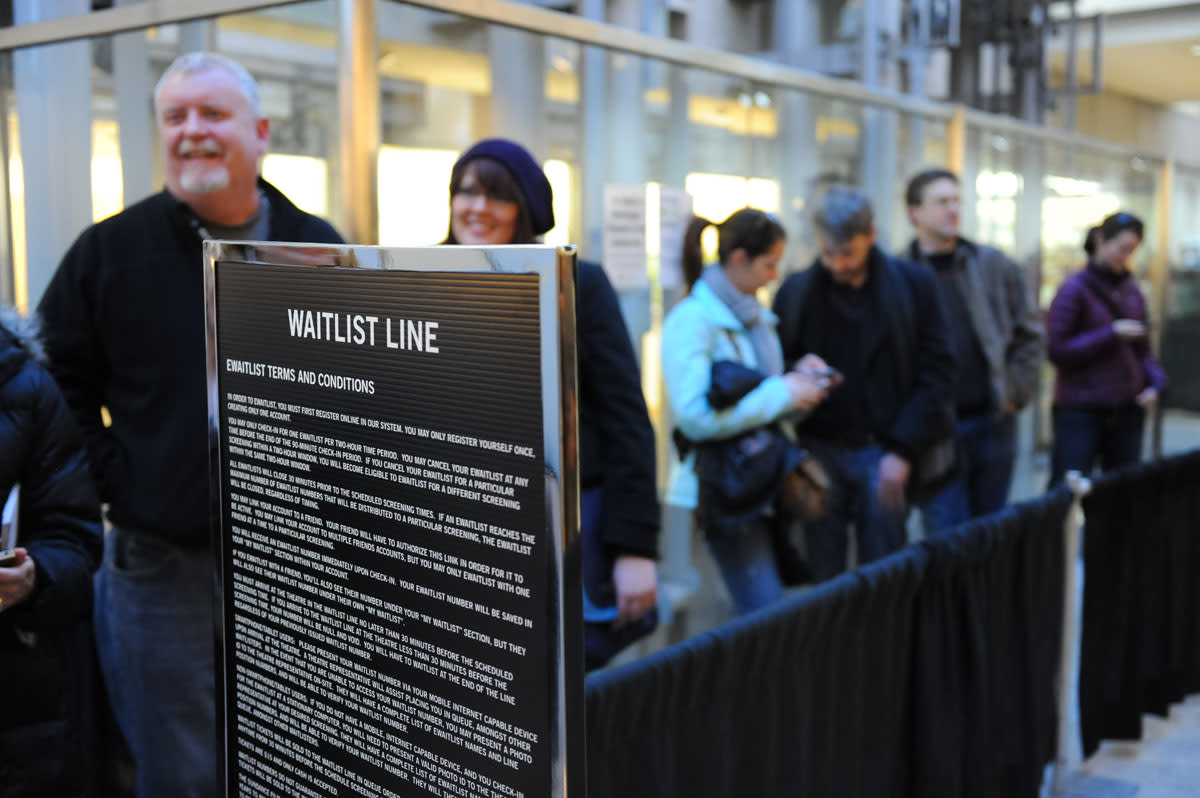 More than just screenings for Hollywood filmmakers, the event also includes screenings that anyone can attend in Salt Lake. (Just make sure to buy your ticket in advance.) Additional events include the alternative film festival, Slamdance, Sundance's unruly sister that shows edgier films and is hyper focused on filmmaking. You can catch tons of ancillary events around town during Sundance too.
Living Traditions Festival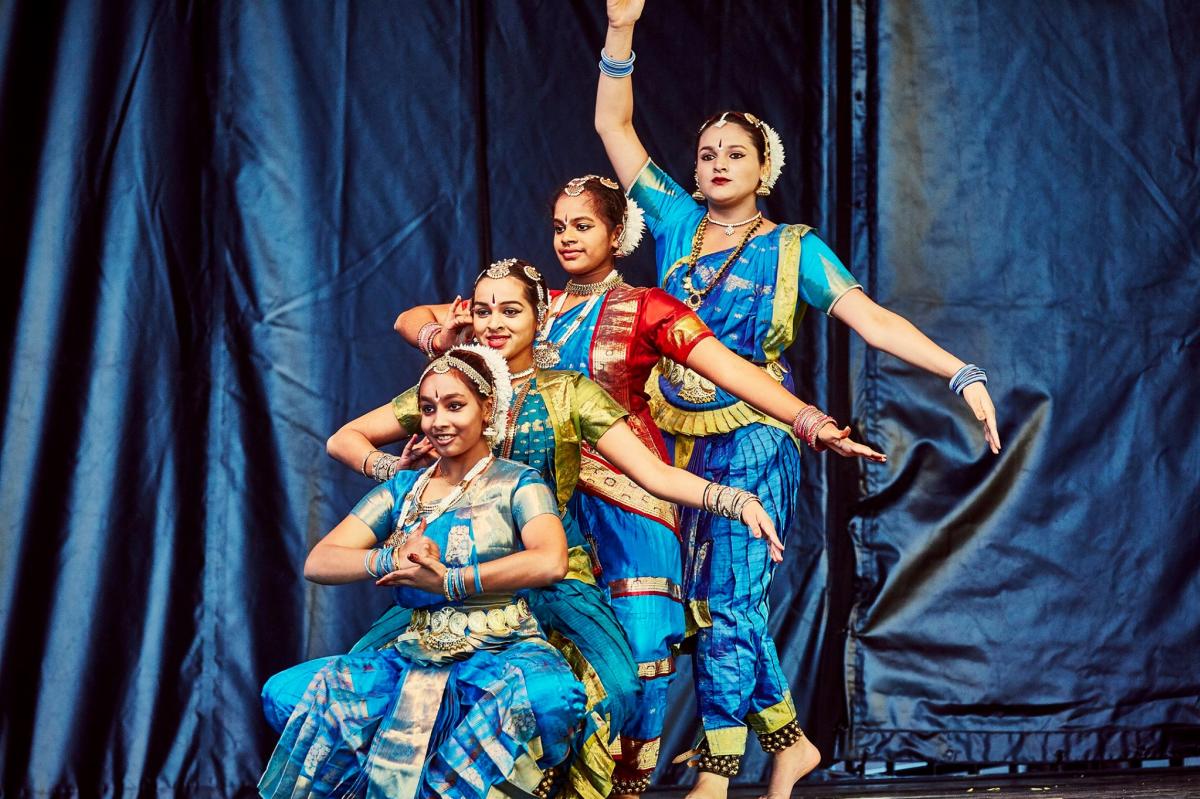 Viewed by many locals as the official start to summer this annual May festival brings together a celebration of Salt Lake's history and diversity with dance, music, art, and food in downtown.
Utah Pride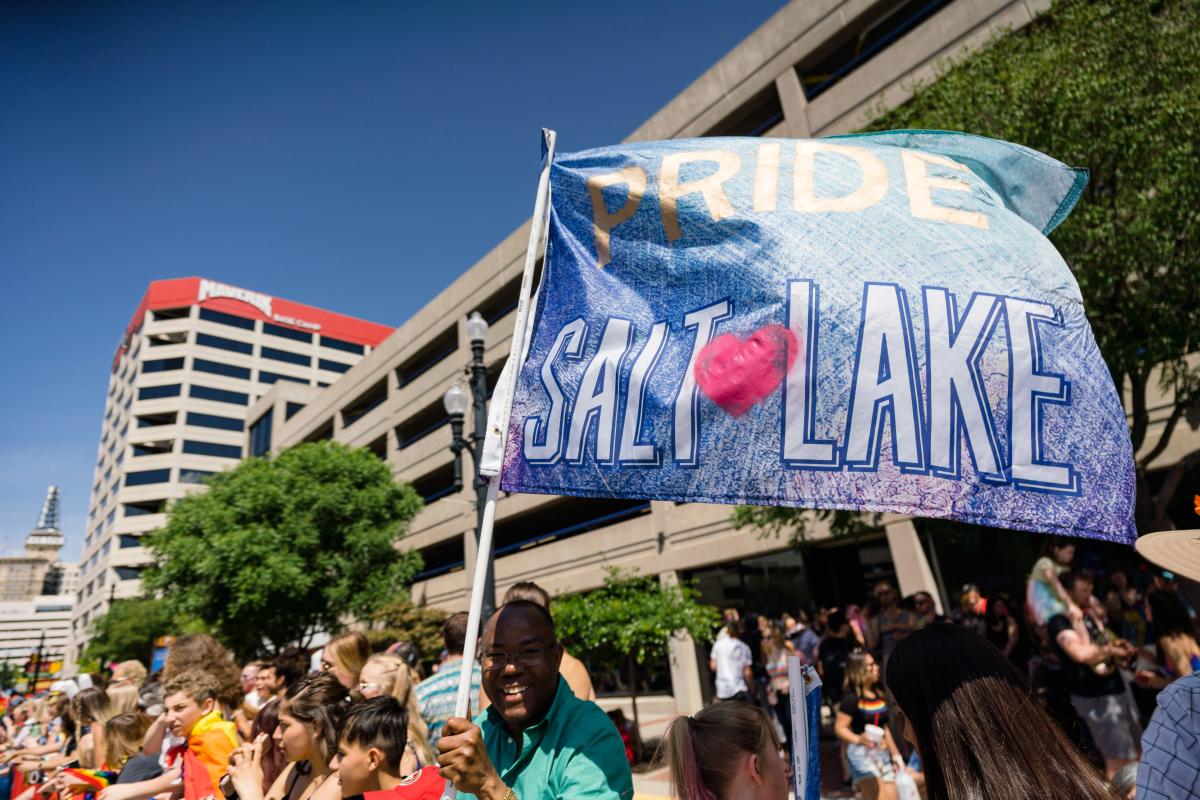 One of the largest pride festivals in the country, Utah's festival and parade takes center stage the first weekend in June each year. Events culminate with a parade that winds through downtown. The festival includes art, food, and drinks as locals and visitors mingle. A drag queen pageant, protest march, and vigil are also held in conjunction with the celebration.
Utah Arts Festival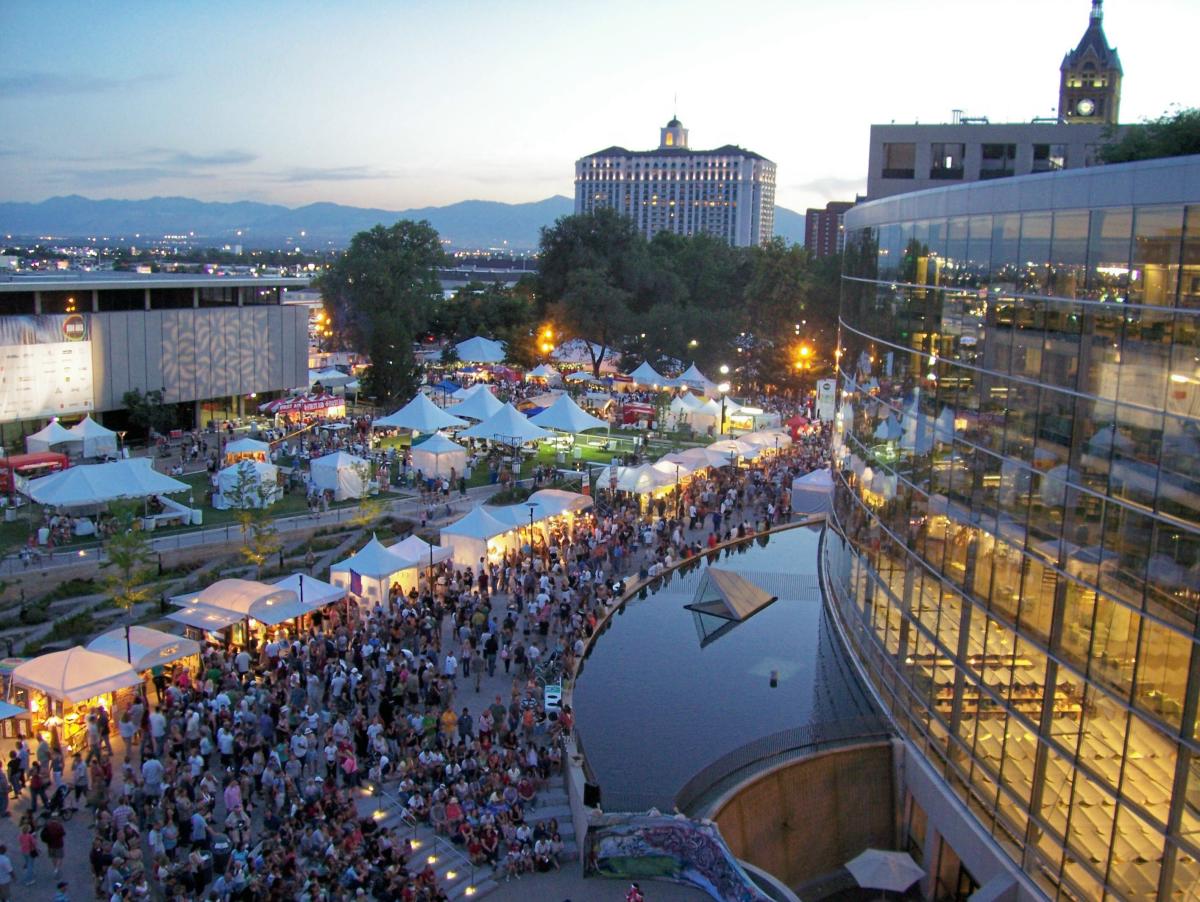 For three days each summer, Salt Lake gives itself over to celebrating the arts with performance and visual arts from local and global artists. From life-sized sculptures to poetry slams, you'll find art of every kind at this festival along with plenty of treats and drinks. The kid-friendly fest also provides activities and specific events tailored to the littles.
Pioneer Day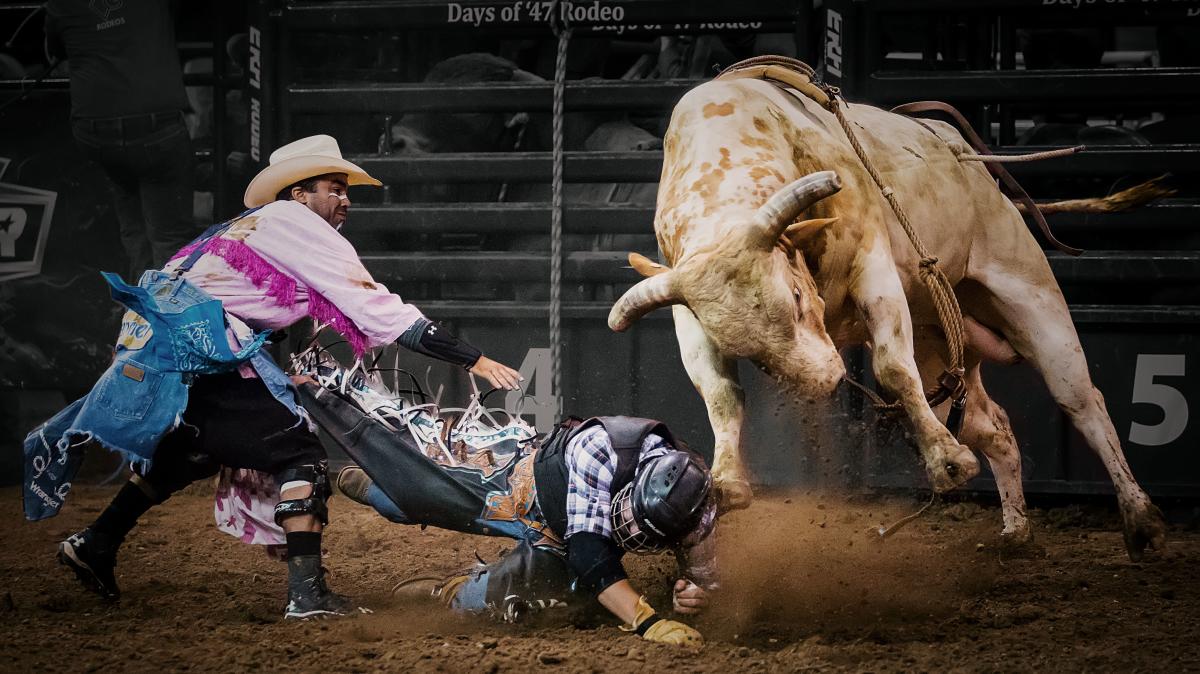 Utah's state holiday to commemorate the pioneers is celebrated in towns of all sizes, but the biggest event is reserved for the capitol city. Kick things off with a parade on July 24 that winds through downtown Salt Lake, then celebrate the day at a festival at Liberty Park with food and activities for kids of all ages.
Festival of Trees
Head to the Mountain America Expo Center in Sandy for this annual event. Artists decorate humongous trees that are then auctioned off to raise money for Primary Children's Hospital. The event runs from the end of November to the second weekend in December.
Luminaria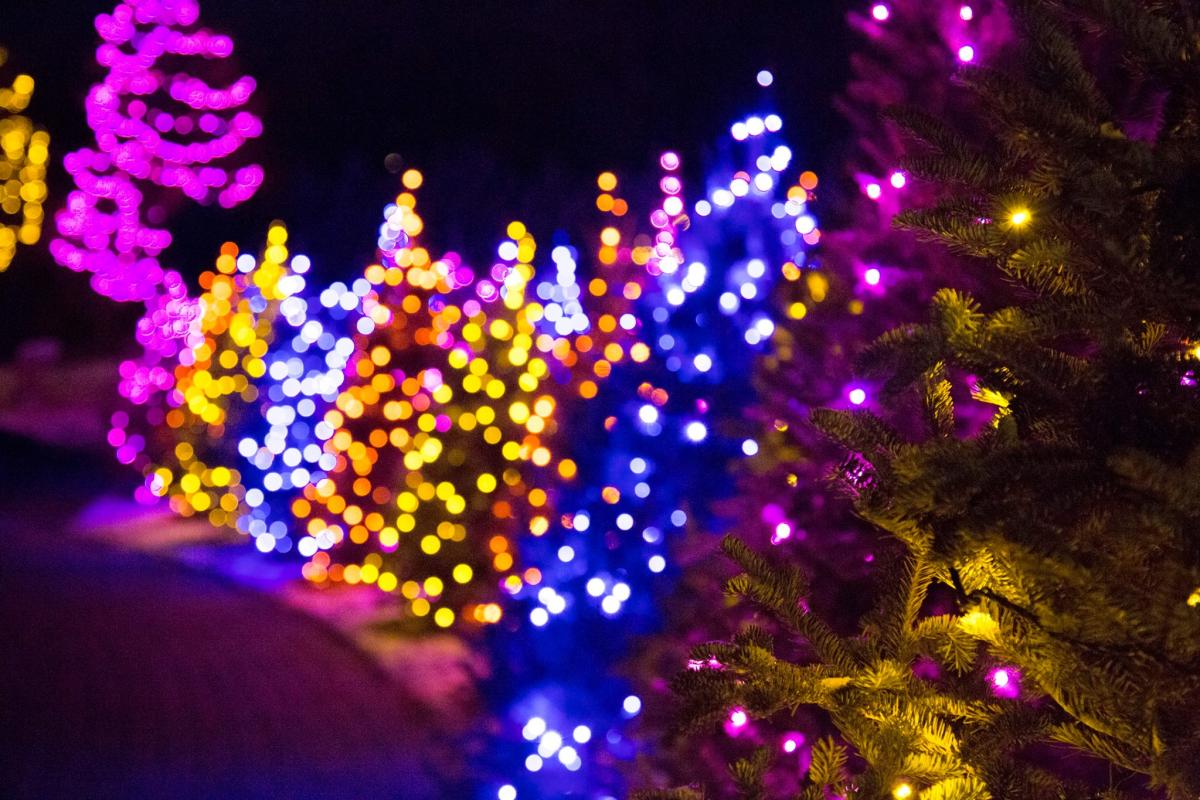 Another holiday classic, Luminaria shows Thanksgiving Point in its best light. This annual event showcases millions of lightbulbs to create incredible structures and jaw-dropping displays.
Sandy Hot Air Balloon Festival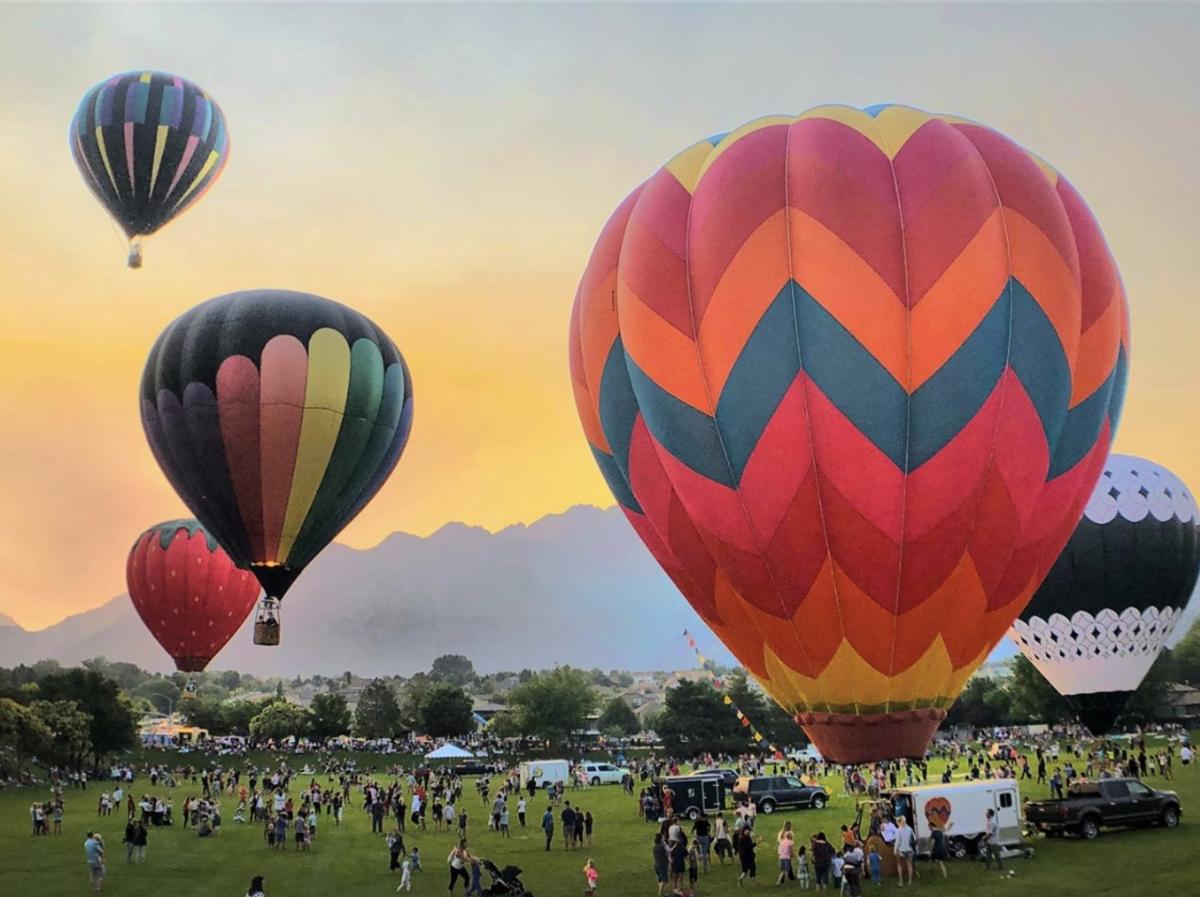 In early August, the Salt Lake suburb of Sandy hosts a hot air balloon festival. Watch the balloons rise above the Wasatch Mountains and enjoy a festival with activities throughout the day.
Utah State Fair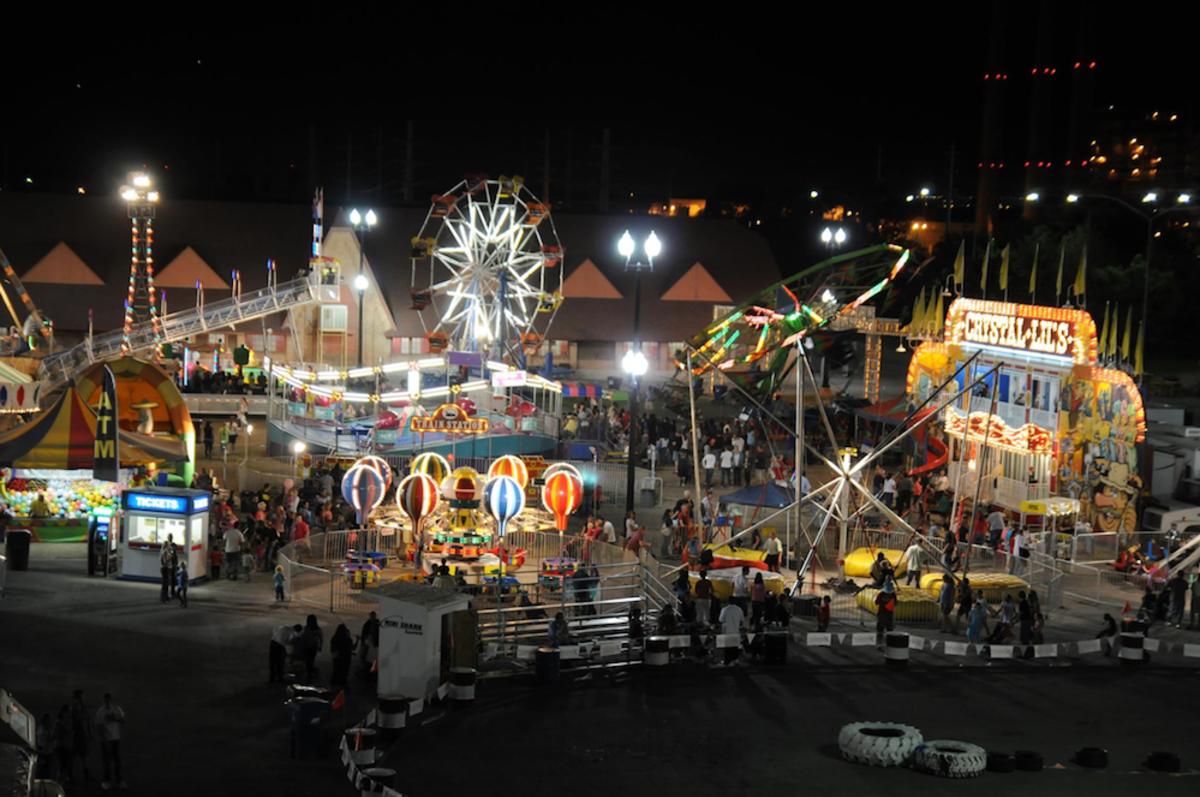 Each fall, the state celebrates its agricultural roots with a week-long celebration in Salt Lake. From rodeos to concerts to carnival rides to show animals to quilting competitions, the Utah State Fair is the county fair super-sized. The nostalgic event is great for kids of all sizes and skill levels and offers tons of activities too.
Greek Fest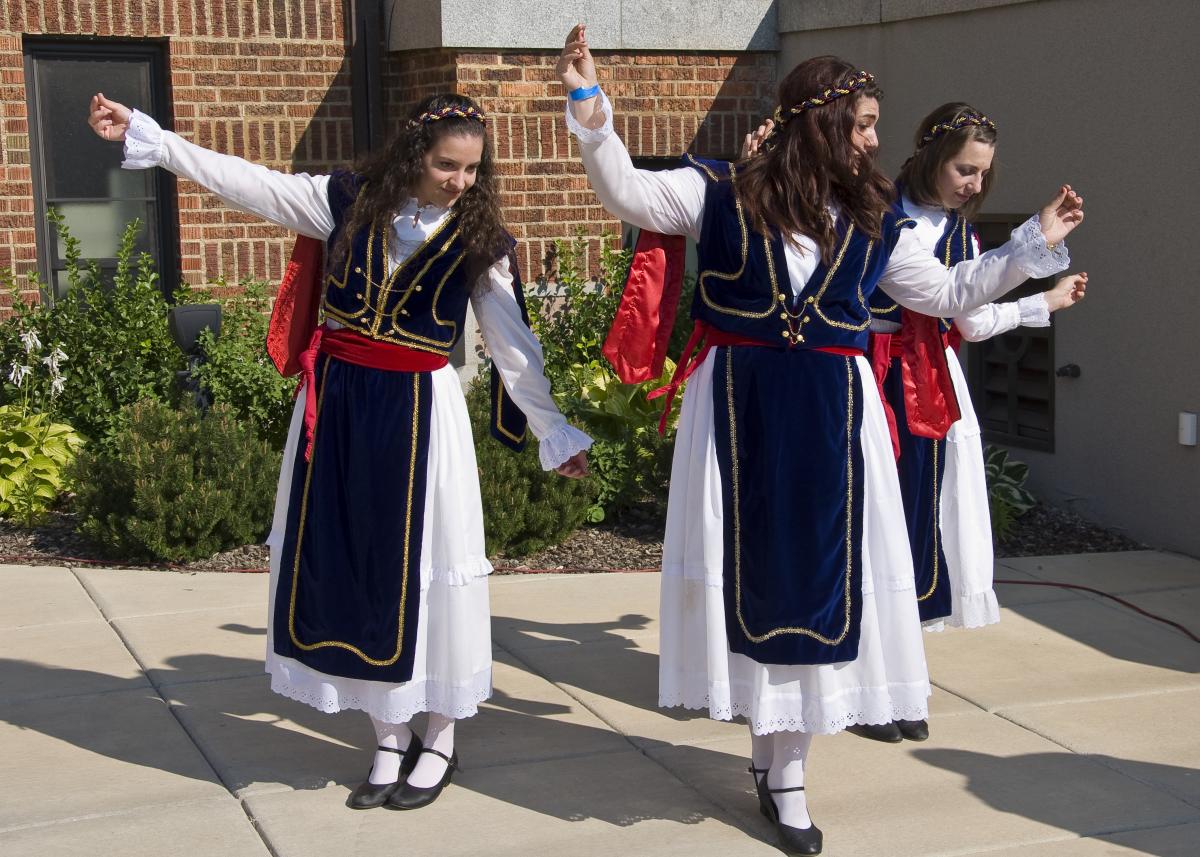 The largest ethnic festival in Utah, this annual September gathering is a celebration of Salt Lake's large Greek community and focuses primarily on food, but has plenty of dance, music, and visual arts included. The event is held near the largest Greek Orthodox Church in Salt Lake and if you're lucky you can get a tour of the historic building.
Oktoberfest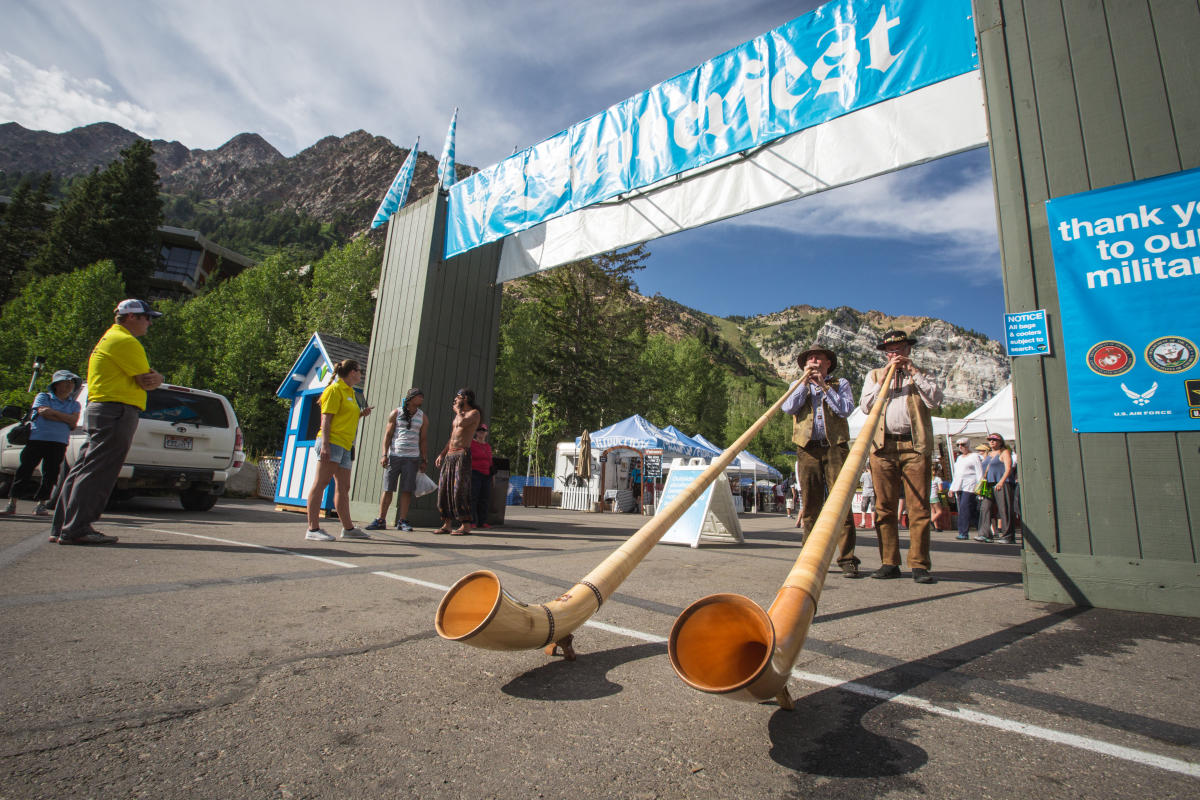 Snowbird's annual celebration of beer and music starts at the end of summer and goes until mid-October. In addition to the festival, you can also take the tram to the top of the mountain and go on hikes in the area for some serious mountain views.  
FanX: Salt Lake Comic Convention
This event is one of the largest comic conventions in the Intermountain West. You'll see tons of folks dressed as their favorite comic book, TV, and gaming characters. Actors, writers, producers, and others speak in presentations and panels to share their experience and expertise answering fan questions. And you can register to participate in gaming tournaments of all kinds.
The Lights at Temple Square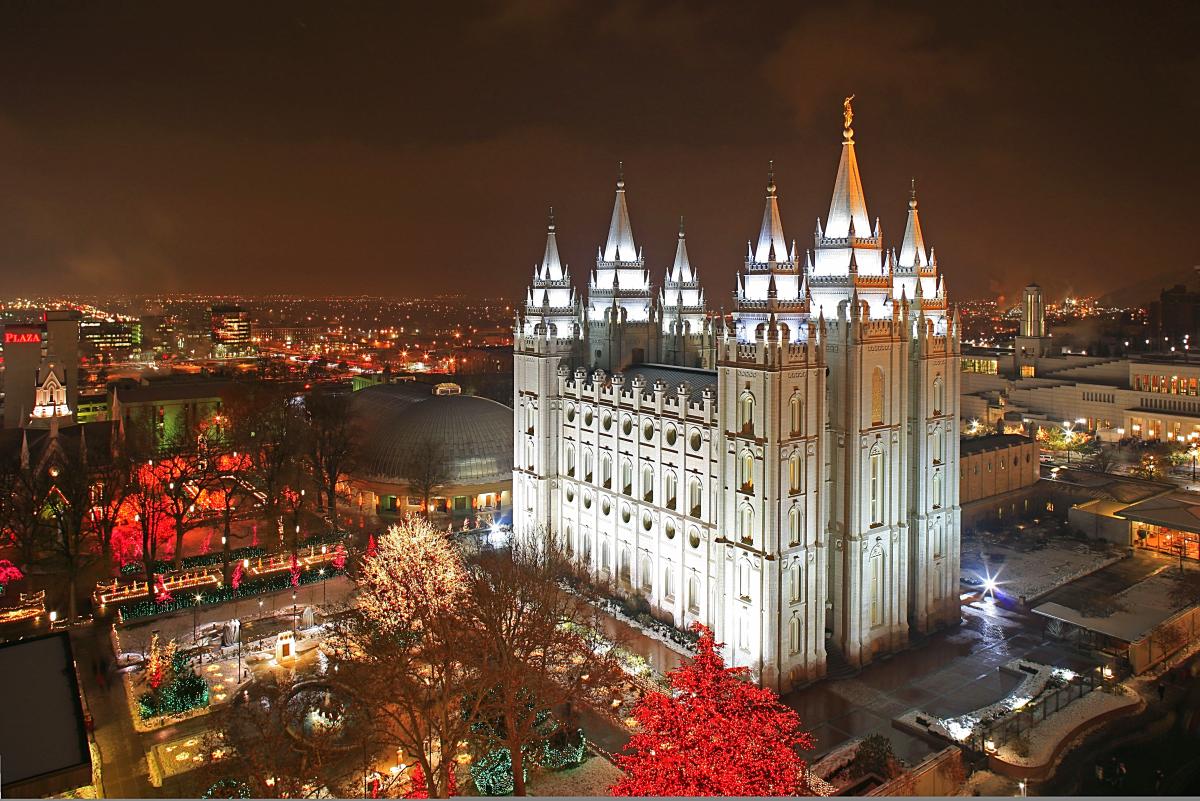 The day after Thanksgiving, the Christmas lights go up at Temple Square. This spectacular evening event shows the 35-acre attraction in a shining new way. The light display stays up until the day after the New Year.
So there it is, our favorite events throughout the year (with a few bonus events thrown in)! Use the search tool below to find annual events to attend for your next visit to Salt Lake.