There is a very specific and scintillating buzz that percolates in Salt Lake every January. It's not just "The Greatest Snow On Earth," though we do see a lot of skiers visiting the city this time of year—it's Festival time in Salt Lake. You might not know it, but Salt Lake is home to a large proportion of film showings for the Sundance Film Festival, and the city is just starting to bubble like a bottle of Prosecco even though New Year's has just past.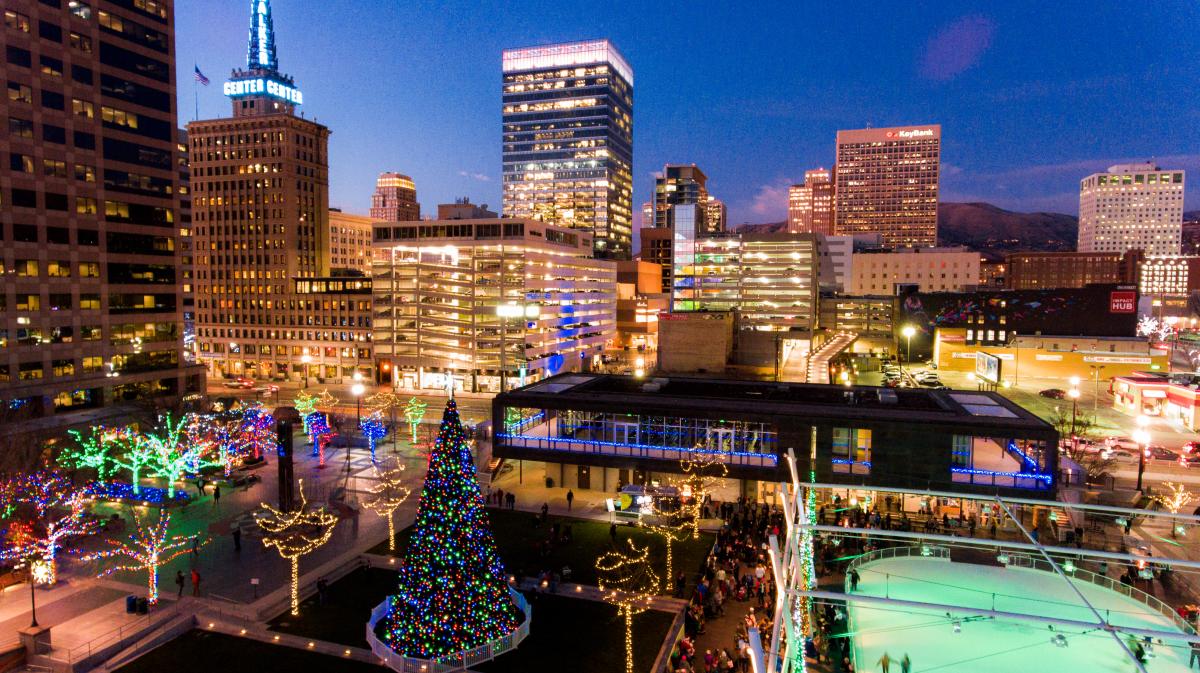 Home to 5 screening locations, Salt Lake is home to a hotbed of cinephiles in January. It's also a great opportunity to rub shoulders with celebrities, see original screenings, attend Q&A sessions with producers and directors, and more. Most people know that Park City is the official home of the Sundance Film Festival—those in the know that Salt Lake is the best place to experience the Festival. Check out this page for all the Fest Salt Lake events and happenings.
Downtown Salt Lake is a 15-minute drive from an International airport, and less than an hour drive from Park City. Salt Lake has the amenities of a thriving city, including lodging options for any budget, a gastronomic gamut that will please any foodie, a cocktail and craft brew scene that will surprise you—all within walking distance of Sundance Film Festival screening locations. Our city is home to the urban side of the Sundance Film Festival—plan a trip and see for yourself why our home in the mountains is a mecca for film in January.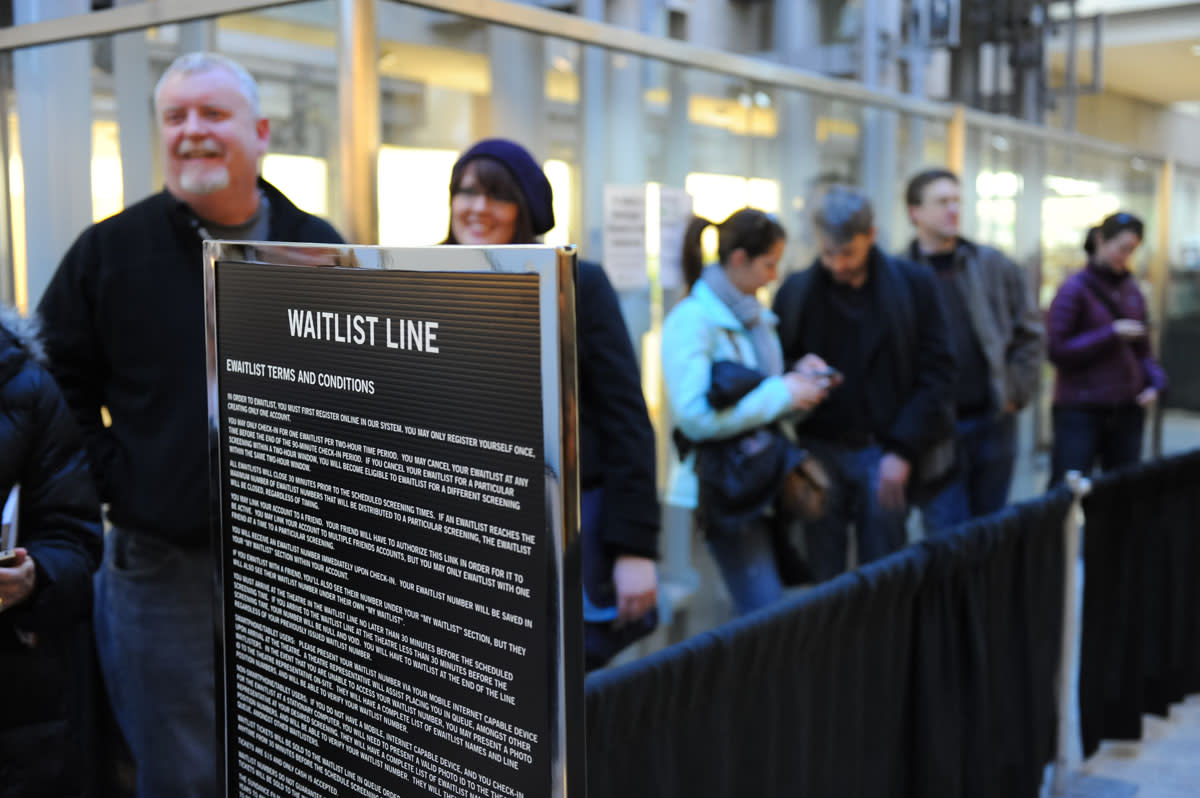 The best thing about The Sundance Film Festival in Salt Lake is access to screenings, as there are tickets available. If you are a real film glutton, Salt Lake is the best location for easy-access to tickets and screening locations—not to mentions drinks and diversions after a show. Get all ticket and screening info here.
Screenings
Check out the full list of Sundance Film Festival screenings in Salt Lake here.
Purchase tickets, and get ticket info here.
Lodging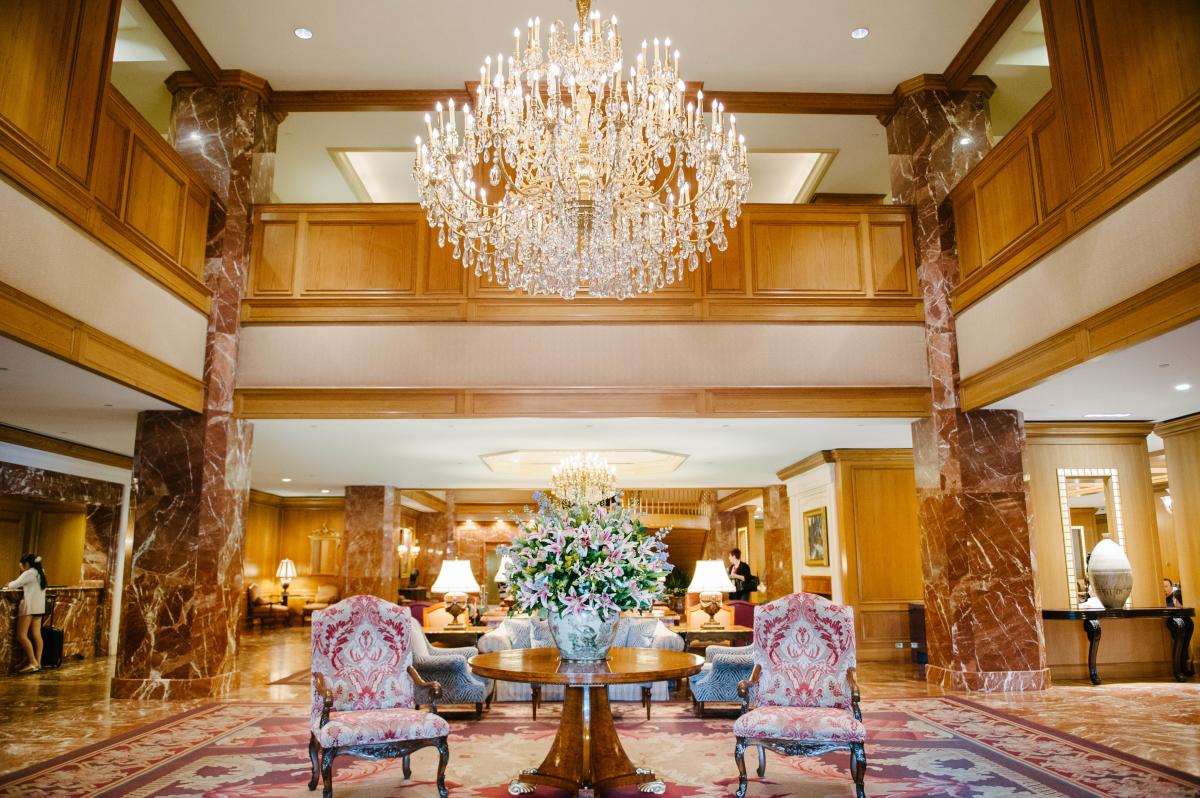 There are myriad lodging options in Salt Lake. Whether you are looking for swanky digs in downtown or a simple solution for a large group, we have options ranging from hotels to some of the best Airbnbs.
Transportation:
Salt Lake's public transport system is top-notch thanks to the 2002 Winter Olympic Games, and there are options for every budget and group size. Check out our light rail and bus info here.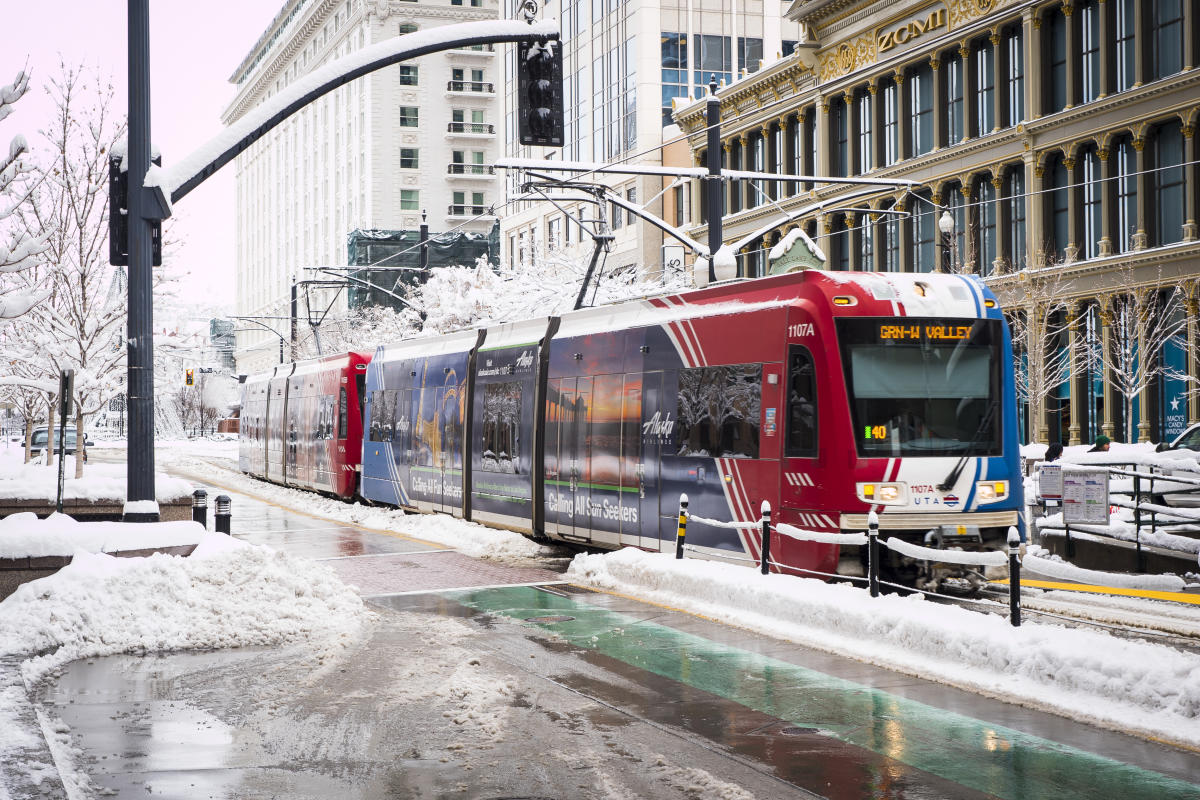 Check out or guide on how to get from the Salt Lake International Airport to Downtown Salt Lake here.  
For all of the latest and greatest Sundance information going on in Salt Lake—from Salt Lake's theater locations and film schedule to the Fest Salt Lake Lounge(s) featuring live music nightly, check in here leading up to and during the Festival. For what's happening on the ground during the Festival, including real-time interviews from our intrepid team of Sundance insiders, follow our Facebook and Twitter pages. #FestSaltLake.