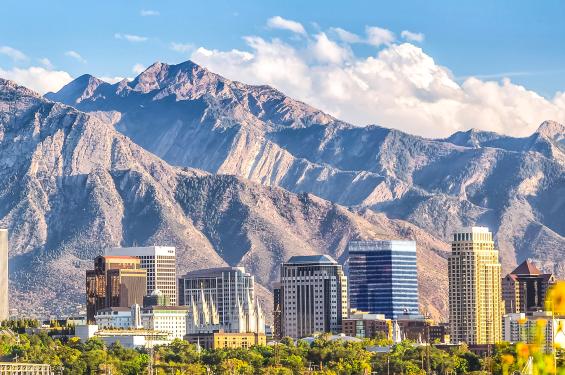 Why Visit Salt Lake?
Your membership matters!
Investing in Utah's tourism economy by supporting the efforts of Visit Salt Lake not only provides business opportinities to our members but also benefits our entire community.
Visit Salt Lake Mission Statement
To improve the area economy by attracting and providing support to conventions, leisure travelers and visitors to Salt Lake County.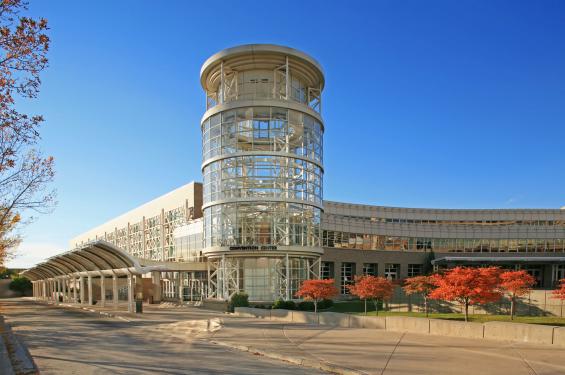 Ouur goal is to show you the power of partnership and how we can help your business benefit from our visitor economy!
To meet with a member of our team for more information, email memberhelp@visitsaltlake.com
Visitor Spending

Employment

Tax Relief
Salt Lake County visitor spending made up 37.2% of total statewide spending.
How does Visit Salt Lake help local businesses capitalize on these visits?
Promotes Salt Lake businesses:
With comprehensive visitor-facing guides, placing our members front and center.
To in-market visitors and to potential visitors all over the world.
Provides:
The means for local businesses to network with each other and strengthen their offerings and services.
Valuable information about upcoming conventions, state and county legislation, and Salt Lake's economic development.
Legislative advocacy on behalf of our members.

Benefits of Membership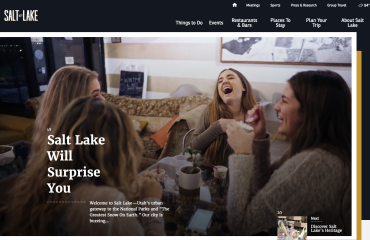 Listing and exposure on VisitSaltLake.com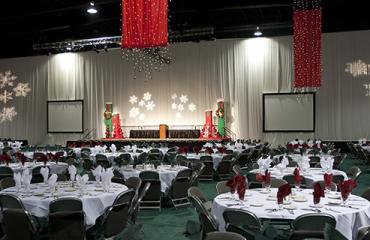 Inclusion in comprehensive meeting, banquet, and facilities lists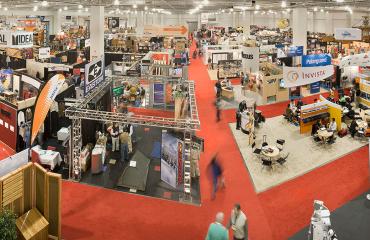 Inclusion in Business Convention Services directory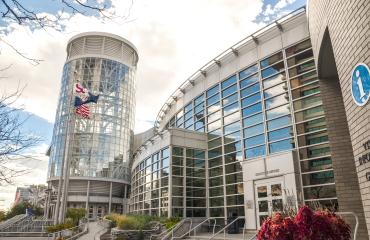 Convention Services Department Access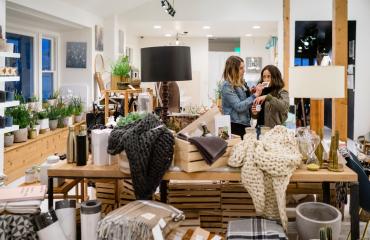 Special Offers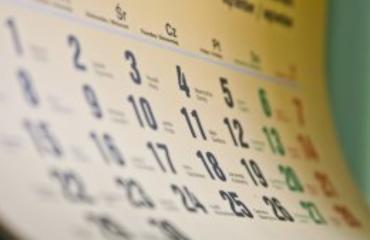 Convention Calendar Access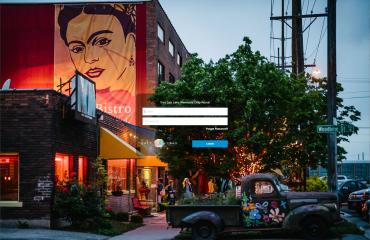 Member-Only Post Board on website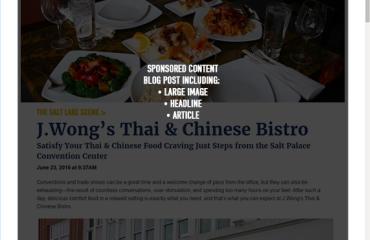 Additional paid advertising opportunities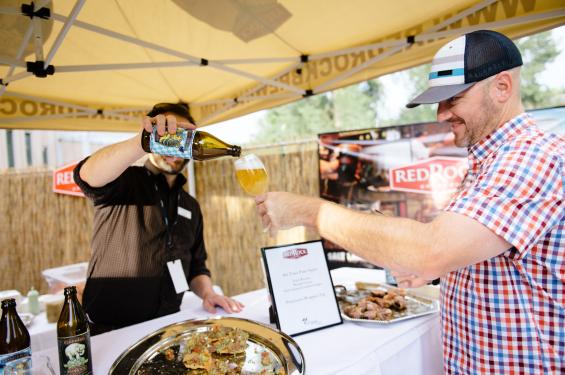 Member Events
Educational
Social Media
Hospitality
Advocacy
Sustainability
Member Connection Networking Events
Quarterly Member Updates
Monthly Member Trainings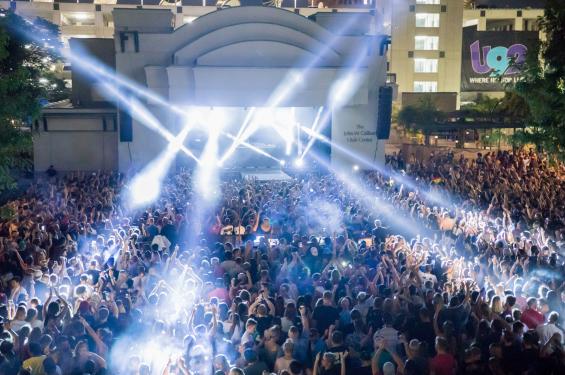 Industry Updates
Newsletters

Quarterly Booking Reports

VSL Annual Report and Marketing Plan

Legislative Updates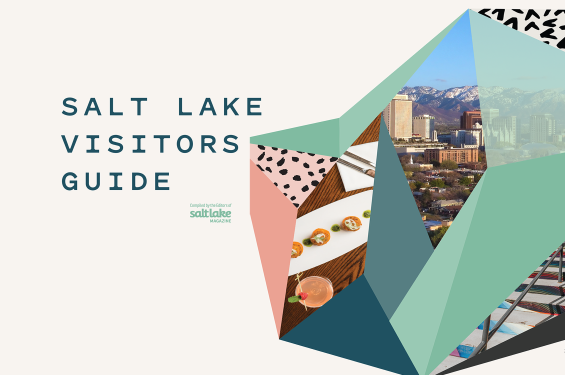 100,000 copies printed annually
Available Digitally
In short, here's what you'll do for your business by becoming a member of Visit Salt Lake:
Increase your share of visitor spending
Target previously untapped markets
Gain exposure on regional, national, and international levels
Develop business contacts in the convention/tourism industry on international, national, and community levels

Ready to become a member of Visit Salt Lake?
partners