Mountain America Expo Center
Put convenience on the agenda. Centrally located in the heart of the Wasatch Front, the Mountain America Exposition center offers easy access and plenty of nearby amenities in Sandy City and neighboring communities. Five exhibit halls, a grand foyer and several meeting rooms make this the perfect venue for large consumer shows, community-based expos, conferences, meetings, banquets – even parties. 1,700 parking spaces and a TRAX light rail stop across the street make attending events easy. 
Keeping You & Your Event Safe
It is the goal of our facility to provide our attendees and employees with the safest events possible. Additional and enhanced cleaning practices were adopted at the beginning of the COVID-19 Pandemic. These practices of cleaning and disinfection will continue until further notice. This includes the posting and notice of cleaning to public areas in the facility, as well as disinfection of high touch surfaces at times of need.
For more information regarding our cleaning practices please follow this link.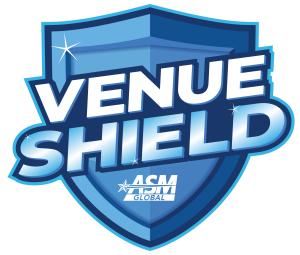 We encourage everyone to continue to wear a face covering while inside our facility. 
-The Mountain America Expo Team 
---
If you are experiencing the following symptoms:
Fever (>100.4 F), Chills, or Sweating, Muscle Pain, and Aching Throughout the Body
Shortness of Breath or Difficulty Breathing
Cough/Sore Throat
Vomiting or Diarrhea
Sudden or New Loss of Taste or Smell

We strongly encourage you to seek medical attention before entering this facility. Our hope is to limit exposure of infectious disease of any kind, to attendees and our facility staff.
Let's Get Started