Mountain America Expo Center
The Mountain America Exposition Center is centrally located in the heart of the Wasatch Front, with easy access and plenty of nearby amenities in Sandy City and neighboring communities. Five exhibit halls, a grand foyer and several meeting rooms make this the perfect venue for large, consumer shows, community-based expos, conferences, meetings, banquets and parties! 1,700 parking spaces and a TRAX light rail stop across the street make attending events easy.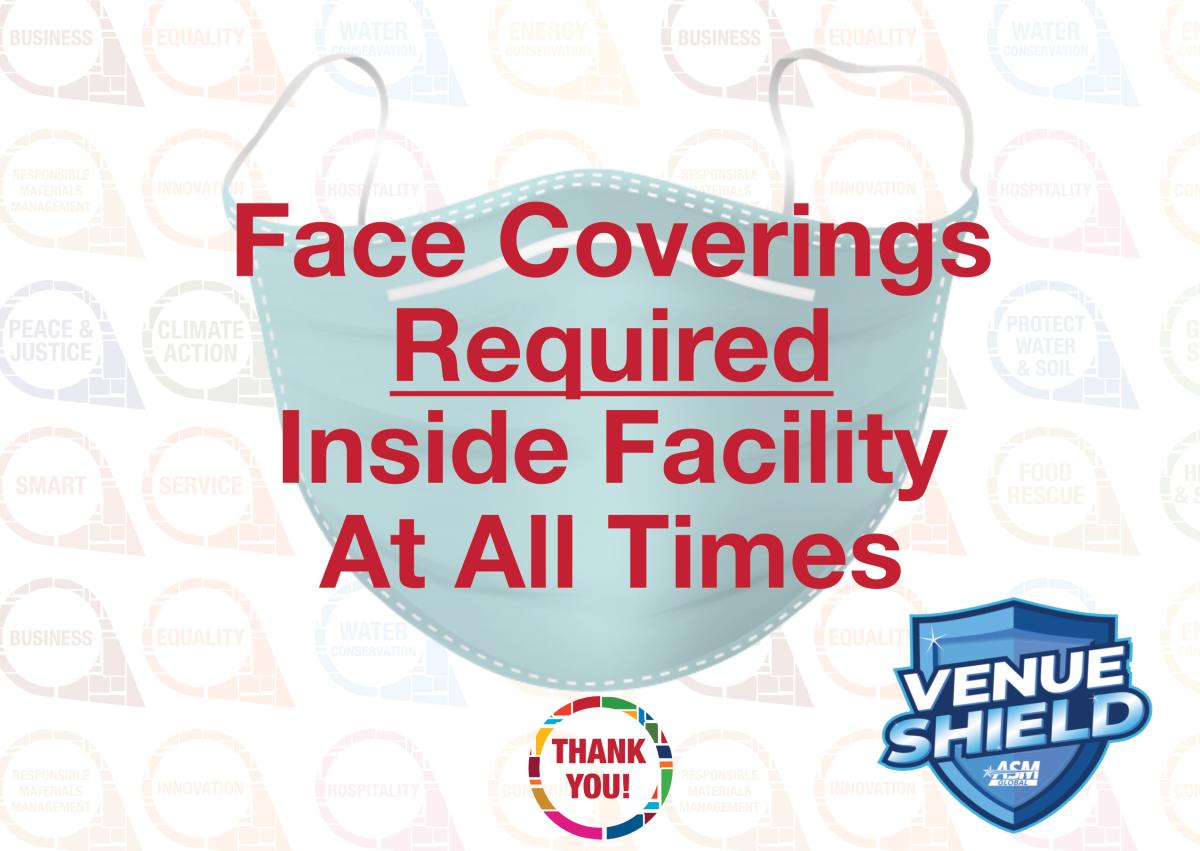 If you are experiencing the following symptoms:
Fever (>100.4 F), Chills, or Sweating, Muscle Pain, and Aching Throughout the Body
Shortness of Breath or Difficulty Breathing
Cough/Sore Throat
Vomiting or Diarrhea
Sudden or New Loss of Taste or Smell

We strongly encourage you to seek medical attention before entering this facility. Our hope is to limit exposure of infectious disease of any kind, to attendees and our facility staff.
Let's Get Started
partners