Wednesday September 6, 2017
Downtown Salt Lake, like most cities' downtowns, is a hub for business, arts, entertainment, dining, and nightlife. Young professionals are moving to this neighborhood in droves to be close to transit and occupy dozens of new apartment buildings and condos, a hip new restaurant or bar opens seemingly every day, Greenbikes cruise from shop to shop, and exciting events hit the city center night after night. But amid all the urban action, historic Temple Square remains the most visited attraction in the city, and views of the venerable Wasatch Mountains can be had from almost every street corner, giving downtown Salt Lake a unique feeling of rootedness and ruggedness. When it comes to planning out your day and night downtown, there's a lot to choose from. Here are a few crowd favorites. Don't miss your chance to check some of the best food and drink in downtown Salt Lake.
Eccles Theatre
Brand spanking new and quite a sight to see, this performing arts theater books everything from Broadway musicals to bluegrass bands to big name comedians. Be sure to take in the star-speckled ceiling after finding your seat, and head to Fireside on Regent Street for artisanal pizza and drinks after the show.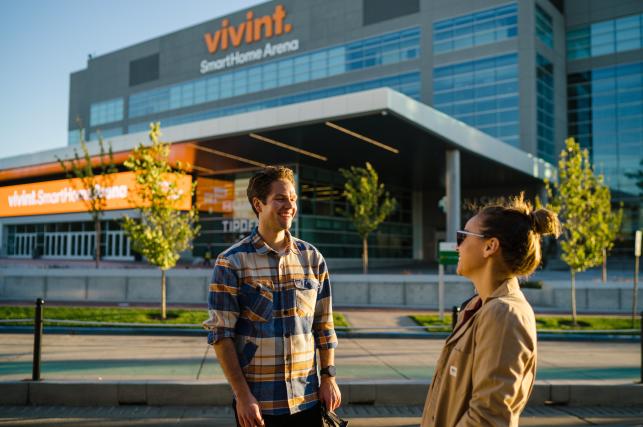 Austen Diamond Photography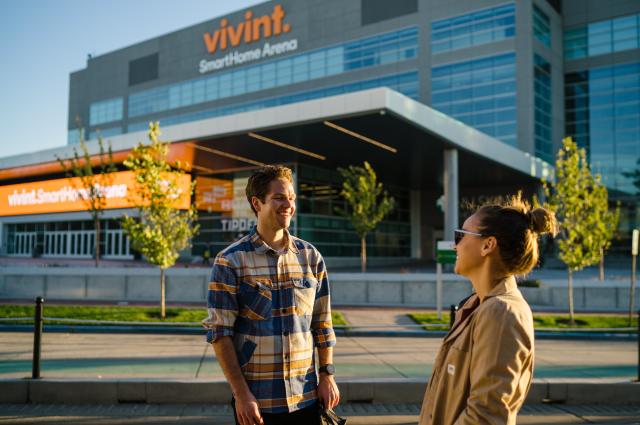 Austen Diamond Photography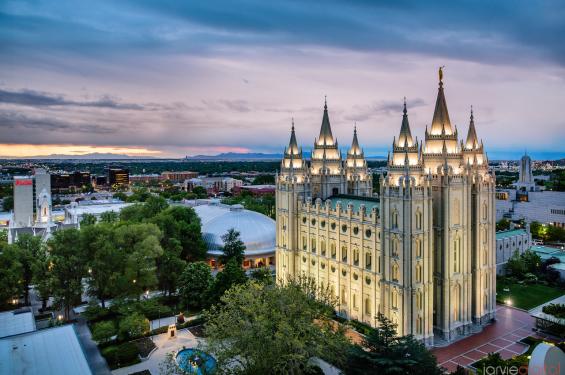 Temple Square
The grounds are beautifully landscaped, the towering LDS temple and surrounding architecture are stunning, and the multilingual tour guides are happy to fill you in on the unusual sights, sounds, and texts you'll encounter in this utterly unique corner of the city. 
Austen Diamond Photography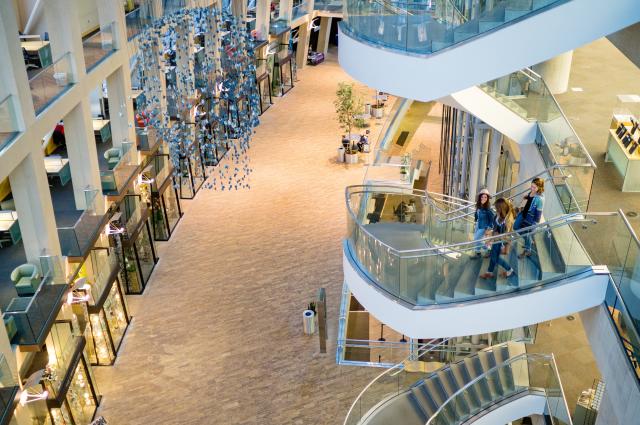 Austen Diamond Photography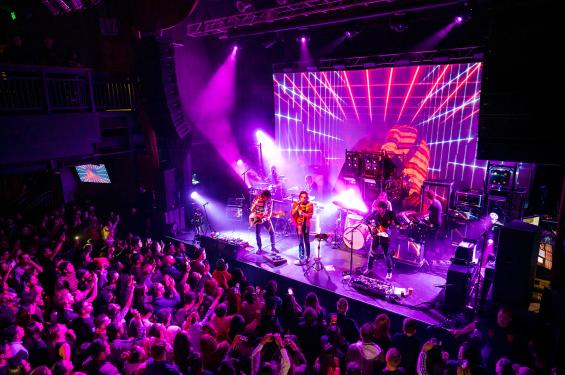 The Depot
Not too small, not too big, The Depot is a super fun place to see shows. The venue books a good variety of touring bands and musicians, and it's almost always easy to get a drink and see the stage.
Note: If any of the following events are happening during your visit to downtown Salt Lake, definitely check them out: Twilight Concert Series, Craft Lake City, Utah Arts Festival, Gallery Stroll, Downtown Dine O' Round, Utah Pride Parade, Utah Beer Festival.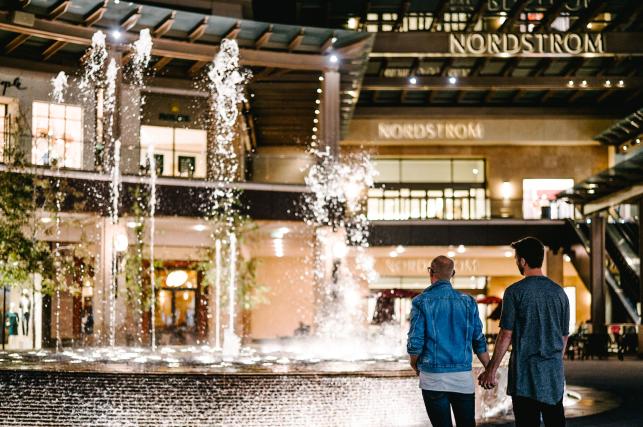 Austen Diamond Photography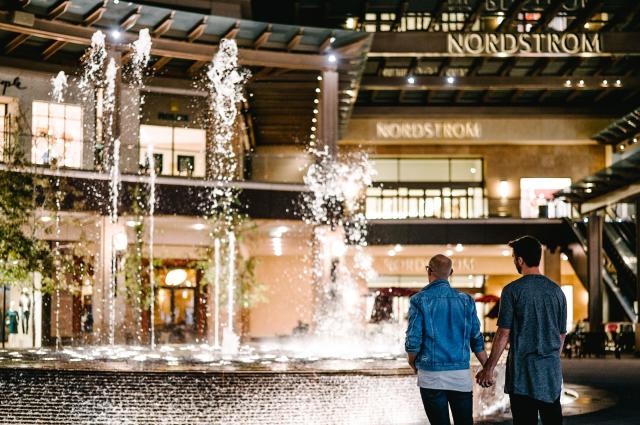 Austen Diamond Photography
Locals' Secrets
The following are a few places we probably shouldn't tell you about. Go there only if you're a genuinely cool person who wants to chat with some Salt Lakers and take a step off the conventional visitors guide path.