The Craft Lake City DIY Festival: Creating a Culture of Craft
As the 7th annual Craft Lake City approaches on Aug. 7 & 8, Angela Brown, founder and executive director, looks back and ponders the most profound effects the festival has had in Salt Lake City.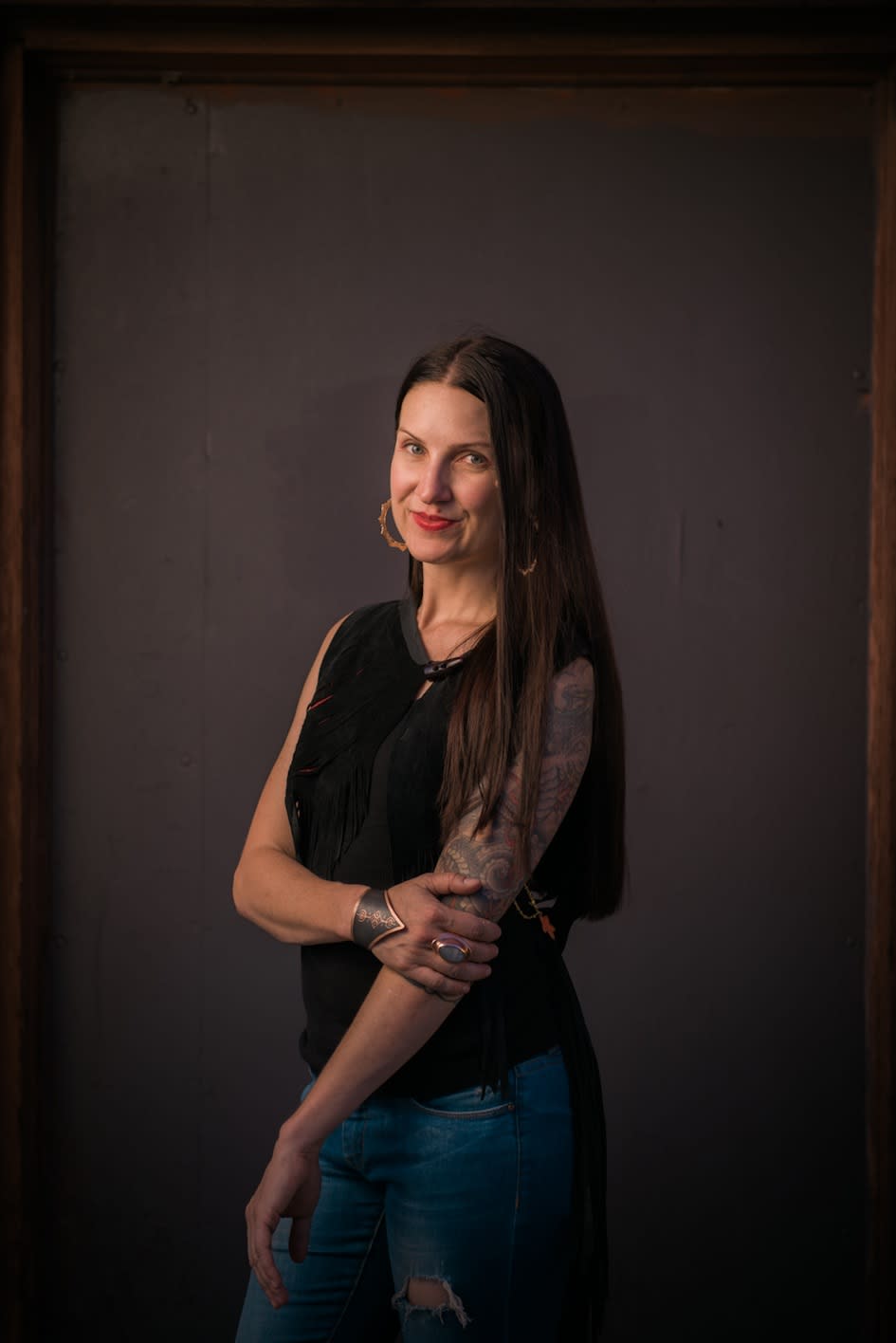 The DIY festival, she says, has created a much-needed community for artists to collaborate, share ideas, and inspire one another. What's more, it's provided a sense of empowerment for these makers.
"I remember thinking that there were so many people leaving Salt Lake City—so many artists and creatives," Brown says. "It felt like a mass exodus. They were looking for opportunity to make a living with their art, and it wasn't here."
Prior to founding Craft Lake City, Brown attended and was inspired by craft festivals in larger cities, such as The Renegade Craft Fair and Bazaar Bizarre. She thought that a DIY festival would not only fit well here, but would help the local arts thrive.
So she took matters into her owns hands to build a marketplace and community hub for craft arts.
Indeed, the time was ripe for Craft Lake City, now a two-day event welcoming more than 40,000 attendees.
"Festivals like this were popping up around the country because there was a rebellion against big-box culture. And there was, and still is, this desire to learn more about creating your own thing, whether that's sauerkraut or a pillow," Brown says, adding that people also began to crave purchasing that which was craft.
"Craft" is a term that the festival is trying to broaden to encompass all things handmade, in categories such as craft food, DIY engineering (electronic hacking), art, and performance. During the festival, you can attend workshops, learn about technological advancements, eat from local vendors, and see music and performance art on two stages.
Many folks come to the festival because they're die-hard DIY shoppers. Brown herself admits to saving money all year for purchasing clothing, jewelry, and more at the festival. "Almost every day of the week now, I'm wearing something from a Craft Lake City alum," she says with a laugh.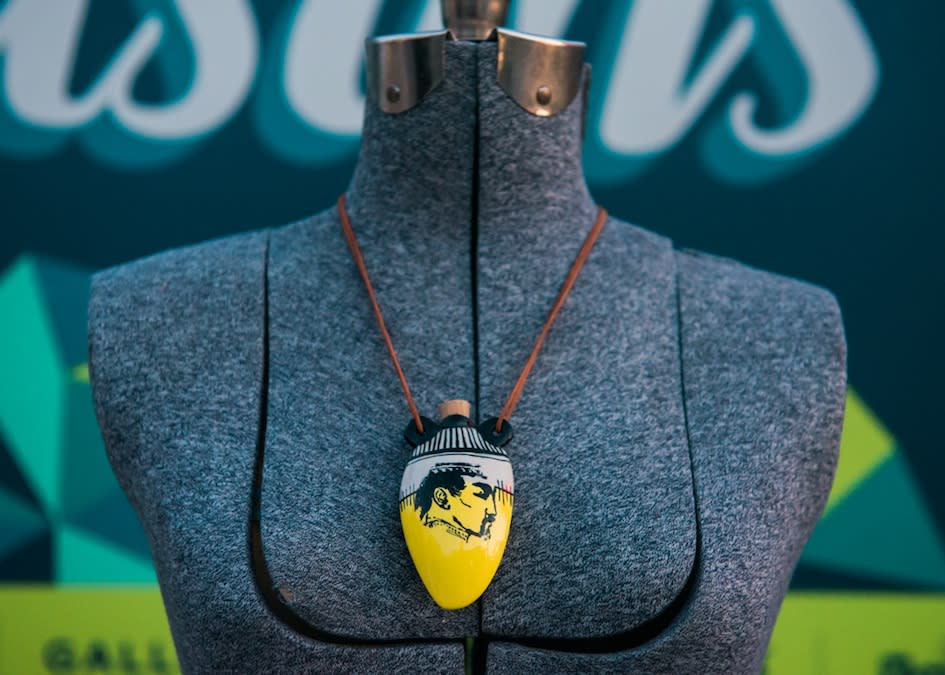 Business at the festival is good for sellers. "It's been really interesting to see all of the entrepreneurship blossom; it's just a hotbed for people to start their businesses," Brown says.
Vendors learn the valuable skills of building an inventory, marketing themselves, and customer service in this supportive petri dish. Brown says she's seen many artists continue to grow their business after Craft Lake City and sell their goods on e-commerce platforms like Etsy and Big Cartel, or at local and national brick-and-mortar stores. Craft Lake City, as a platform, has helped to create the viable business opportunity that Brown says was lacking here more than seven years ago.
Craft Lake City was the first festival at which Vanessa Romo Brekke sold her art. "It was such a catalyst. It pushed me as an artist to get inventory and to make a better portfolio for graduate school," says the ceramics, jewelry, and sculptural artist. Furthermore, she says it's helped her build confidence, knowing there are places in Salt Lake City to show her work and sell it on a larger scale.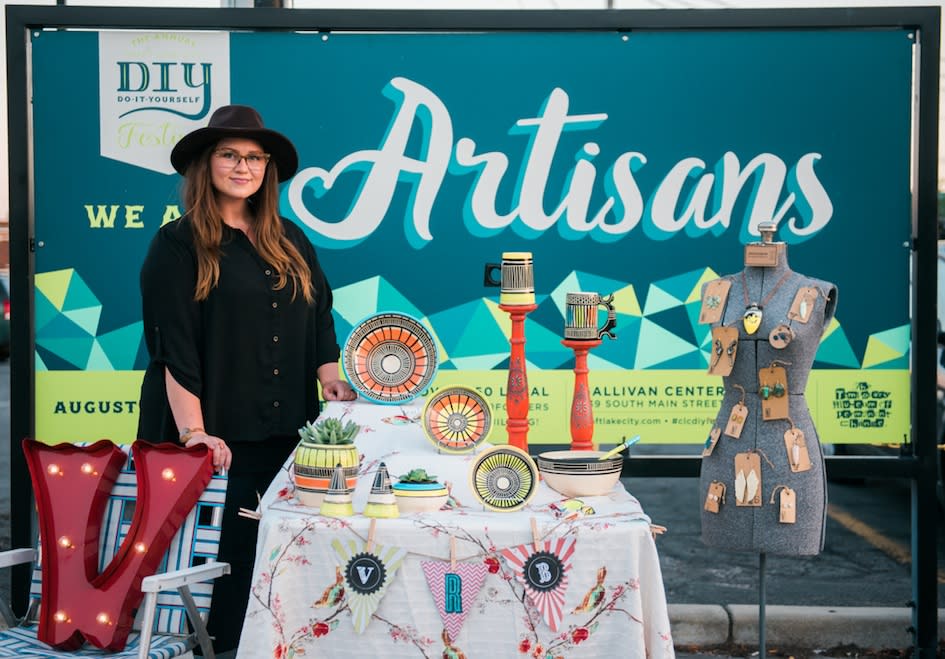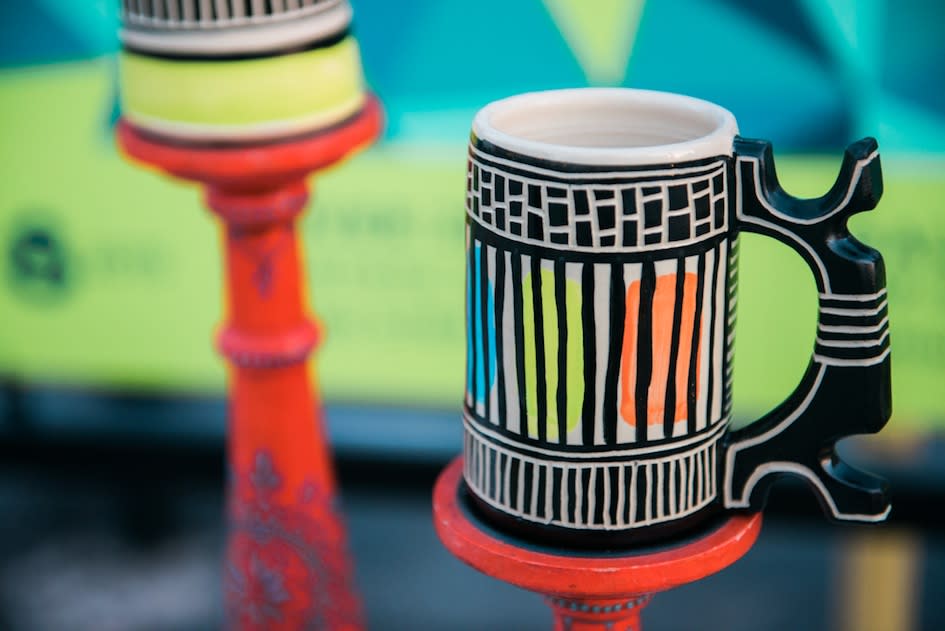 "As an entrepreneur, it's nice to feel like there's an open forum for artists," Romo Brekke says. Craft Lake City hosts workshops and classes year-round. "It's been a great experience for me to meet other artists and feel like I'm part of an arts community," she says.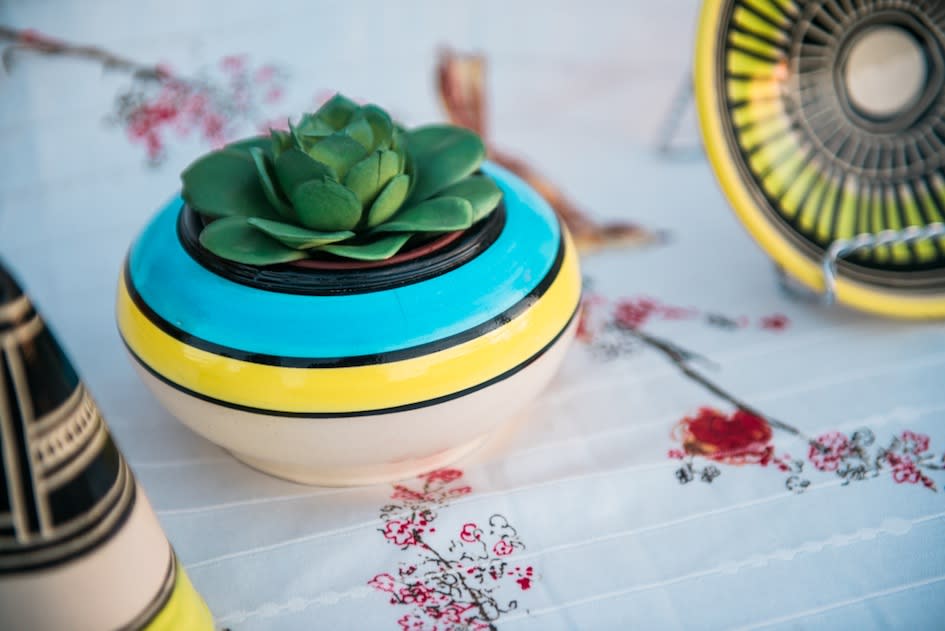 Brown says the festival has yet another ripple effect on the community: on would-be artists and  DIY dreamers.
"My hope, and I think we are doing this, is that we are inspiring people to create," Brown says. "When I create I feel a certain meditative state. I feel relaxed and excited. I feel healthy emotion and positivity. It's exciting to see other people experience that, too."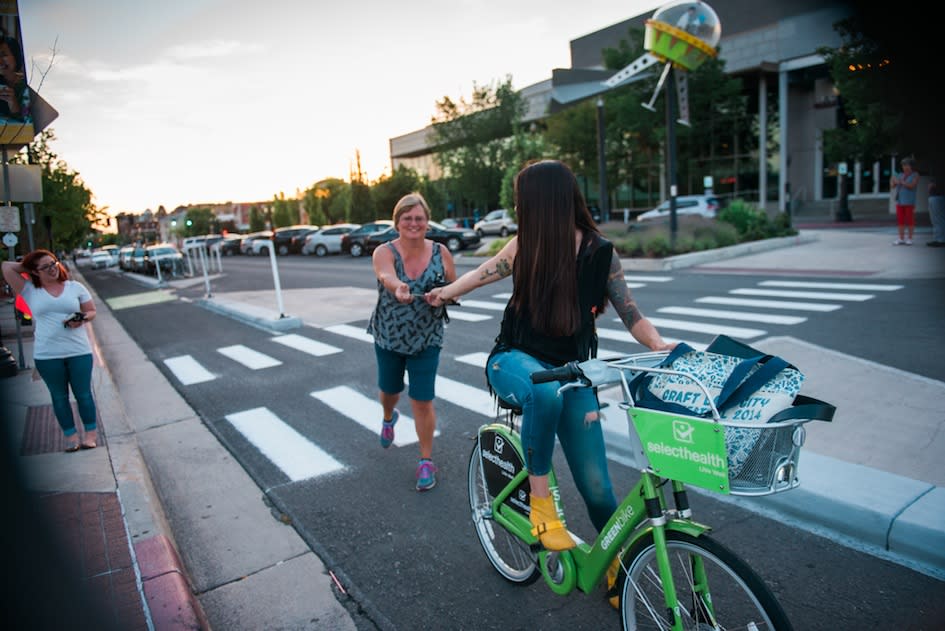 Craft Lake City
Gallivan Center: 239 Main St., Salt Lake City
Fri. & Sat., Aug. 7 & 8
$5 one-day ticket or $7 two-day ticket