Planning Tools
Planes, trains, and decent rental cars. They don't call Salt Lake the "Crossroads of the West" for nothing. Getting here is a snap, with easy access by road, rail, and air. And Salt Lake City International Airport is just 10 minutes from downtown. Delta Air Lines, official partner of Visit Salt Lake, flies non-stop to Salt Lake from over 100 cities.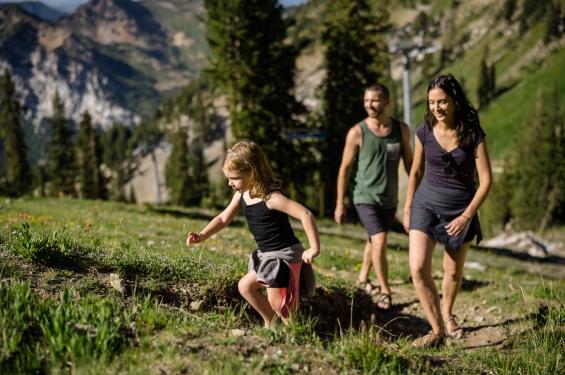 Find the most current status and travel restrictions regarding COVID-19 in Salt Lake County.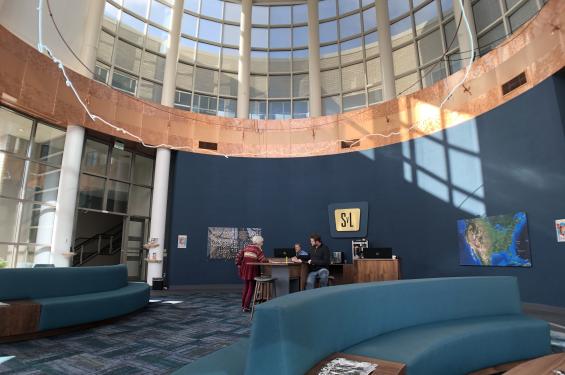 At your service. Salt Lake is known for friendly and helpful people, and we're ready to help you plan your visit. To get started, you can check out the various resources on this site to discover the opportunities, plan your trip, or book your stay.
partners