From rock, to country, to pop royalty, big names and enthralling musical acts can be enjoyed from the gentle slopes of Utah's USANA Amphitheatre in West Valley City. As the sun sets to the west of the Wasatch mountains, the expanse of fiery alpenglow compliments the fantastic acoustics of one of the largest music venues in the Rocky Mountains. People pilgrimage from all across the Utah and even travel from neighboring intermountain states to catch their favorite act at USANA. A quick glance at USANA's summer lineup gives you an idea of just how diverse the entertainment promises to be. For just a quick taste of the star-studded schedule, USANA will welcome Jack Johnson, Rob Zombie, Weezer & Pixies, Keith Urban, Ke$ha & Macklemore, Ozzy Osbourne, Chris Stapleton, Slayer, Pentatonix, and Five Finger Death Punch, to name a handful.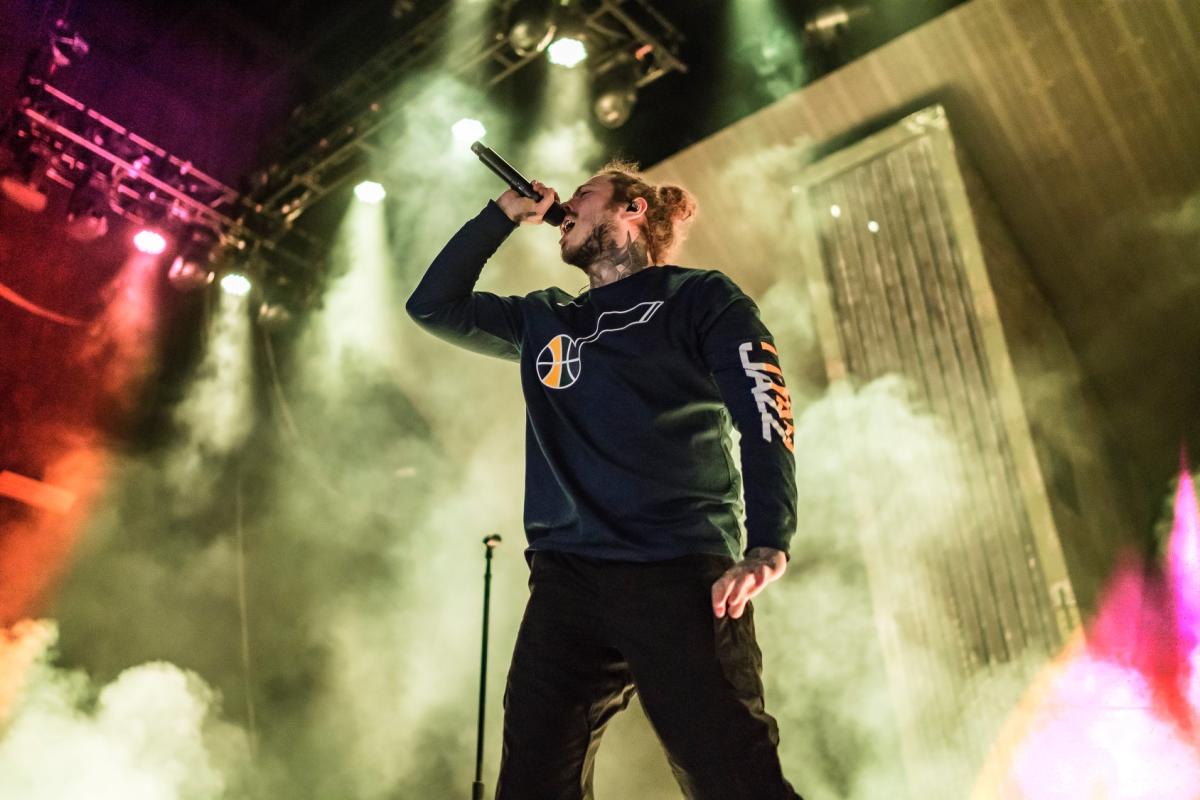 It was big news in the autumn of 2017 when USANA's former owner and operator, United Concerts, was acquired by Live Nation, a prominent California-based live entertainment company. United Concerts had been a fixture of Salt Lake's music scene for over 50 years, organizing events and operating both USANA and The Depot, in downtown Salt Lake City. In partnership, the two organizations had previously co-hosted many local shows together over the years and the acquisition by Live Nation will help to attract even bigger names to both venues.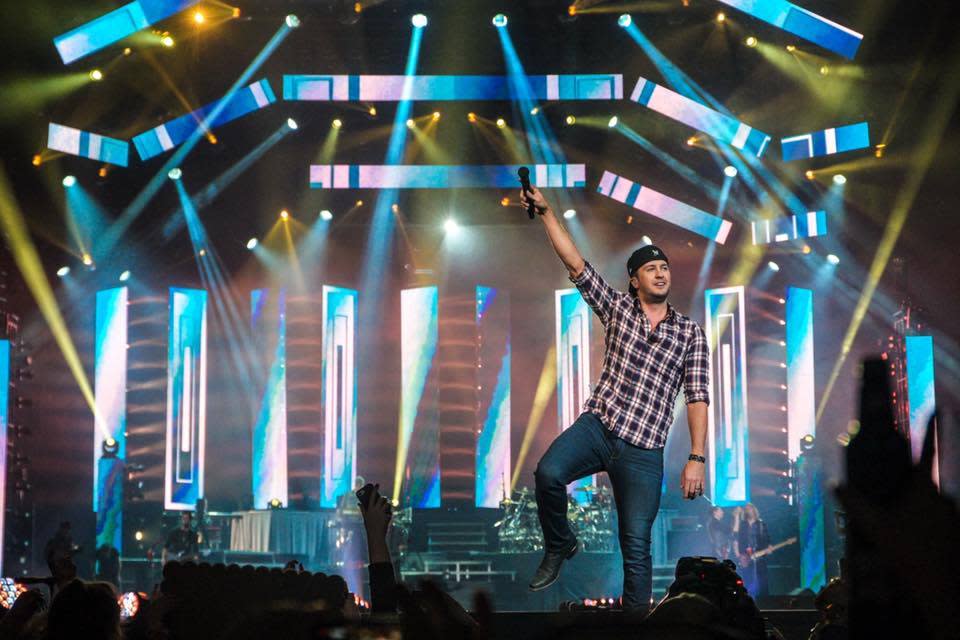 In addition to the valuable network of artists and musical tours that Live Nation will bring to USANA, updates and improvements have been made to elevate the concert experience for Summer 2018 and beyond. New food stands and dining options will be available with a greater variety of food. Before or during the show, patrons can enjoy added vegetarian options and healthy alternatives in addition to traditional concession style fare. Alcohol can still be purchased onsite (coolers and outside food and beverages are not permitted) and for the first time, mixed drinks can be purchased at one of two new bars.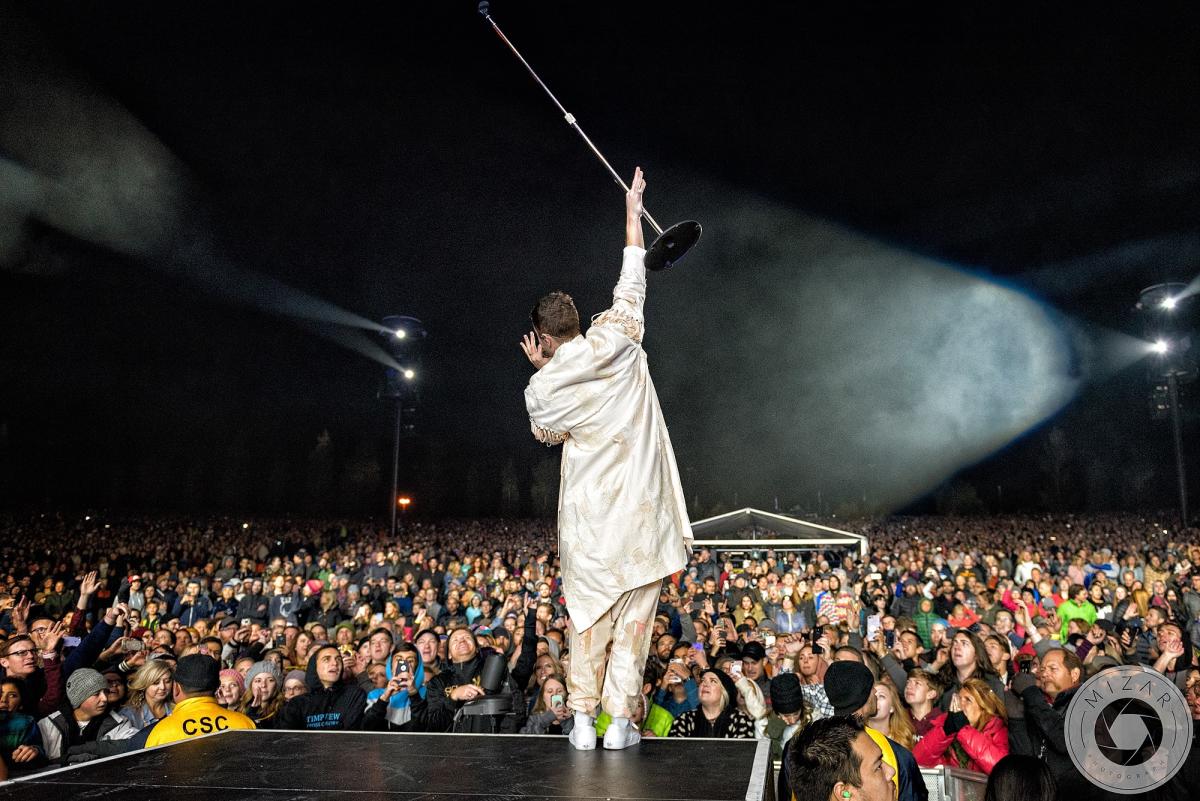 Live Nation is also excited to unveil new upgrades to the VIP experience. Updates are currently being rolled out through July, so stay tuned for further announcements on the offering of VIP perks. For now, VIP patrons can take advantage of private box seats in different sizes to accommodate groups and parties. Premium parking, a special entrance and line bypassing privileges are also available. VIP suites include a patio and catered dinner and box seats with prime viewing locations offer another way to make a memorable evening.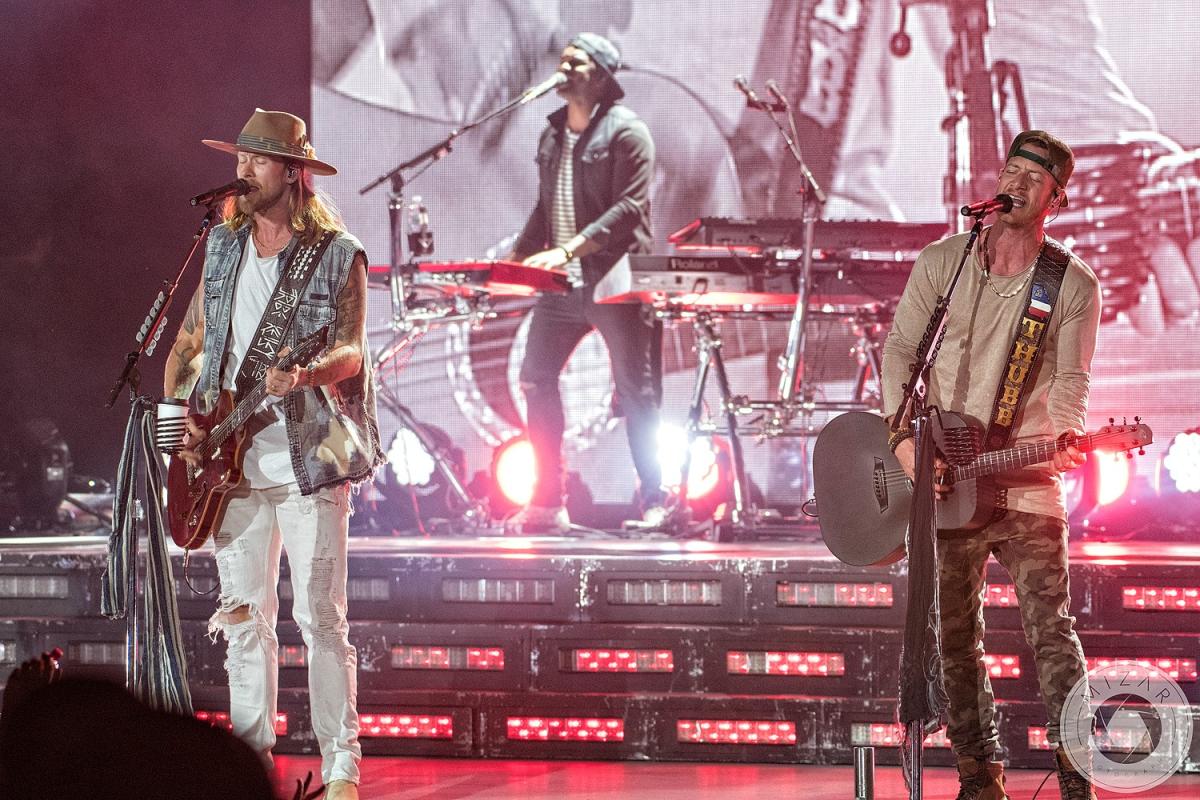 One of the most impactful factors of attending a concert at USANA Amphitheatre is the fact that the music is outdoors, unbound by walls. Besides fantastic acoustics, there is a different feeling or vibe when artists have the opportunity to perform outside for massive crowds. Having so many fans without a roof is something that differentiates USANA. Says Trent of Live Nation's Marketing Team, "It's the experience of an outdoor show that sets USANA apart. Sure, there are other venues, but people enjoy being outside in the summertime, and the A-level shows that USANA attracts are noteworthy. The same show indoors has a completely different feeling outdoors. Come watch the sunset over the Wasatch."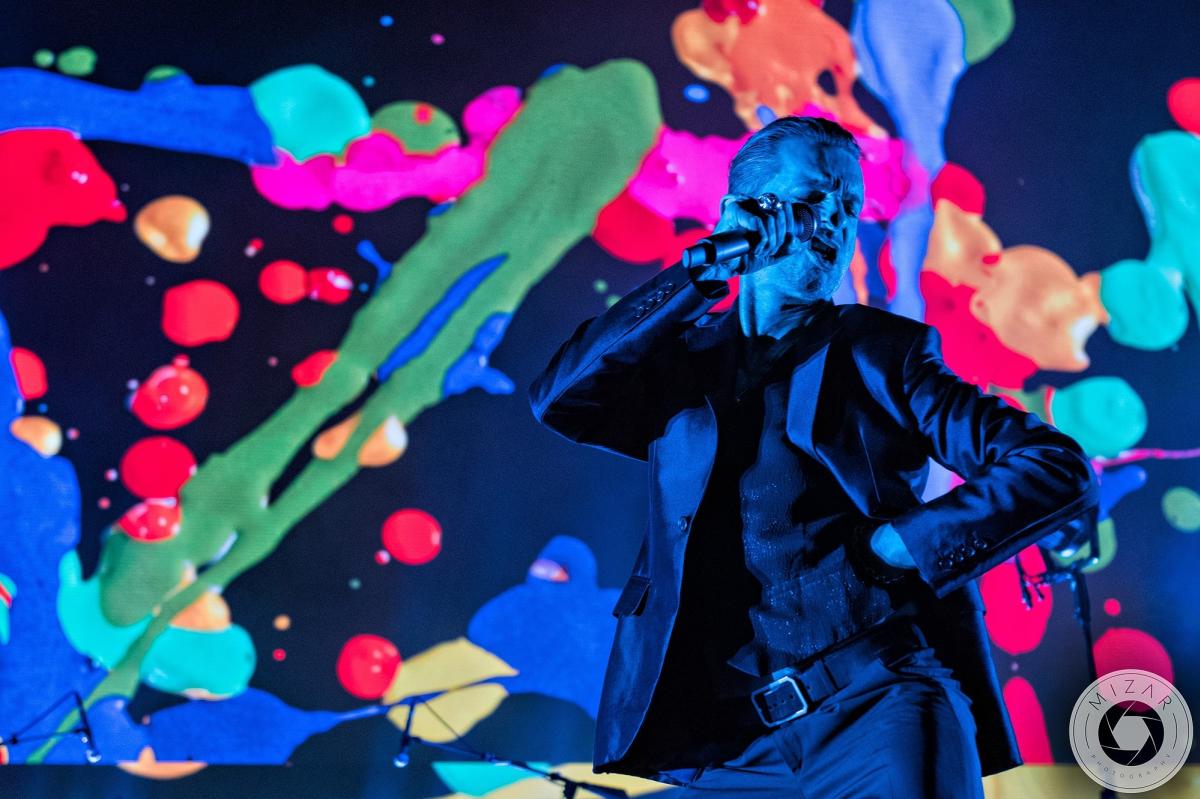 Because USANA is hosting so many big names this spring, summer, and fall, it's getting to the point where may concerts sell out and it's not advisable to wait when purchasing tickets or considering shows. Trent confessed, "The country shows always sell out, Five Finger Death Punch sales are strong, and Ozzy Osbourne will sell out." Tickets for all currently billed shows are for sale and may be purchased directly online from USANA's website, SmithTix.com, or any SmithTix location. The average cost for most shows, depending on the seat and the act, will range anywhere from $30 to $130. Trent also suggests checking the event page often or following USANA's social accounts because Live Nation does plan on adding a few more concerts that haven't yet been announced. Since the acquisition last fall left them with little time to prepare for summer 2018, they are still signing on a few additional acts. Stay tuned!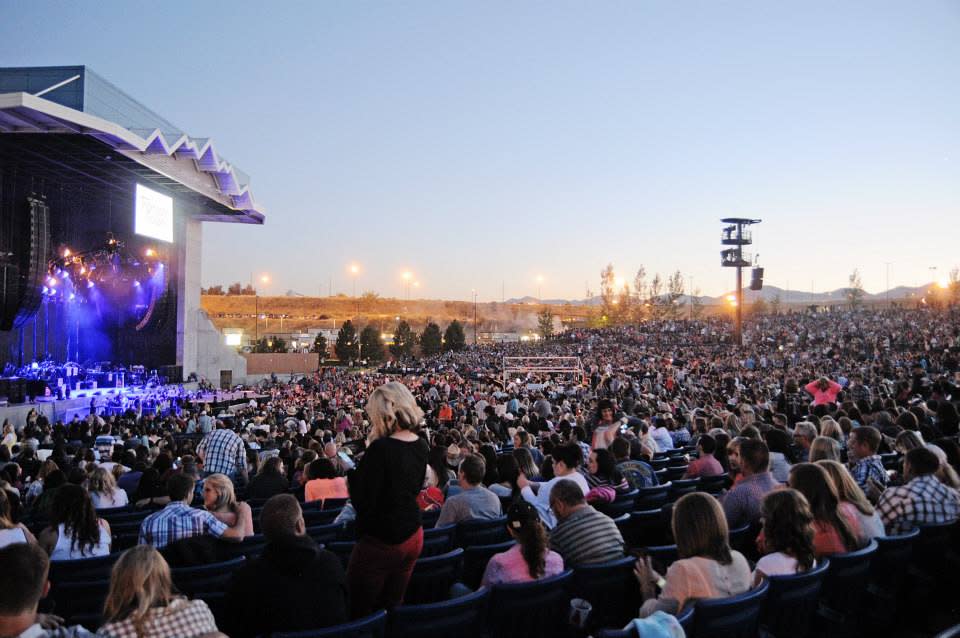 If you haven't been to USANA in a while, it's time to book some tickets! With all the new updates Live Nation has brought to the venue, music revelers can expect an elevated experience and better dining and beverage options. A few tips to enhance your visit to USANA include bringing cash to expedite any transactions. Hydrate well before you head to the concert as the temperatures before sunset can be high. Once the mercury cool off, take advantage of the many free water refill stations around the venue. Sunscreen is also recommended since the venue is outdoors. Pack comfortable shoes for the walk from the parking lot to the concert area and don't forget a light jacket! With a fantastic lineup this summer and many improvements to the guest experience, you won't want to miss the action at USANA!