Many know Salt Lake for its incredible mountains. But did you know Salt Lake also has incredible mountain climbers? Meet Kyra Condie and Nathaniel Coleman, both Team USA climbers for the Tokyo Olympics. Originally, the Tokyo Olympics were scheduled for 2020, but due to the pandemic have been postponed to Summer 2021. Nathaniel and Kyra are two athletes in the United States' four-member athletic team for the Sport Climbing event, which will make its Olympic debut in Tokyo. 
Salt of the Earth: The People & Places of Salt Lake
Kyra grew up in St. Paul, Minnesota, and fell in love with climbing at eleven years old. She had many challenges along the way, including spinal fusion surgery in 2010. Ten fused vertebrae later, she is now one of the world's best climbers.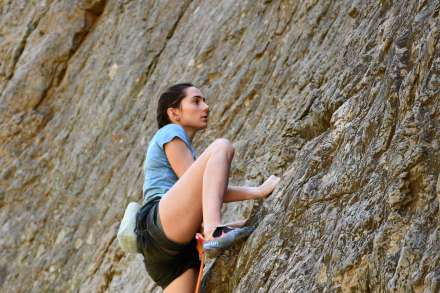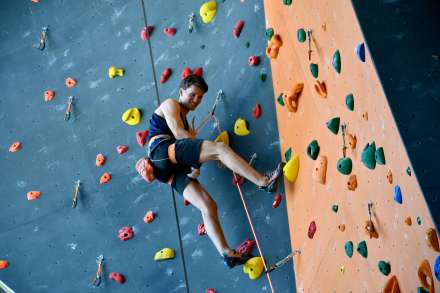 Nathaniel is a Salt Lake native, and began his path at an indoor climbing gym at the age of 9. In 2016, he was U.S. Bouldering National Champion, a title he took for several consecutive years.
Now, they both live and train in Salt Lake, where the US National Federation is located. They train indoors and outdoors - with multiple climbing gyms and training facilities accessible to them (Kyra primarily at USA Climbing, and Nathaniel at Petzl). Some of the best outdoor climbing areas in the world are within a 3-hour radius of Salt Lake - so switching up the terrain is easy. 
We wish Kyra and Nathaniel the best of luck as they prepare to compete at the Olympic level, and we are glad to feature them in our Salt of the Earth series.