While Salt Lake is loved by many a shopaholic for its sparkly and modern indoor/outdoor City Creek Center, it's also a wonderful city in which to find unique items you won't find anywhere else. Here are ten places guaranteed to deliver on your treasure-hunting hopes and dreams, whether you're into timeless vintage or custom-made jewelry.
1. Ken Sanders Rare Books
Every book you'll find in this quaint and charming shop is as interesting and worthwhile as Ken Sanders himself.
2. O.C. Tanner Jewelers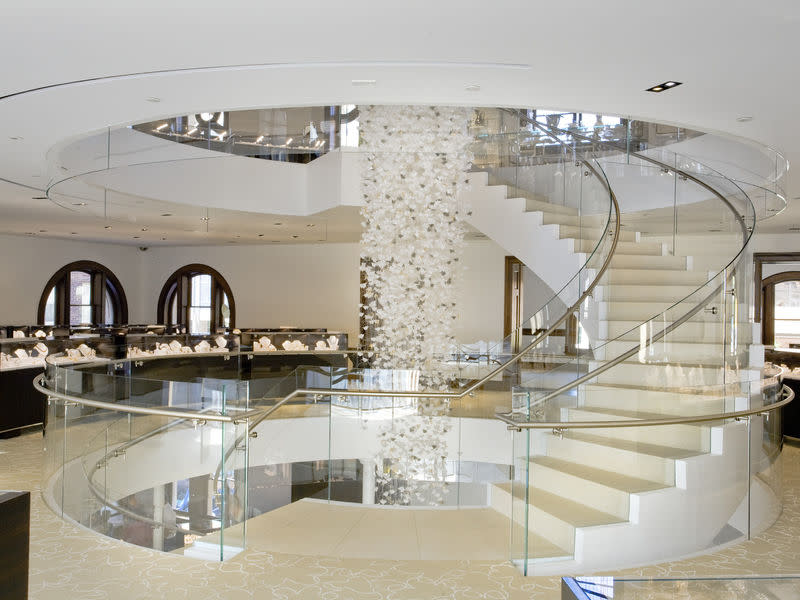 The store is beautiful; the jewelry is stunning.
3. Sundance Catalog Outlet Store
Clothing, accessories, and housewares with modern, Western chic.
2201 S Highland Drive
4.  Tabula Rasa Stationers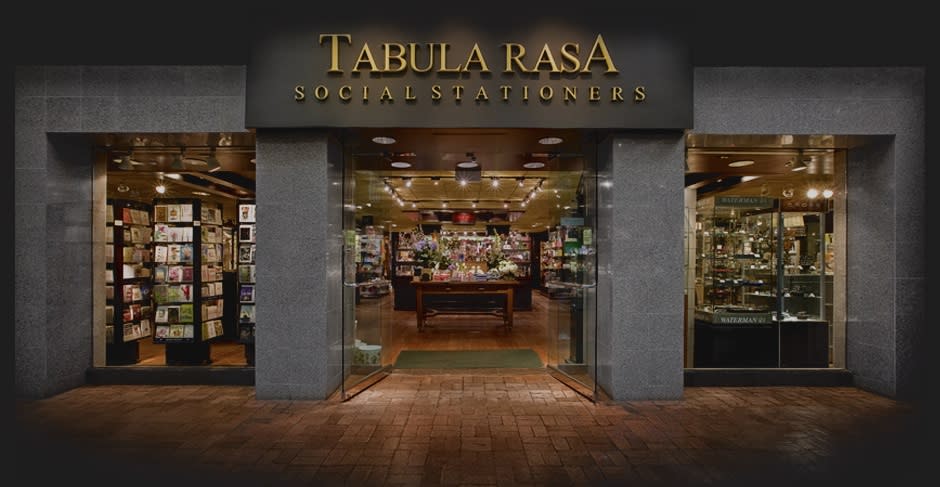 The place to go if you're looking for high-quality cards, invitations, writing utensils, and more.
5. Utah Woolen Mills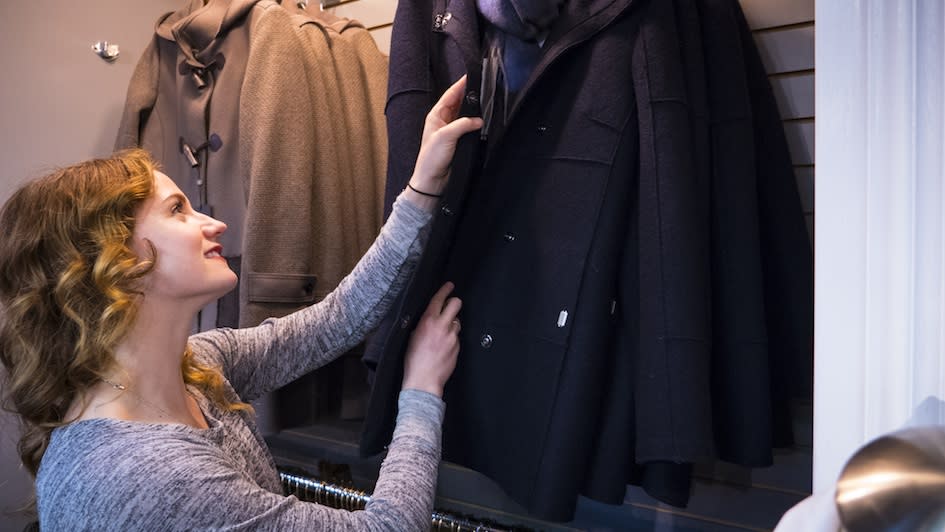 Family owned and operated, a true Utah gem known for its custom tailoring and exclusive brands.
6. Becket & Robb Clothiers
Fine suits that don't require a second mortgage.
7. Decades Retro & Vintage Clothing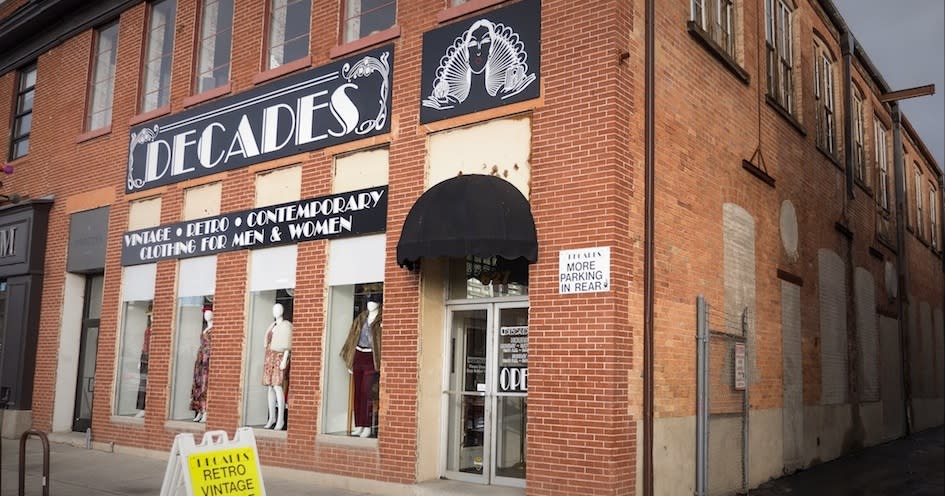 Every vintage-lover's dream: a seemingly endless supply of dresses, tops, hats, bag, shoes, and more from the decades of the best design.
8. The Green Ant Furniture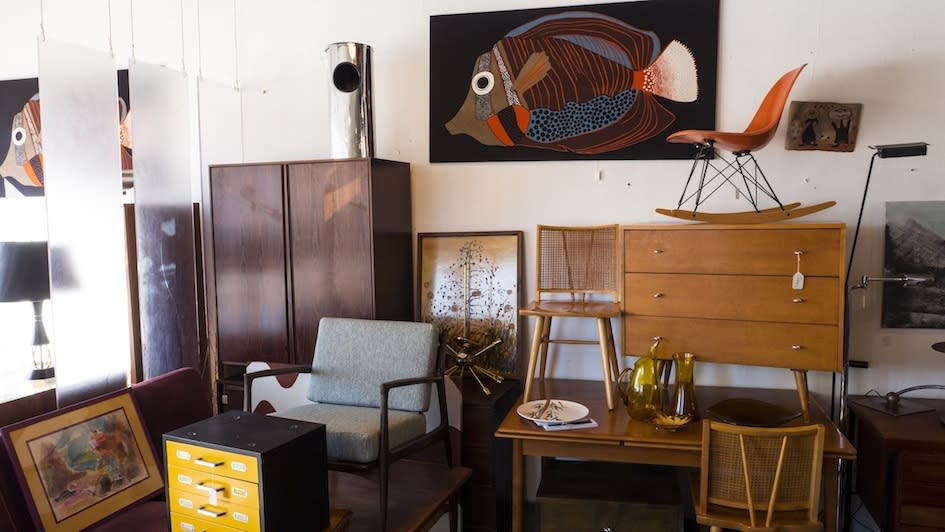 Mid-century modern pieces galore.
9. Raunch Records
Step into Salt Lake's punk rock side.
10. Zuriick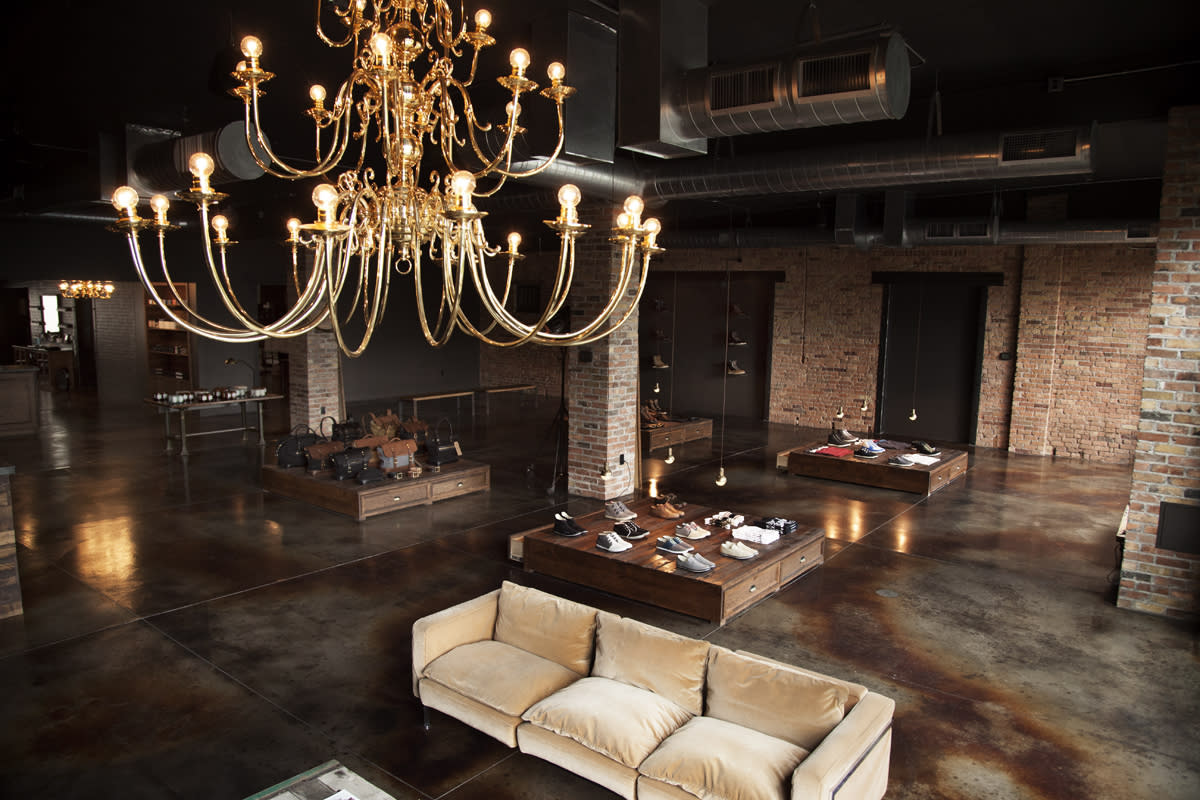 Hard-wearing handmade boots custom-designed by a Salt Lake local.
Read the full feature on these unique shops at SkiCity.com.