WHAT TO DO AFTER THE SLOPES
You spent the day on the mountain shredding that classic Utah powder. But it's only 4 p.m. Time on the hill always works up a hunger and a powerful need for a drink. There are plenty of excellent spots close to Utah's greatest resorts that are perfect for the time-honored tradition of aprés-ski dinner and drinks. Once you've sated your appetites, hit the town and finish your day with some of Salt Lake's best entertainment offerings.
DRINKS ON THE MOUNTAIN
Finishing up on the mountain doesn't feel quite complete without a local brew or a finely crafted cocktail. These hillside havens will provide you with the appropriate post-ski suds.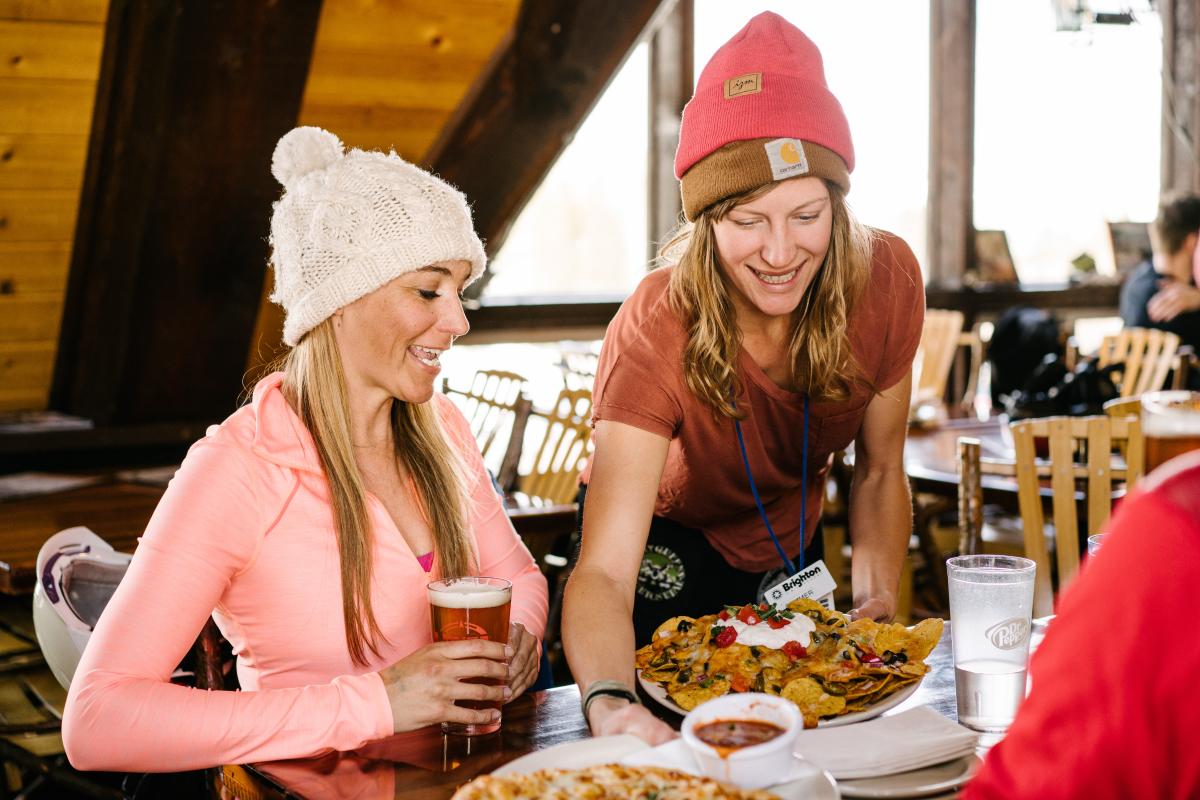 The full-service bar and grill in the A-frame at the base of Brighton is the perfect spot to unbuckle your boots and tie one on. It's also easily accessible for non-skiers, should pedestrian friends want to meet up.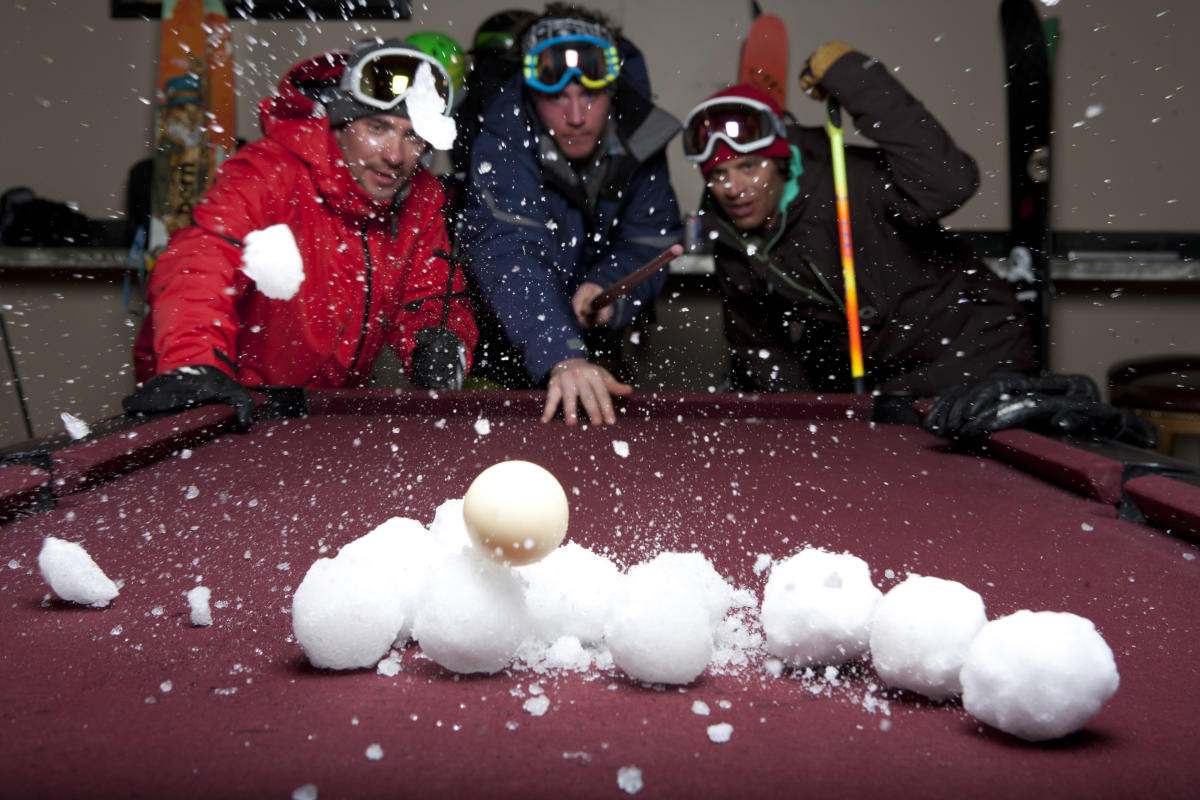 Grabbing a beer in the cozy lounge will make you feel like a local when you step off the slopes. There's a full bar for all your special cocktail requests, so go ahead, drink fuzzy navels to your heart's content. Be that guy.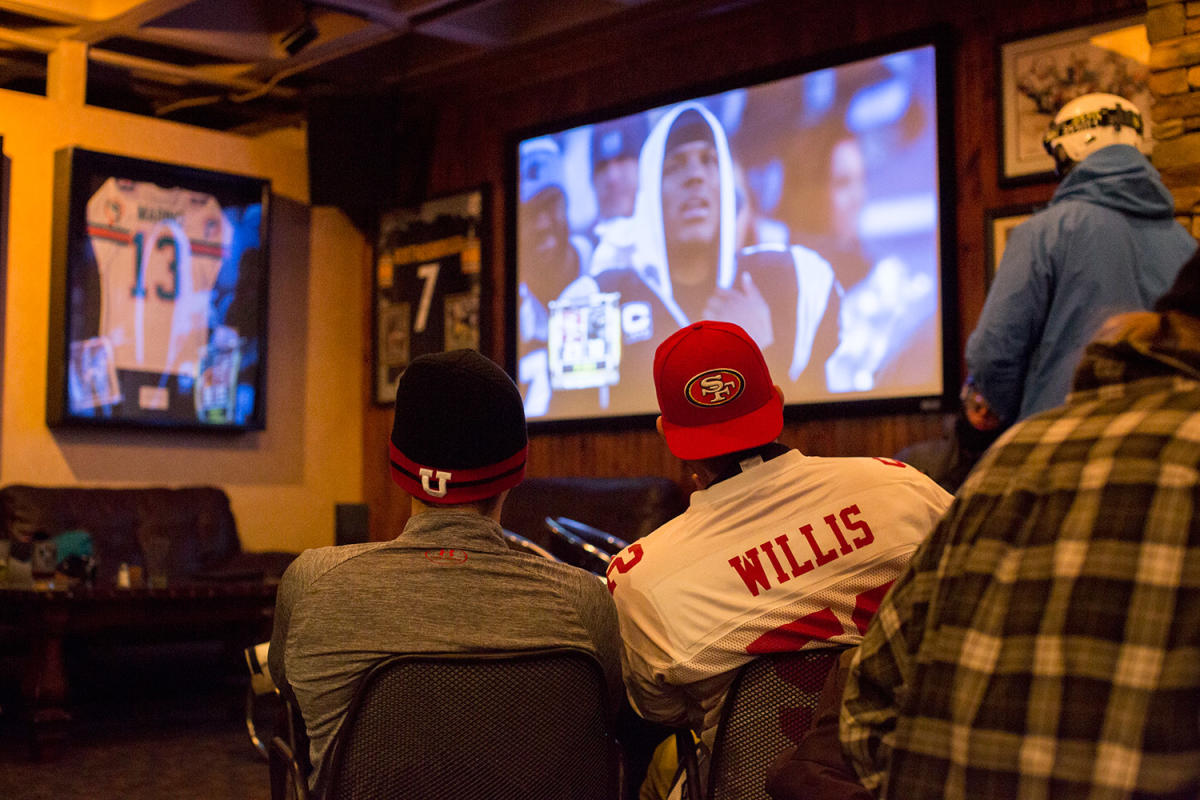 Step off the slopes and catch a Jazz game on one of the 13 big screens at Snowbird's sports bar. You should always root for the home team. If you have to root for someone else, at least drink some local brews while you do it.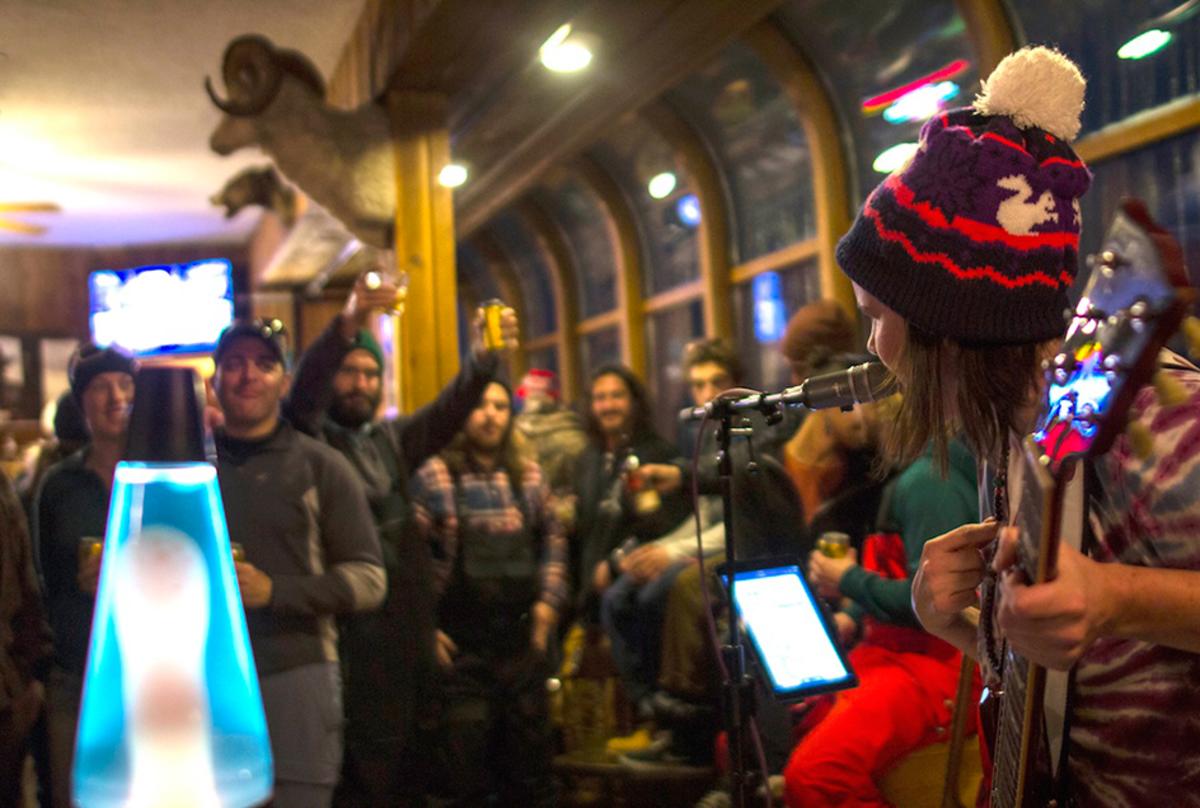 Catch local tunes and local brews at the P-Dog. You might hang out here even if you weren't coming off the hill.
NOSH
So you just burned about 3,000 calories after skiing for six hours, and you need to refill your energy coffers. You're so hungry, you might gnaw off an arm if you have to drive from the canyons to downtown. Fear not! Getting a great meal doesn't mean making it to the metro—some of Salt Lake's best are easily accessible from the mouths of Big and Little Cottonwood Canyons.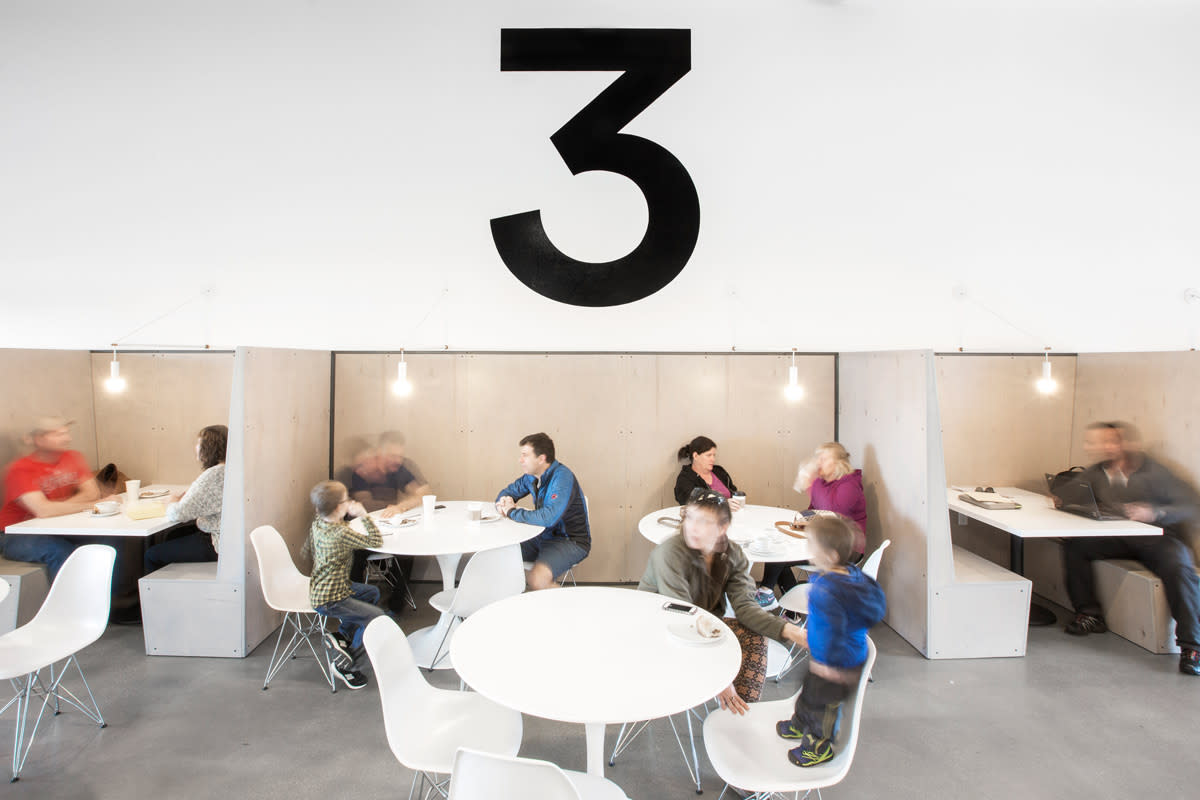 If you want to wait and eat downtown, but an affogato will tide you over, stop by for an espresso and maybe a pastry. The open atmosphere is a great place to sit and chat with your pals after a half-day on the slopes.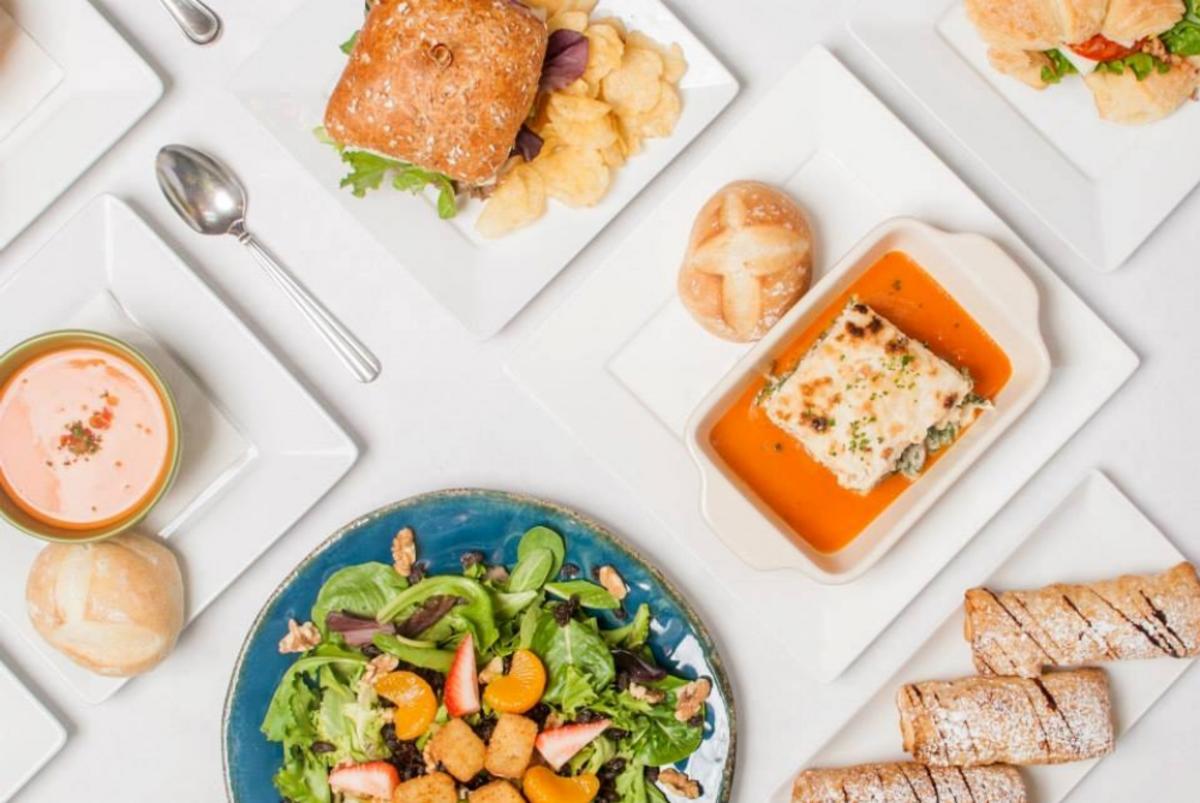 Ending your day on the hill with some Spanish tapas just seems right. Small plates shared with friends, Spanish wine flowing, quads relaxing—share stories of the day and bask in a perfect glow. We'll just be over here ordering Gambas con Bacon and Butifarritas con Brevas all night long.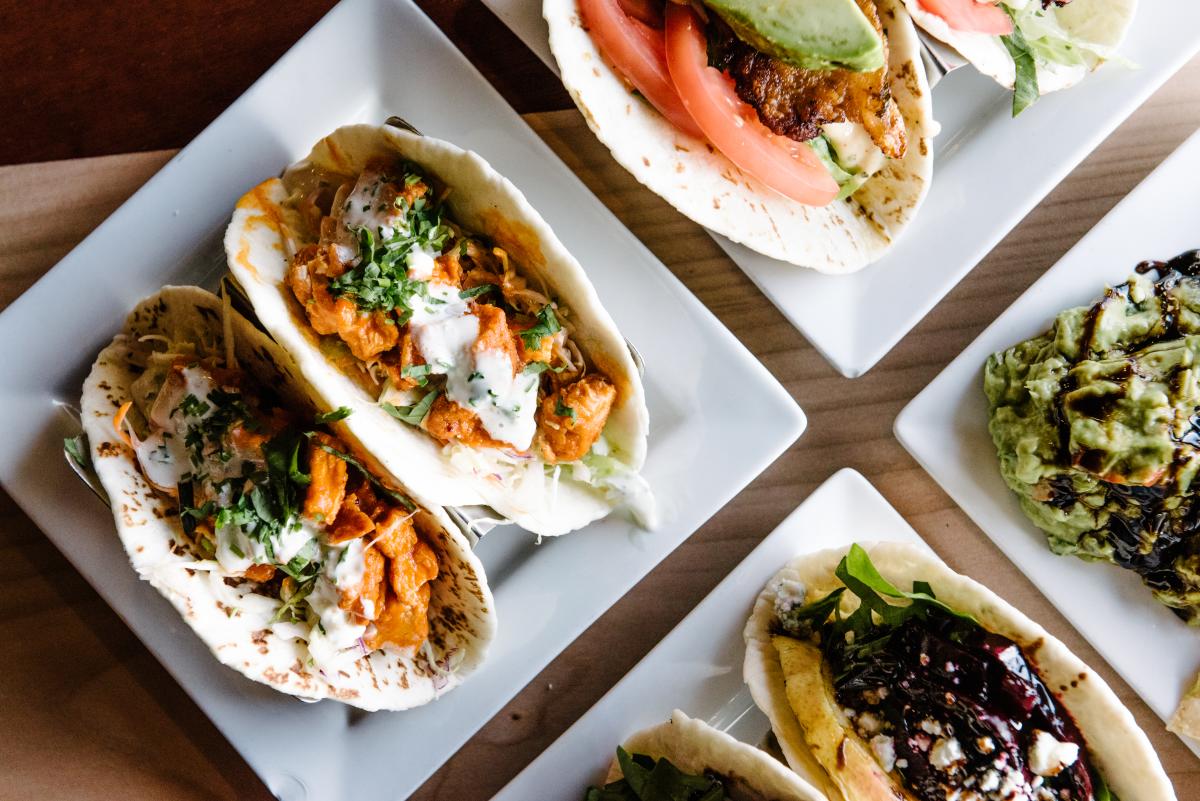 There's a reason the acronym for the Guacamole of the Day is G.O.D.—it's always heavenly. There are four other kinds of guacamoles to try if you don't want to try the daily creation. The elevated spin on street tacos at Taqueria 27, along with a wide variety of fine tequilas, is the perfect way to heat up on the inside after being out in the cold all day.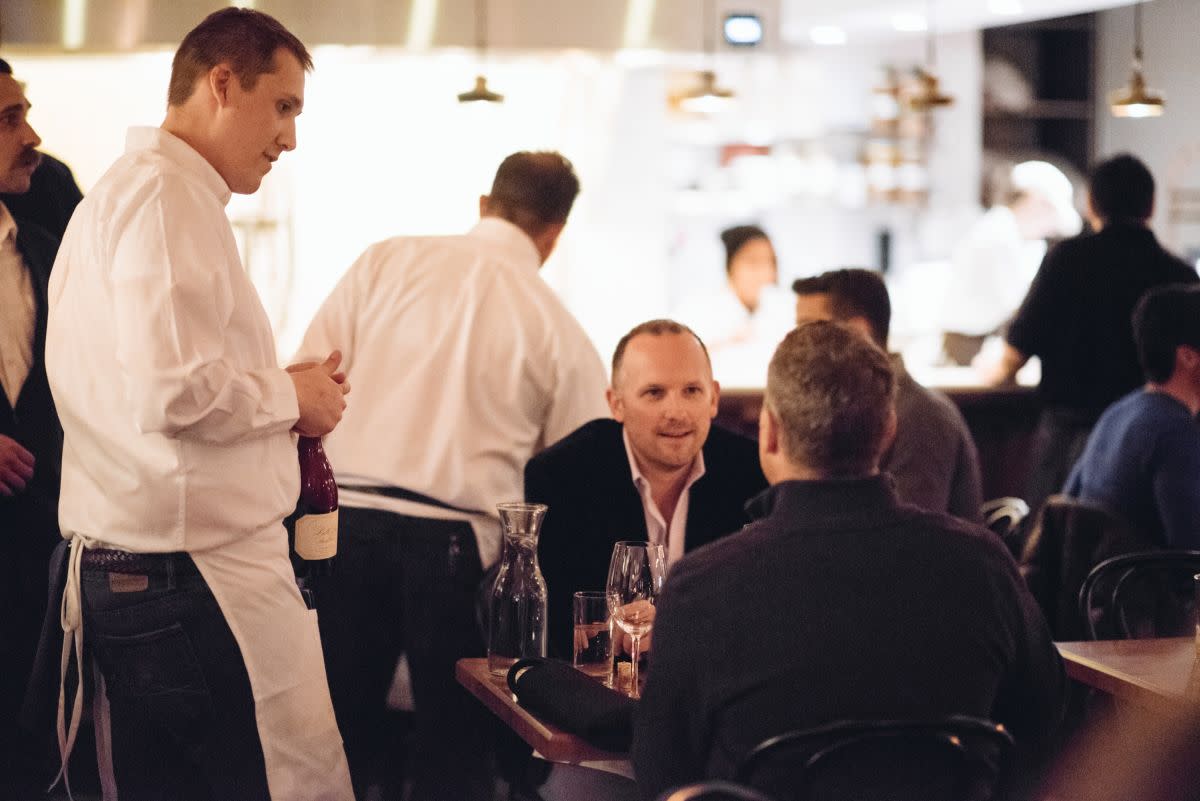 Chef Ryan Lowder's South Valley establishment is every bit as good as the beloved downtown locations Copper Onion and Copper Common. Refined approaches to American dining don't seem snooty or pretentious in this beautiful new location. We've never been disappointed with anything on the menu, but after a day on the slopes, our favorite is a hearty bowl of the beef bourguignon.
Market Street Grill & Oyster Bar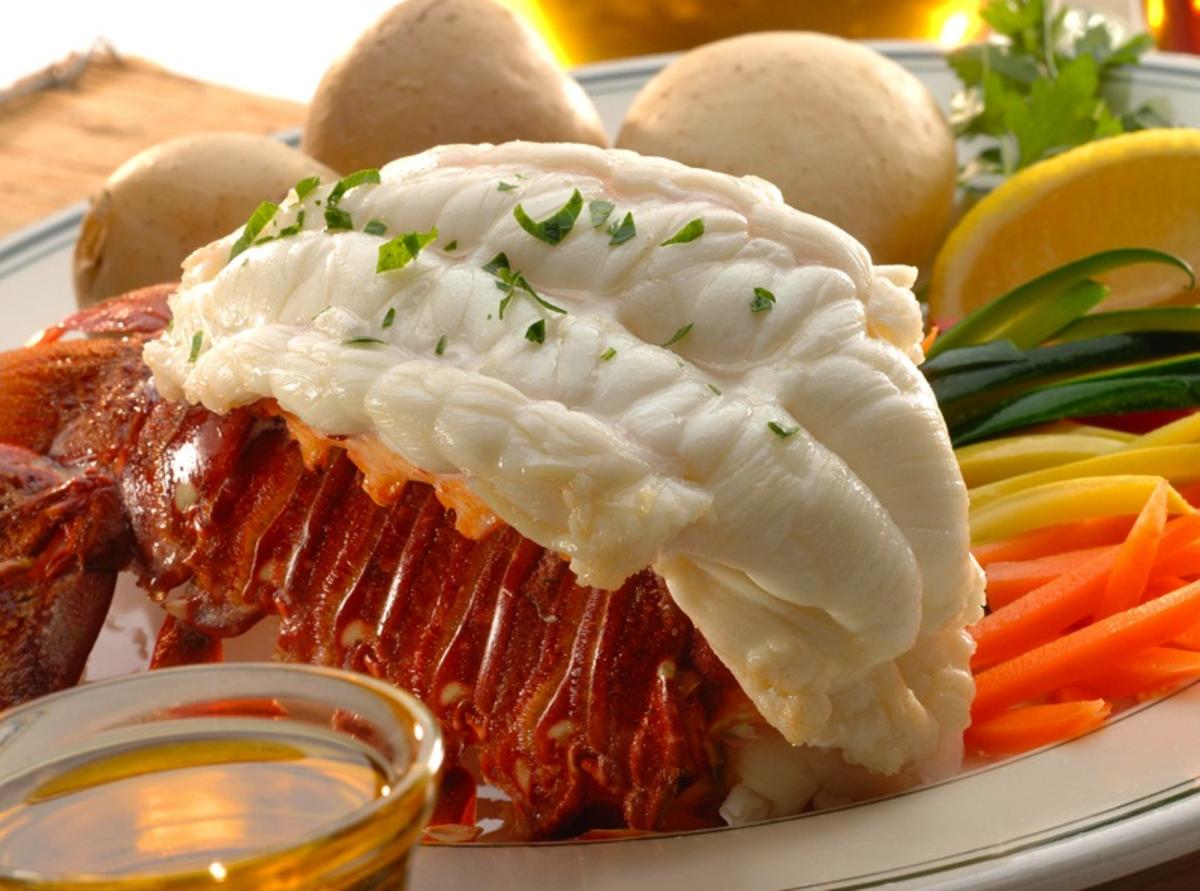 If fresh seafood tops your list for apres-ski dining, this Utah classic should be at the top of your list. If you're coming from Solitude or Brighton, fresh oysters are so close you can almost taste them on the drive down the canyon. Warm up with a bowl of clam chowder and a beer while you enjoy great views.
Cafe Trio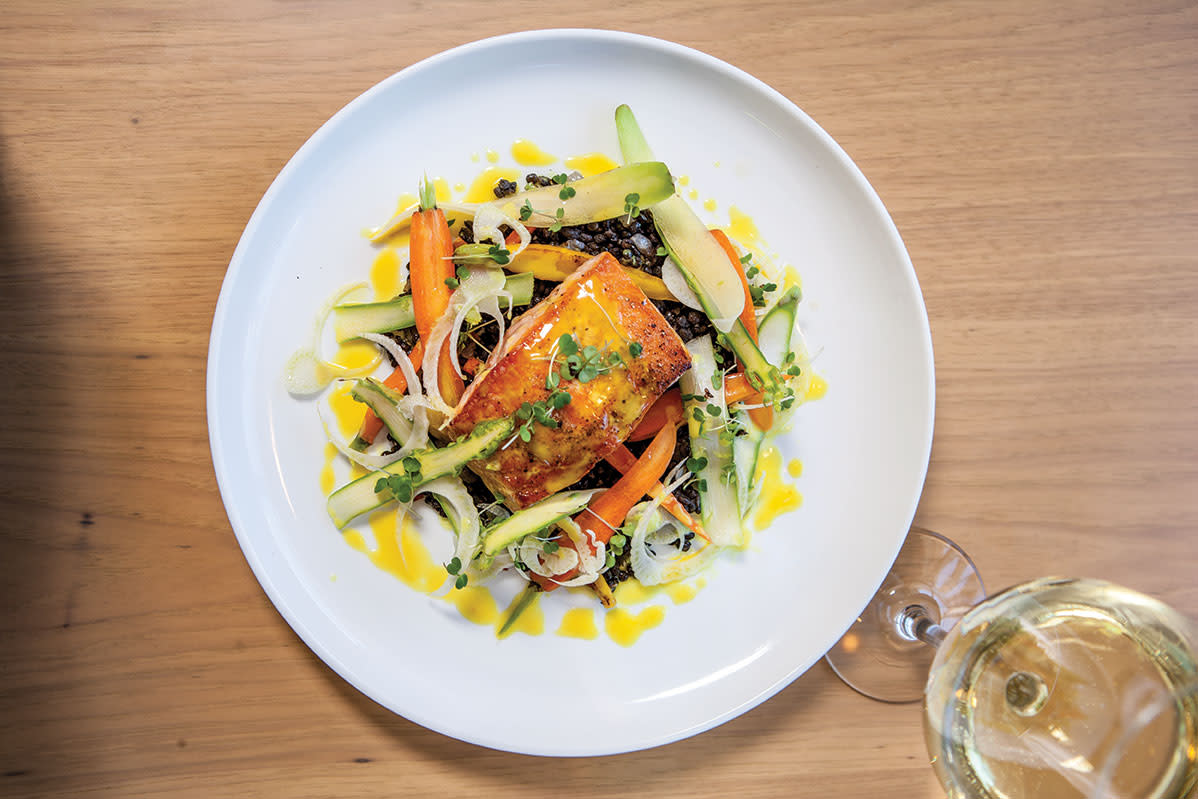 Maybe carbs would have been more helpful in advance, but nonetheless, a little pizza and pasta will feel so right after powering through the pow all day. Trio's handmade versions of each, as well as their seasonal salads, are consistently voted Utah favorites.
ON THE TOWN
You've got a little buzz, your tummy's full, you're a pretty happy camper at this point. If you're not ready to crash for the evening, and bar-hopping isn't your scene, you can still finish the night strong.
If you can still stand and want to tap your toes, catch touring indie bands or larger acts at some of these killer venues: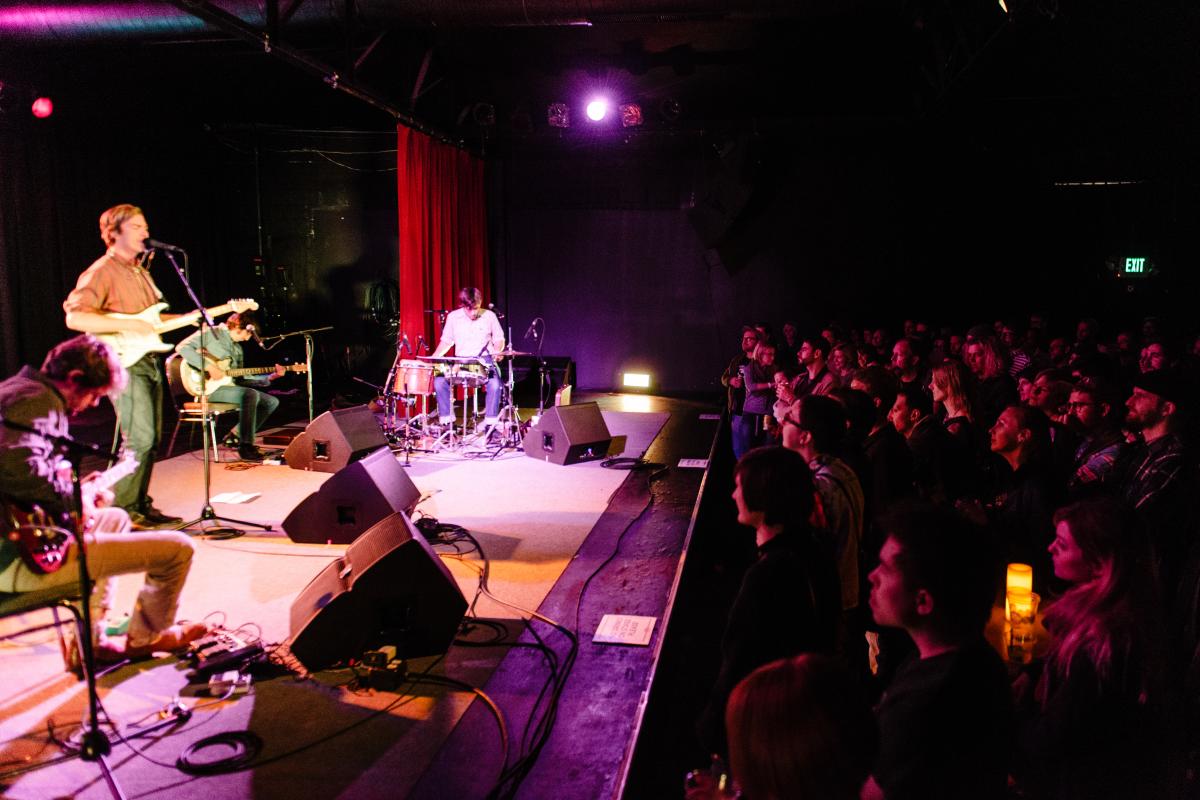 With a range of shows from rock to bluegrass, this venue is a favorite. Maybe we're just getting old, but the fact that we can sit in the pews to enjoy a show is really appealing.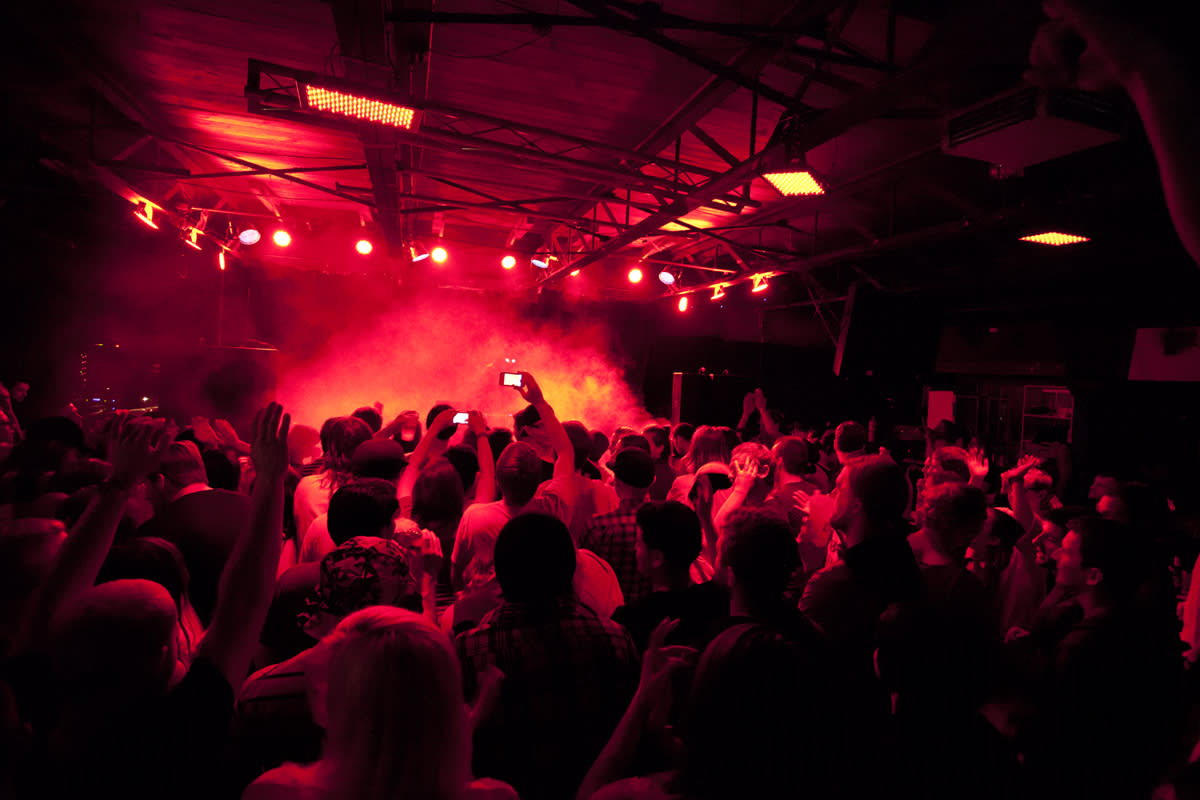 Local and touring bands play this venue every night of the week; you're guaranteed to catch a fun show, whether it's Salt Lake punk rockers or well-known indie musicians.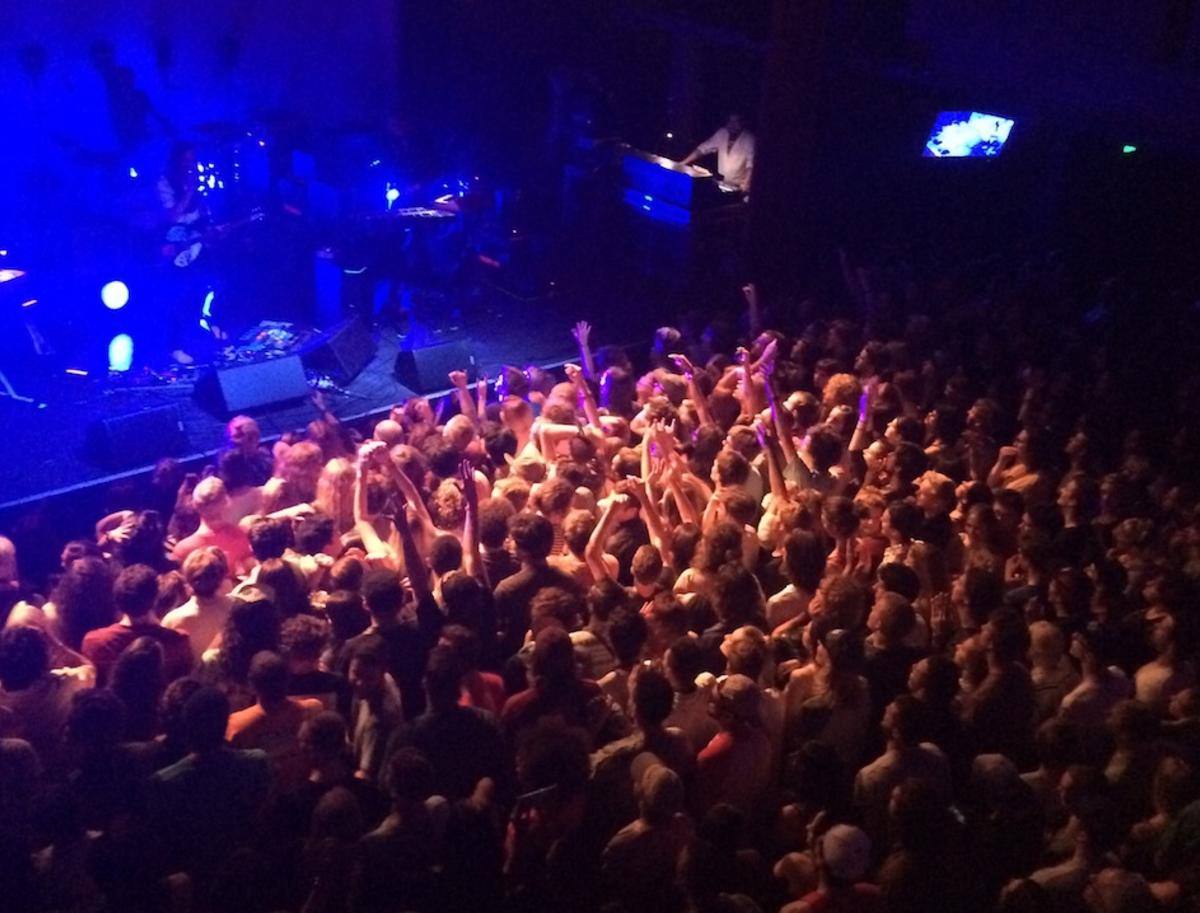 One of the larger music venues in SLC, you can catch bigger-name musicians who aren't quite arena-style performers; hip-hop to indie-pop to country music at this venue, they don't discriminate.
If you think just maybe your poor quads deserve a rest, sit for a spell while you catch some independent cinema at one of Salt Lake's arthouse theaters.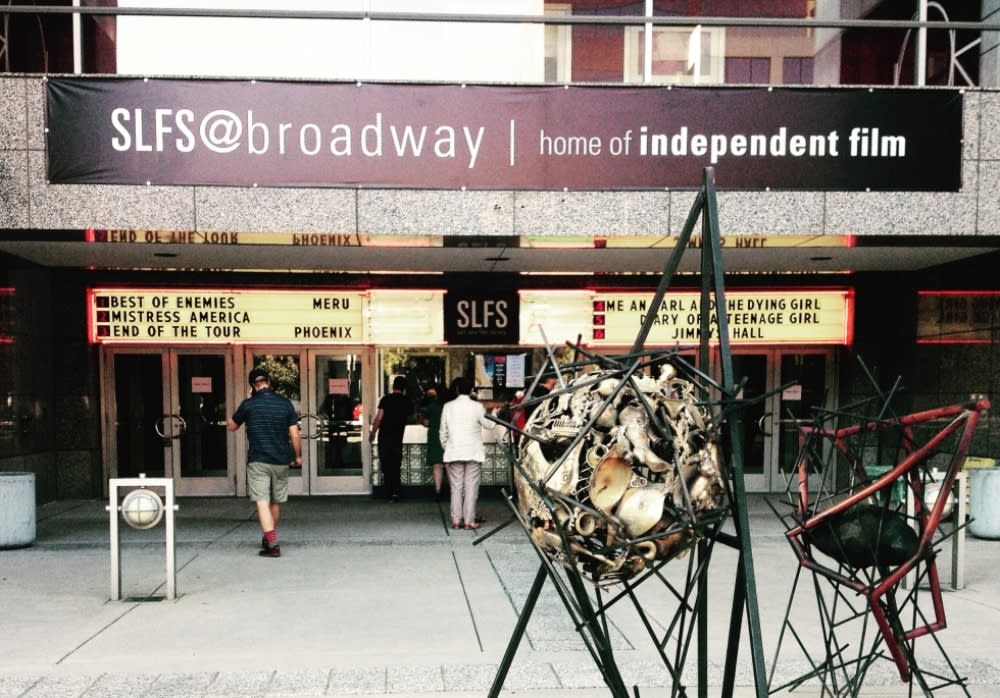 The Broadway Theatre in the downtown area typically screens six different independent films at a time. Sit back and enjoy some of the films that debuted at the Sundance Film Festival in the previous year, or a new foreign film. A great way to unwind after a day on the mountain.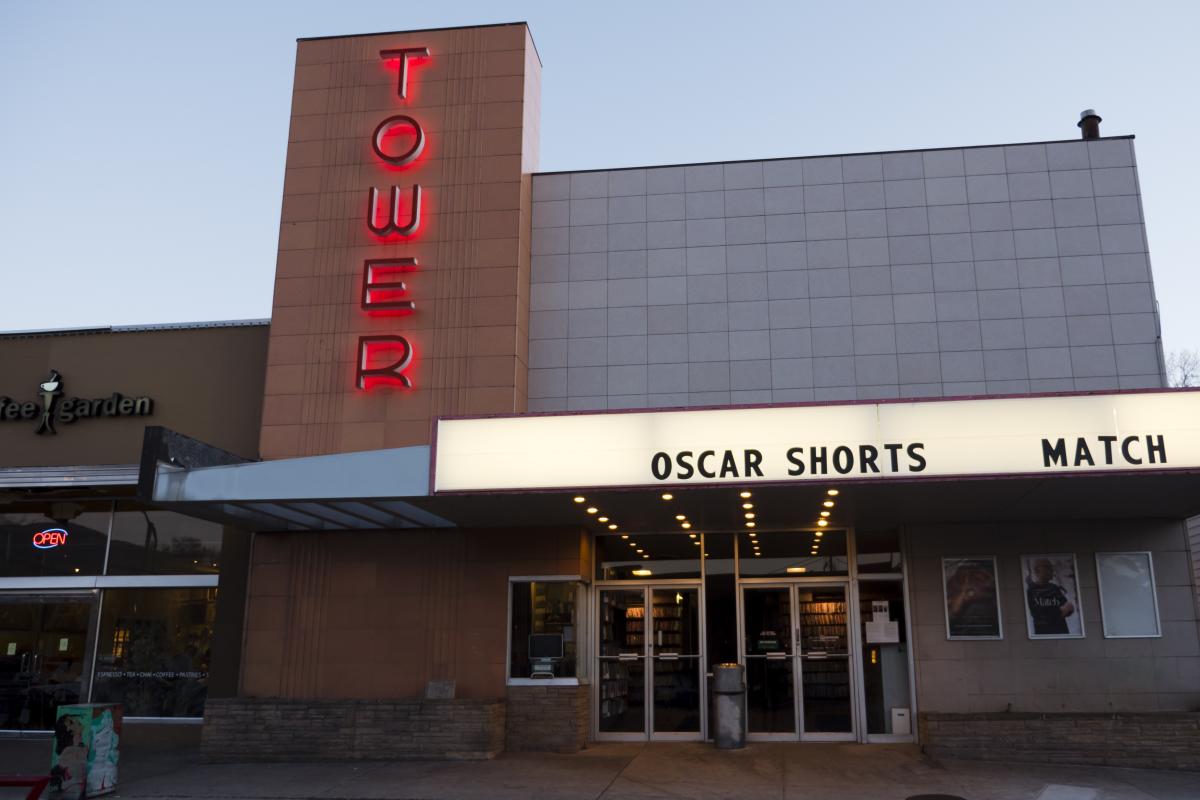 If B-movies and kitsch are more your scenes, you'll find welcome respite at the Tower in the 9th and 9th district. So if you thought of John Waters the whole time you headed down the mountain (surely one of you exists), this is the place for you to spend the evening.
If spending the day focusing on the physical leaves you yearning for more mental stimulation, hit up some of downtown Salt Lake's MENSA-approved activities and give your brain the same kind of workout your body got earlier in the day.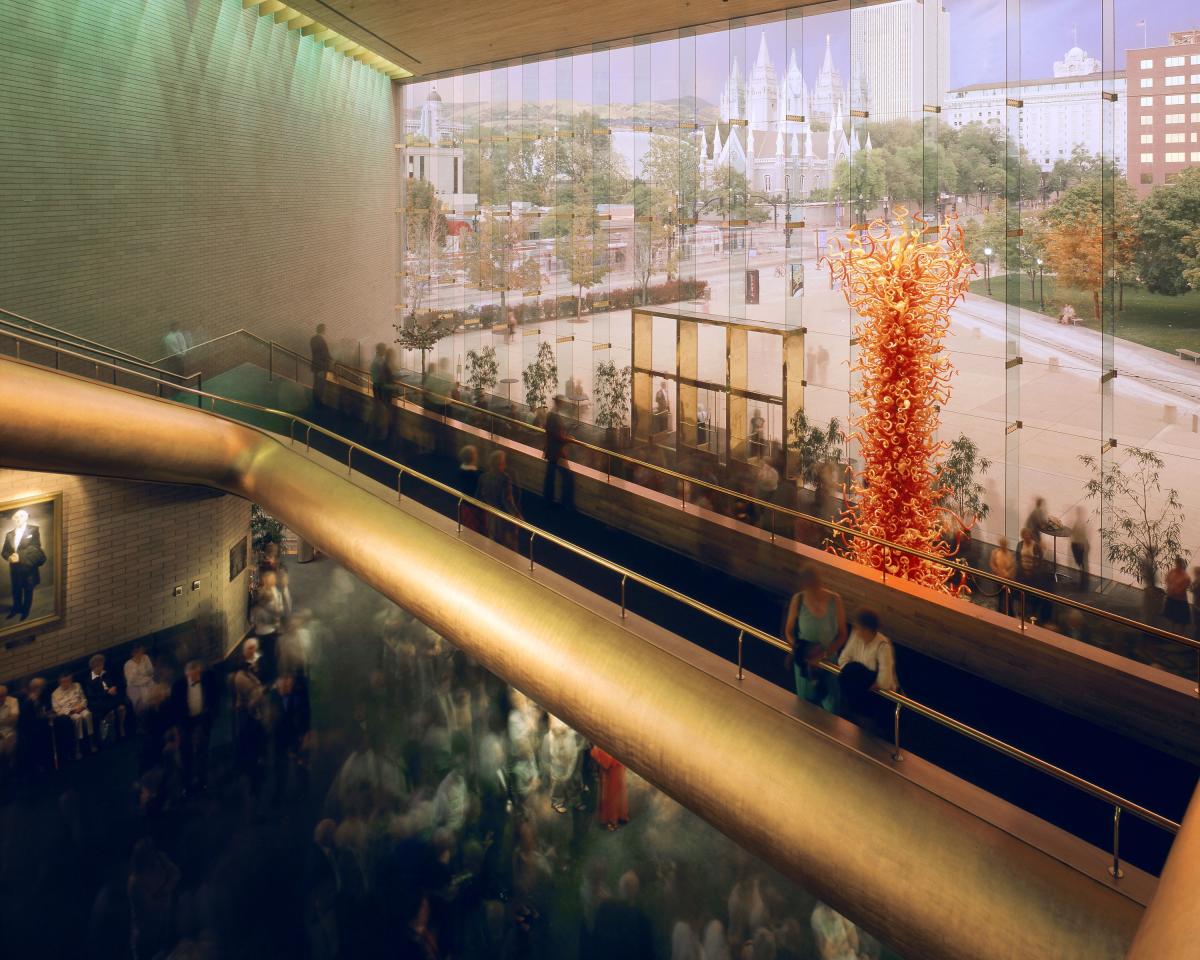 There's something about the crescendo of the first movement of a symphony, the swell of a string section, the blare of the horns, that is as visceral as blazing through the trees on a sunny day. If you can experience both on the same day, well, shouldn't you?
Utah Museum of Contemporary Art
Use your post-ski time to see contemporary art from local, national, and international artists. Let your brain switch from navigating the backcountry to contemplating how art shapes existence in today's world. See? Heady.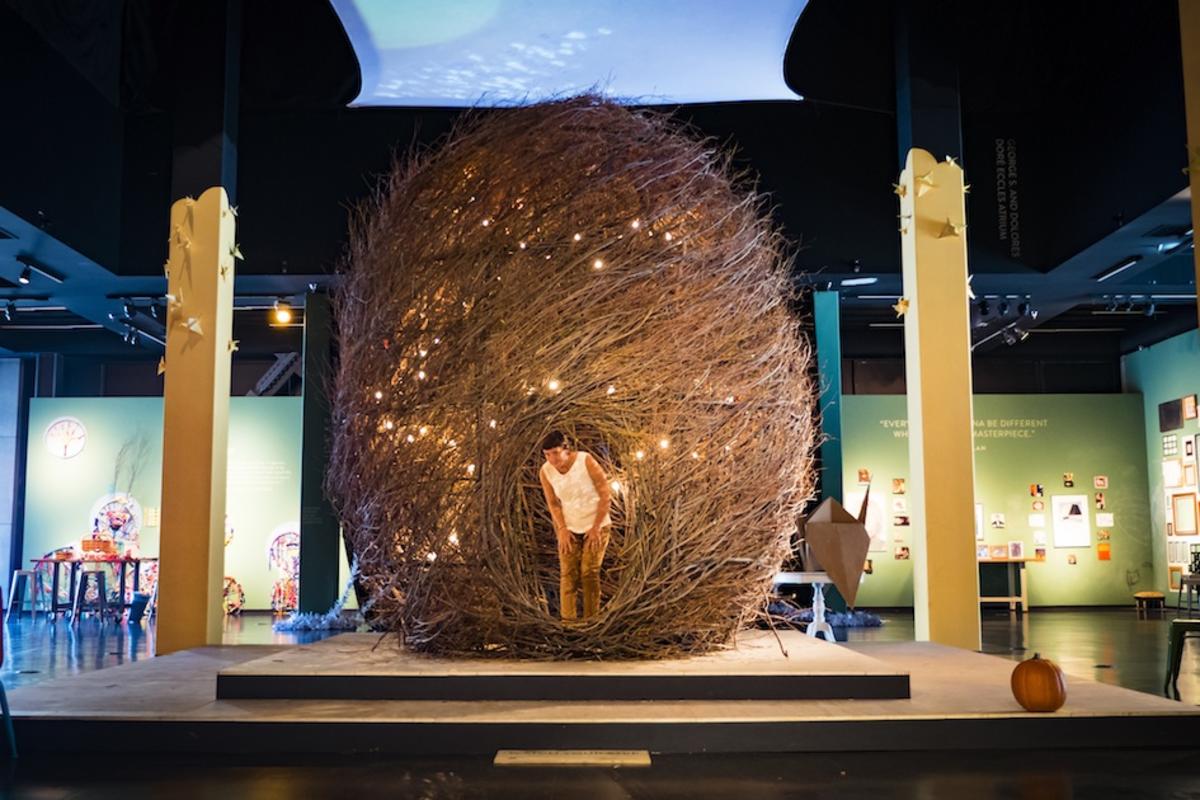 Open Friday evenings until 10 pm and with a smattering of evening programming for adults, you might get lucky and catch Salt Lake's STEAM museum open after a day on the mountain. Traveling exhibitions here are always worth checking out.
After a perfect day on the hill, you want to make sure to end it just as nicely. Fortunately, Salt Lake makes it easy to glide seamlessly from enjoying yourself on the mountain to relaxing in the city.