The Craft Lake City DIY Festival is Utah's largest local-centric, three-day arts festival, with over 250 local artisans, DIY engineers, vintage vendors, and craft food creators, the Google Fiber STEM Building, two stages of music and dance performances, local food trucks, and approximately 20,000 attendees.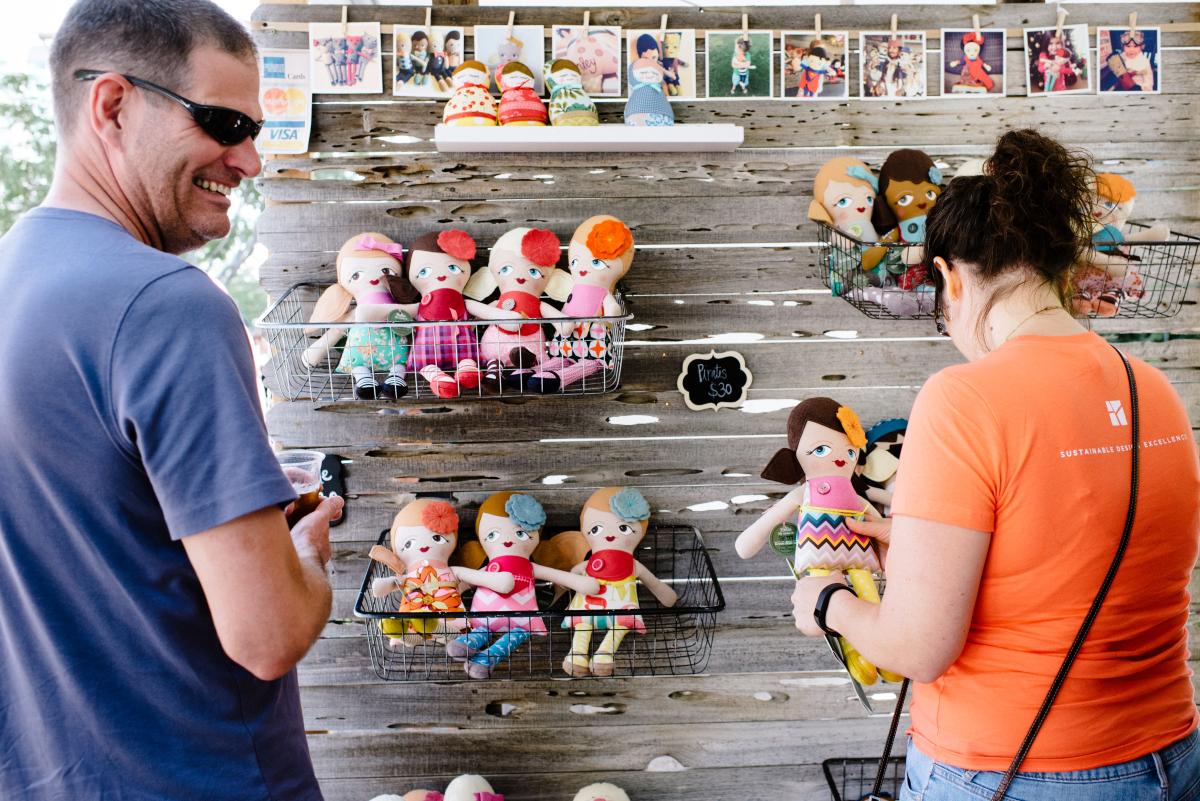 Angela Brown, founder and executive director of The DIY festival, says it has created a much-needed community for artists to collaborate, share ideas, and inspire one another. What's more, it's provided a sense of empowerment for these makers. Business at the festival is good for sellers. "It's been really interesting to see all of the entrepreneurship blossom; it's just a hotbed for people to start their businesses," Brown says.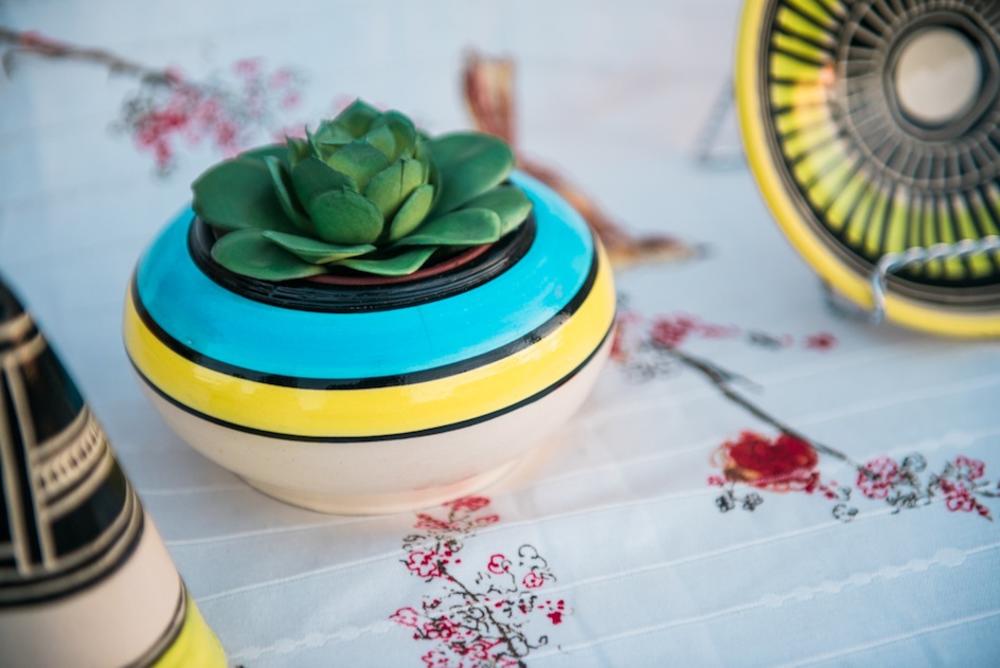 "Craft" is a term that the festival is trying to broaden to encompass all things handmade, in categories such as craft food, DIY engineering (electronic hacking), art, and performance. During the festival, you can attend workshops, learn about technological advancements, eat from local vendors, and see music and performance art on two stages.
Satisfy your curiosity by taking a STEM workshop or DIY artisan workshop, or bring the whole family and enjoy the Kids' Area, and visit Kid Row on Saturday, an exhibition space for makers ages 14 & under.
Days and Times
Friday, August 10, 2018: 5pm – 10pm
Saturday, August 11, 2018: Noon – 10pm
Sunday, August 12, 2018: Noon – 7pm
Location
239 Main Street
Salt Lake City, UT 84111