Valter's Osteria  is a Salt Lake mainstay—many would argue that its the best restaurant in the city--and likewise, Valter Nassi is a true example of Salt of the Earth. With a restaurateur resume that spans from Italy to Switzerland to England to Kenya to our city of Salt (he calls it "my city"), Valter has seen and tasted the world, but calls Salt Lake City home.
Salt of the Earth: The People & Places of Salt Lake
Step inside the Osteria, and you immediately see why Valter and his restaurant are so well loved both locally and nationally. Between the clearly contemporary Italian aesthetic of the space, to the wall of pics with Valter standing next to NBA stars and coaches, Sundance Film Festival stars and directors, and local big wigs, the sense of high taste and high community is palpable.
Mr. Nassi's style is present from his dapperly suspended slacks and suit coat to the settings on his tables, to the presentation on his plates. Similarly, his new book is a large, luxuriously bound stunner that features great writing and impressive photography—all this points to a sense of artisanship that goes beyond food, but transcends to Salt Lake's social fabric. Valter will regale you with tales of our thriving city—from the bustling bar scene on Main, to the well-dressed millennial bankers and tech wonks that visit his restaurant, Valter is a representation and incarnation of the sophisticated fabric that makes up our thriving community.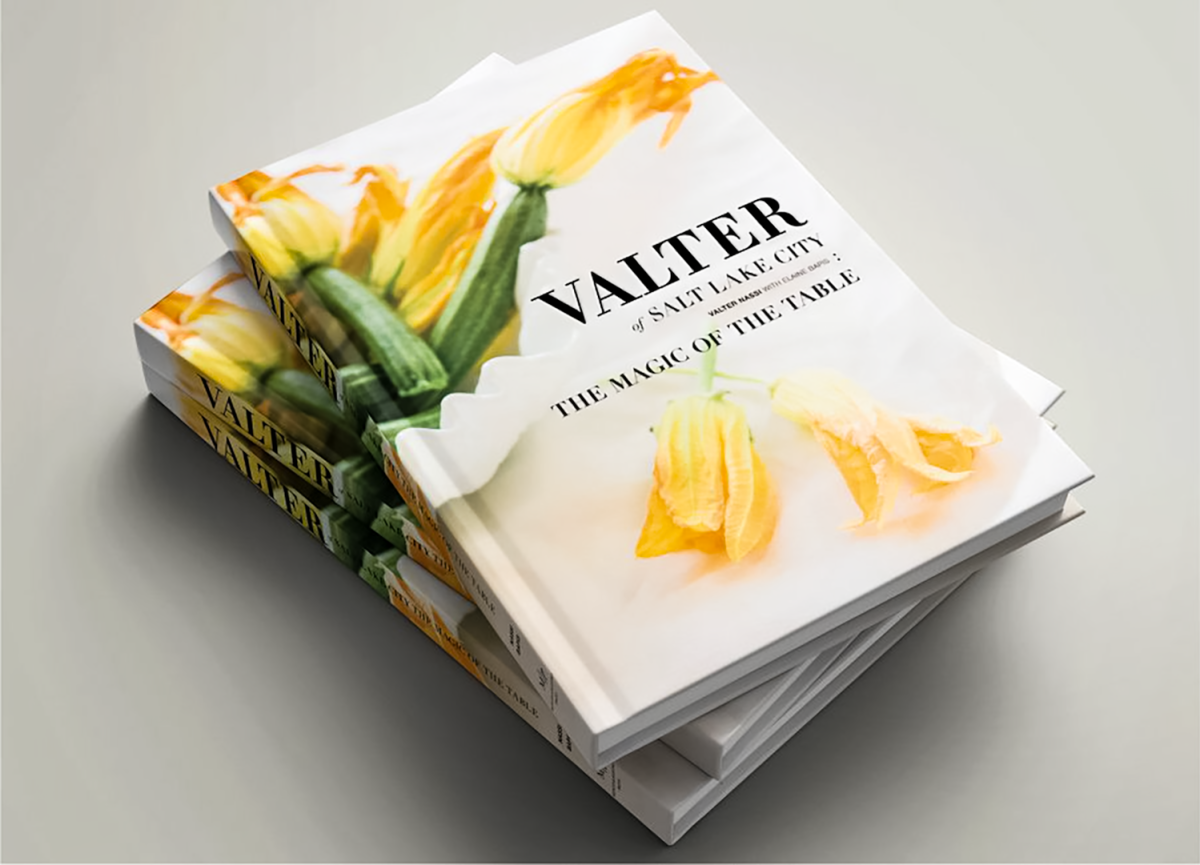 I can describe the food and restaurant with all kinds of superlatives, but as they say, the proof in the pudding is in the eating, and eating at Valter's is some impressive proof pudding if I've ever had it. Watch the video, and get a taste of why Valter Nassi is Salt of the Earth.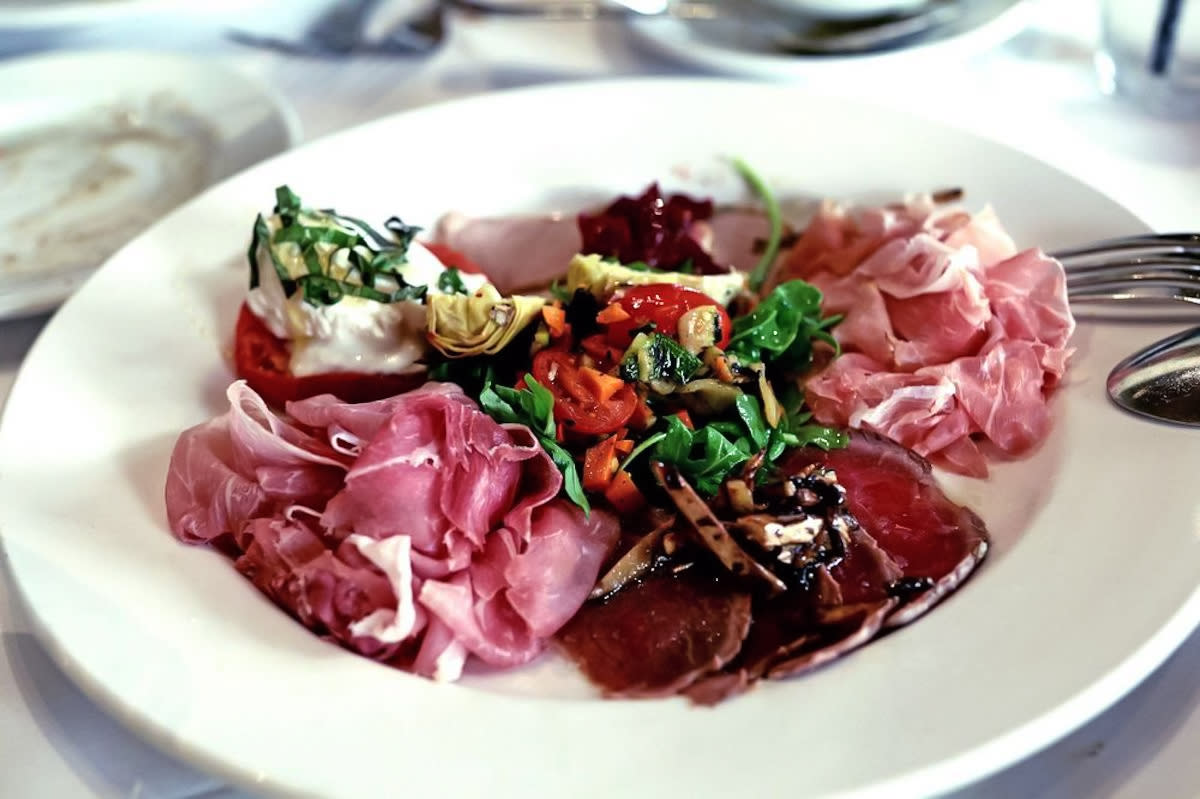 Valter doesn't just create an incredible dining experience, he also loves engaging with the people eating at his establishment. Strike up a conversation with Valter as you browse the menu and a combination of custom and off-menu dishes and convivial conversation will follow. His welcoming spirit, brightly curious demeanor, and gravity to inclusiveness reflects the larger culture of Salt Lake.
We're glad to have Valter here in Salt Lake, and we're proud to feature him in our Salt of the Earth series.