Hey, craft beer lovers! If—in addition to masterfully brewed adult beverages—you enjoy good deals and exciting adventure, then the Salt Lake Brewery Pass is right up your ale-y. Sorry. Alley. It's right up your alley.
Salt Lake's brewing scene is continuously expanding and evolving. There seems to be a new brewery on the block every time you turn around. Flagship breweries keep expanding their repertoires and the Brewery Pass is the best way to drink it all in.
What Is the Salt Lake Brewery Pass?
It's a self-guided mobile pass that gives you a well-rounded taste of Salt Lake's craft beer offerings, and a cost-effective way to add some local effervescence to your itinerary.
How Does It Work?
The pass essentially functions as an easy-to-use mobile wallet containing twelve $5 vouchers. Each $5 voucher can be used at one of 14 different Salt Lake breweries. Simply purchase the pass, download it to your phone, and present it at a participating brewery to redeem the $5 value. The pass comes in 1-day, 3-day, and 90-day options to best suit your craft-beer-sampling agenda. Here's how said options break down.
invalid panel [plugins_common_blog_three_col_even] []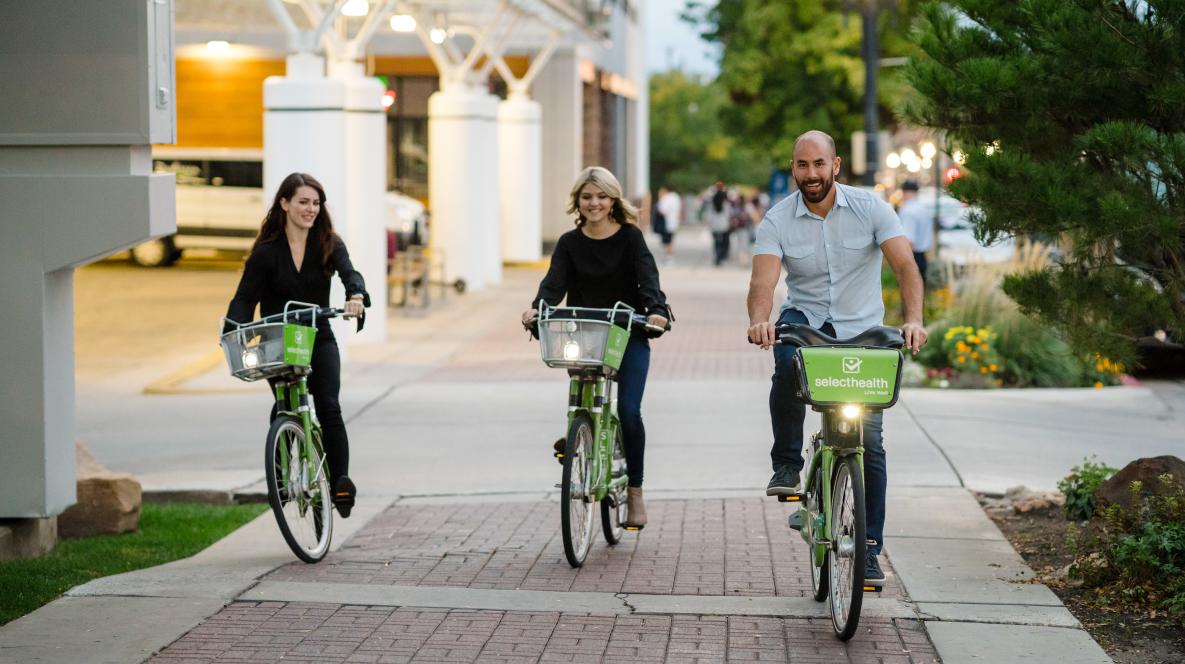 How Can I Get Around While Using My Brewery Pass?
Here's a map that shows the locations of all 14 participating breweries, as well as applicable TRAX lines:


Is There Anything Else I Should Know?
You don't have to be 21 years old to buy the Brewery Pass, but you must be 21 years old to redeem alcoholic beverages with it. Obviously.

Three of these brewpubs—Desert Edge, Red Rock, and Squatters—have restaurant licenses as opposed to bar licenses (it's a Utah thing). This means that food must be purchased with any alcoholic beverage at these three breweries. Luckily, the food at all three establishments is excellent.

You don't have to use the Brewery Pass on beer—you can use it on any beverage, food, or merchandise.

To see what your pass might get you at each brewery, scroll down to the brewery info on this page.

You can buy more than $5 worth of stuff at each brewery, but you'll have to call in the reserves (i.e. your bank card or cash) for anything over $5.

Yes, you can conceivably use the 1-day pass at all 14 breweries. Good luck, godspeed, and please see the above section on how to travel safely between beer stops.