"Every vegan I've ever met who comes to Salt Lake is surprised by how many options there are, and are sometimes overwhelmed by having to choose," says Trevor Hale, a Utah native who gave up meat 21 years ago. Back then, vegan and vegetarian restaurants in Salt Lake were few and far between but the plant-based community has always been comparable to cities like San Francisco and Portland in its passion for change.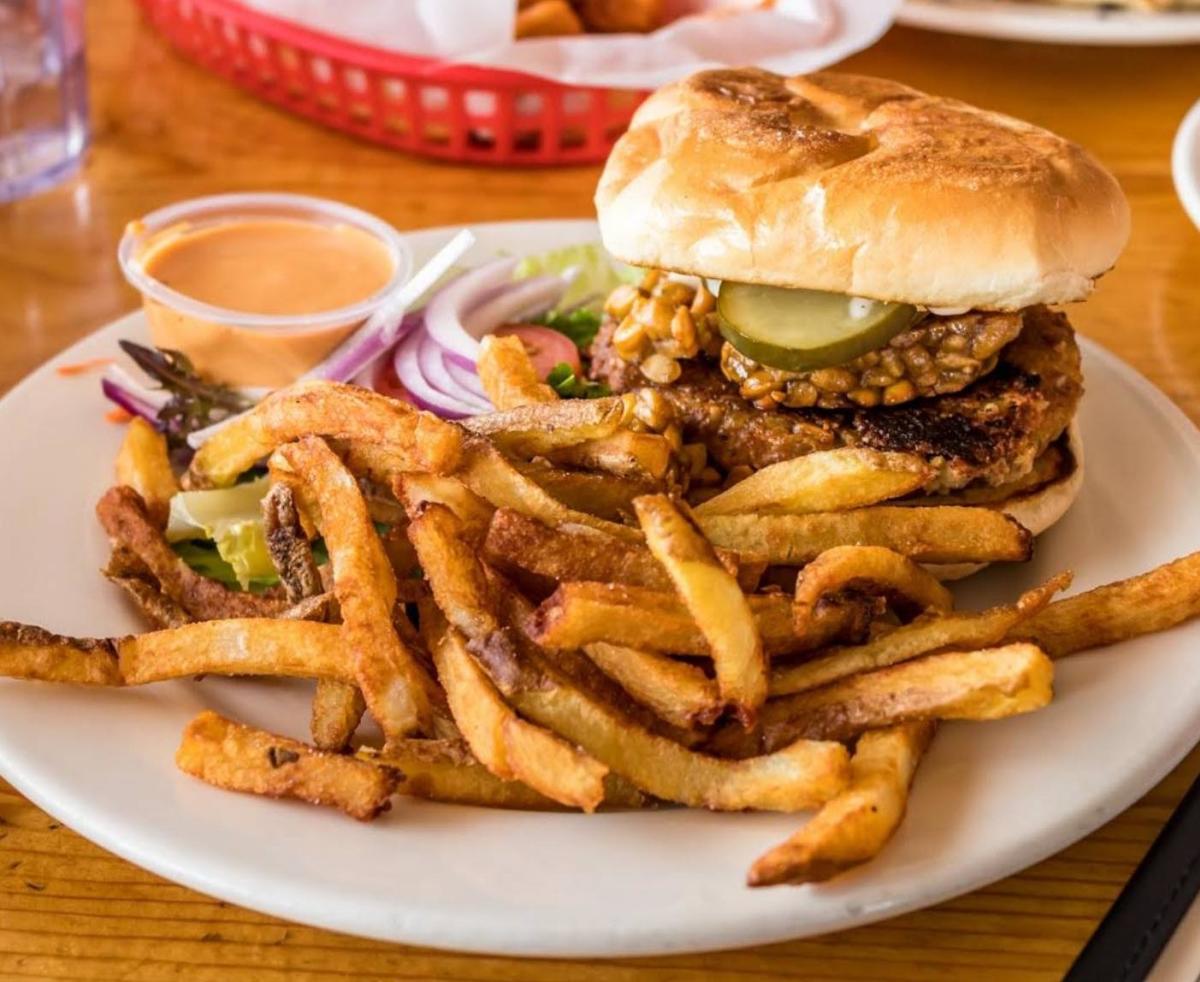 From the late-great Park Ivy, which practiced, "the art of self-conscious nourishment," to Ian Brandt's long-running Vertical Diner, Salt Lake's veg-friendly pioneers pushed against cultural stigmas to make non-meat menus a non-issue for everyone. They paved the way for a now-vibrant community that's very welcoming to outsiders—even omnivores who are open to trying new things. Alex Jamison, who went vegan in 2006, opened Bud's sandwich shop in 2012 to make veganism more familiar and approachable to those who might be skeptical of its so-called radical agenda.
Instead of serving "quinoa and kale dehydrated snack balls," Bud's offers familiar and hearty fare like buffalo "chicken" subs and philly "cheesesteaks" through a convenient walk-up window.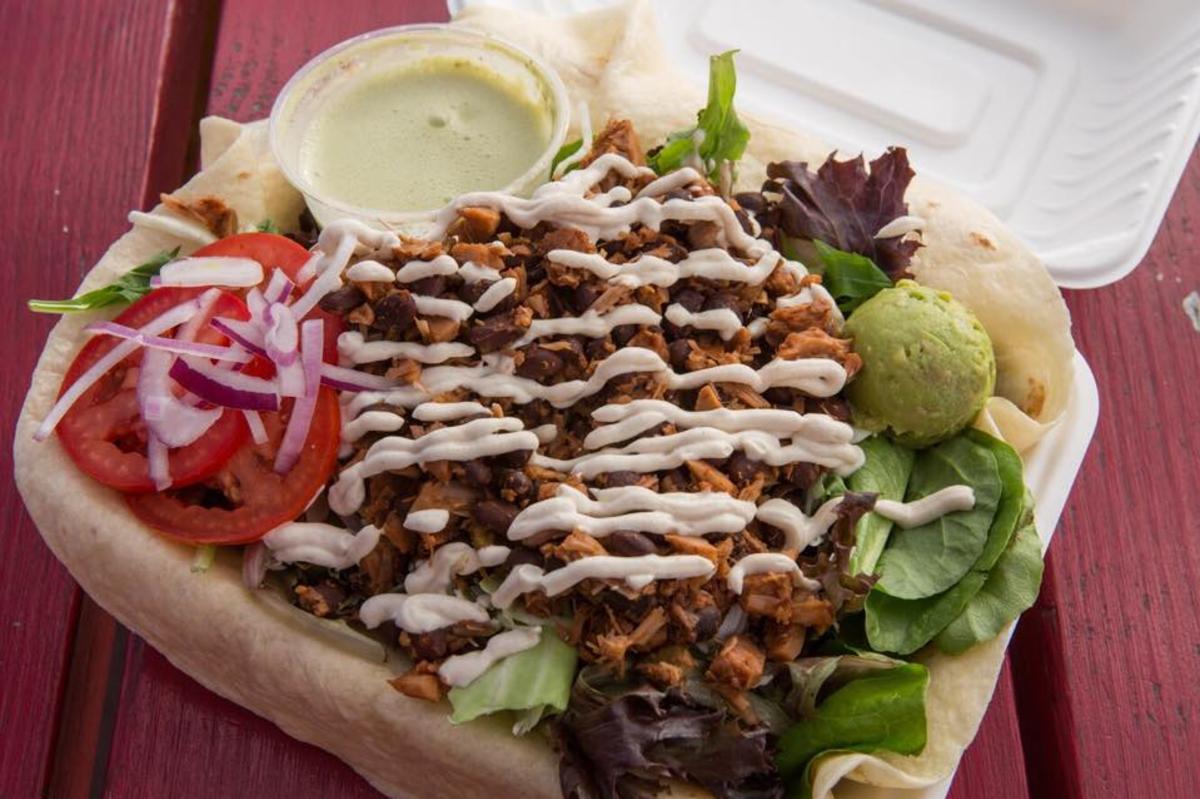 "For me it's not the restaurant industry or cooking I'm passionate about it's sharing the vegan message and spreading the movement," Jamison says. "You can put a plate of food in front of someone and it changes their perception a little bit." 
So, whether you're currently committed to veganism, or just curious, Salt Lake is the place for you to forgo meat for at least one meal. No matter who you are, you'll fit right in.