Beat boredom this summer and bust out your calendar right now. Then grab a pen and peruse the list below to fill your summer days with fun activities, events, and experiences. Summer is a fantastic time to try something different, learn a new skill, or visit the local museums you've been neglecting. Broaden your horizon with one of the many events going on around Salt Lake and the state of Utah. You don't have to spend a fortune to forge memorable moments this summer, so quit twiddling your thumbs and find yourself at a couple of these summer happenings.
Do Good With Eat Drink SLC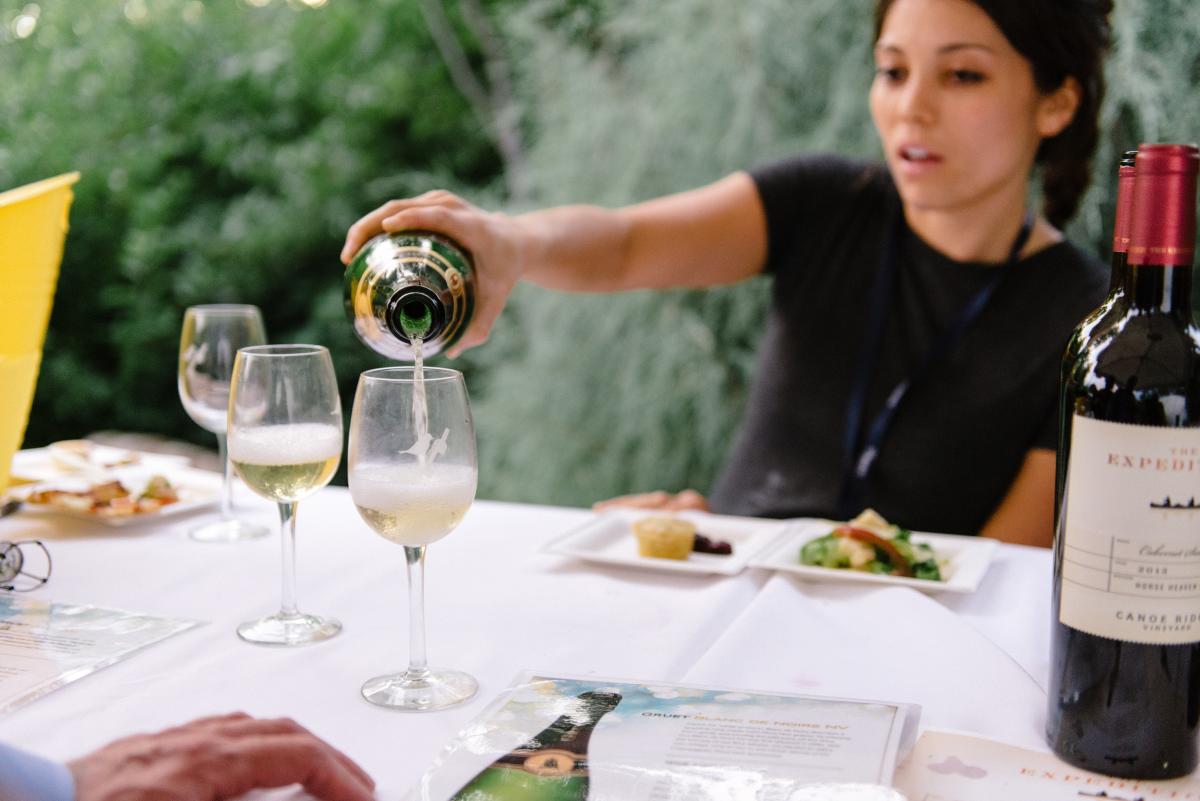 Tickets for the Eat Drink SLC event have sold out every year since 2015, with proceeds donated to local nonprofit partners. Therefore, grab your tickets early for this event that celebrates the best seasonal fare from local restaurants and farmers on Wednesday, July 10, 2019 from 6:30 to 9:30 PM. This year's feast at the serene Tracy Aviary will include an international selection of wines from boutique wineries as well as craft cocktails and beers. Proceeds from this delicious evening will be donated to the Neighborhood House, which provides quality programs for young children and adults. Note that this event is for patrons 21 and up.
Spice Up Your Life at the Indian Food Fair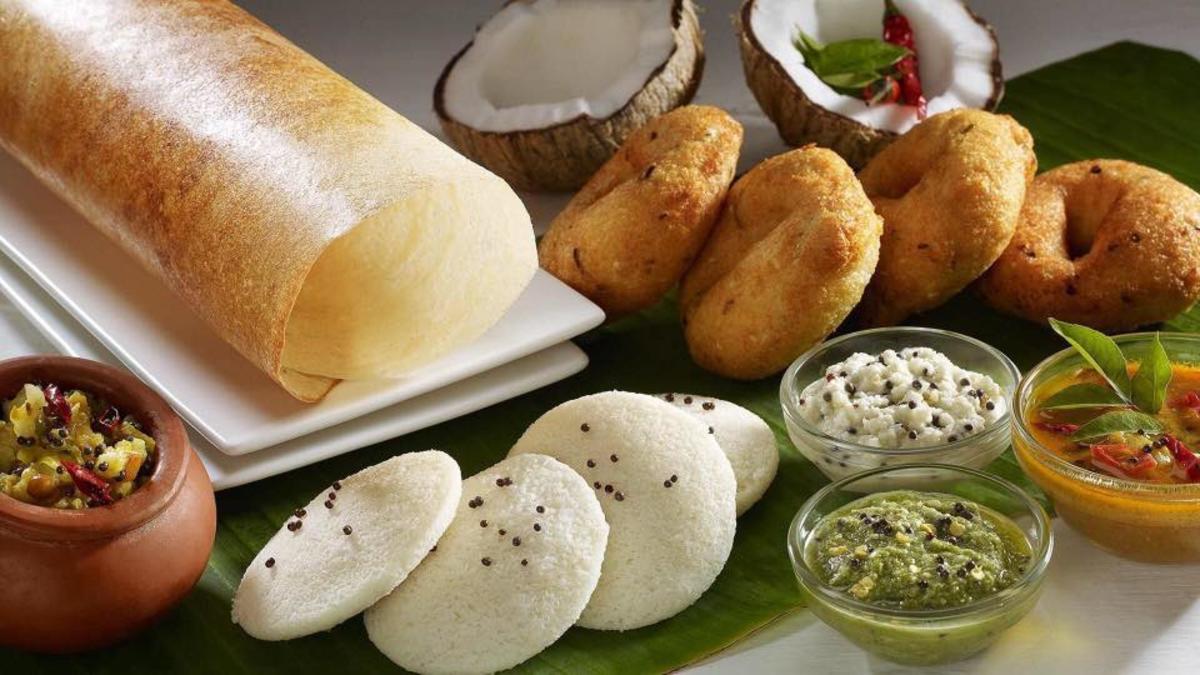 Join family and friends in tasting the savory, spicy, and sweet flavors of Salt Lake's finest Indian food establishments. The Indian Food Fair offers more than just delicious food, sample exciting culture and entertainment, henna art, Indian jewelry, and clothing. This event is free to the public and also features a yoga festival. Mark your calendar for July 21, 2018 at the Gallivan Center from 10AM to 6PM.
Get Back to Nature at the Wasatch Wildflower Festival
Spanning two weekends in July, city dwellers can escape the heat in Big and Little Cottonwood Canyons during the annual Wasatch Wildflower Festival. Visitors are encouraged to celebrate the diversity and beauty of the region's wildflowers while learning how to responsibly enjoy the beautiful places in our Uinta Wasatch Cache National Forest backyard. Gentle hikes, live music, and art activities encompass the festival's fun. Visit Brighton and Solitude on July 21st and 22nd and stop by Alta and snowbird on July 28th and 29th. Carpooling is encouraged to reduce congestion and emissions.
Seek Satirical Relief With The Salt Lake Acting Company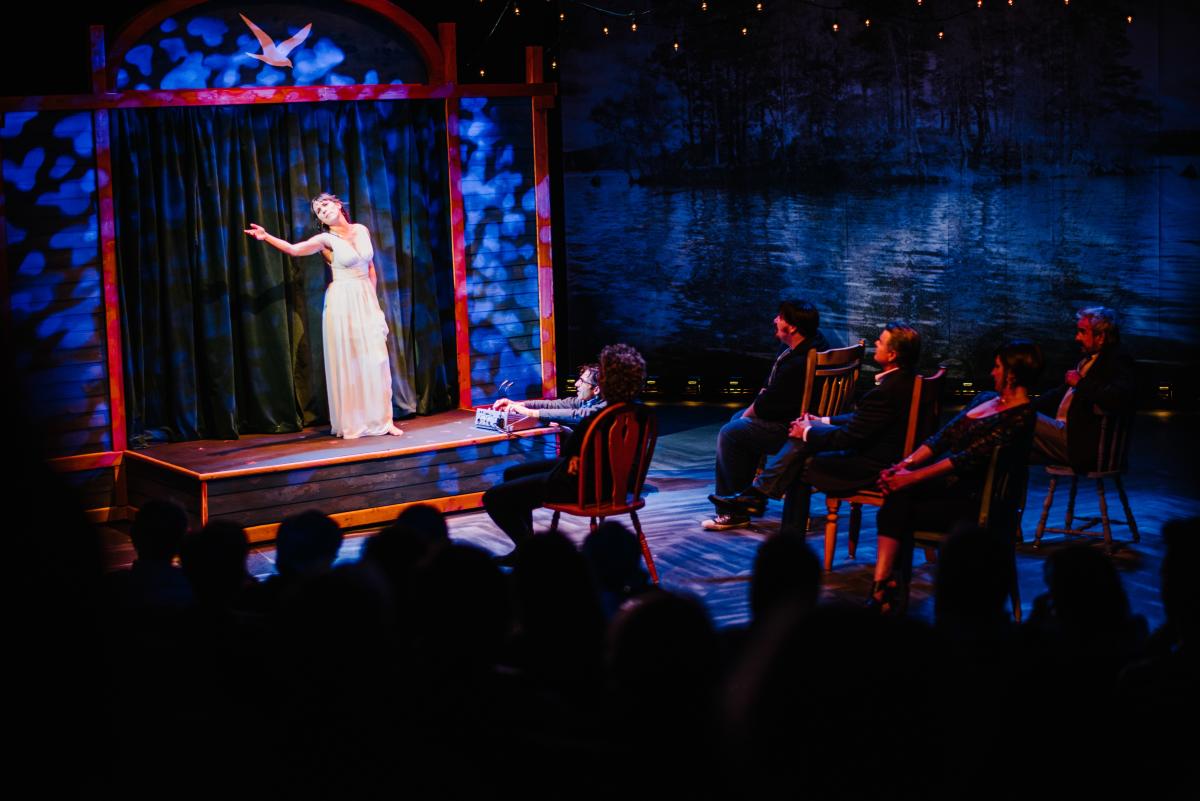 The Salt Lake Acting Company is celebrating 40 years of comedy gold with their annual run of Saturday's Voyeur. This cabaret style show is a gut busting parody of all the things that make Utah weird. Think of it as Saturday Night Live for Utahans. The lampoonery is elevated with satirical and hysterical commentary on current events and everything that makes Utah unique. Pack a picnic and get ready for a bellyful of laughs! The show will run June 27 through September 2, 2018.
Treasure Hunt at the Urban Flea Market
You never know what you'll stumble upon when visiting Salt Lake's monthly Urban Flea Market. Head down to the Gateway Center on the second Sunday of each month from 10AM to 4PM (and take advantage of the free parking in the Gateway NORTH Parking Garage at 100 South and 400 West). Over 100 vendors will be hawking eclectic items from vintage, to mid-century modern, to antique status. This is a fantastic opportunity to support local small businesses and find one-of-a-kind gifts or home decor. Admission is $2.00.
Beat the Heat with Snowbird's Family Flicks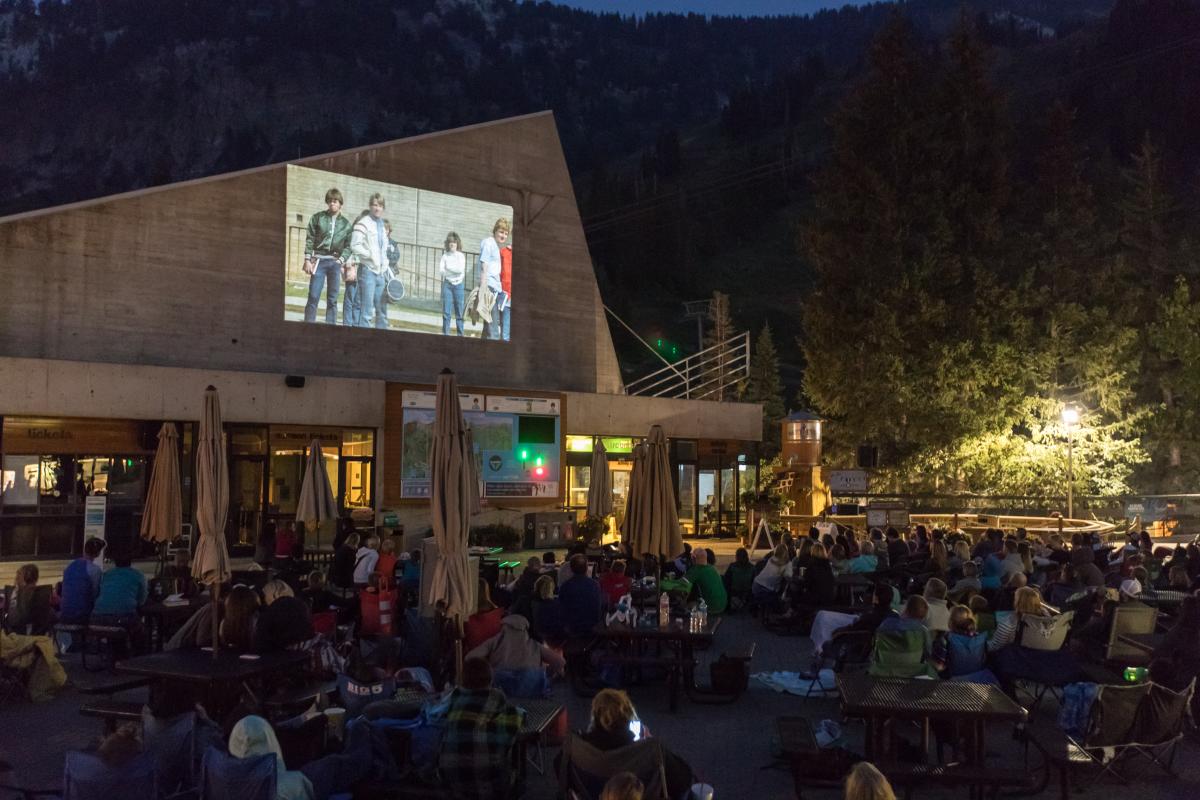 Every Friday night after dusk tote the family or a hot date up Little Cottonwood Canyon for a free movie screening on the Snowbird Plaza Deck. Bring a cooler and a jacket and enjoy the chilly mountain air. Snowbird's lineup of classic films includes Footloose, Groundhog Day, Toy Story, and more. For a more romantic getaway, make a night of it treat yourself to a room at the Cliff Lodge after a visit to their newly remodeled rooftop spa and pool for patrons 18 and up.
Admire the Arts Each Month at the Gallery Stroll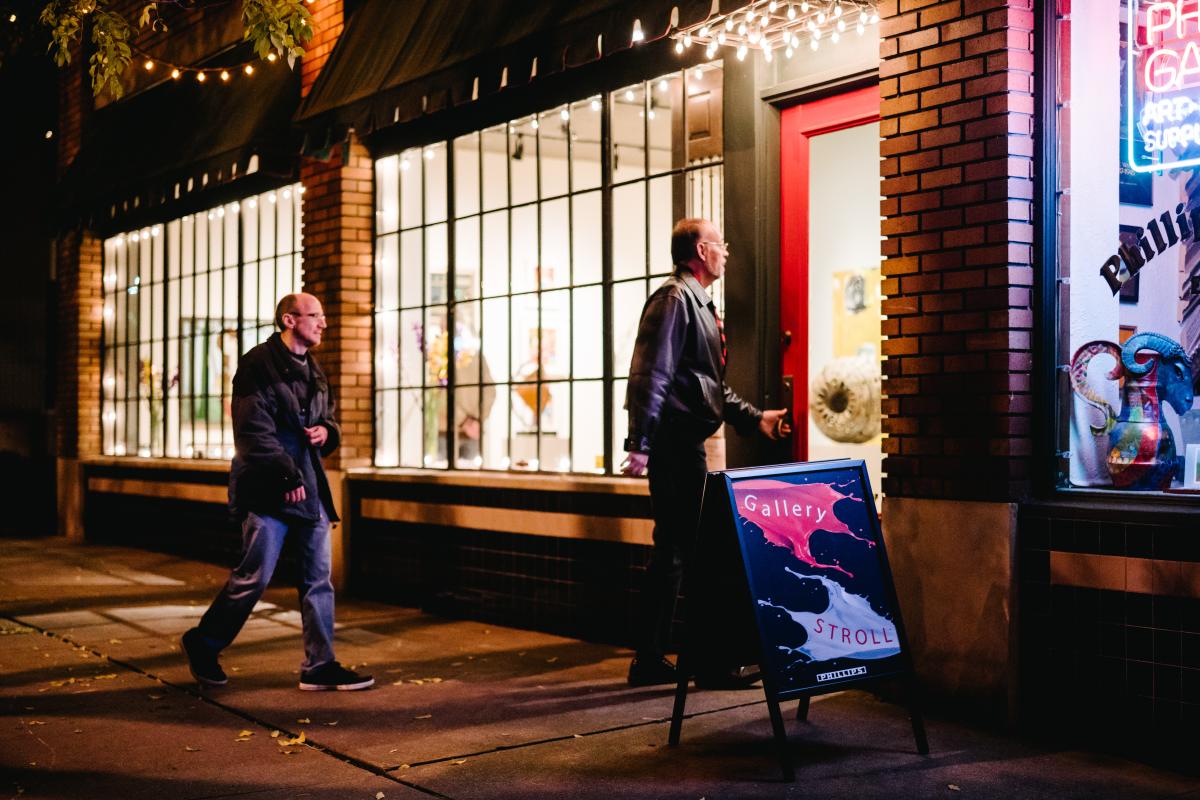 The monthly Gallery Stroll in downtown Salt Lake provides the perfect excuse for a night on the town to appreciate vibrant culture and our inspiring arts scene. This free public event occurs on the 3rd Friday of each month year-round. (Note that the December stroll occurs on the 1st Friday of the month). Galleries throw their doors open after hours so the public is free to meet featured artists, mingle, and admire the sights.
Sound the Blues at Snowbasin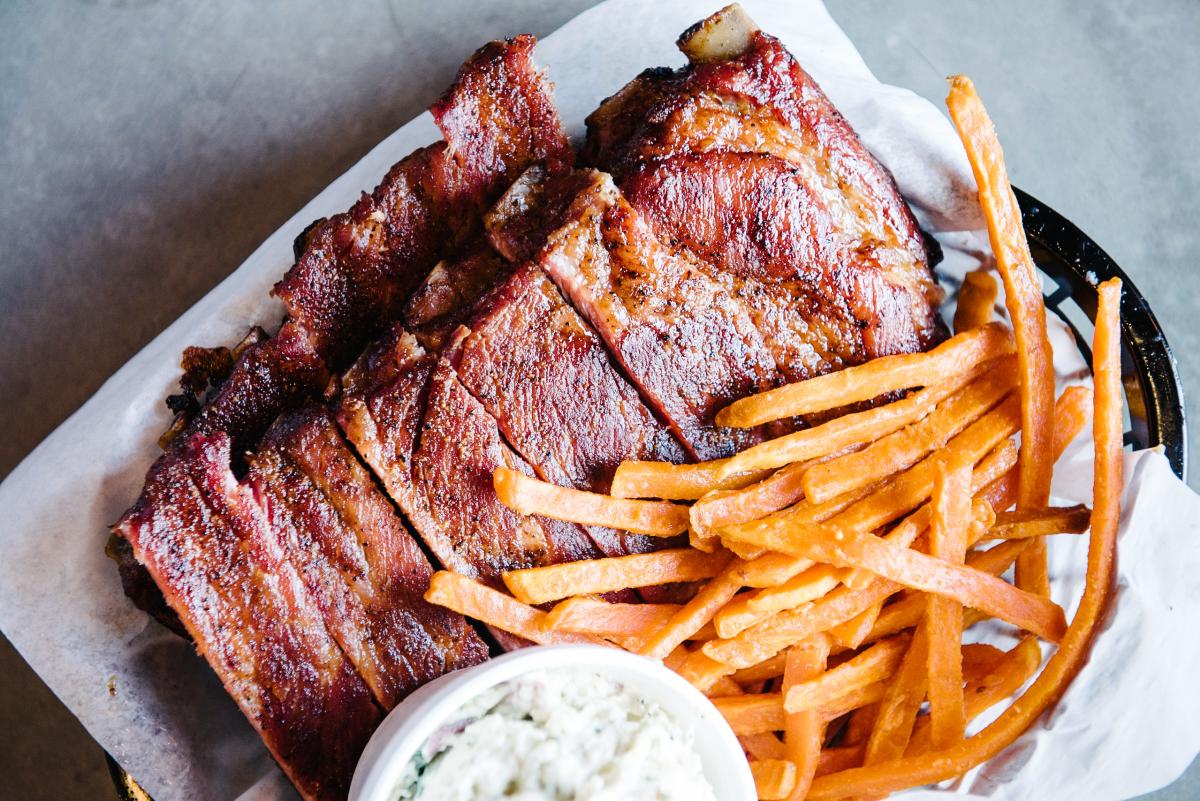 Make the most of your summer Sundays at the free Blues, Brews & BBQ evenings at Snowbasin Resort. Concerts will run June 10 through September 30, 2018 on the large lawn and patio outside Earl's Lodge. Better yet, head up early for some hiking, disc golf, or 26 miles of mountain biking singletrack before the music begins. Each concert will feature three acts starting around 12:30 and running till 5:30 PM. Activities and games aplenty will keep the kids busy and award-winning BBQ will leave your mouth watering and your belly full.
Get Stuffed at The Gateway Food Truck and Brewery Battle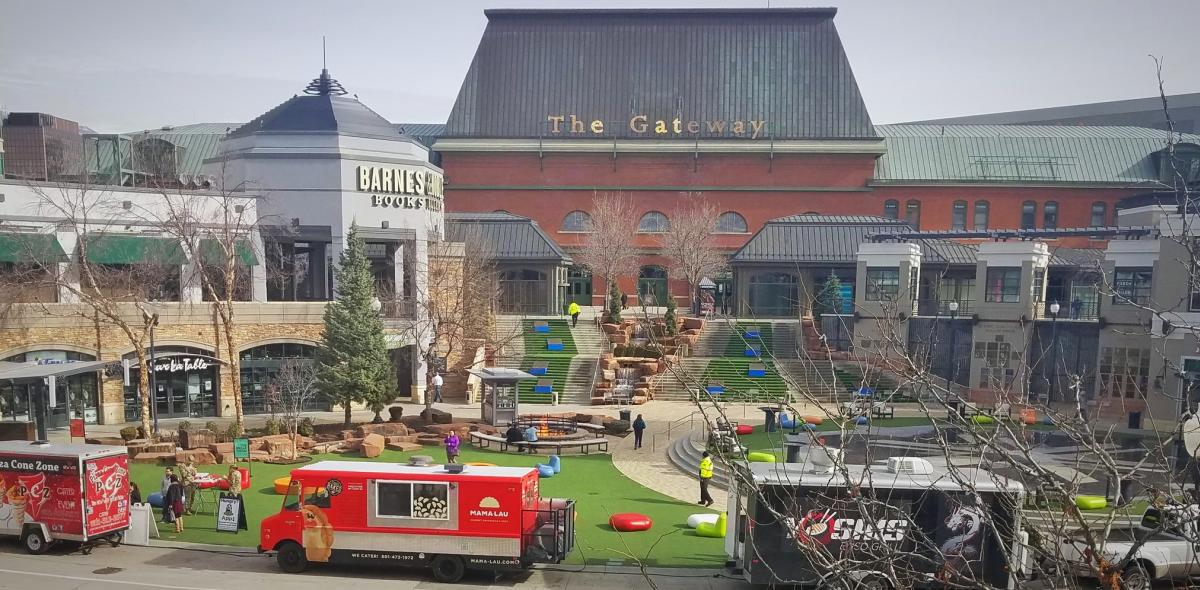 Head downtown to the Gateway Center on August 4th to vote for your favorite food truck and local brewery! On August 4, 2018, the 2nd annual Food Truck and Brewery Battle will run from 4-10 PM with 15 food trucks and 10 breweries competing for a handful of awards. This free event will also feature 2 stages, DJs, karaoke, stand-up comedy, and more.
Witness Insane Athleticism at PsicoBloc
Each summer elite climbers descend upon the Utah Olympic Park to test their mettle during the PsicoBloc deep water solo climbing competition. A challenging course is installed above the pool where Olympic skiers and snowboarders train in the summer months. Competitors race to the top in seeded rounds for a purse of $20,000. This unique form of climbing tests the agility, stamina, and speed of some of the world's strongest athletes. Finals will take place August 4, 2018.
Support Local Artisans at Craft Lake City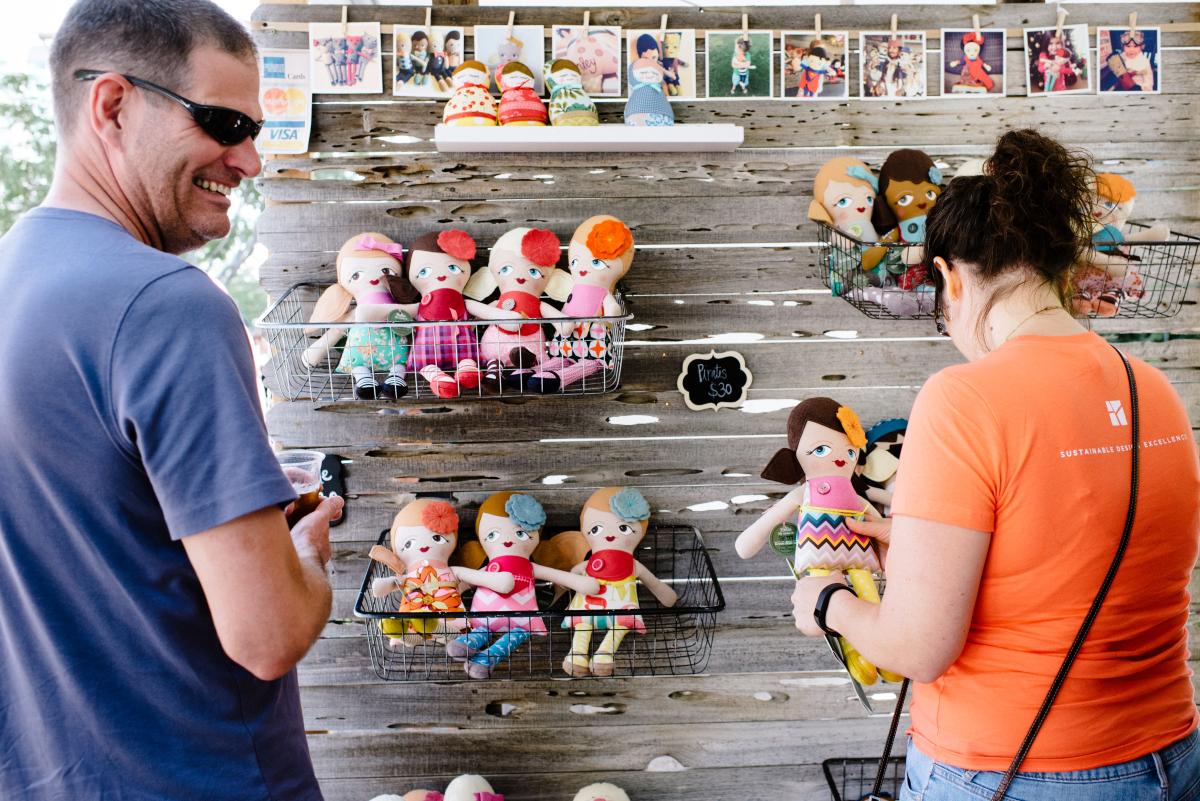 Salt Lake's favorite craft and activity fair returns to the Gallivan Center August 10-12, 2018. Craft Lake City is by far the best place to get the bulk of your holiday shopping completed early. Discover unique gifts and crafts to fit every budget. The joy of Craft Lake City lies in the discovery of what you'll find in the next booth. Revel in added good vibes with the knowledge that your money is directly supporting local crafters and artisans. With lots of activities for kids and a beer garden for adults, Craft Lake City has a little something for everyone, even those who hate shopping!
Celebrate the Triumphant Return of the Twilight Concert Series
Returning to the Gallivan Center for its 32nd year, the Twilight Concert Series offers an astounding lineup of premium shows at the bargain price of $10.00. Concerts will feature a diverse array of musical genres and will entertain music lovers on Thursday nights in August and September. The lineup for 2019 kicks off on July 20th with Hippie Sabotage. Buy your tickets online, as they will likely sell out and plan a perfect night out on the town with our Guide to Twilight. 
Find Yourself Seeing Stars at Cedar Breaks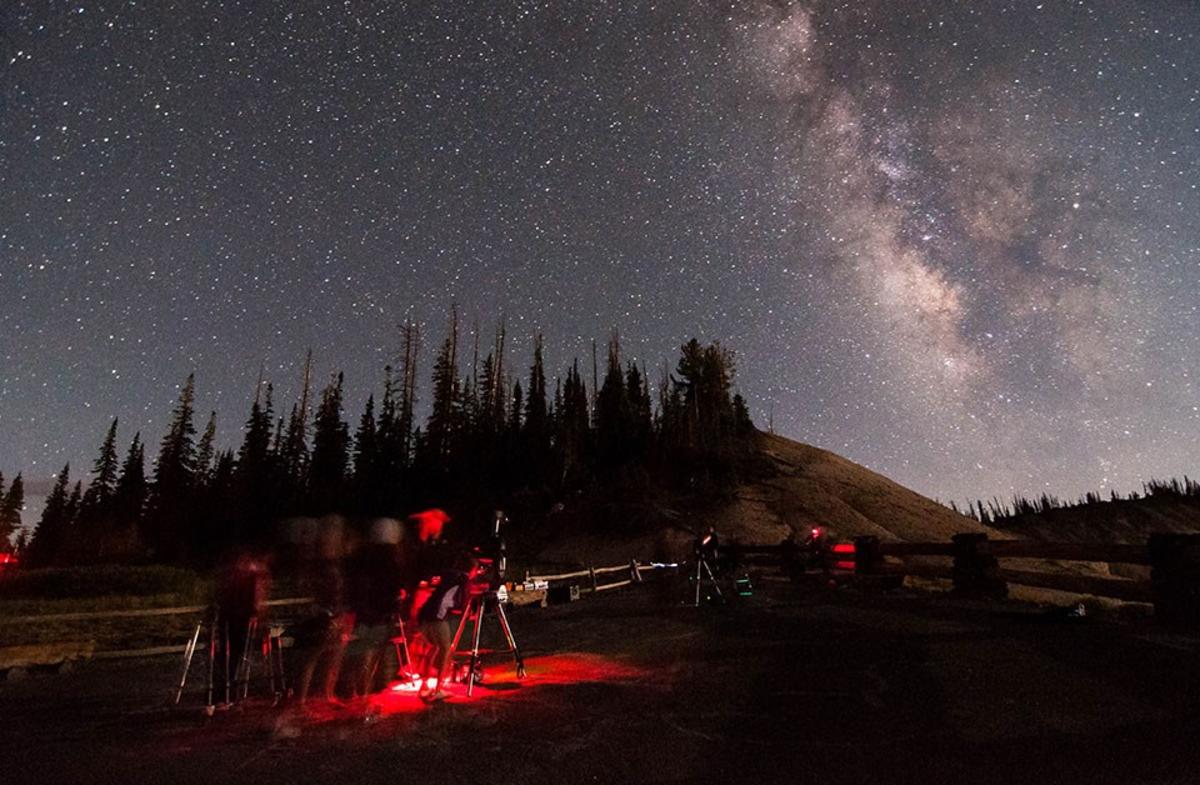 If adventure further afield is your style, set aside a weekend and catch a Star Party at Cedar Breaks National Monument in Southern Utah. Each Saturday evening between Memorial Day and Labor Day, park rangers and volunteer astronomers host an informational gathering at Point Supreme Overlook. Plan to arrive before sunset and take advantage of several large telescopes onsite to view various constellations, stars, and planets. Depending on the evening, you could spy the craters on the Moon, Saturn's rings, Jupiter's moons, galaxies, and nebulae.
Inspiration for Free at The Urban Arts Festival

Utah's largest free community art event takes place over the weekend of September 15-16, 2018 at the Urban Arts Festival. Over 200 artists, performers, and musicians will gather downtown at the Gallivan Center for a 2-day celebration of Utah's art and culture. The diverse collection of attractions will feature dance performances, automotive arts, projection art, virtual reality, fashion shows, live street art, mural painting, and more thanks to the Urban Art Alliance. Vendors will be showcasing paintings, photography, jewelry, clothing, and sculpture. Featured music will include over 40 acts covering hip-hop, rock, funk, and jazz. There will even be a slam-dunk contest for those with major hops!
Bid Summer Farewell with the Harvest Moon Celebration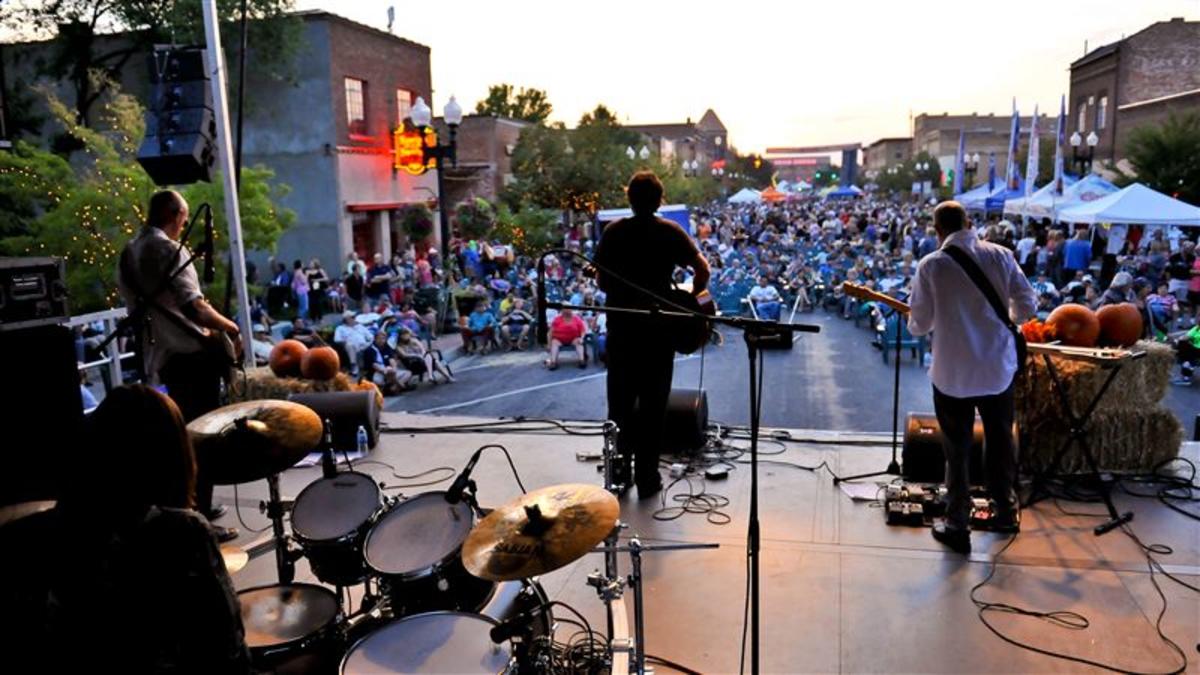 All good things must come to an end, so celebrate a summer well lived at the 16th annual Harvest Moon Celebration on Historic 25th Street in downtown Ogden. The fun kicks off at noon on September 23, 2018 with live music, entertainment, pumpkin decorating, and over 20 activities for kids. This free evening is sponsored by many local nonprofit organizations and features a plethora of diversions and great music.