Salt Lake has seen a lot of changes since its founding in 1847. From a pioneering past, to the innovation of transcontinental rail, to women's suffrage (Utah was the second state in the country), to cancer and rocket research to the Silicon Slopes. While our city was known for little more than Western and pioneering heritage before hosting the 2002 Winter Olympic Games, Salt Lake residents and visitors can hear a new buzz in the Beehive State.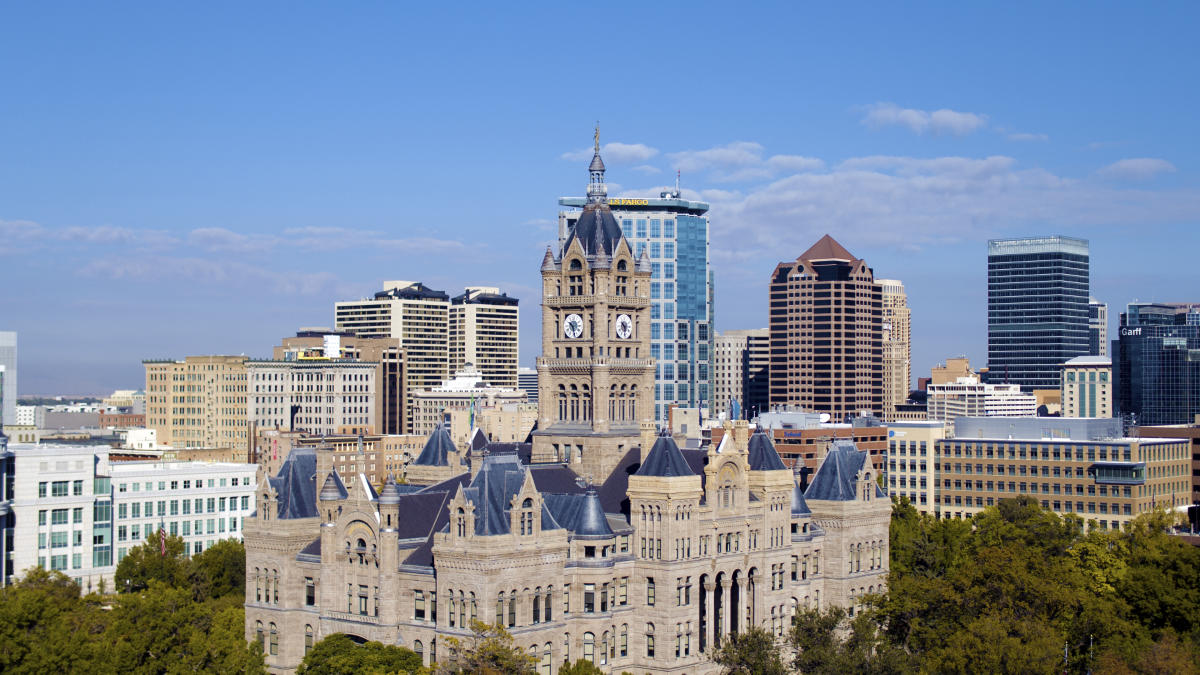 Salt Laker's have a serious problem—it's hard to keep up with the changing and growing downtown skyline. We've seen so much growth and development in the past decade, it's amazing. Downtown Salt Lake is bustling with business energy both young and old, and our gastronomic and brewing and distilling scenes are making national news. Set with a snow-capped backdrop that no capitol can compete with, Salt Lake has grown from the West's diamond in the rough, to a burgeoning urban gateway to The Greatest Snow On Earth and some of the nation's best National Parks. Watch the video and you'll see how our city has blossomed here in the desert. 
Please subscribe to our YouTube channel to keep up with the Salt Lake buzz.