The Greatest Snow On Earth® has a particular gravity, and here in Salt Lake we're fortunate that the pull of the snow brings some of the best people on the planet. Raelene Davis has been enthusiastically promoting Utah's snow at Ski Utah since 1985, currently VP of Marketing, and we're lucky to have her. As a fitting example of Salt of the Earth, Raelene stands out as strong leader in an industry dominated by men. Considering her tenure at one of the most coveted gigs in the snowsports industry, you have to appreciate Raelene's passion and commitment to sharing and promoting one of Utah's greatest assets.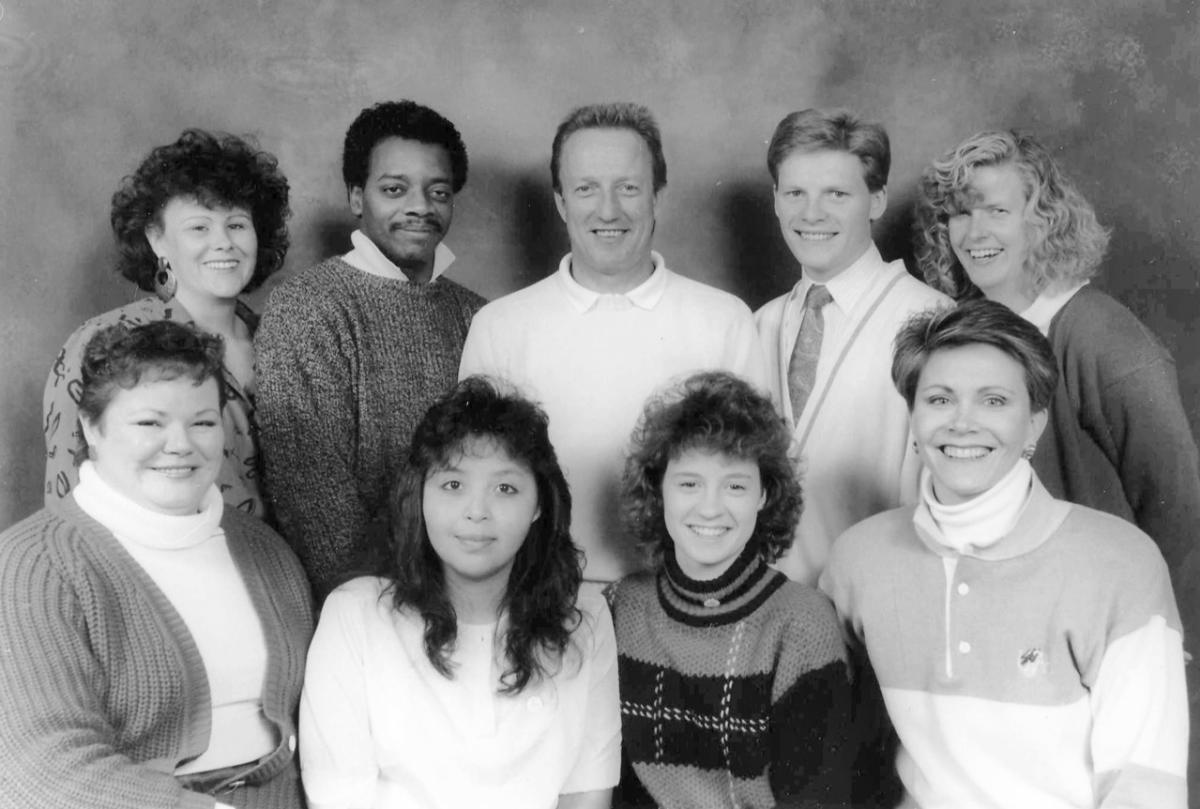 And while it's uncommon, these days, to hear about someone staying in the same career path and at the same institution for so long, Raelene isn't one to miss out on current trends or be content with past successes. It must be all the skiing that keeps her able to reinvent, stay fresh, and continue to succeed year after year. I mean, anyone who gets to ski as much pow as Raelene must have a fresh look on life, right?
Salt of the Earth: The People & Places of Salt Lake
Outside of her role at Ski Utah, Raelene loves to travel, and takes a camera always in tow with her as she is an avid photographer. Raelene is a Super Mom with boundless energy: mother to 3 boys, with 3 grandkids to boot, Raelene and her husband Lyle have deep roots here in Salt Lake, and she's the kind of individual that represents the best of Utah culture.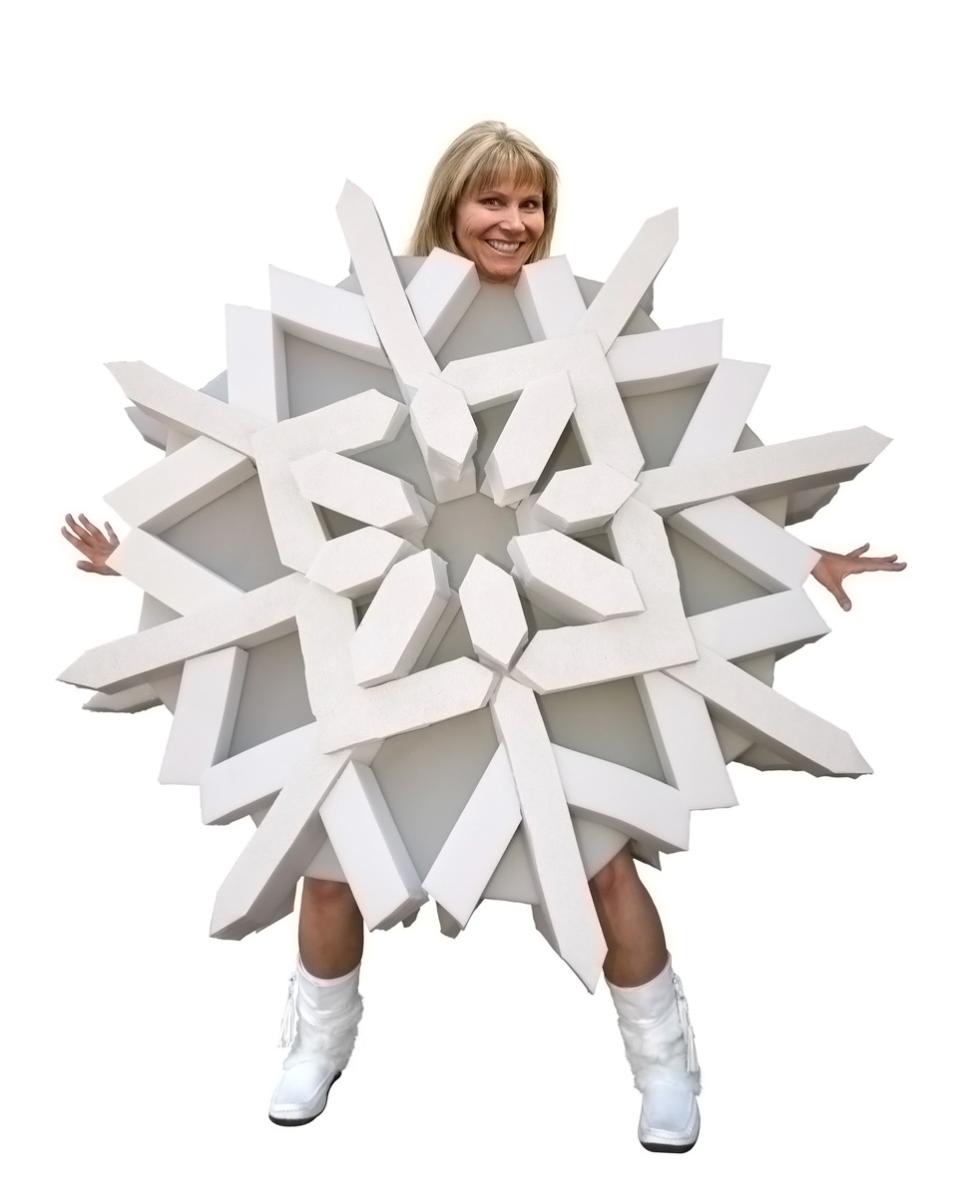 As a matriarch of our magical mountains, Raelene is an example of how you can flourish while living your passion and sharing that with others around the globe. We look forward to many more seasons, storm cycles, and ski laps with Raelene.