Having immigrated to Salt Lake from Lebanon at age 18, Moudi Sbeity—co-owner of Laziz Kitchen, farmer's market mainstay, muhammara master, and out-and-proud "hummus sexual"—is our most recent feature of Salt of the Earth: The People and Places of Salt Lake. Moudi went from making batches of hummus and muhammara for friends to being a farmer's market standard, to becoming a brick-and-mortar restaurant success loved by everyone from Salt Lake's LGBTQ tastemakers to the mayor Flavortown Guy Fieri (Guy famously called Moudi and Derek's business a 'pop and pop shop') in just a handful of years.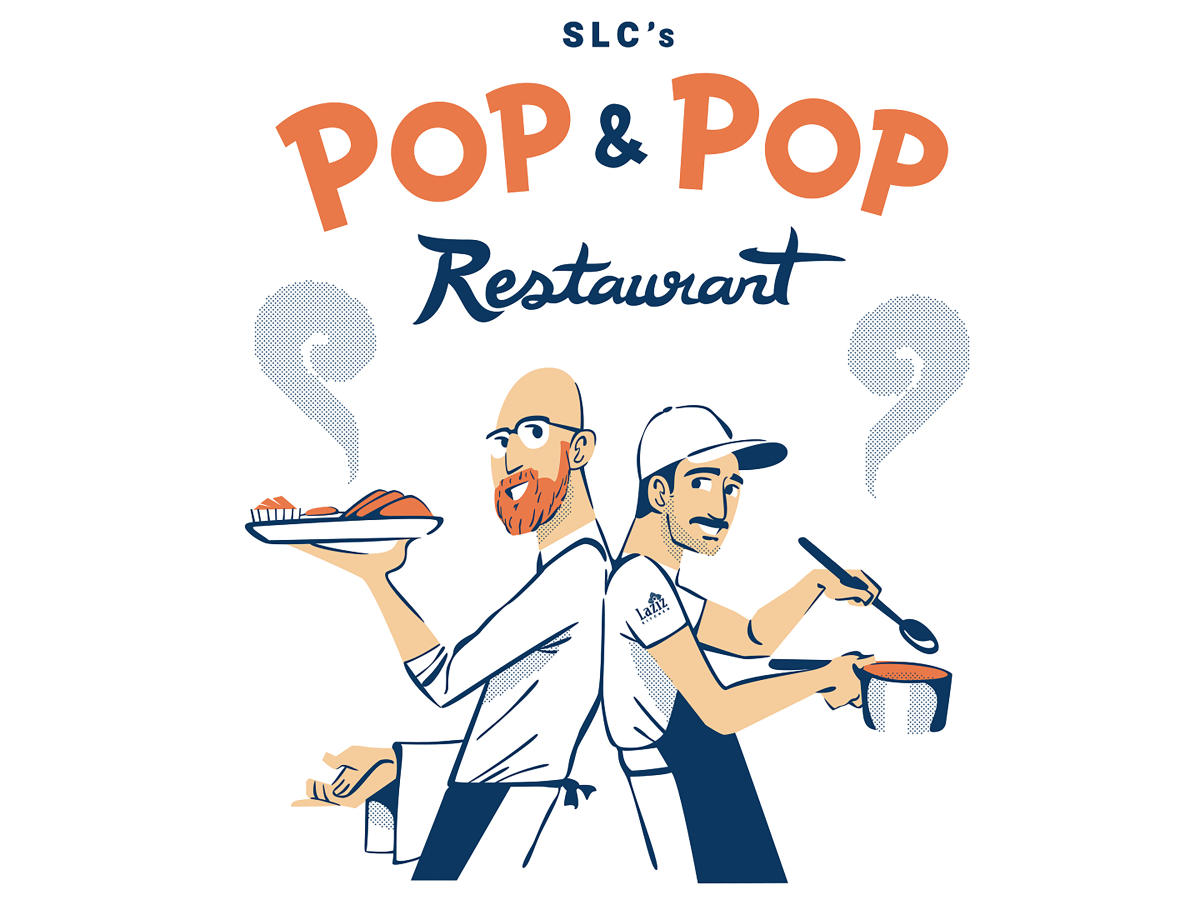 Moudi's menu comes straight from his mother's traditional Lebanese kitchen—adding yet another delicious facet to Salt Lake's surprisingly diverse dining options. Moudi will tell you that while his menu is rooted in his mother's traditional recipes, Laziz Kitchen offers modern takes classic Lebanese dishes. Take a look at the menu and the cast of people sitting in the open, bright, and welcoming dining area, and you'll quickly see that Laziz Kitchen ain't your hum-drum, cool-for-now restaurant—its become a hub of Salt Lake's buzzing food scene.
To add to the incredibly inclusive vibe, Moudi and Derek (Laziz's co-owner and out-and-proud Utah State Senator) have also been champions of the LGBTQ community—particularly in their role in the fight for marriage equality here in Utah. Derek and Moudi were outspoken and lead by example in helping break the damn of the state's ban on gay marriage. As Moudi has said: 
"We see Laziz beyond a restaurant - it's gathering space of acceptance, good food, and love. We are proudly queer, we hire refugees, and we have an open arm policy to anyone that walks through our doors. And above all, we value the right to not only eat in a place that you love, but work in a place that you love. This is the communal strength of kitchens - they serve as a building block for our community. It's around the proverbial kitchen table that we share our most intimate stories, where we foster a sense of belonging, where connections of trust are built."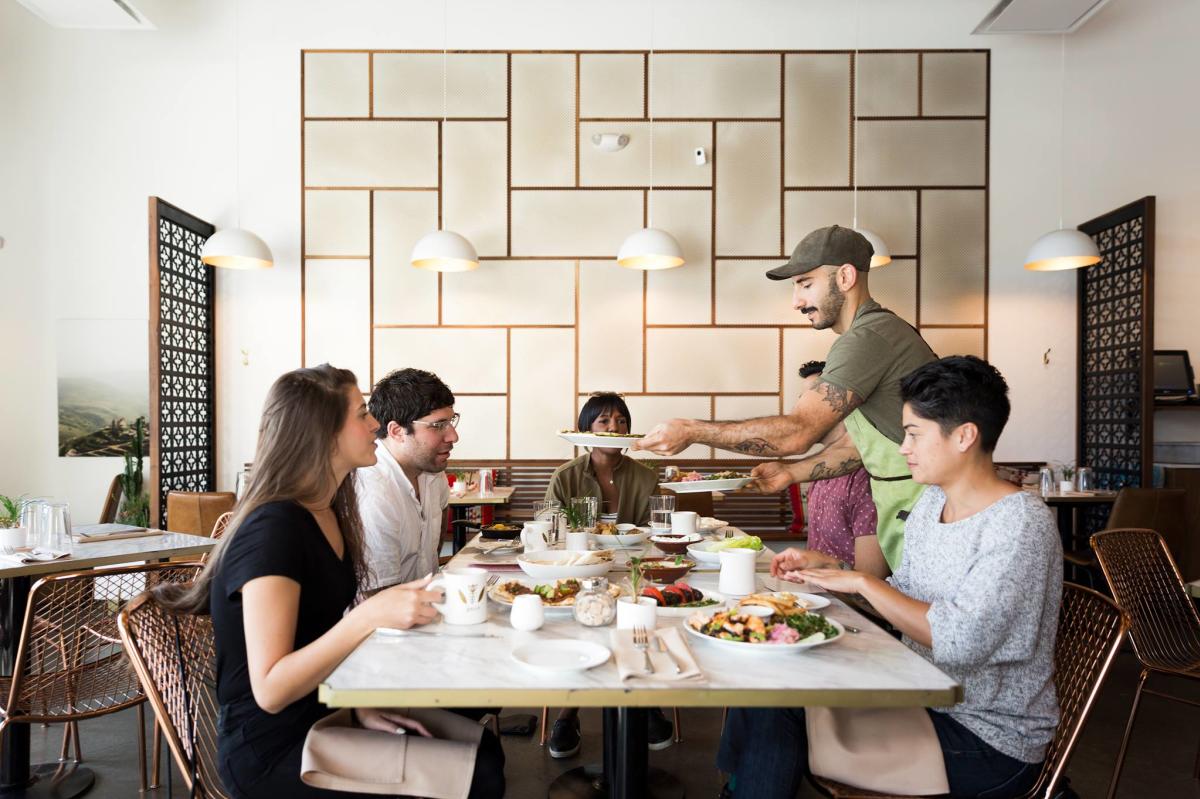 We love what Mr. Sbeity is doing here in Salt Lake, and we're proud to call him one of our own. Its people like Moudi who are strengthening the social fabric, depth of community, engendering inclusiveness, and adding extra touch of flavor here in our beautiful city in the mountains. Thanks for making Salt Lake that much better, Moudi. Keep it up.