Most people are surprised to learn about Salt Lake's rich brewing and distilling culture. Fact is, Salt Lake was a booze capital of the early West. From Brigham Young's infamous Valley Tan to the breweries planted at each water-powered canyon in Northern Utah, you can understand why the first intercontinental railroad came through Utah—it was the West's first real watering hole.
Salt of the Earth: The People & Places of Salt Lake
The Salt Lake Brewing Co was established way back in 1891, and was the largest brewery in the US outside of Milwaukee, and Utah breweries were producing 100K barrels of beer per year. Considering that Utah's current production is only 300K barrels per year, you get an idea of how Salt Lake was a true American brewing mecca.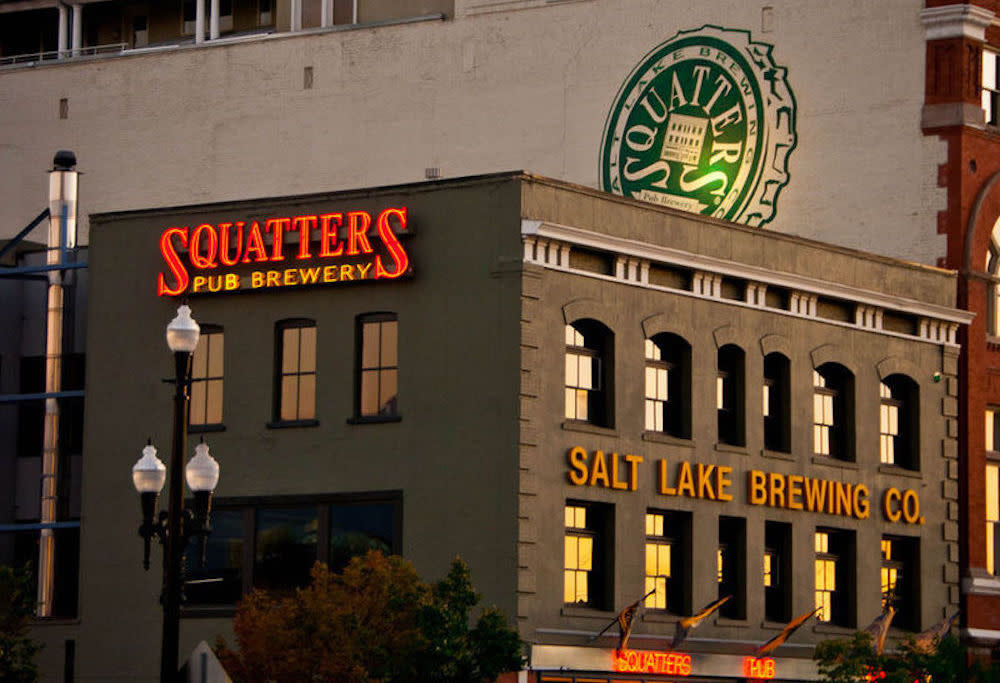 And the tradition continues. Did you know that Utah brewers have been winning craft competitions for years? And thanks to some interesting liquor and alcohol laws, Utah brewers had to learn delicate skill of crafting tasty, low-alcohol beers as opposed to hiding behind heavy, bruiser beers. Some have even said that Utah was doing 'session ales' before it became cool.
Regardless, the Salt Lake beer scene is worth a quaff or two. Jason Stock is one of our favorite local brewmasters. If you've been to Salt Lake, you've probably seen his mug on the giant mural at Squatters. And chances are, you've drunk a Hop Rising—Jason is rocking a pitchfork and overalls on the label.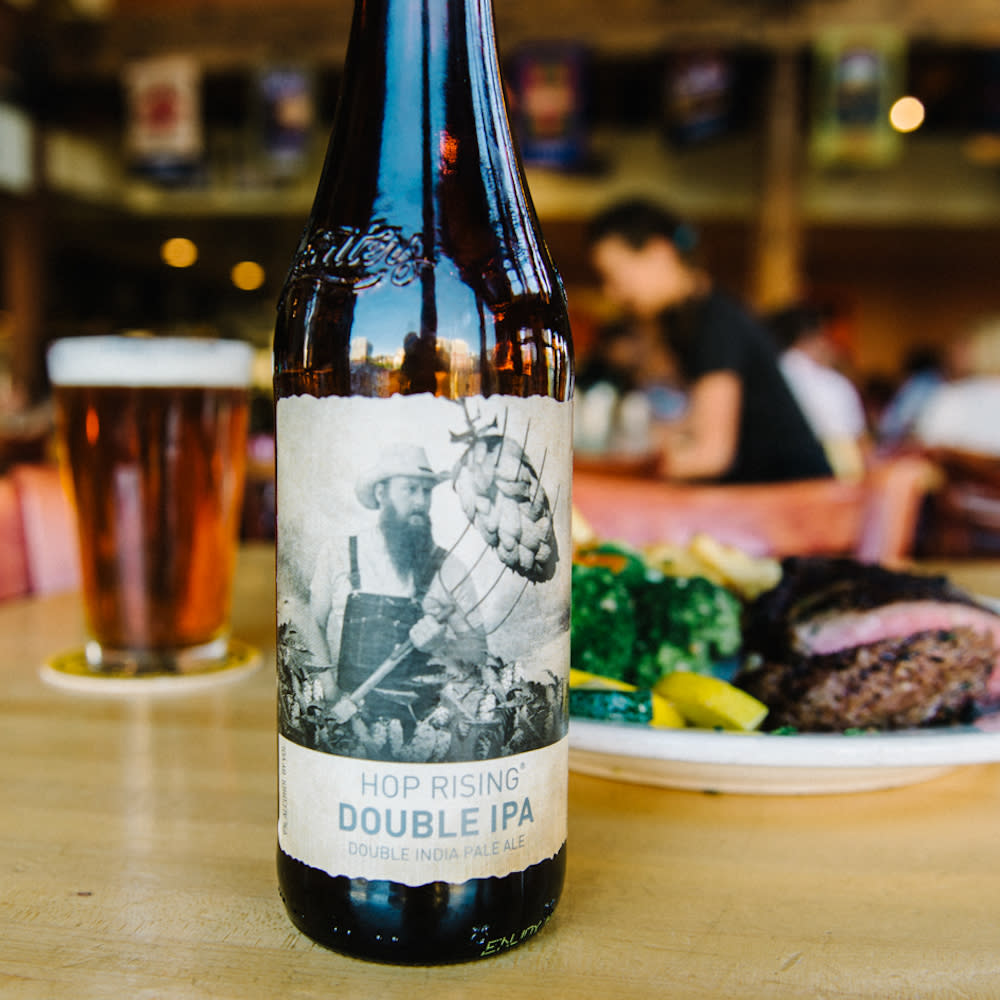 A born and bred Utahn, Jason's perspective on the Utah brew scene is impressive. He knows the history, and he's navigated the… interesting Utah liquor laws, and he's still cranking out award-winning beers. Check out Jason's story, and you'll see that our city is filled with creative, open-minded, and forward thinking individuals. Salt Lake is home to beautiful people, scenery, and beer, and that's why we're calling them the Salt of the Earth.
Keep an eye out for more Salt of the Earth stories. We're telling the tale of the people and places peculiar to Salt Lake, and there's plenty of tale to tell.
There's also plenty to drink—read about our favorite local brews for the summer season.