Most people would describe Salt Lake as "chill," "fun-loving," "outdoorsy," "adventurous," and "kind of a foodie." And yes, that sounds like the city has a Tinder profile, but truly, this town gets along with just about anyone and is always up for a good time.
Whether you're a business traveler, you're on a ski trip, or you're bringing the whole family to adventure in Utah's wilds, there are countless ways to stay entertained, inspired, and well-fed in the biggest little mountain town ever.
We'll start with family-friendly fun, since these in-town adventures appeal to pretty much any age.
Must-do's if you have kids (or you're in touch with your inner kid) This is just the tiniest smattering of potential to-do's for anyone with kiddos along. Also, if you're an adult who likes stars, birds, mountains, history, or geologic wonder, this section applies to you as well.
Reach for the stars at the Clark Planetarium
The Clark Planetarium is high-tech and high-wonderment for anyone curious about the universe we live in. The exhibits and retail area are free to roam, but with a Salt Lake Connect Pass, you can receive free admission to a dome theater show and an IMAX documentary showing. You could spend hours here, wandering interactive exhibits, trying a few experiments, and gazing at 3D intergalactic scenery.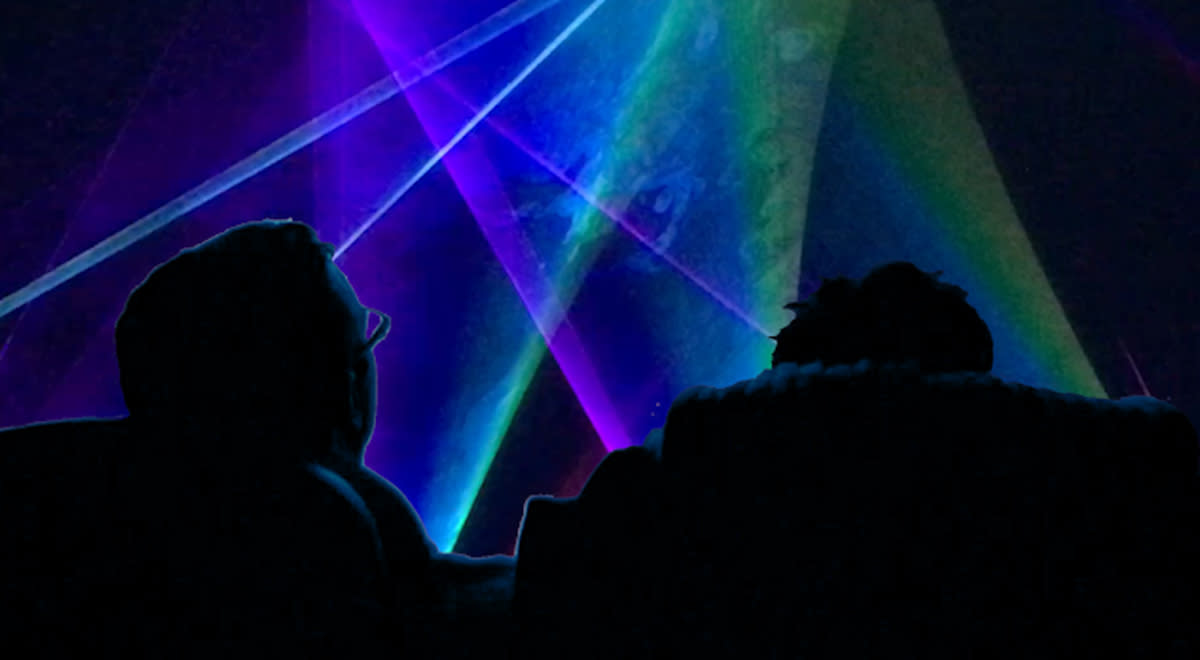 Make some feathered friends at Tracy Aviary
Whatever your age, the historic Liberty Park, set just a few minutes outside downtown Salt Lake, is somewhere you could spend entire days of your life. This community hub offers multiple playgrounds and kids' areas, giant shade trees, acres and acres of grass, a duck pond with its own island gazebo, a prime-time running trail, a kid-oriented area with rides, and, most excitingly, Tracy Aviary. This beloved aviary is home to 400 birds from around the world, and its informational exhibits and shows-not to mention the incredibly beautiful birds-will delight any visitor. (Bonus: your Salt Lake Connect Pass gets you in for free.)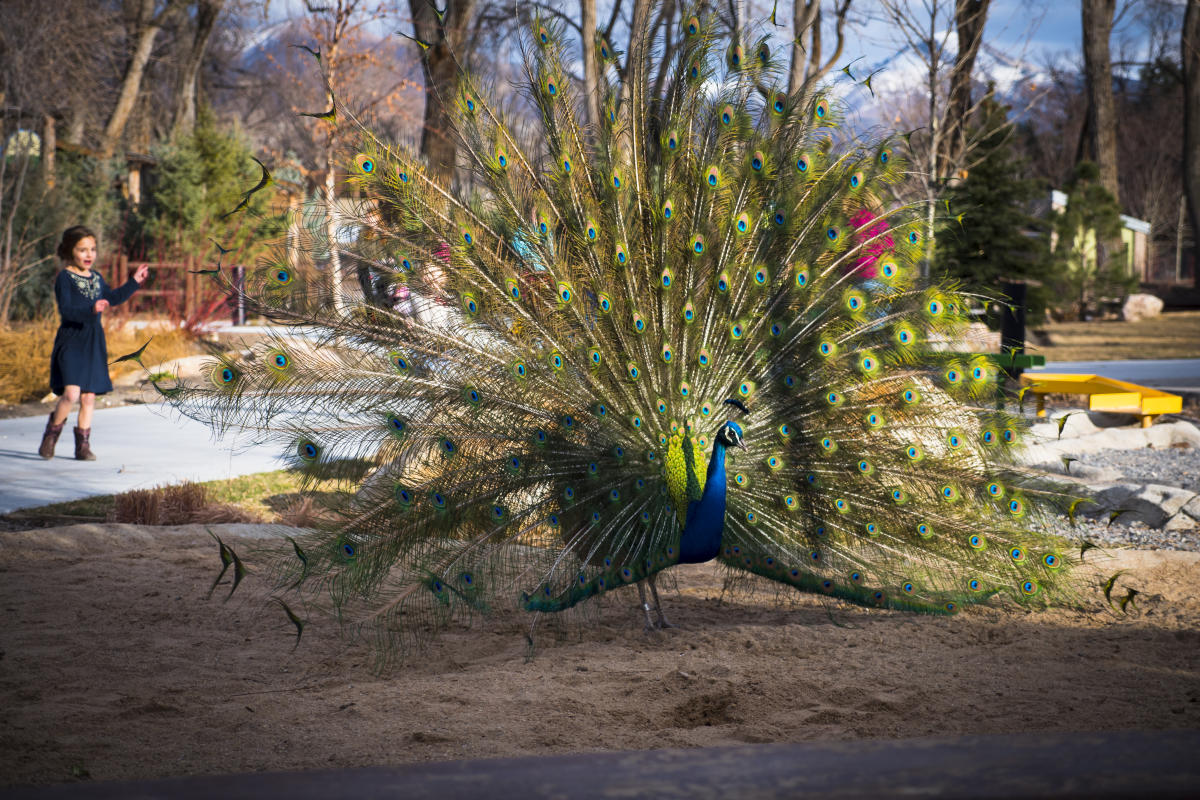 Get in touch with pioneer history at This is the Place Heritage State Park
Maybe you know the general story of Mormon settlers arriving in what is now Utah, but have you ever wanted to glimpse into the daily life of these intrepid explorers? Set at the base of Emigration Canyon, right where the first settlers arrived in the Salt Lake valley, this park includes a Pioneer Village, Native American Village, mining exhibits, horseback rides, old-fashioned candy, and more settler-era artifacts than you can shake a stick at. Free admission to the Heritage Park is included with the Salt Lake Connect Pass.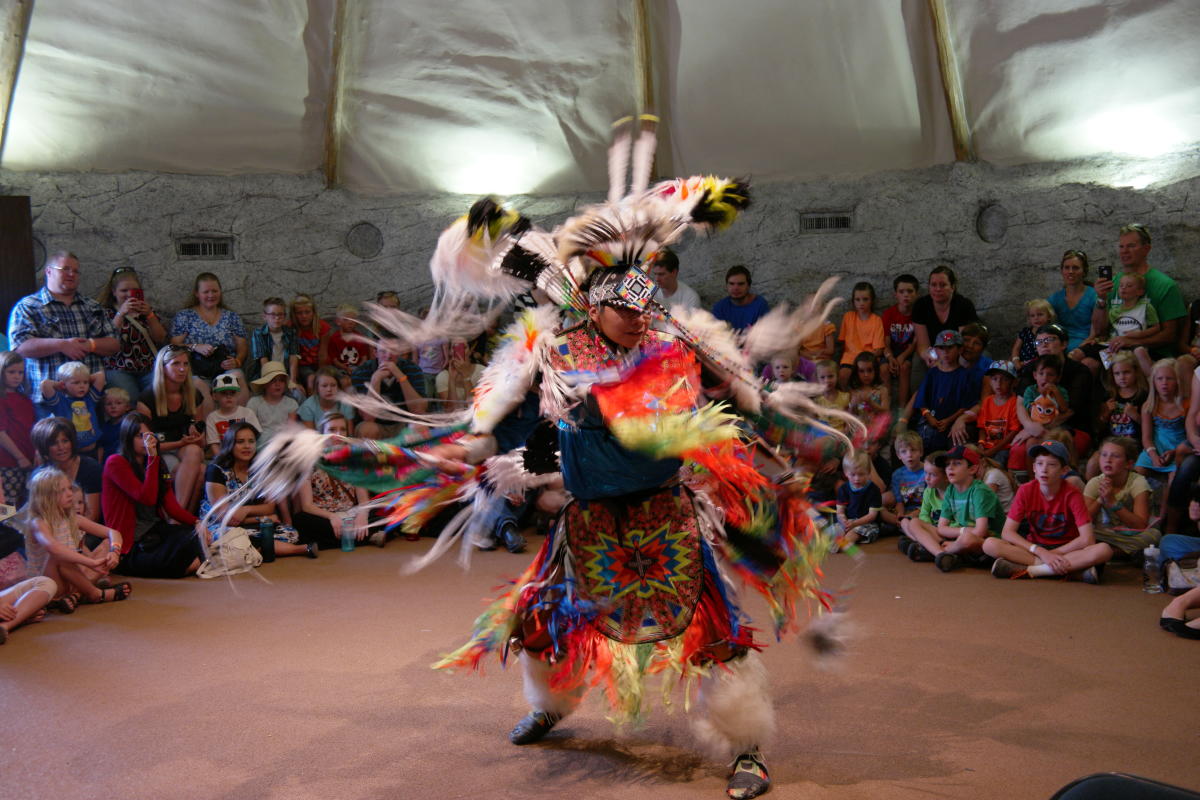 Head for the hills and visit Snowbird Resort
Snowbird is famous for its 2,900 vertical feet of unparalleled mountain terrain, and if you're in town during the winter, you'd be remiss not to visit. Full gear rentals and lessons are available for newbies, of course. But also, if you're in Salt Lake during summer, a trip to the 'Bird is tough to beat. Take an aerial tram ride to the top of the mountain, enjoy the kids' climbing wall and bungee trampoline on the tram deck, explore the summer trail system, and grab a bite to eat at one of the resort restaurants. (Your Salt Lake Connect Pass will snag you one free tram ride.)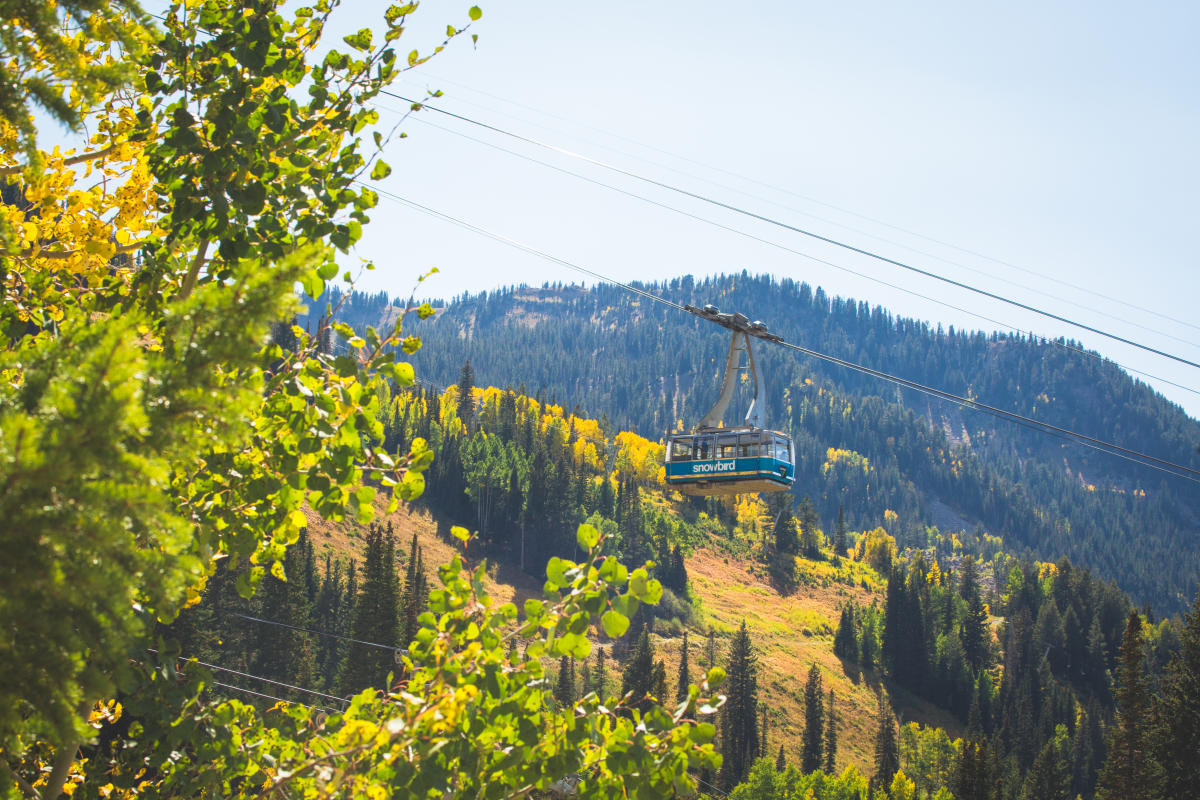 Dip a toe in the Great Salt Lake
A remnant of ancient Lake Bonneville that used to cover the present-day Salt Lake Valley, the Great Salt Lake is just what it sounds like-a fascinating body of water so salty that only brine shrimp can live in it. Drive about half an hour west of the city on I-80 and exit at the Great Saltair event venue, where you'll find a quiet desert beach with a gorgeous view of Antelope Island in the distance. The tiny, salt-loving organisms in the water turn it a rosy hue that's both strange and stunning.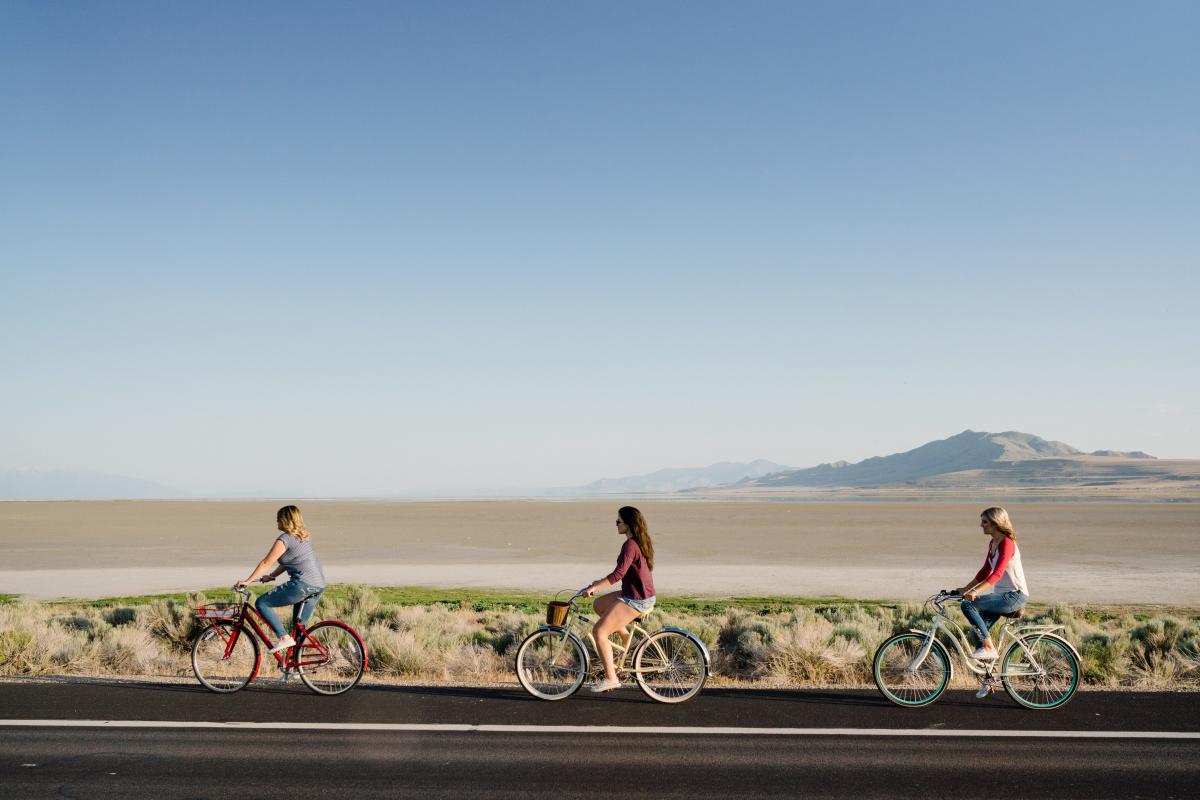 Must-do's for Grownups
If you've checked out everything above but you're also over 21 and have the palette for something special, here are a couple of favorites for those stopping by for a convention, business trip, or just-for-fun visit.
Cozy up in your favorite new speakeasy under Main Street's Bodega
Within an unassuming Bodega on downtown's Main Street, you can get permission from the attendant (or call ahead to reserve) and be guided down a hidden staircase to The Rest, a subterranean speakeasy. The dim lighting, curious décor, and damn-fine drink menu will make anyone's Friday night. Add their fantastic comfort-food-inspired food menu to the mix, and you'll never want to leave. (Beer-can chicken or shepherd's pie? Maybe both.)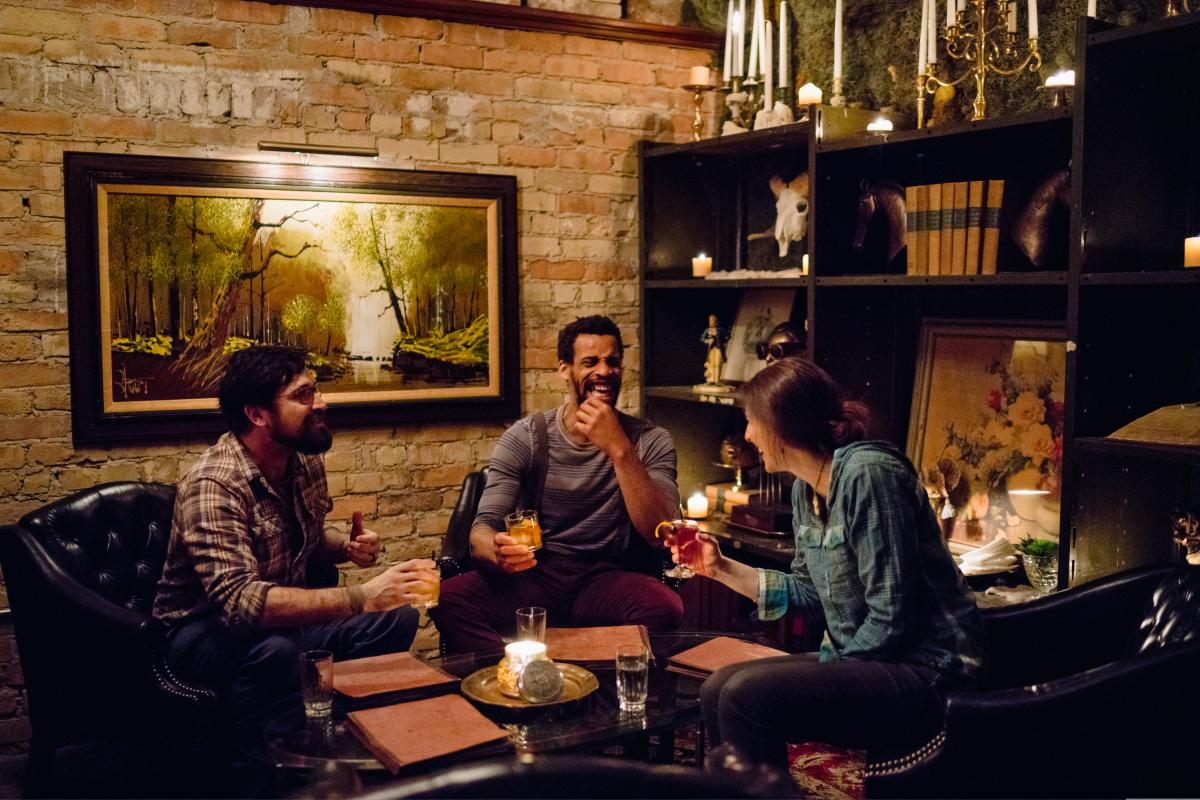 Dance the night away at The Sun Trapp
While it's technically a gay bar, it's really an "everyone bar." The Sun Trapp is laid-back and welcoming, and only intense when it comes to the quality of its ridiculously fantastic dance floor. Find cheap drinks, a pleasant patio, and dance-hit remixes that inspire you to get down like nobody's watching.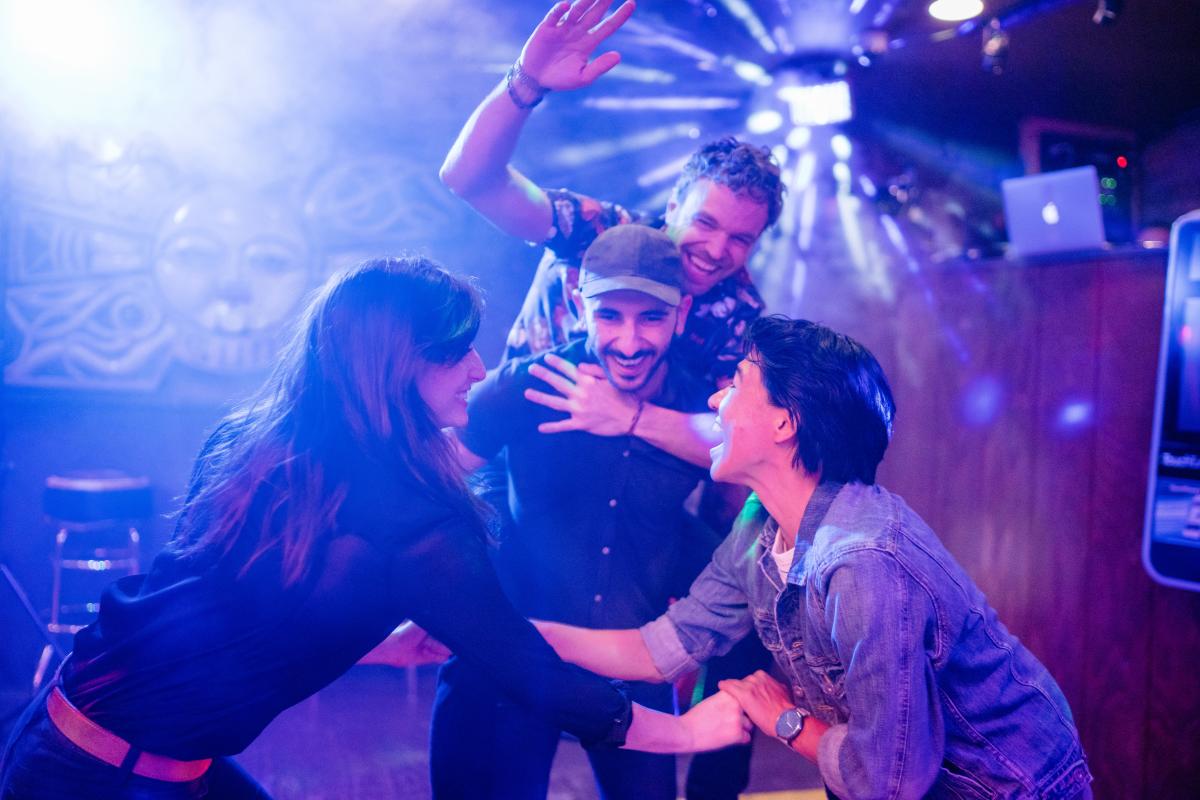 Treat your taste buds at The Copper Onion
We have too many favorite downtown eateries to mention each one. (But, okay, fine—if we were to try, the list would include the Tin Angel, Cucina Toscana, Caffe Molise, Takashi, Em's, and Frida Bistro. But first, the Copper Onion.) The Copper Onion is special in that, yes, it's bears some of the city's most reliably awesome culinary offerings. But, a decade ago, this establishment sparked momentum in a food movement that was simply waiting for an instigator in Salt Lake. Copper led. And countless other worthy players answered the rallying cry.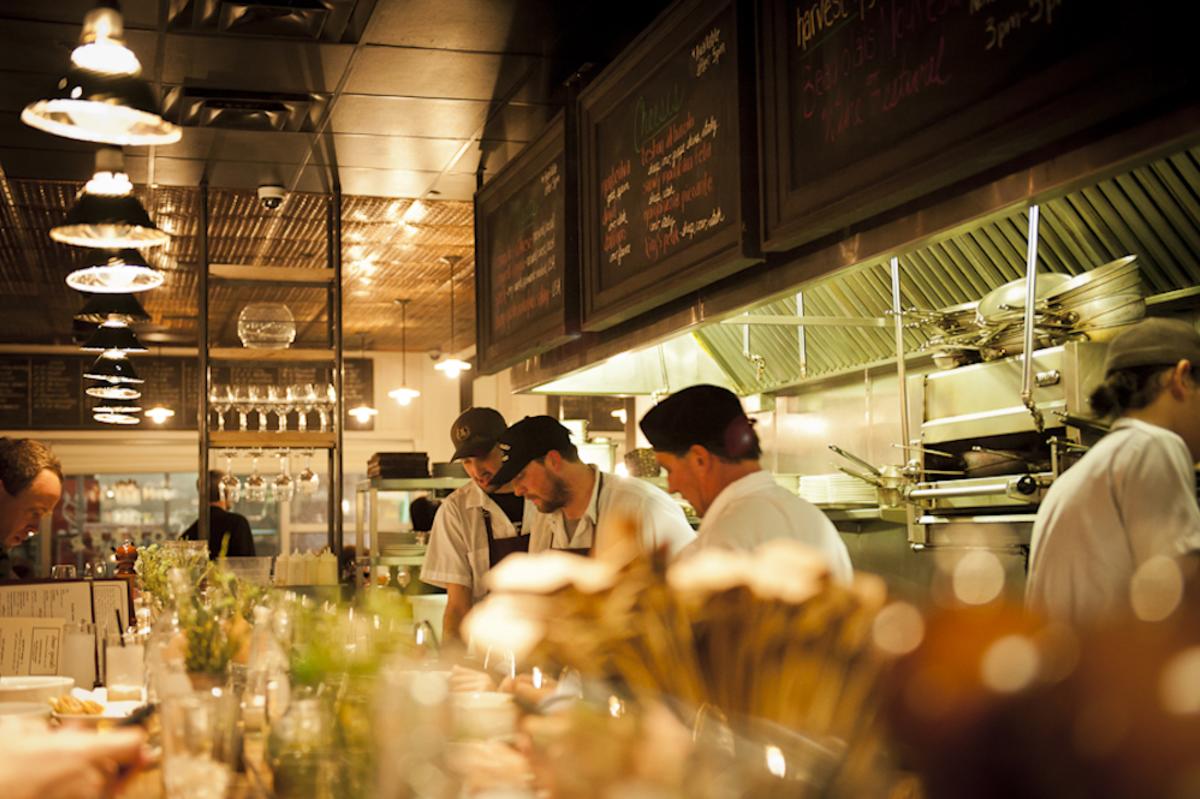 Take a walk above town
We'll preface with: the Wasatch Mountains offer countless trails for exploration, both winter and summer. But if you're staying in town and you don't fancy yourself a full-on Shackleton when it comes to navigation, keep things mellow and explore one of the fantastic trails ascending directly above the city. We dig the Ensign Peak trail, a short (but steep!) walk from the Capitol neighborhood to a prominent overlook above the valley. If you're down for something a tad longer, snag directions to the Living Room, a charming overlook above the University of Utah. Not only is it the best place for a sunset view of the city, but there's furniture made of piled-up rocks for those in the mood to settle in and stay a while.