Angela H. Brown is the kind of person who reflects and creates culture, and she's the most recent feature in our Salt of the Earth series. As a stereotype-breaking example of 'born and raised in Salt Lake,' Angela has made our city her home, and she's helped engender the lesser-known side of the city's underground culture. Angela has been running SLUG (Salt Lake Underground) Magazine for 18 years, and during that time the local publication has morphed from a barebones black-and-white punk rock mag to a full-color, high-design alternative magazine covering everything from local music and action sports to fashion, art, and beer. SLUG's digital sibling, slugmag.com, has its finger so squarely on the pulse of Salt Lake's underground scene, it's difficult to tell whether it's covering it or creating it.
Salt of the Earth: The People & Places of Salt Lake
In addition to her role as SLUG's executive editor and publisher, Angela launched and oversees Salt Lake's annual Craft Lake City DIY Festival, a three-day fest featuring hundreds of local artists and craftspeople, live performances, and a STEM building where kids and adults can get up close and personal with science, math, engineering, and technology. The festival has blown up over the past couple of years, bringing in nearly 60,000 people from Utah and out of state.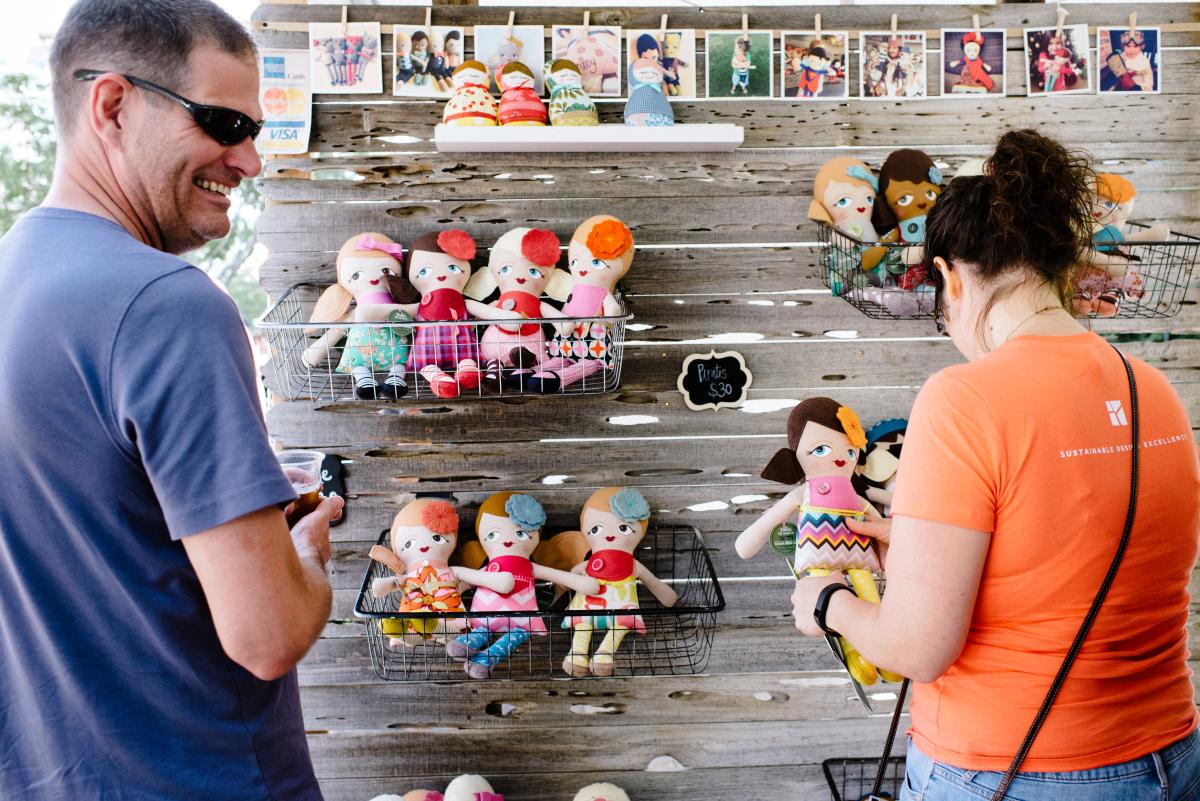 As if that weren't enough self-imposed responsibility and deep community involvement, Angela also has mentoring programs for writers and photographer and sits on the Business Advisory Board representing District 1 as well as the advisory boards of the local NPR news affiliate, 90.1 FM KUER, the Rock and Roll Camp For Girls, Visit Salt Lake, and Wasatch Mountain Arts. We don't know how she does it all, but we're extremely glad she does, and we hope she never stops.