The powder and the views in Ski City are unparalleled, but don't miss out on the urban gem that is Salt Lake. With 9 ski resorts within an hour of Salt Lake, you have time to check out the best breakfast spots, ski all day, and have plenty of time after last chair to explore the city. Whether you're here to shred or you've got kids in tow, there's something for everyone in Ski City.
1. Off-Day Entertainment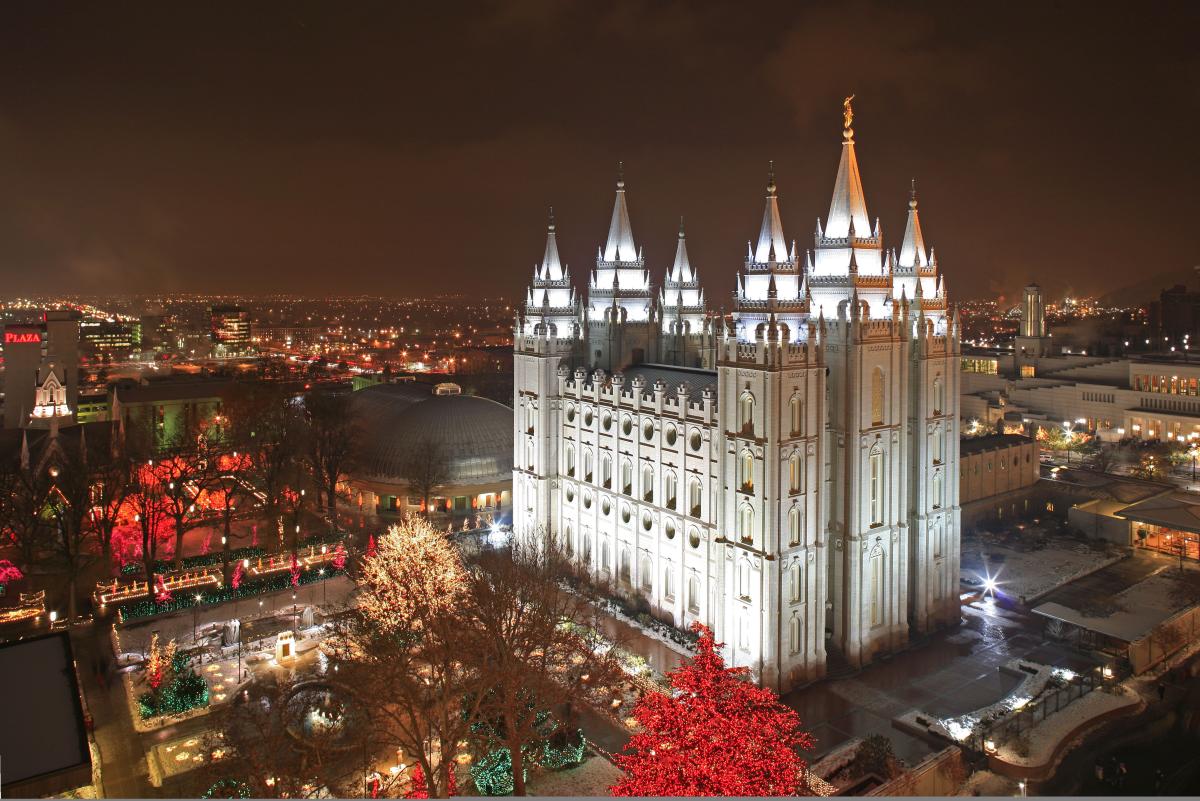 Maybe you have a new skier in your group who'd appreciate a day off the mountain, or maybe you just want to make the most of the opportunity to ski 10,000 ft peaks one day and explore art galleries and museums the next. Where else can you do that? Other options for off-day fun: checking out Ski City's Olympic venues, gift-shopping for friends and family who are missing out on an epic vacation, and sightseeing around Temple Square—the spectacular holiday lights aren't to be missed.
2. $$$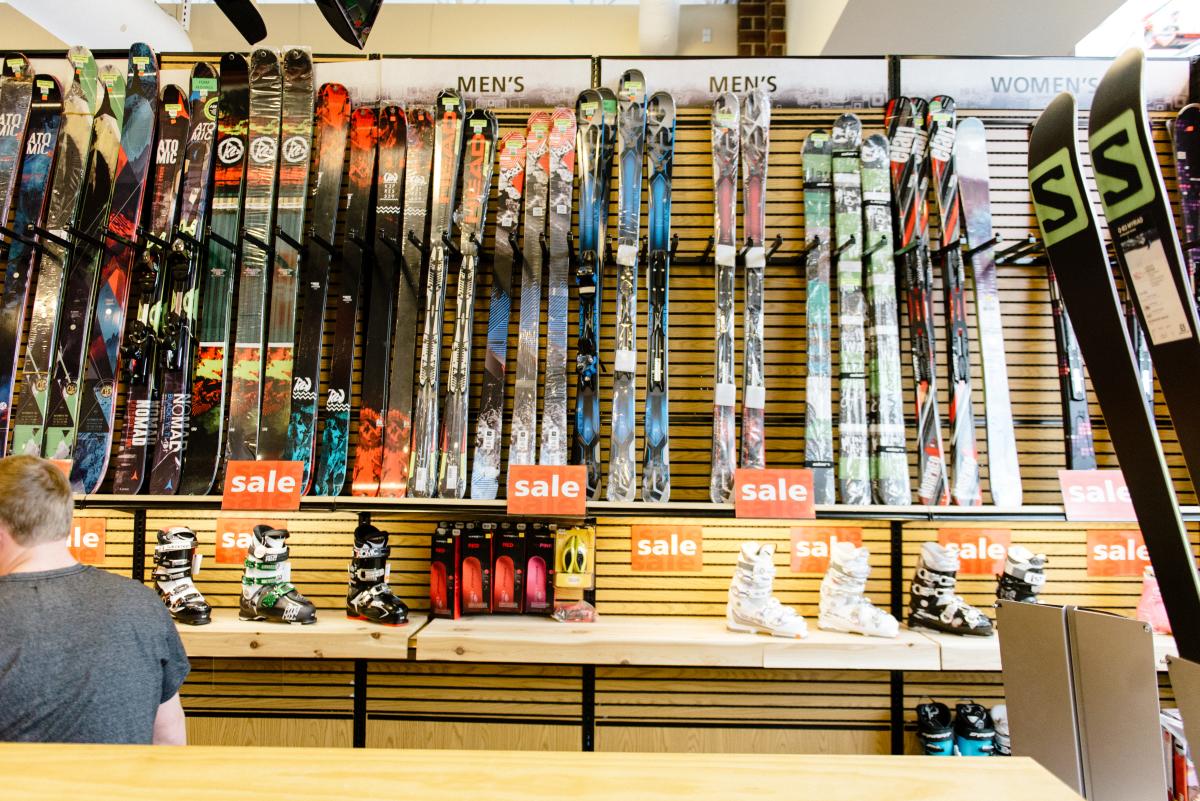 The holidays are a popular time to travel for ski trips, and resort lodges, chalets, and on-mountain condos fill up quickly. If you're able to secure a place to stay on the mountain during these times, you might be paying a pretty penny. Factor in ski passes, gear rentals, and all those après burgers, and saving some scratch on lodging might be a wise move, especially if you're traveling on a budget.
3. Getting to and from the Mountain is Insanely Easy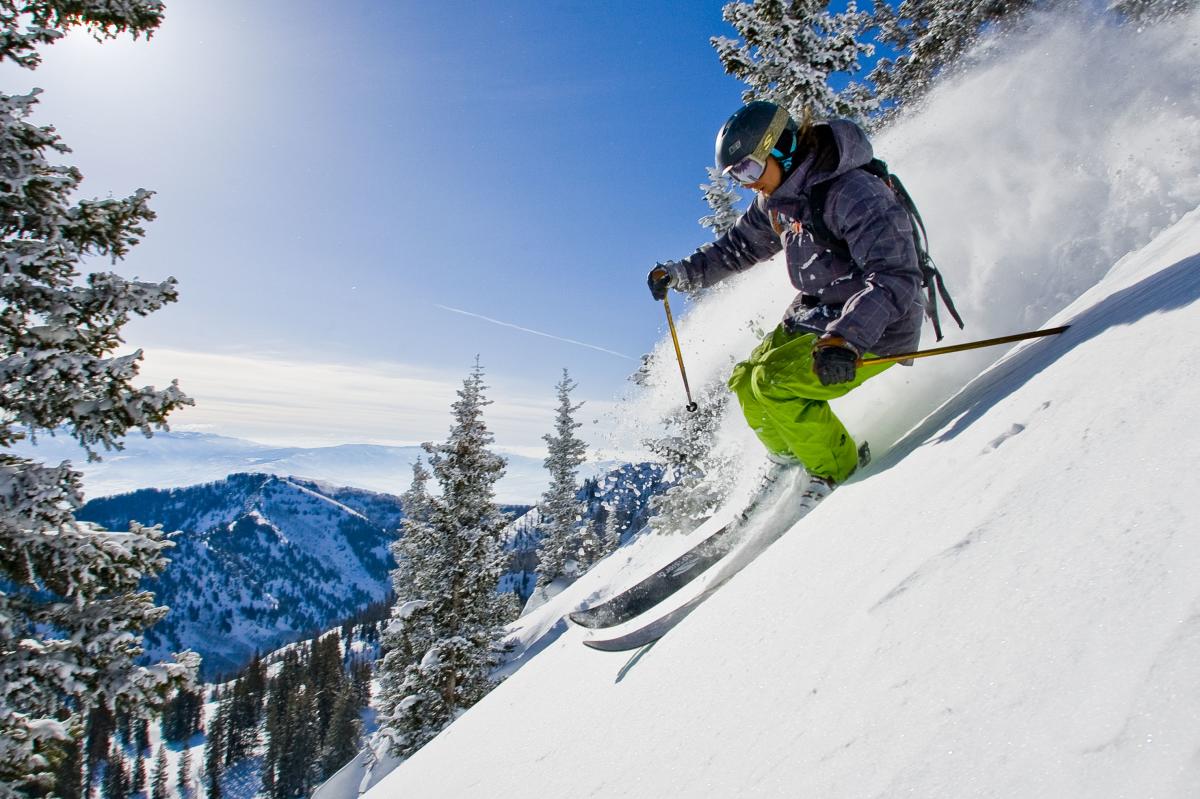 It's a short drive or ski-bus ride from the city to the resorts. That means you can wake up in your hotel room at 8, have a nice, leisurely breakfast to fuel up for the day, and be skiing the glades by 10. After last chair, you can be back at your hotel with plenty of time for a shower, a movie, dinner, and drinks.  
4. Speaking of Drinks...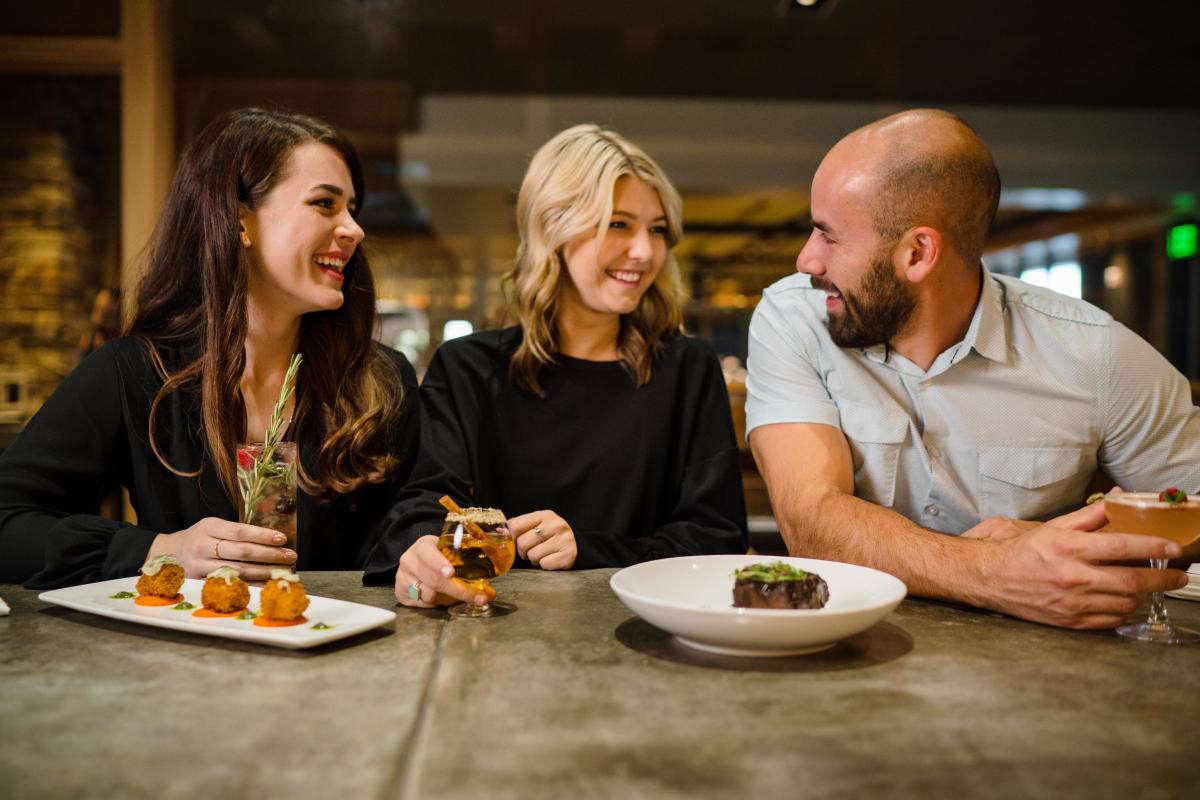 While the après scene at Snowbird can't be replicated, the nightlife in downtown Salt Lake is a completely different kind of fun. There's celebrity-owned Beer Bar and Bar X; Brewvies Cinema Pub, where you can watch a flick and drink a pitcher; the four-story Hotel Bar & Nightclub; and the classy and timeless Copper Canyon. And that's not even delving into the award-winning breweries, which include Squatters, Red Rock, and Bohemian. Ski City's urban après options are numerous and diverse, and always a quick Trax, taxi, Uber, or pedi-cab ride from your hotel.
5. It's a Party in Your Mouth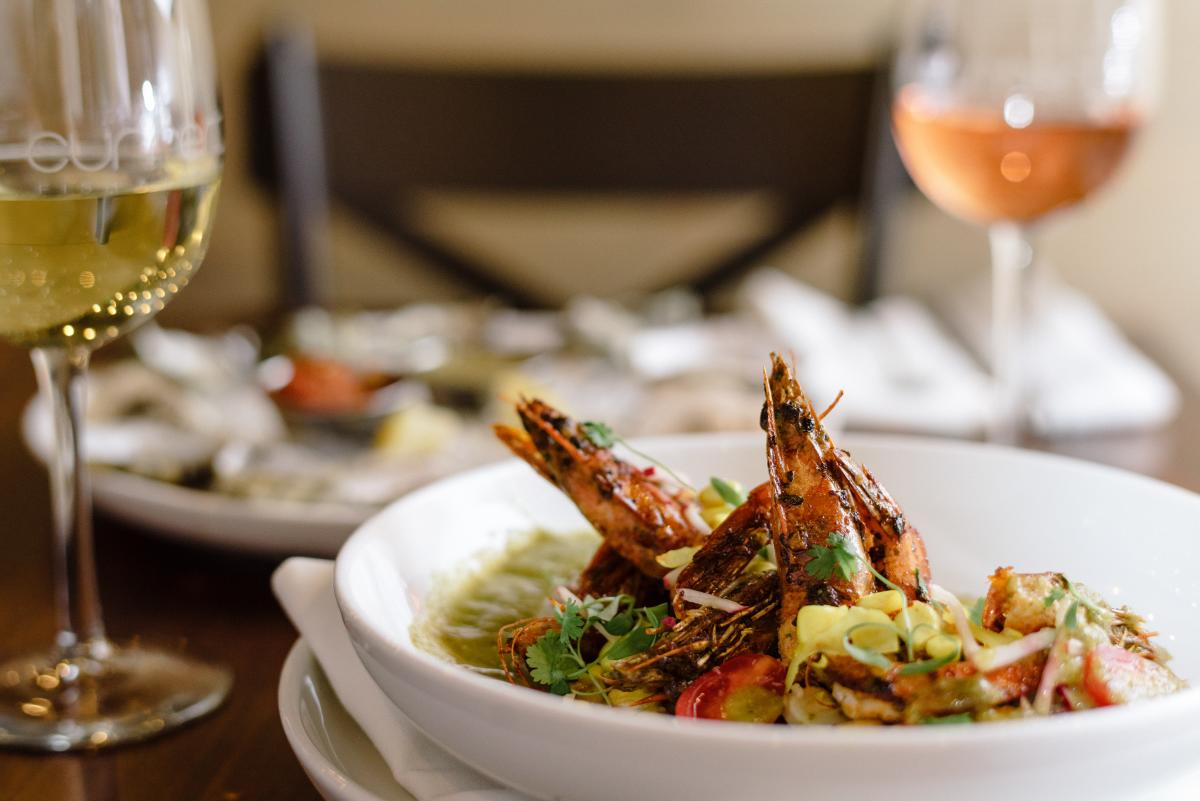 On-mountain dining won't disappoint—reserve a table at Alta's Rustler Lodge or a seven-course meal at Solitude's Mongolian Yurt and you'll agree. But Salt Lake has been raking in praise from the foodiesphere, thanks to establishments like Log Haven, Current Fish & Oyster, Red Iguana, Mazza, Takashi, and Oh Mai. You're robbing your taste buds of a chance to dance if you don't sample the city's creative and delicious fare.
6. It's a Good Way to Acclimate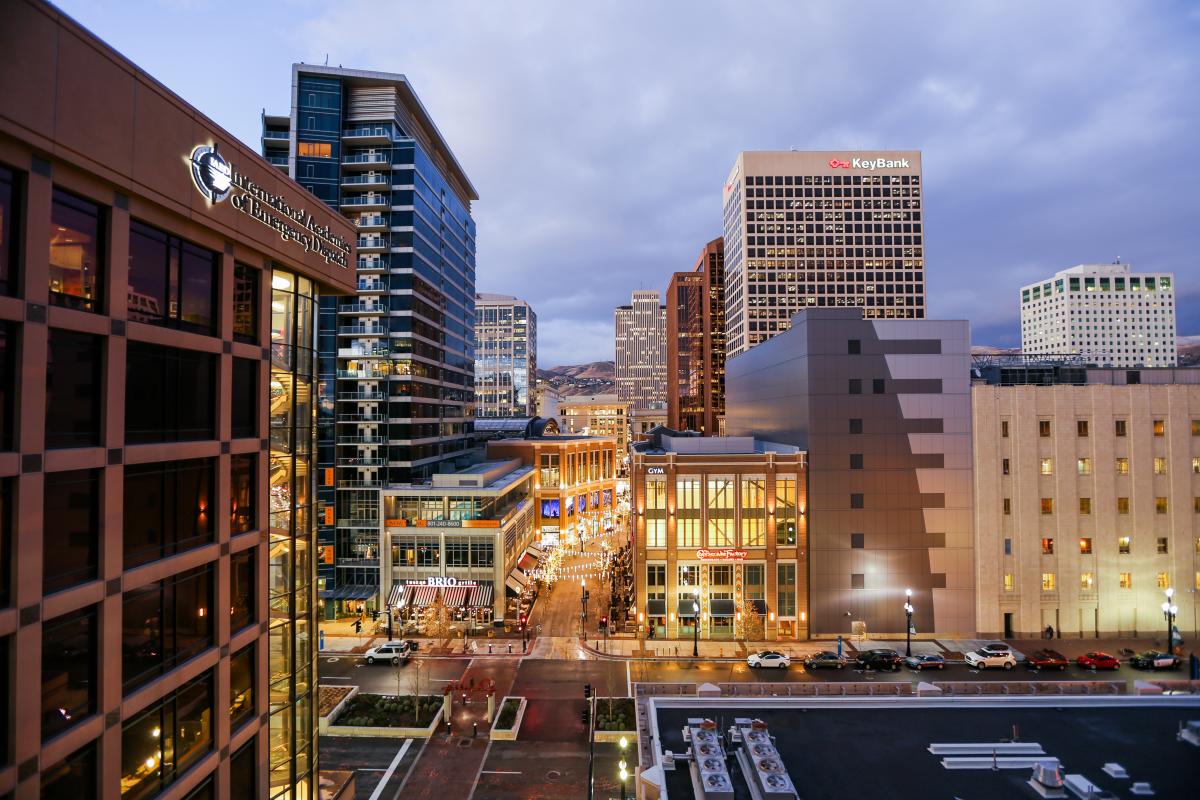 If you live below 3,000 feet, Ski City's elevation might take a toll on you physically. One of the best ways to prepare your body for the altitude is to stay a night in the Salt Lake Valley before heading up to the resorts. Many ski trippers, especially those who are prone to altitude sickness, like to book their entire stay in the city in order to give their bodies nightly access to more oxygenated air.
7. Sports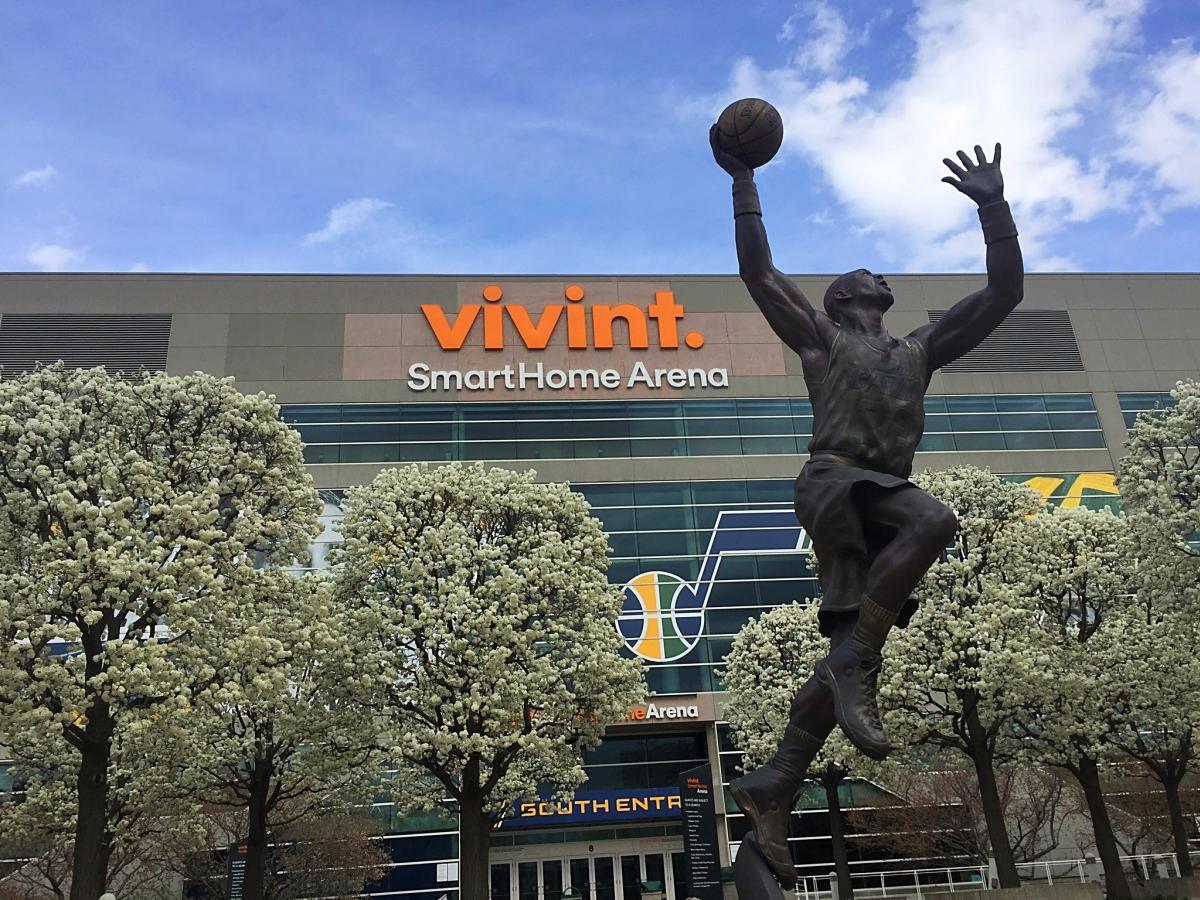 After blasting your quads all day on the slopes, why not sit back and watch someone else perform feats of athleticism? Grab some tickets to see the Utah Jazz, who play right downtown at the Vivint Smart Home Arena and whose season is shaping up to be pretty exciting. (If your home team is visiting, you can root for them, but otherwise, you're obligated to root for the Jazz.)
8. Performing Arts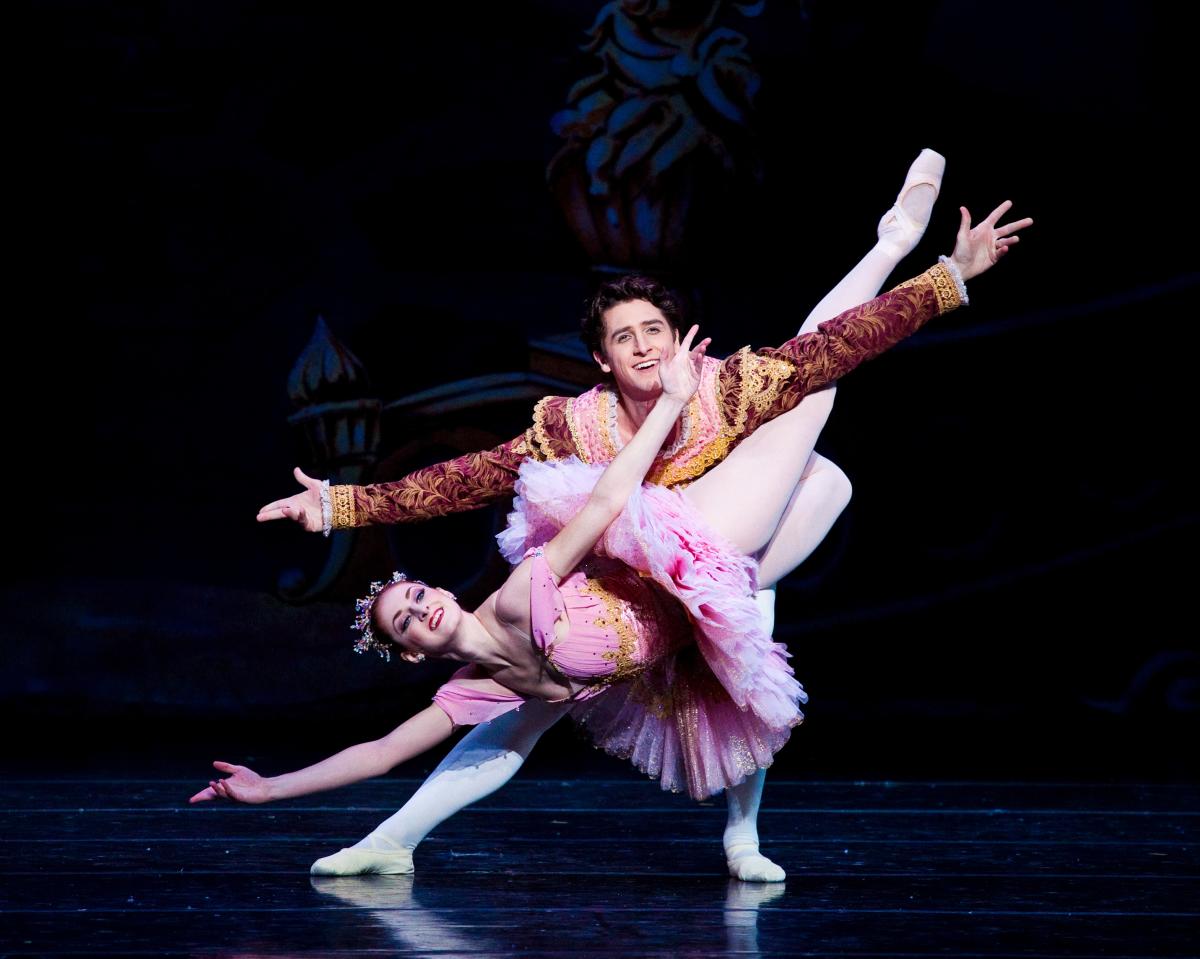 If professional sports aren't your thing, there are world-class ballet, opera, Broadway, and symphony performances happening at Capitol Theatre and Abravanel Hall throughout the ski season. For more intimate settings and avant-garde performances, check out plays, modern dance, and more at The Rose Wagner Theater, Pioneer Theater, or Salt Lake Acting Company. ArtTix is your go-to for tickets and info.
9. Ear Candy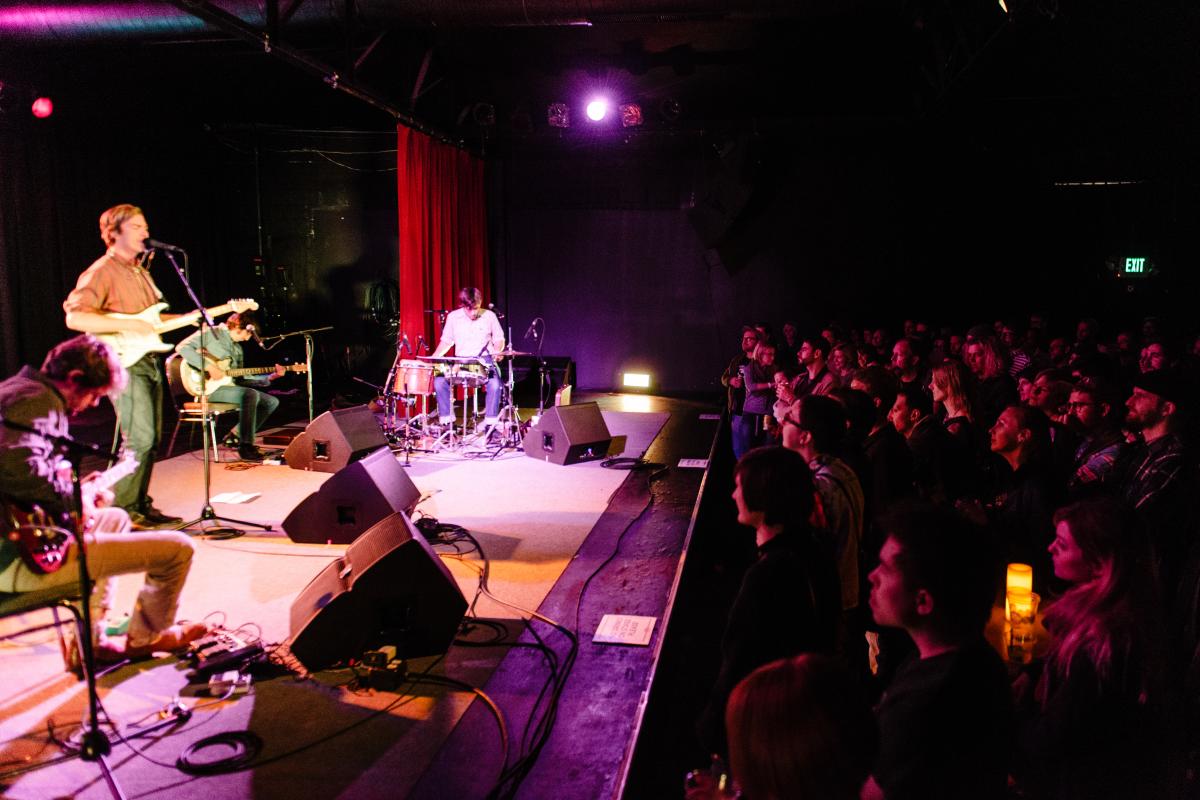 Salt Lake has a prolific local music scene (believe it or not, the pioneers bred some punks) and also hosts a steady stream of the best touring acts to hit the road. Check The Depot for bigger shows, Urban Lounge for indie, electronic, punk, metal, and hip hop, and The State Room for talented artists, excellent sound, and a more sophisticated setting. Odds are you won't want to head back up the canyon after an evening of heady psych rock or rowdy bluegrass, so plan a night at a downtown hotel for maximum crashability. 
10. Your Kids Will Love You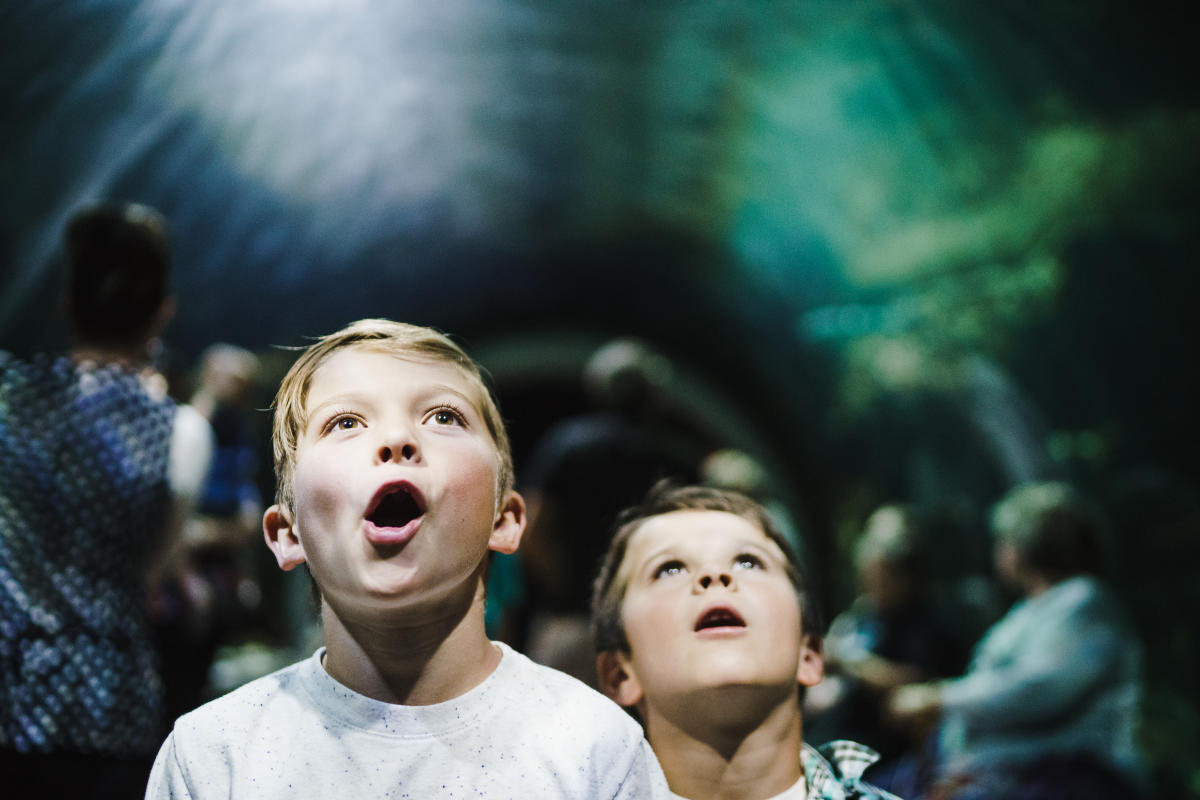 Hopefully they already do … but sometimes it's hard to tell. Odds are your kids enjoy skiing, and there's tons of fun stuff to do around the resorts, but if you have a longer, more varied trip in mind, you'd be a questionable parent if you didn't treat the young minds in your crew to the Living Planet Aquarium, the Museum of Natural Curiosity at Thanksgiving Point, or the science-meets-art exhibits at The Leonardo. Staying in the city means you can easily check out multiple kid-friendly attractions and events in a single day.