Diversity in Salt Lake
Early Mormons may have ruled the roost in Salt Lake, but the truth is Salt Lake has always been diverse. Today, more than 120 languages are spoken here among the early pioneers' descendants, immigrants, refugees, and Native American peoples who call Salt Lake home. Folks of all backgrounds and abilities call the area home and welcome visitors. Our reputation for being friendly isn't just because we say, "hello." We know that true hospitality comes from making everyone feel welcome.
Ethnic Diversity in Salt Lake
Since the completion of the transcontinental railroad in 1869, Salt Lake has been "The Crossroads of the West." As the railroad was built, thousands of Chinese, Japanese, Greek, and Central European immigrants came to Salt Lake. (This cultural heritage is still celebrated today with annual festivals like Greek Fest and Nihon Matsuri.) With the discovery of gold and silver, miners from all over also came to the area to try their luck, diversifying the religious practices in the area. As time went on, more folks from Central and South America moved into the state. And Salt Lake has long prided itself on its acceptance of refugees. The International Rescue Committee, headquartered in Salt Lake, is one of eight national resettlement committees in the US committed to helping refugees thrive here. (You can support this organization by eating at Spice Kitchen Incubator during your Salt Lake vacation.)
Today, an estimated 20% of Salt Lake's population is Hispanic. Similarly, an estimated 25% of Salt Lakers are Native American. And there are pockets of Asian and Pacific Islander communities in the area.
Diversity Resources
Salt Lake Diversity Census Data
Salt Lake County Mayor's Office of Diversity & Inclusion
Salt Lake City Office of Diversity & Human Rights
---
Religious Diversity
Beyond ethnicity, Salt Lake is also religiously diverse. Although like much of the US, there is a strong Christian influence here. The Church of Jesus Christ of Latter-day Saints is headquartered here. However, about 50% of Salt Lakers identify as Mormon. And Catholic priest and explorers were the first Europeans in the territory bringing their religious practices with them too. Salt Lake has a small Jewish community in the Sugarhouse area. Christian religions like Baptist, Unitarian, Presbyterian, Greek Orthodox, Episcopalian, and non-denominational groups have congregations here. Residents also practice Buddhism, Hinduism, Baha'i, Sikh, and Islam. There's even a non-religious, Sunday Assembly primarily aimed at former Mormons who have left that faith.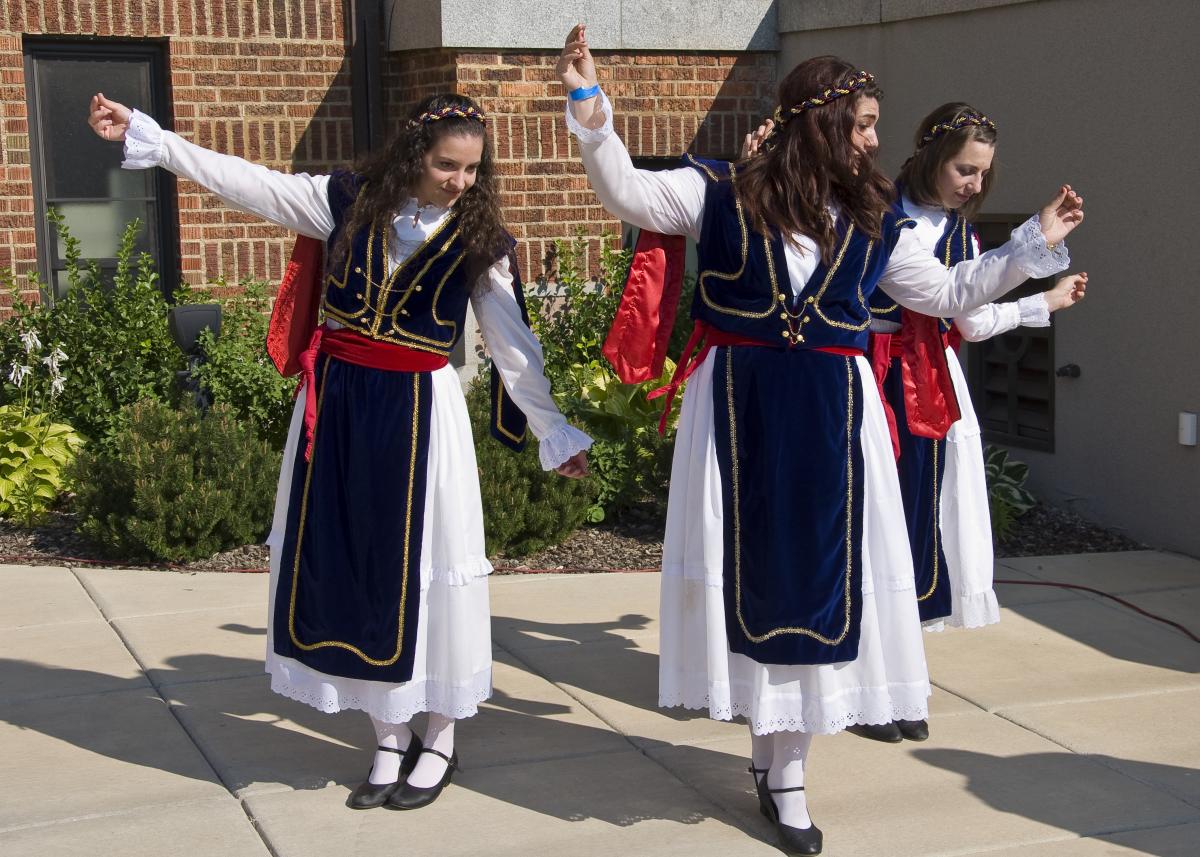 Resources
Christian Churches in Salt Lake
Pluralism Project: Directory of Religious Centers in Salt Lake
Salt Lake Interfaith Roundtable
---
Accessible Salt Lake
Adaptative Recreation Resources
---