COVID-19 Meetings and Conventions Updates
Attendee health and safety is a priority to everyone in Salt Lake County. Operations at the airport, hotels and convention center are all in compliance with the health department guidelines. Over 120 restaurants and bars are offering take-out or dine in service, and ordinances are being eased to allow additional outdoor seating. Movie theaters are open with social distancing parameters, and the hotels are experiencing a continual rise in occupancy. The team at Visit Salt Lake can offer multi-venue and outdoor options for social distancing with livestream to ensure your needs are met.
More information on the current status for Salt Lake County and the state of Utah can be found on our COVID-19 updates.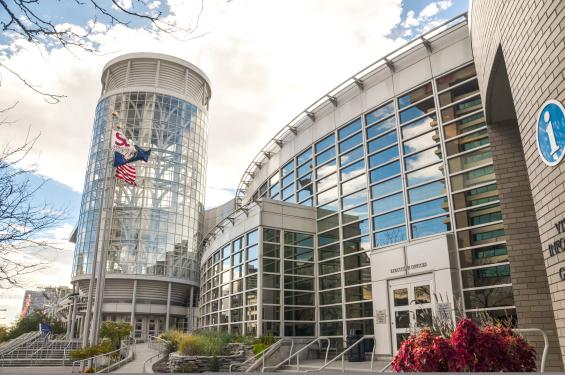 With the most recent updates from the State and County, The Salt Palace Convention Center and Mountain America Exposition Center are working to update guidelines to be in line with the current status. Because Covid-19 mitigation efforts continue to change and remain fluid in nature you will find the latest updates on this live document.