If you're seeking a new way to experience Utah's Hogle Zoo, consider raising a cold glass to animal conservation by attending Zoo Brew on select Wednesday evenings this summer or fall. If you've ever fantasized about experiencing the zoo without the jam of Utah's ubiquitous ranks of strollers and swarming children...this is your chance.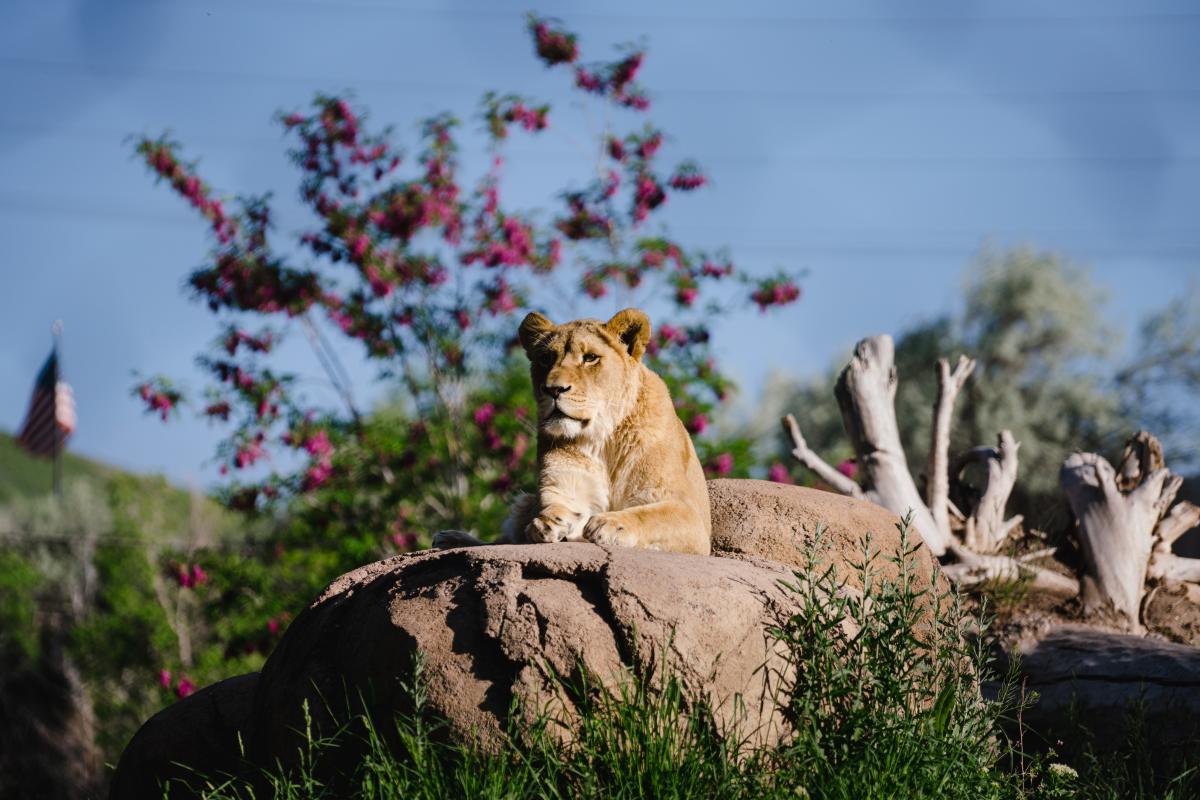 Three years ago, Hogle Zoo was brainstorming over ideas on how to raise funds for their various partners in animal and habitat conservation and the idea of Zoo Brew was born. Each after-hours Zoo Brew event is dedicated to a specific animal in need of conservation support and the money raised during the evening is donated to a worthy cause or organization. Take heart in knowing your soda, beer, or glass of wine is helping benefit threatened species across the globe! Enjoy local brews, thanks to the sponsorship of both Wasatch and Squatters Breweries.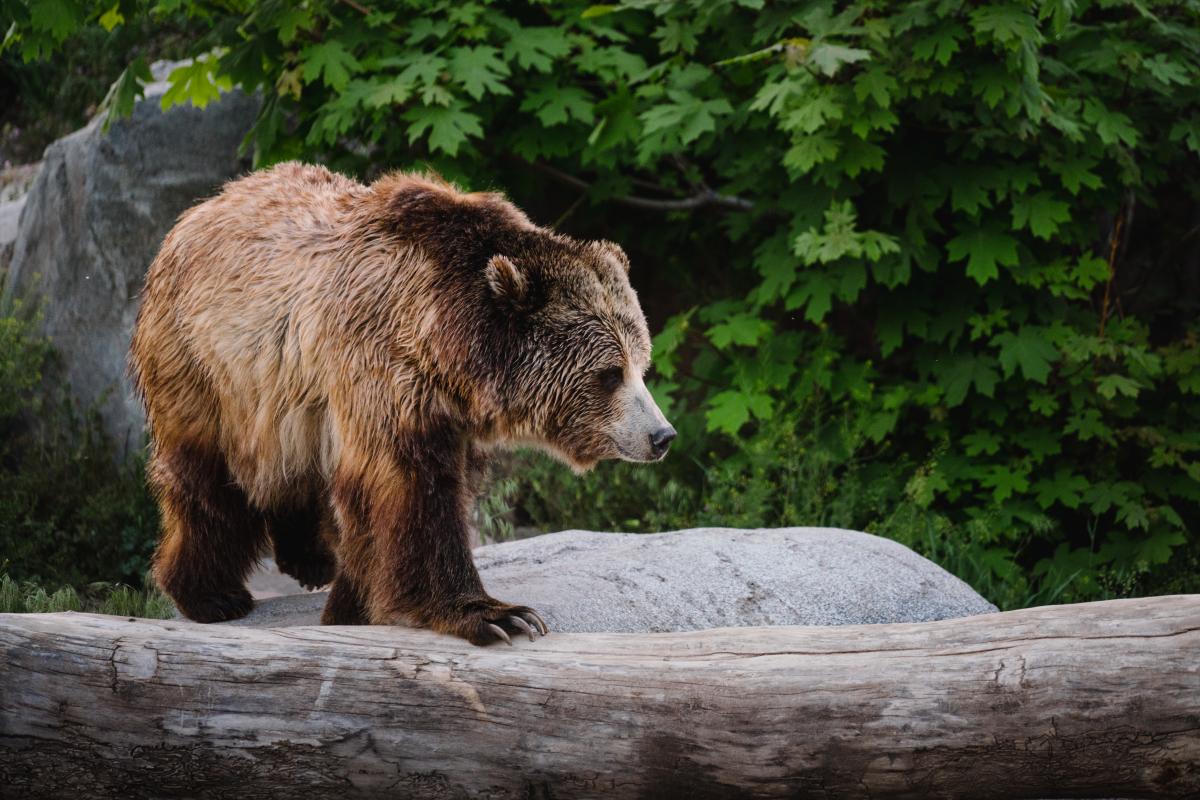 The evening we attended Zoo Brew was dedicated to the support and conservation of the Red Panda, a species you must immediately seek out on YouTube if you've never heard of it. I apologize in advance for ruining your productivity for the next 45 minutes. Proceeds from Red Panda night were donated to the Red Panda Network, focused on training forest guardians in Nepal that protect Red Pandas and their critically threatened habitats. Obviously, the brand new Red Pandas were the highlight of our visit, and I'm not going to waste words spluttering about how adorable they were. Just pencil in some time to visit the zoo yourself so you can observe them in all their glory.
Not only will you fully enjoy the zoo without feeling obligated to permit strollers the right-of-way, the animals are typically more active at dusk anyway. In bypassing the heat of the day, I found visiting Hogle Zoo in the evening hours to be a real treat. The huge trees provide fantastic shade and a pleasant atmosphere in the late afternoon sun. The grizzlies were strolling around, the pride of lions engaged in a playful roaring and wrestling frenzy, and the giraffes and elephants were feeding. As a youngster, I remember occasionally feeling upset because so many creatures were snoozing around midday. Zoo Brew offers patrons an opportunity to view the animals when they are stirring.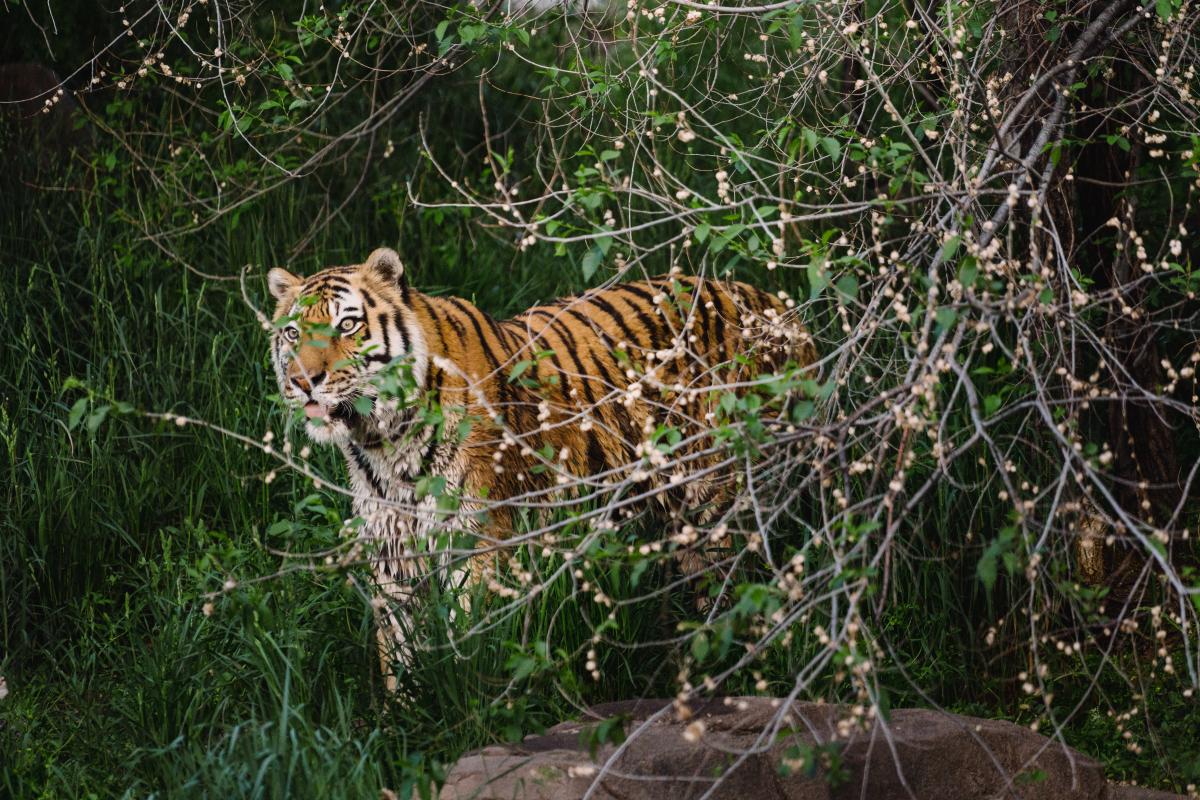 Take warning because tickets for the Zoo Brew events have sold out the past 2 years. If you plan to go, you'll need to purchase your tickets online ahead of time to reserve your spot early. Head to Hogle Zoo's website to purchase tickets. I'd also recommend arriving early to get in line before the scheduled 6:30 opening. When we arrived around 6:15 the line to enter was already sizable, so if you hope to maximize your time with the creatures, arrive early and plan to hang out for a bit.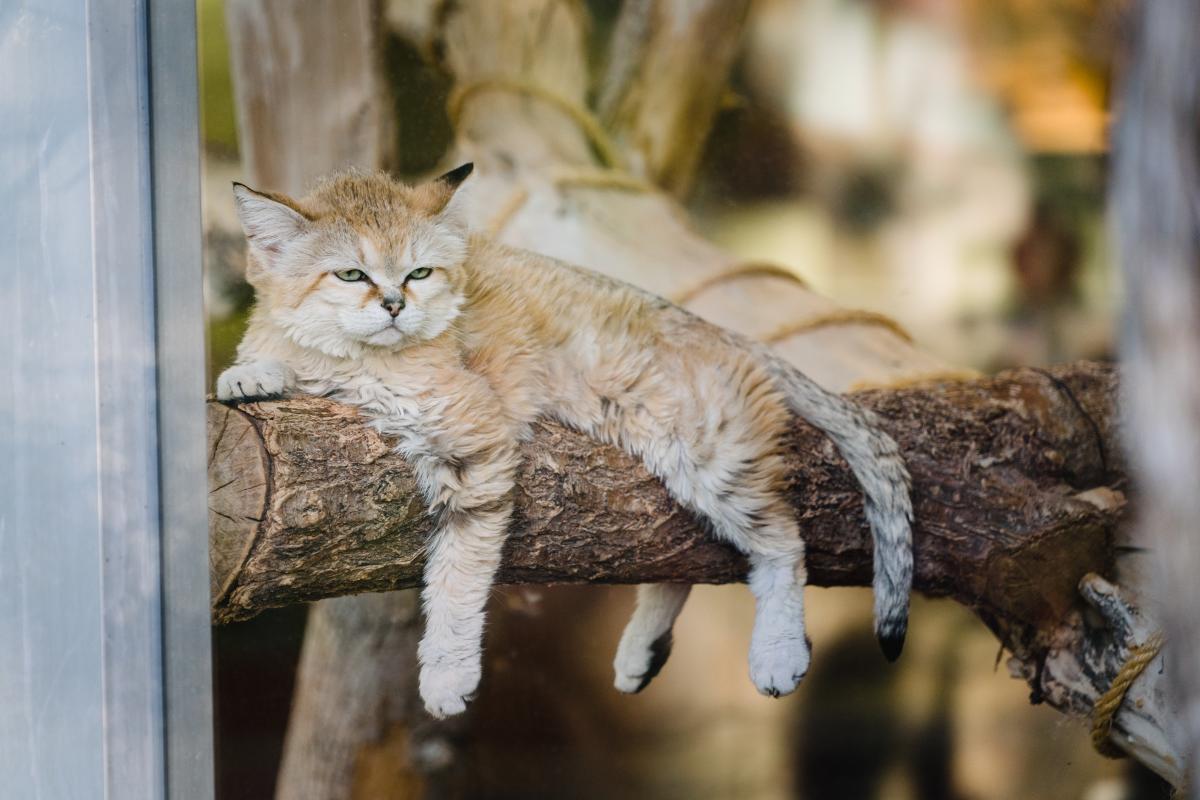 Activities at Zoo Brew include a free ShutterBooth, a 7:00 PM bird show, and an elephant demonstration. Nosh on pup fare at the Beastro while listening to live music or perusing unique animal artworks for sale. For non-drinkers or designated drivers there is also a Wild Soda bar offering refreshment. For additional excitement, you can watch a crocodile feed or participate in tortoise and giraffe feedings, or a limited number of rhino feedings. Seeing the gentle rhinos up close was a special experience I won't soon forget. Patrons of the rhinoceros are encouraged to feed a few food items and then pet the creature between the ears. The rhino's eyelashes were a luxurious thicket of inky black lashes that any Kardashian would envy.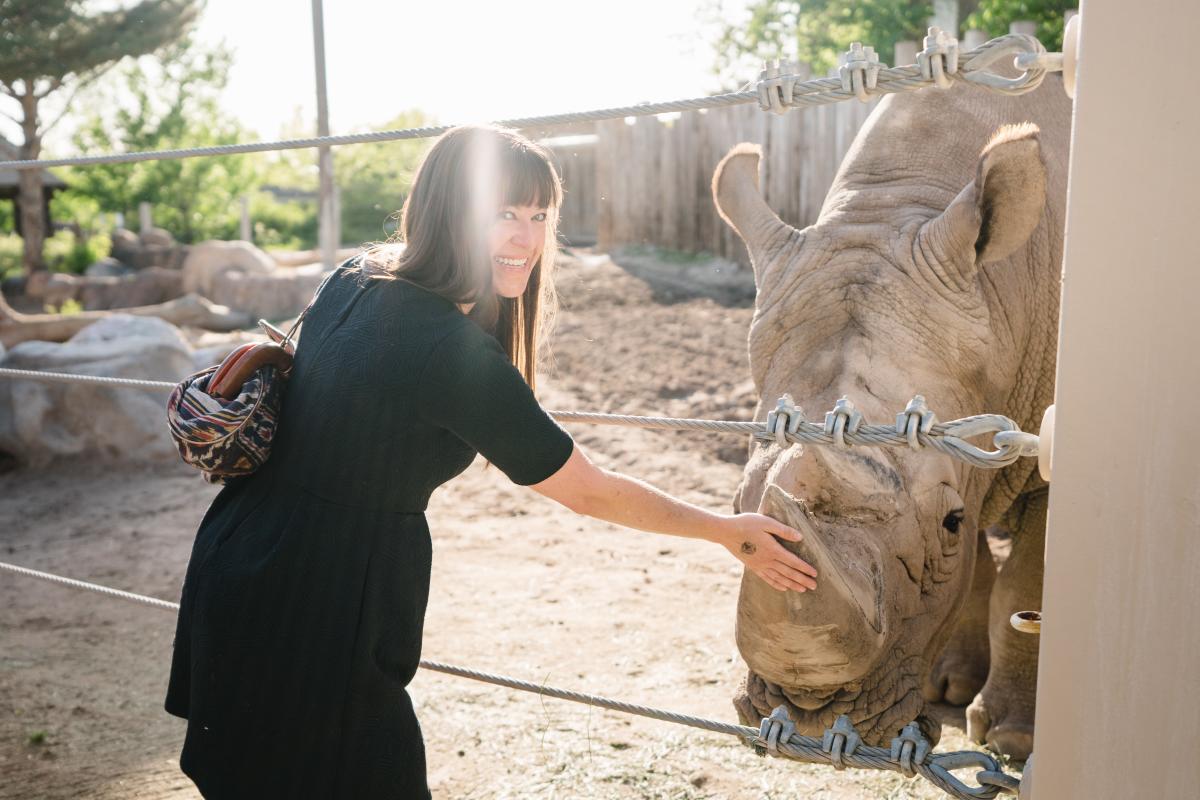 Tickets for Zoo Brew will cost $16.95 and the hours span 6:30 to 9:30 PM. Also note that Zoo Brew only permits patrons over the age of 21 and a valid ID will be required upon entrance. I recommend bringing a bit of cash to speed the process of purchasing drinks. Bypass the longer lines for beer or wine near the entrance gate and seek out the additional beverage tents scattered along the paths. Take a break from peering at polar bears and give the jenga and corn hole yard games a go.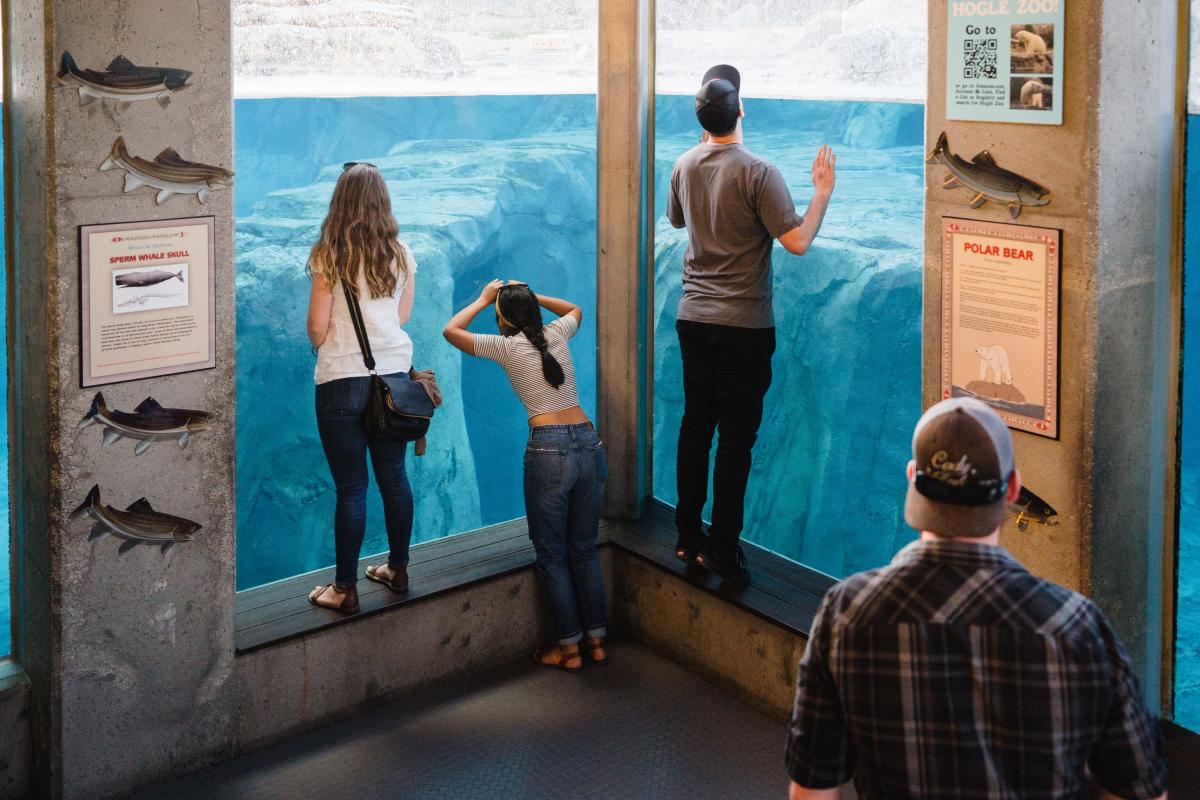 I was most struck by the peaceful oasis I found at the Zoo in these tranquil evening hours. Our group commented several times on how strange it was to experience all the exhibits and the bird show without any children around. Zoo Brew would be perfect for photographers looking to shoot active animals in the golden light. I was grateful I'd brought my nice camera and snapped an embarrassingly large number of photos when the Red Pandas were romping about. Many folks were mingling and I think this would be a fantastic opportunity to meet new people or enjoy a girl's night out. Zoo Brew is ideal for an interesting date night because the animals provide ample inspiration for fun conversation.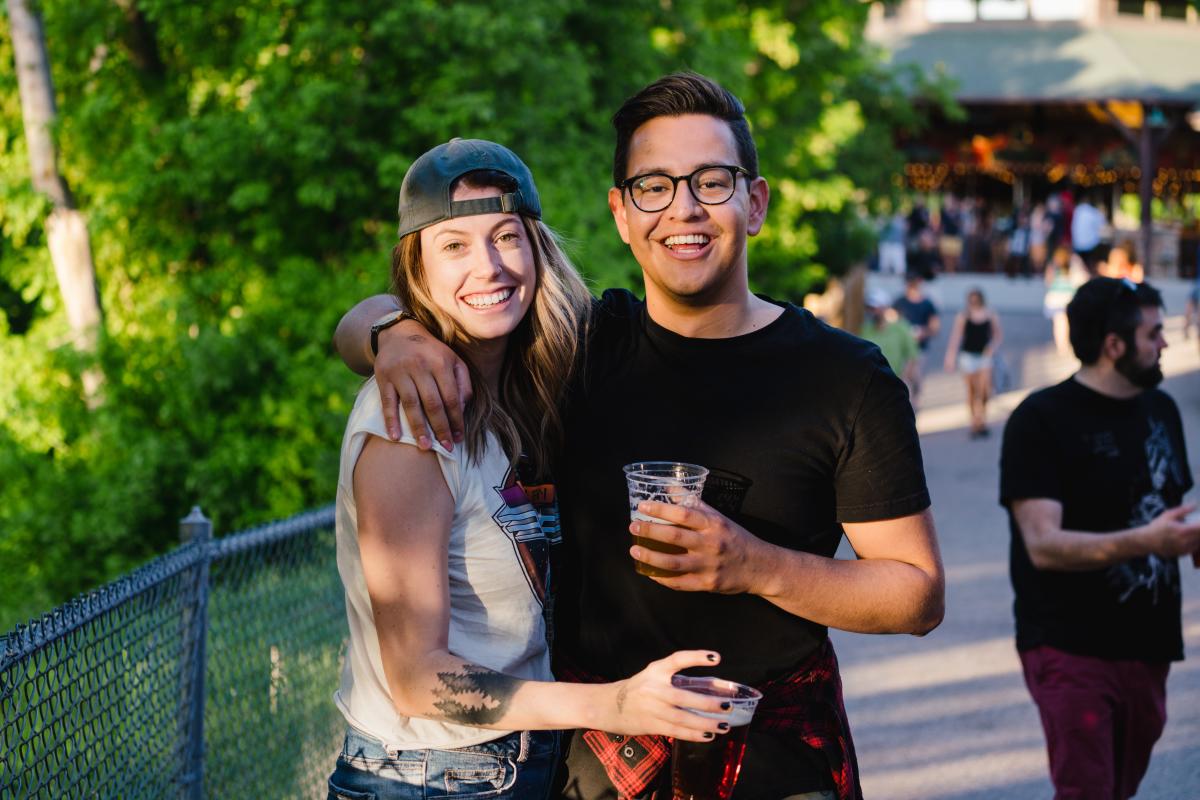 Quit reading and go book your Zoo Brew tickets before they sell out! Take a look at the schedule below and know that your attendance helps promote animal and habitat conservation.
June 6 – Grizzly Bear
June 27 – Orangutan
July 18 – Aldabra Tortoise
August 15 – Zebra
September 19 – Rhino
October 10 – Snow Leopard
Of course, visiting Hogle Zoo any day of the year is a memorable experience. This oasis at the mouth of Emigration Canyon has been entertaining and educating families since 1931. Zoo Brew is just one of many exciting diversions provided by the zoo. For a full events calendar, click here.