It might be time to rename Utah's Silicon Slopes. The label almost suggests our tech scene is only a snow-capped version of Silicon Valley instead of a standalone hub that's turning heads and changing minds about what's possible in the Beehive State.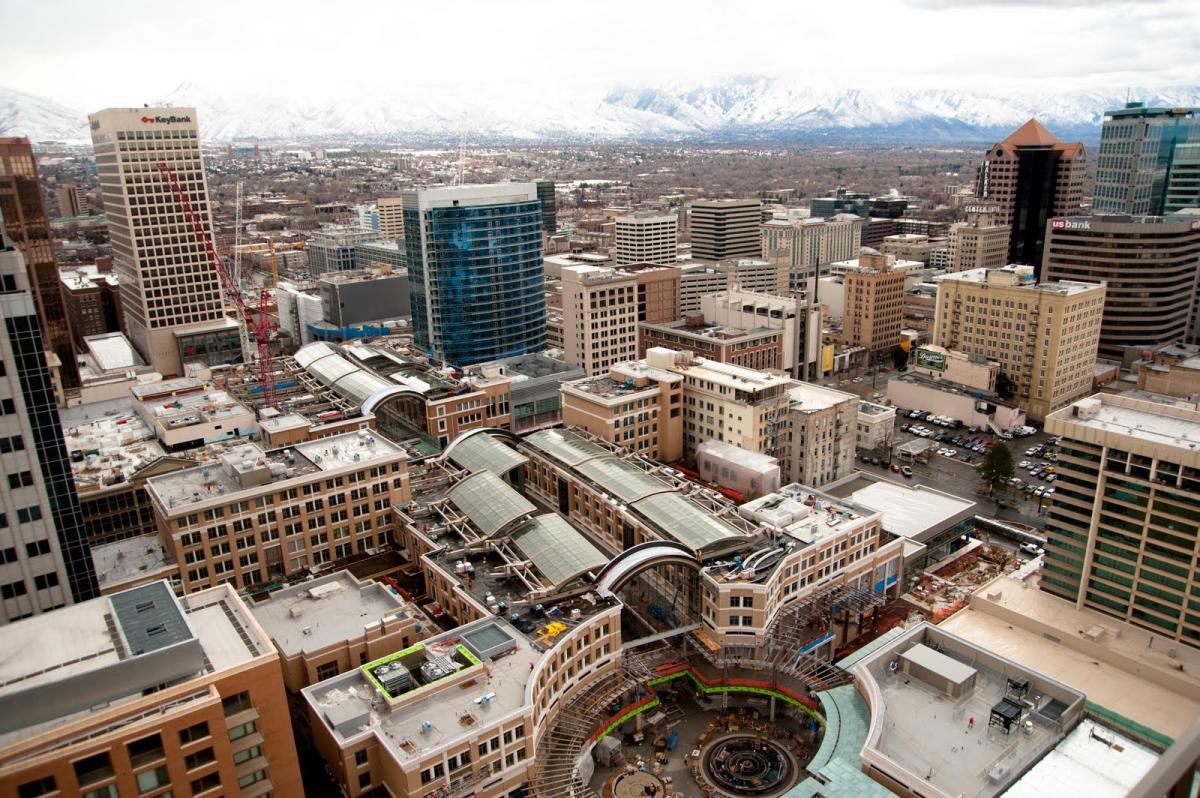 First, consider the recent cash influx from so-called unicorns, including a record-breaking deal between SAP and Utah's Qualtrics. In January 2019, the German software giant acquired the local experience management company for a cool $8 billion, putting Qualtrics on a global map after years of steady, under-radar progress. The company's road to success is very much a Utah story. Rather than chase a crowded consumer market straight out the gate, the basement-born startup pursued less flashy and relatively unchartered territories, focusing on an academic audience before pivoting to enterprise use cases—helping companies collect and act on customer feedback, employee feedback, and market research.
Pre-SAP merger, Qualtrics product launches didn't dominate headlines like the latest iPhone release. And that's OK. The company's co-founders spotted massive opportunity in an overlooked space. The same might be said of Utah itself—widely misunderstood as behind the curve when we're actually a rising incubator of innovative and diverse talent.
That's right. Diverse. In Utah.
True, the founders of some of our biggest success stories are largely white, male and Mormon—and their incredible contributions to our economy can't be understated. With more than 6,500 tech companies calling Silicon Slopes home, our community's job growth is twice the average compared to other industries in the state.
But there's also a growing ethnic and minority population that's adding to and enhancing the many benefits of working and living here.  And they have been contributing for decades.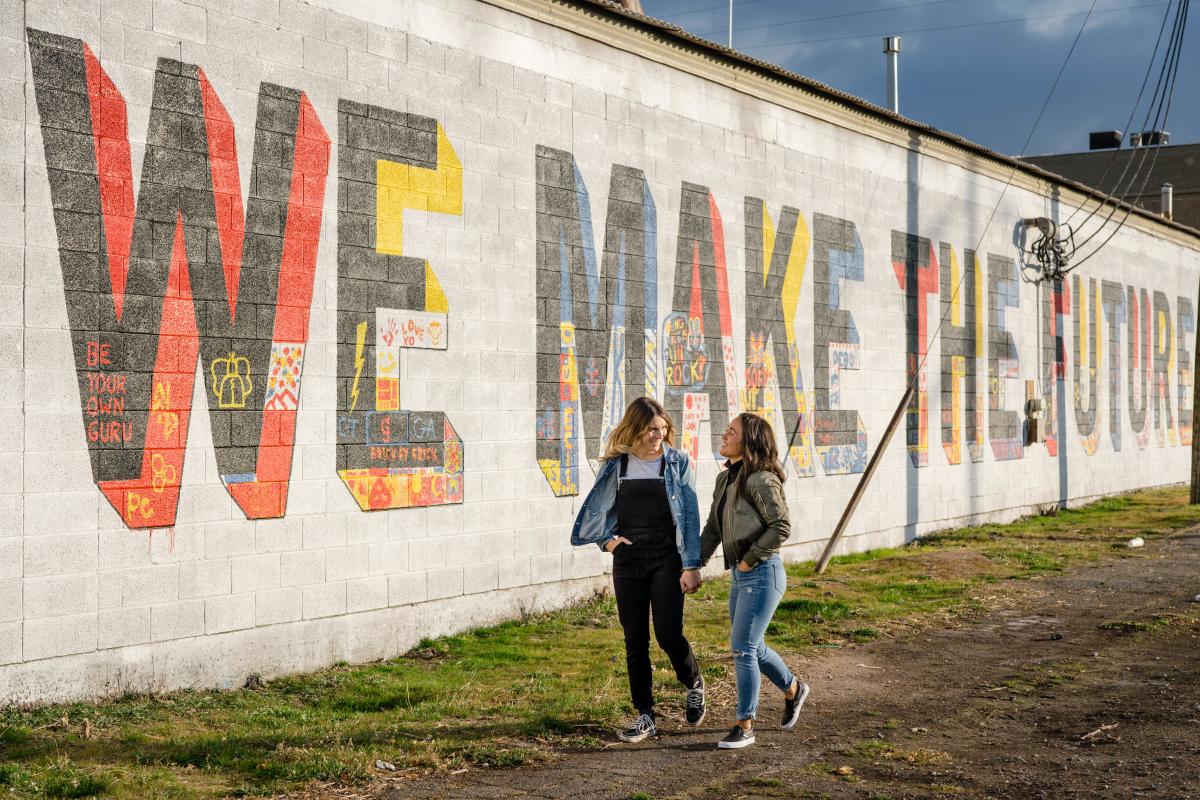 Benefits like a healthy work-life balance with plenty of easy access to the great outdoors; low cost of living and affordable housing (compared to San Francisco and Portland); massive property and tax incentives that help attract companies like Adobe, Microsoft, eBay and Facebook to expand their footprint; not to mention the nation's largest industry-led STEM program for girls, and one of the most LGBTQ-friendly cities in the nation.
"Utah is not as homogenous as people may think—1 out of 5 people are of a diverse background," says James Jackson III, founder of the Utah African American Chamber of Commerce, a key resource for small businesses owned by members of the local black community and other minority groups. "We don't have pockets of communities like other states do—we are spread out like seasoning. People see a lot of salt but we have pepper scattered around, and a little chili pepper. We can immerse our diversity into the entire community."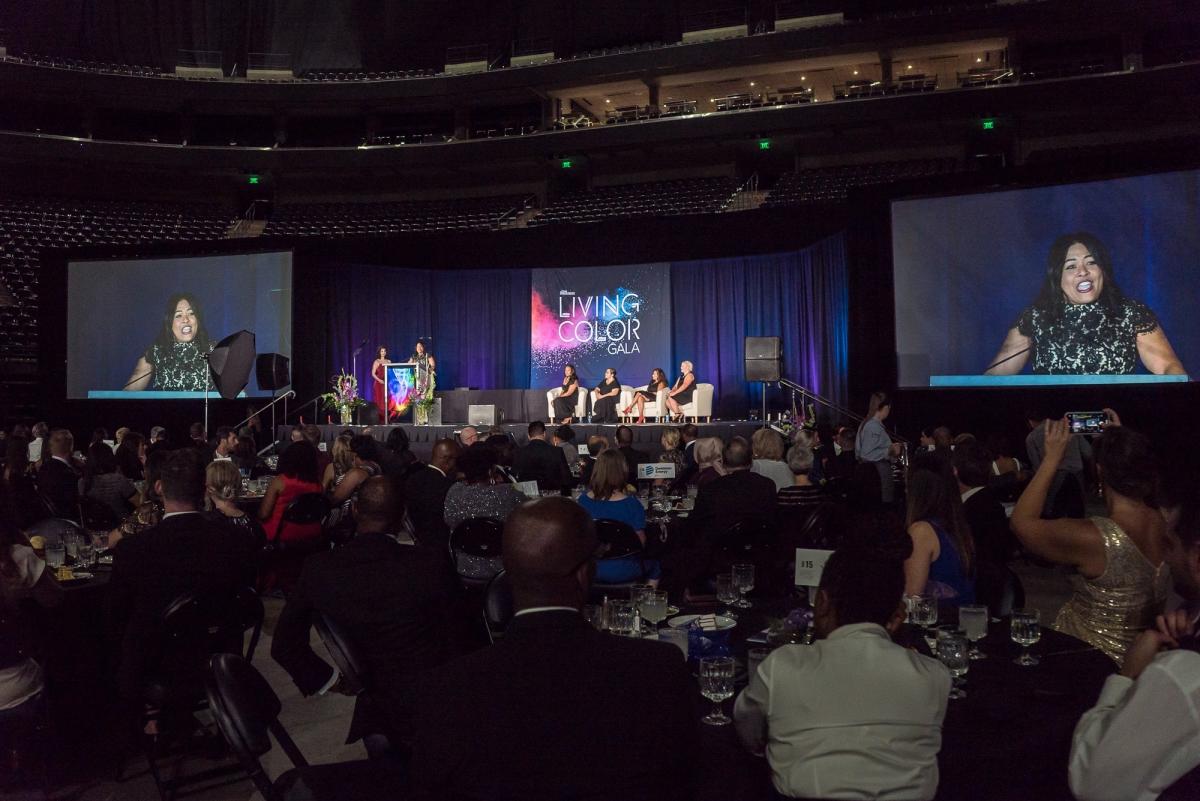 Jackson started UAACC ten years ago when the black population here was .8 percent and he felt like he knew every black family in town. But in the past five years, things have really changed. He's seen more and more people from diverse backgrounds move here with plans to relocate, then change their minds, drawn to many of the things that keep Jackson in his hometown, including unprecedented opportunity.
"There's no way I would have been able to accomplish what I've accomplished here in the amount of time elsewhere. What I've done in 10 years it would have taken 30-40 elsewhere. I've been blessed and spoiled and humbled by the amazing support here," he says.
"Even many people in Utah don't know that, especially in the Salt Lake area, we are highly diverse," says Sara Dansie Jones, a former patent attorney who took the leap—and a pay cut—from her well-earned partner role at Workman Nydegger to make a difference in the tech space. Since then, she's driven both top-down and bottom-up approaches to systemic change, as co-founder of the Women Tech Council and founder of consulting firm InclusionPro, which works with executives who are committed to inclusion.
According to the latest Kem Gardner projection, Utah is on track to be over 35% ethnically diverse by 2065, and that figure, Jones notes, doesn't account for the many ethnic populations that fall under the broad category of "white," including people of Middle Eastern and Eastern Bloc descent.
"When people first meet me, they are surprised to find out I'm a life-long Utahn," she says, adding that her decision to remain here isn't so strange. "It's really vibrant and fun here, and we have great communities and great things to do beyond watching the Utah Jazz. If you want good, clean Mormon fun, we have it! We also have a fantastic nightlife and Utah liquor laws that force our bartenders to get creative, which results in some incredible craft cocktails. If you're into art or film or food, those scenes are starting to get much more visible. And if you're physically active, there's no shortage of things to do."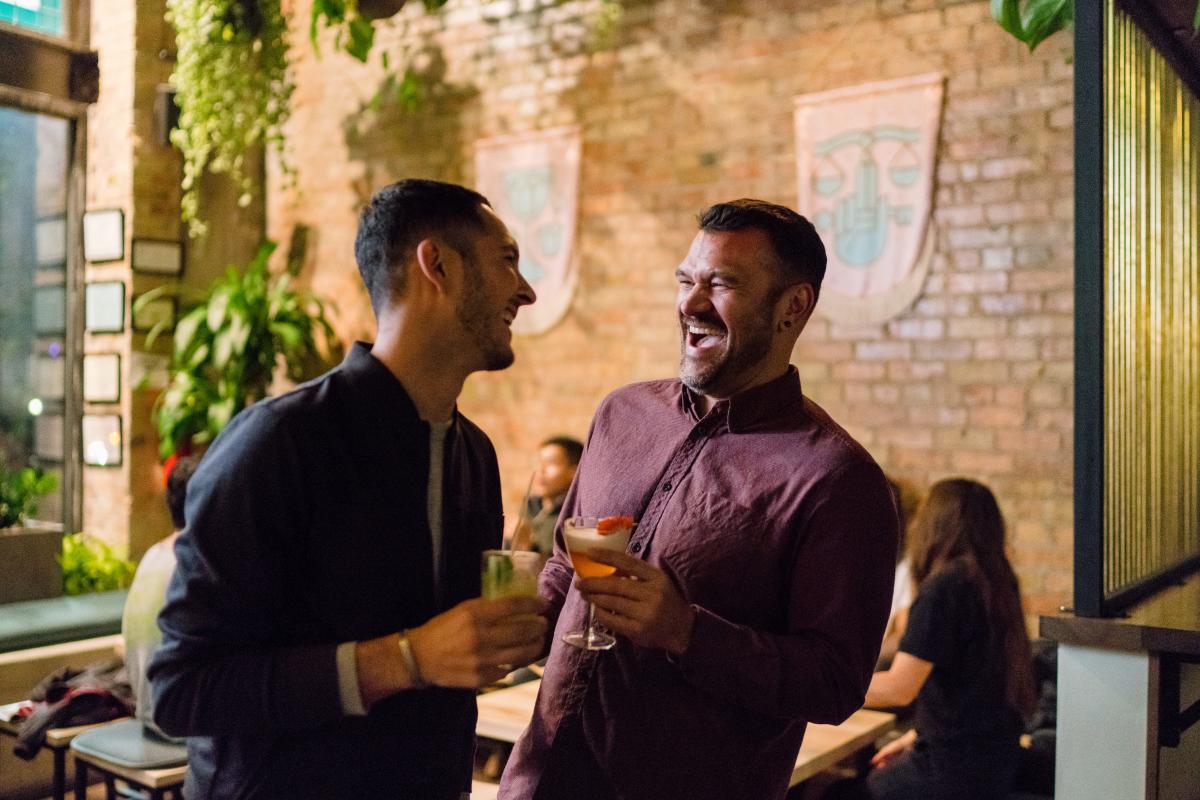 Salt Lake is a smaller version of Denver with a lot more conservative pockets. It's also a lot less sprawling, making it easier for people to find their "tribe." The tight-knit nature of our town also appeals to companies and venture firms that want a much more cohesive tech culture. When someone calls a board meeting, it doesn't take hours for everyone to get in the same room. Smaller town networking also makes it possible to quickly accelerate deals.
"We are able to massively scale our ecosystem really quickly," says Jones, adding that "it's important for our companies and leaders to participate in inclusion efforts as they recruit and hire. If everyone gets involved, it will just become a normal thing for people from diverse backgrounds to want to work and live in Utah."
Fortunately, in contrast to Silicon Valley, Utah's tech scene is still taking shape. That makes it easier to push for improvements. "I think there's more opportunity to create positive change," says Jackson. "We have a smaller, tighter community of people championing diversity. And the least of our worries is the economy so we put more of our attention on building cultures of acceptance. If we can get even more diversity here, Utah will compete with any big market. Diversity in leadership in place? Game over."