Beyond his love letter to Salt Lake, and bringing two of our favorite imbibing locations to the city, Ty Burrell is representing our city about as well as any person in town.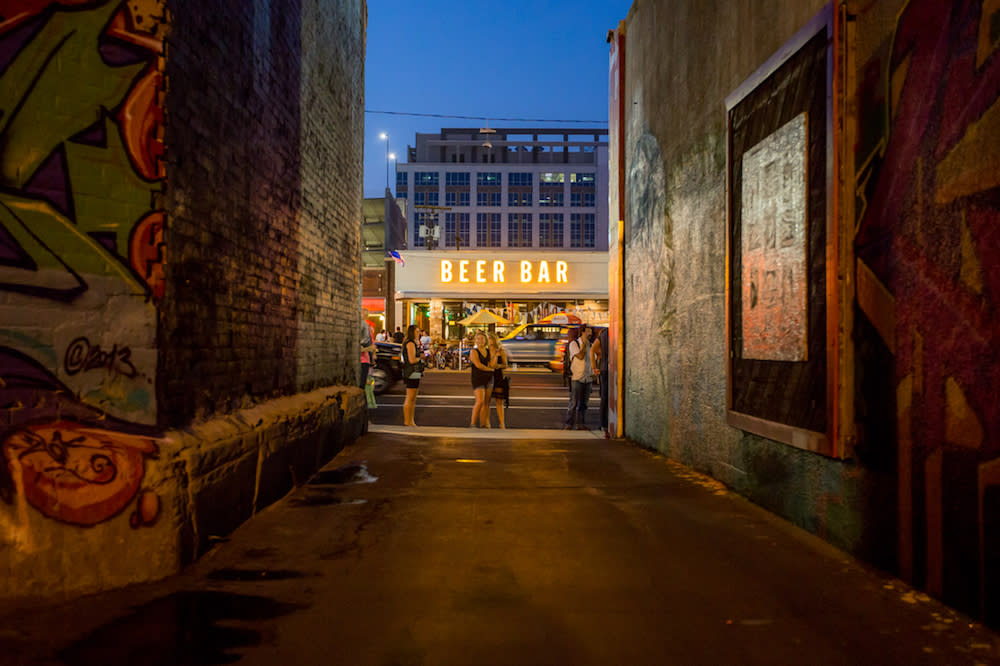 If you aren't already a fan of Ty, or Sean Evan's Hot Ones channel on Youtube, its time to get acquainted.
Watch the vid for Ty's demystification, and stick around to see the inevitable Hot Ones fireworks.
Ty even explains fry sauce--gotta love that guy.
We're pretty flattered that Sean would ask about our city, and even more flattered to call Ty a Salt Lake local.