So what is Thanksgiving Point? Well, that's a great question. Officially, it runs as a non-profit farm, garden, and museum. However, it's also a 3D movie theater, spa, golf course, shopping destination, and more. In essence, it's a one-stop shop entertainment hub for the whole family. Located halfway between SLC and Provo, it's an easy drive. Activities include museums, gardens, farm country, golf, dining, and shopping. There are also events held here throughout the year. Let's take a look at each of the activities and see what they have to offer.
Tour the Museum of Ancient Life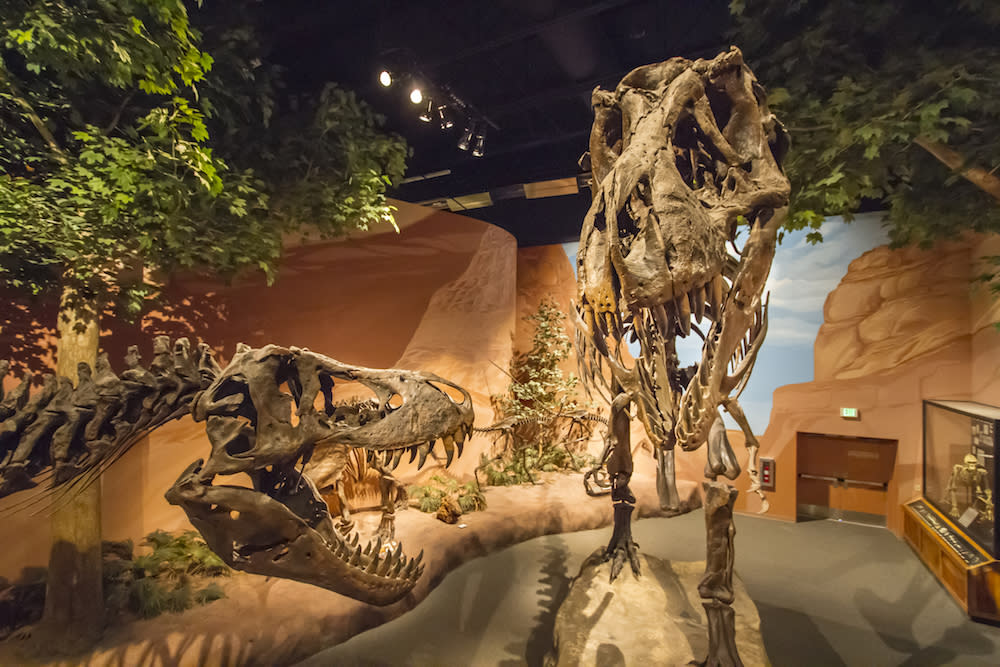 Take a stop at our favorite, the Museum of Ancient Life. Here, you'll find 60 complete dinosaur skeletons and over 50 hands-on exhibits to immerse you in the exciting world of prehistoric paleontology. Of all the things to do in Salt Lake, this should be somewhere at the top. All sorts of prehistoric life are on display, from exhibits on dinosaurs and aquatic life to interactive fossil exhibits and a 3D theater. Younger children can dig for their own bones, dress up as a dinosaur, and play around in a watery Silurian Reef.
Satisfy Your Curiosity at the Museum of Natural Curiosity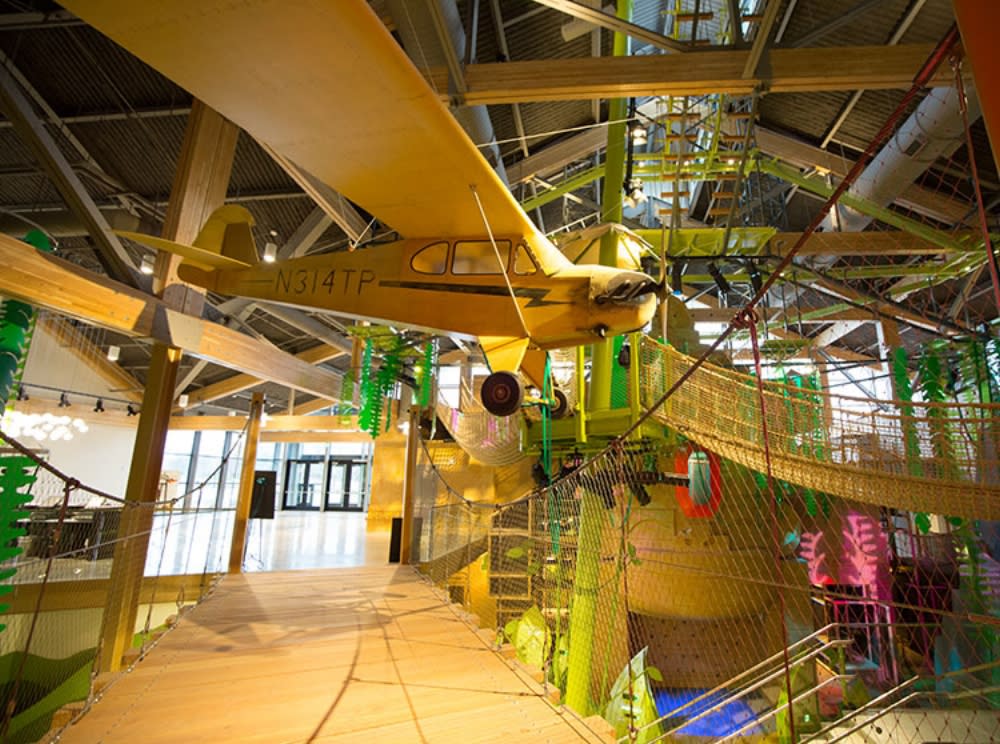 Another museum to see is the Museum of Natural Curiosity. Featuring over 400 exhibits and interactive experiences, including Rainforest, Exploratorium, and Discovery Garden, this place is a kid-friendly mecca. There is also a high ropes course and trading post, where you can trade in some treasures you found outside for some pretty cool prizes. The whole experience is fun and the opportunities for learning are endless.
Gardens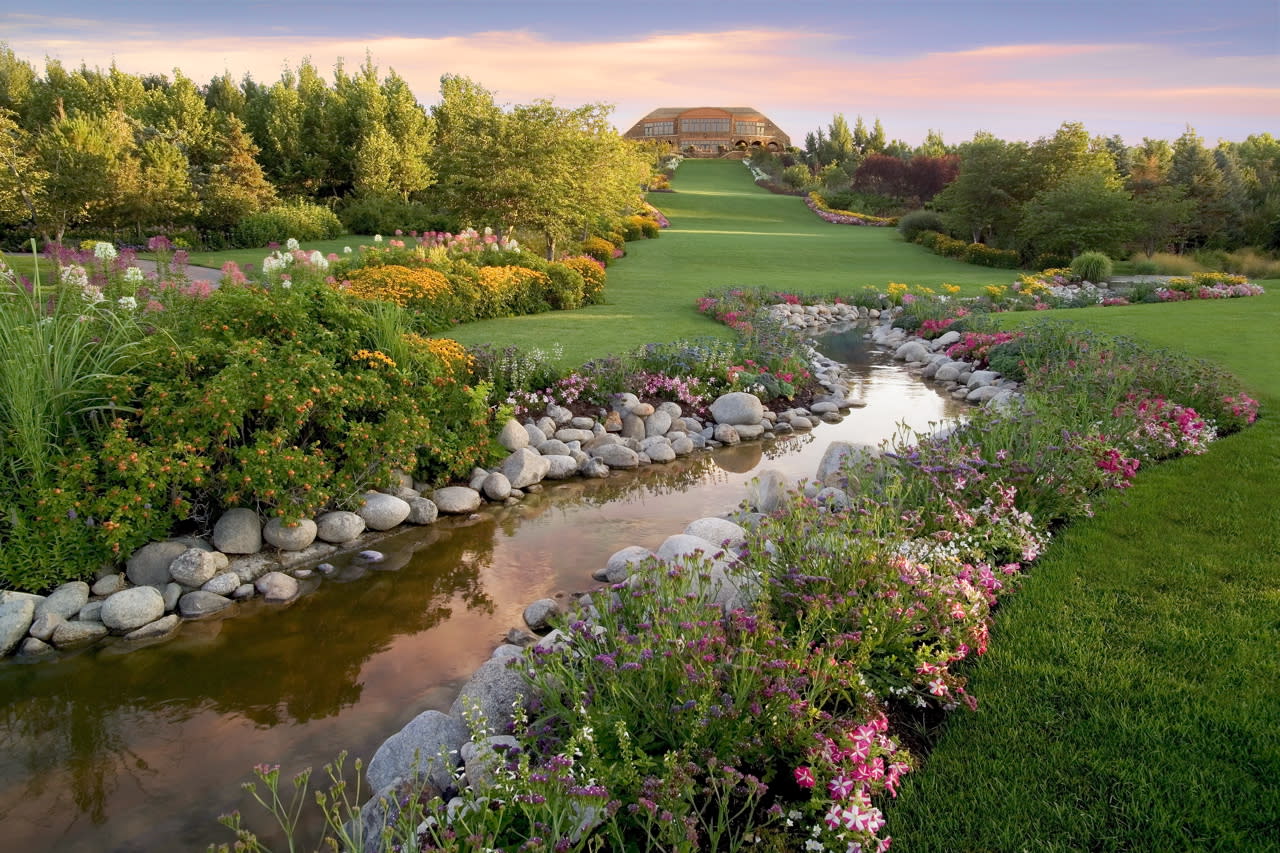 Come explore the stunning 55-acre Ashton Gardens. They certainly are a sight to behold. Here, you'll find the largest man-made waterfall in the Western Hemisphere, a beautiful tulip festival, and an array of diverse and fascinating flora.
Farm Country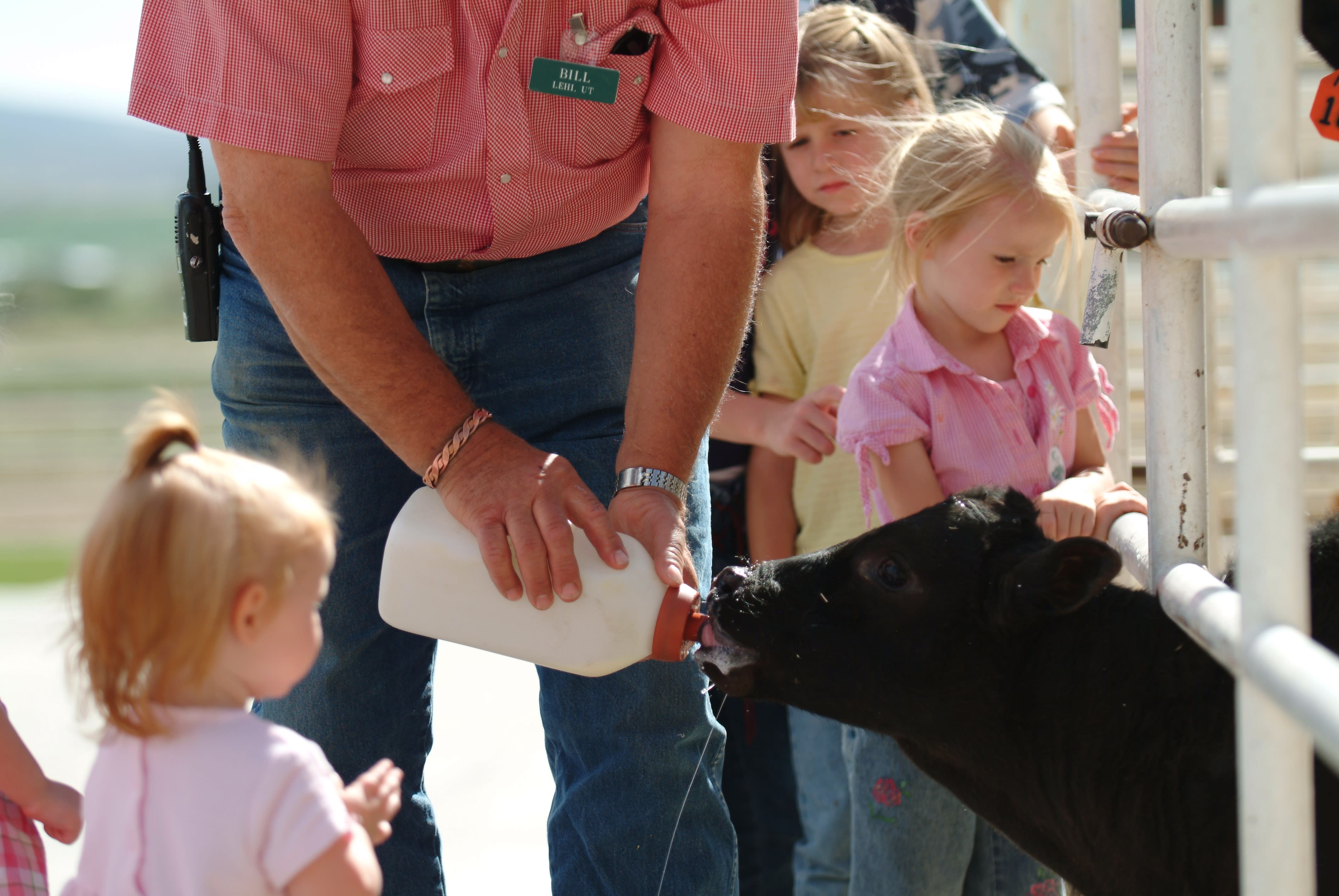 Kids will enjoy the farm country so much. Here, you can meet cows, goats, horses, pigs, and even peacocks and alpacas. Watch cows grazing, ride a pony, and in the spring, you can meet chickens and baby bunnies.
Golf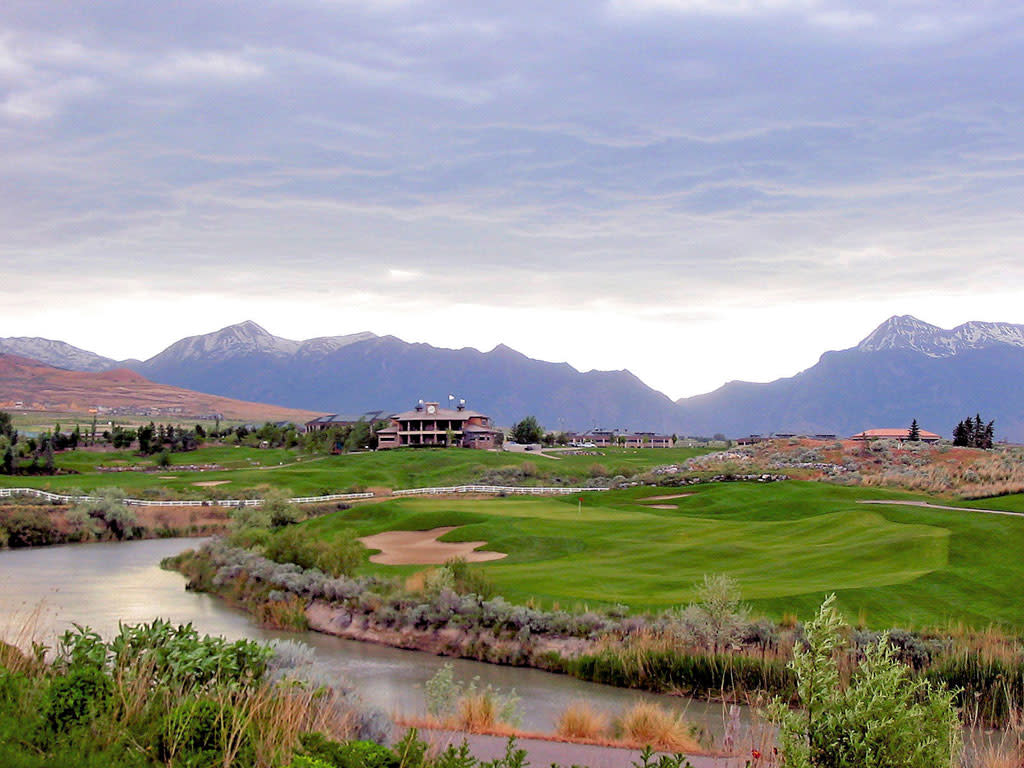 This championship-style 200-acre golf course runs adjacent to the Gardens, offers stunning mountain views, and delivers a truly unique experience.
Dining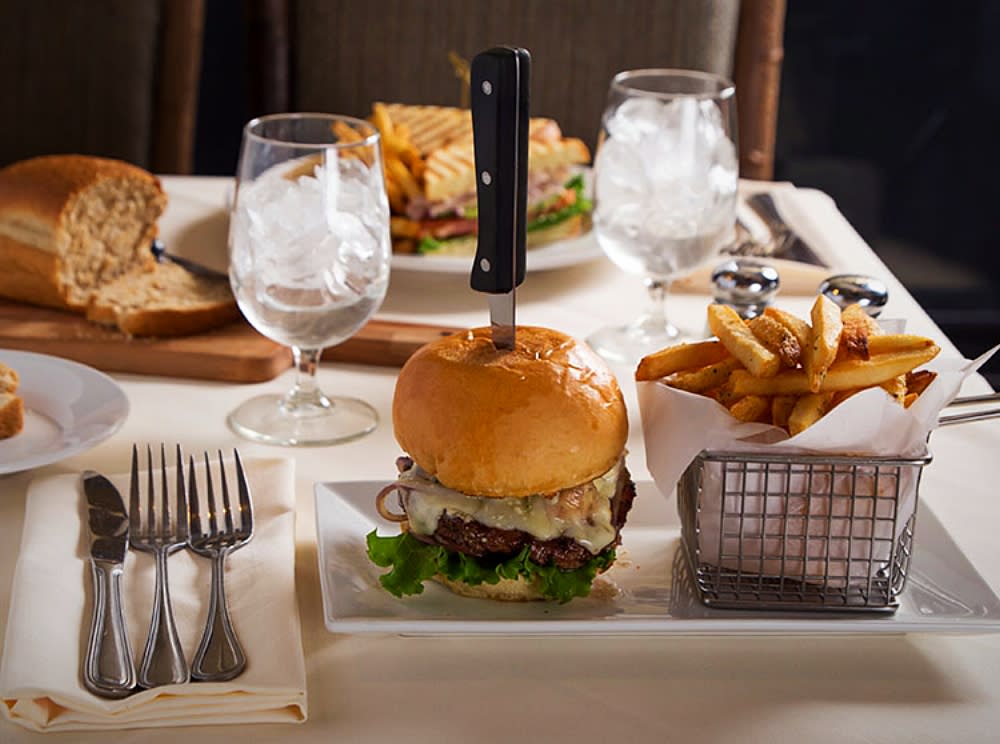 The Harvest Restaurant is elegant and charming, offering a full menu of entrees, soups, salads, and desserts. The Tower Deli leans much more towards the casual side and offers everything a family could want, including breakfast. The Expedition Cafe is located inside the Museum of Life, offering up food with fun dino-themed names.
Read the full article at trekbible.com