Green Jello salad. Tumbleweeds. Covered wagons, bonnets, and freshly churned butter. Donnie and Marie. Yuge families. You can't get a drink in Salt Lake…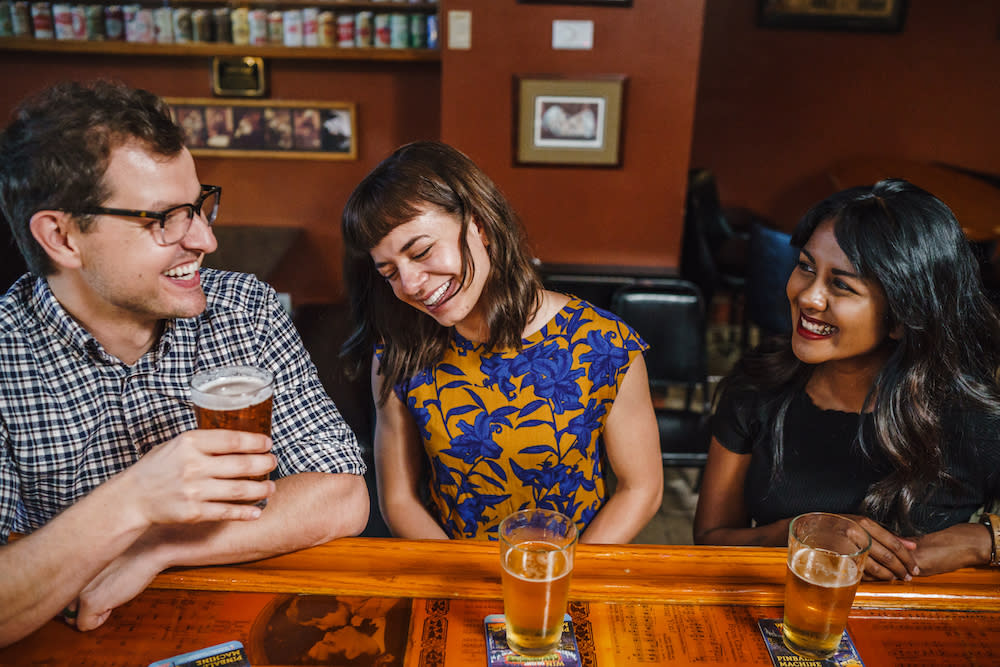 Yeah, here in Salt Lake, we're pretty used to (and fond of) classic Salt Lake stereotypes. That said, if you're really tuning in to the stereo these days, you know that Salt Lake has dusted off old stigmas, and is becoming one of the gems of the West. From the burgeoning food, beer, and distilling scene, to the booming tech industry that brings in scenesters and discretionary spenders like… ahem, bees to honey, Salt Lake is blossoming into more than a ski destination. Fact is that Salt Lake is Utah's urban gateway to "The Greatest Snow on Earth," and there's a hell of a lot of fun to be had here.
You might be surprised to hear it, but Salt Lake City is a micro-brew mecca. Due to Utah's interesting beer and liquor laws, brewers are limited to producing 3.2% alcohol content beer for grocery stores and beer and restaurant taps. High-point beers are distributed in bottles, but the majority of Utah brewers are crafting ridiculously tasty session beers before session beers became a 'thing.' That's right, Salt Lake brewers are the hipsters of the craft brew scene. In wise words, Jason Stock, Brewmaster at Squatters—Salt Lake's second oldest brewery—"we can't hide behind bruiser beers here in Salt Lake. We had to learn how to make a delicious beer that doesn't hide behind the alcohol." Chances are, some of our local beers and spirits are showing up in your local watering holes and stores. Salt Lake beer scene is bubbling—stereotypes be damned.