Solitude's fidelity to its own moniker is no secret—this mountain might not get name-dropped quite as much as its neighboring resorts, but that is exactly what makes it magic. Just don't tell anyone that we told you.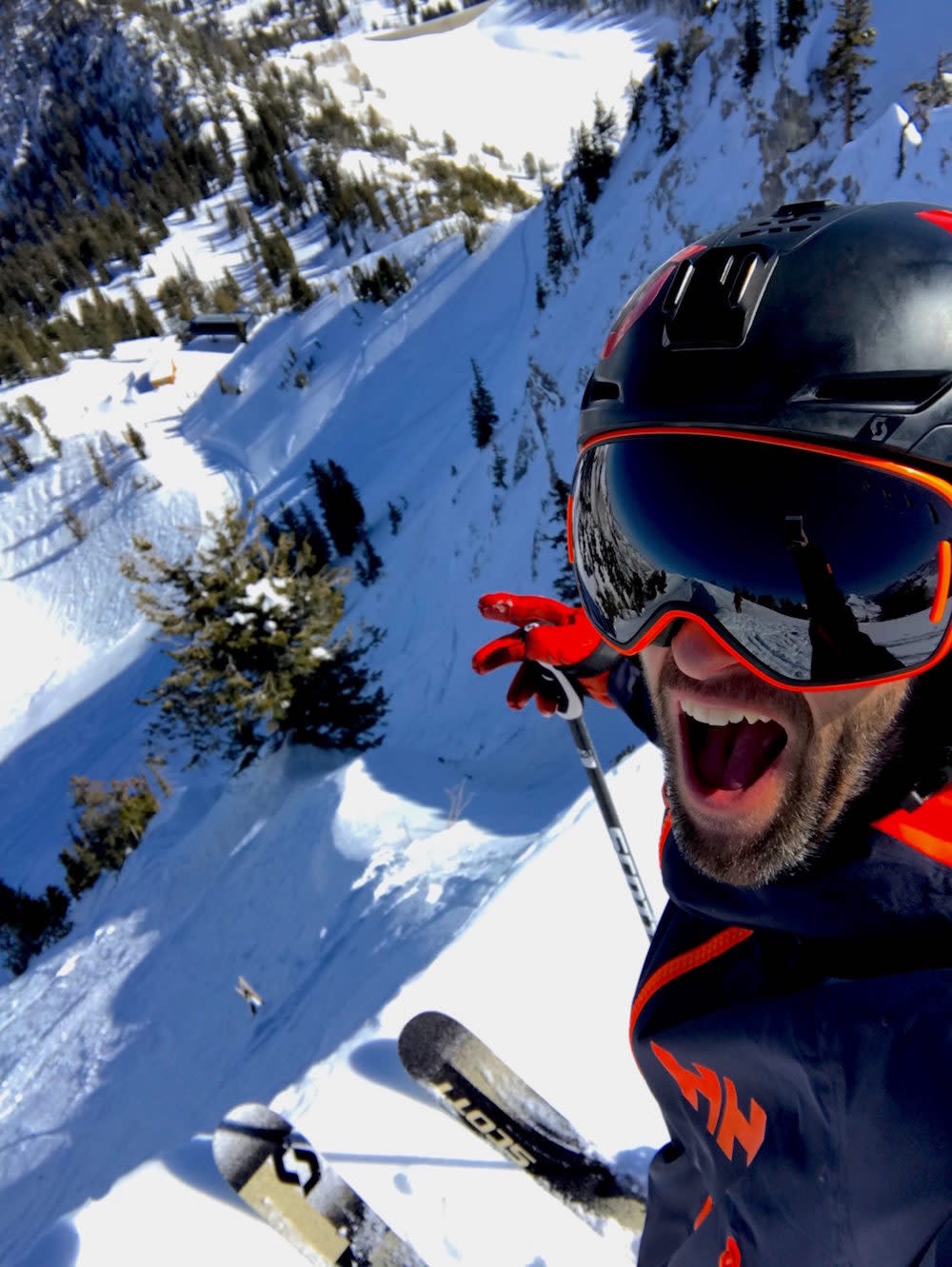 In our ongoing series with Snowbrains, Miles reveals the best of Solitude. Check out the best lift, run, bar, and restaurant at Solitude, and get planning your trip ASAP. They say you should get while the getting is good, and with a season the likes of which we haven't seen in years, the getting is really good right now.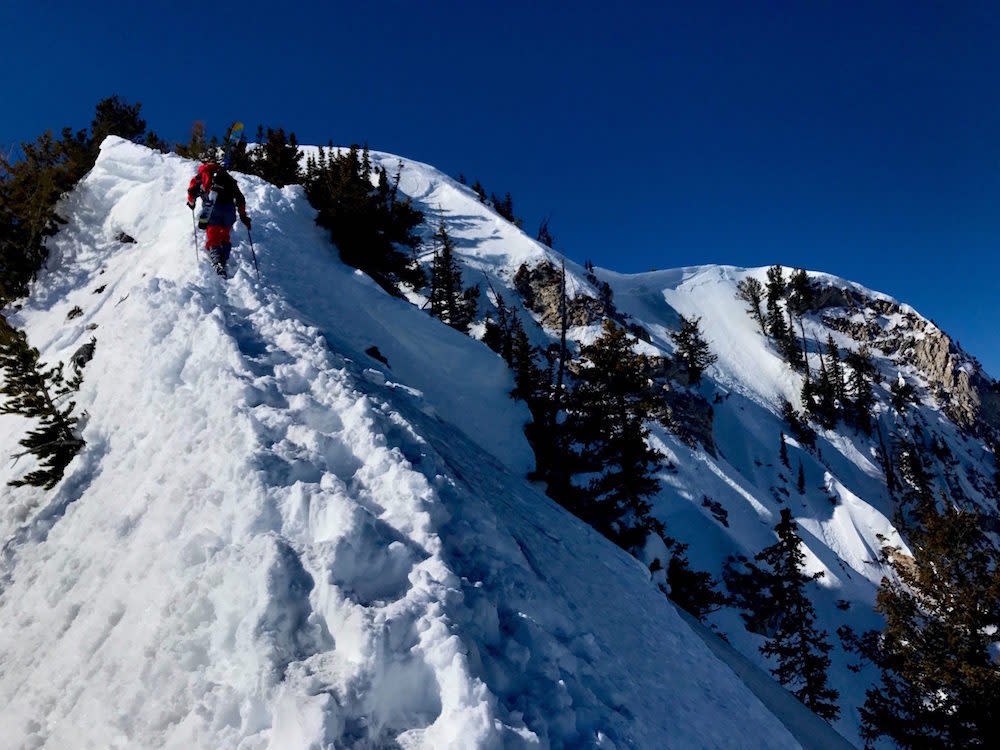 Check out the article, book a flight, and don't forget the sunscreen. It is prime powder season in Ski City.