Tuesday September 4, 2018
While you probably didn't think Salt Lake has a pretty good nightlife scene, it does. In fact, bar hopping and dancing are some of the most popular things to do here. As the city lights up each night, Salt Lake's many clubs and nightspots keep things interesting. Choose from intimate piano clubs, high-end cocktail lounges, and bohemian music scenes. Try country line dancing at The Westerner, head to a mellow jazz club, or jam out at a rock and roll bar. Salt Lake has it all.
Some of the best bars to sample flights at are The Bayou and The Red Door. The Bayou offers the largest selection of beers in the state. With more than 300 to choose from, let's just say you'll be staring at the menu for a long time. If you'd rather head to a more swanky scene, The Red Door offers just the spot. Chat up local musicians and actors grabbing a drink after the curtain call and order a martini or two. There's always something going on in Salt Lake. Here are some of our other favorite picks to have some fun and grab a few drinks.
BAR X / Beer Bar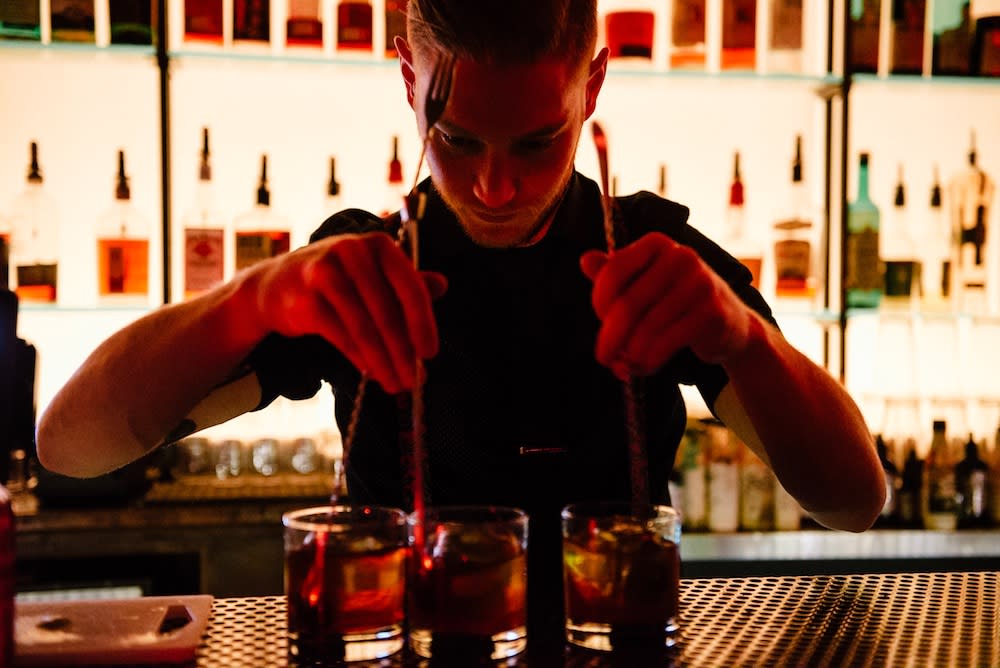 This combo is a go-to for locals and out-of-towners alike. BAR X's dimly lit, intimate space and craft cocktails contrast with next door Beer Bar's bright, open beer-hall vibe. Hungry? Order an artisan brat or a soft pretzel.
Poplar Street Pub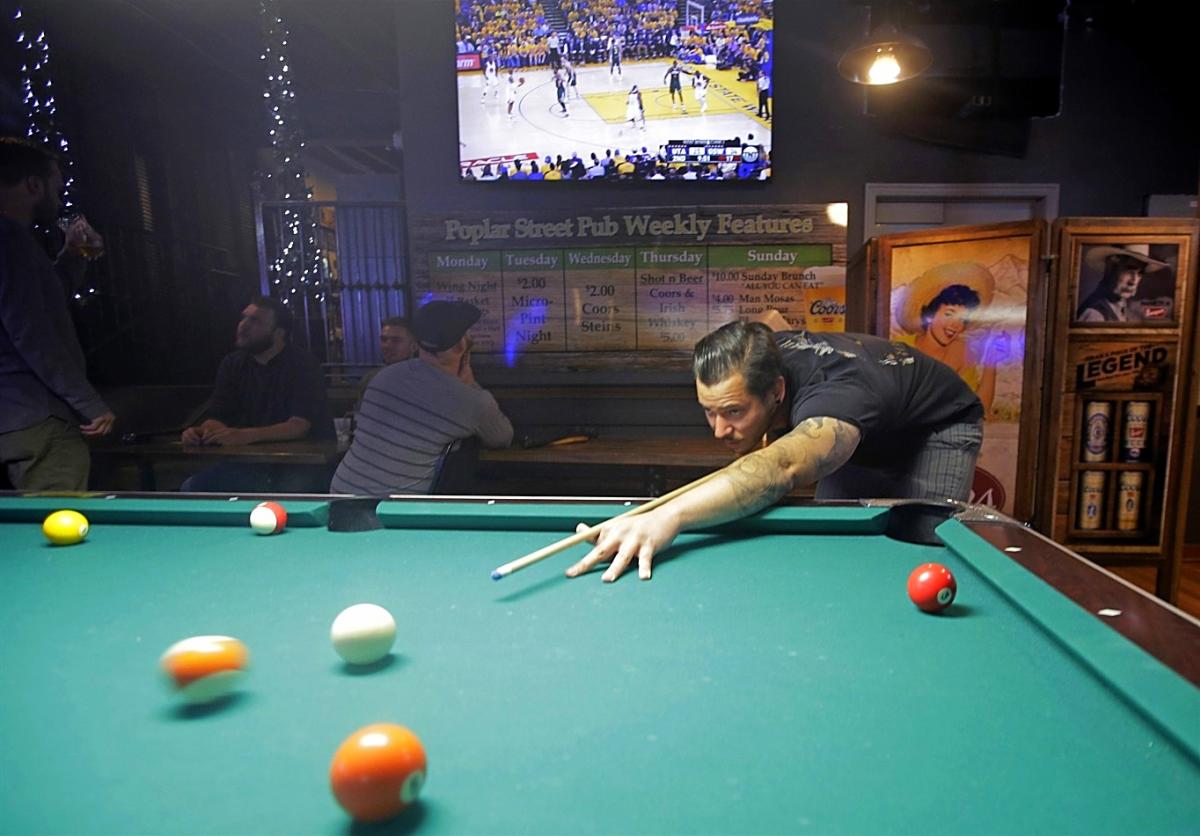 This friendly neighborhood pub offers a great menu and fun times. Whether you choose a table for dinner or a spot in the back of the room, the staff at Poplar make you feel right at home. If you want to enjoy your meal outside, the heated patio offers a great place to enjoy a good meal with a glass of wine, a burger and beer, or some appetizers and a cocktail. It's one of our personal favorite spots.
Current/Under Current
Located in a big, beautiful refurbished antique shop, Current Fish & Oyster's bold seafood creations and uncompromising freshness standards have put it squarely on the map.
Next door, the sexy Under Current bar emphasizes absinthe-based cocktails (it turns out that oysters and absinthe pair quite well).
The Aerie Restaurant and Lounge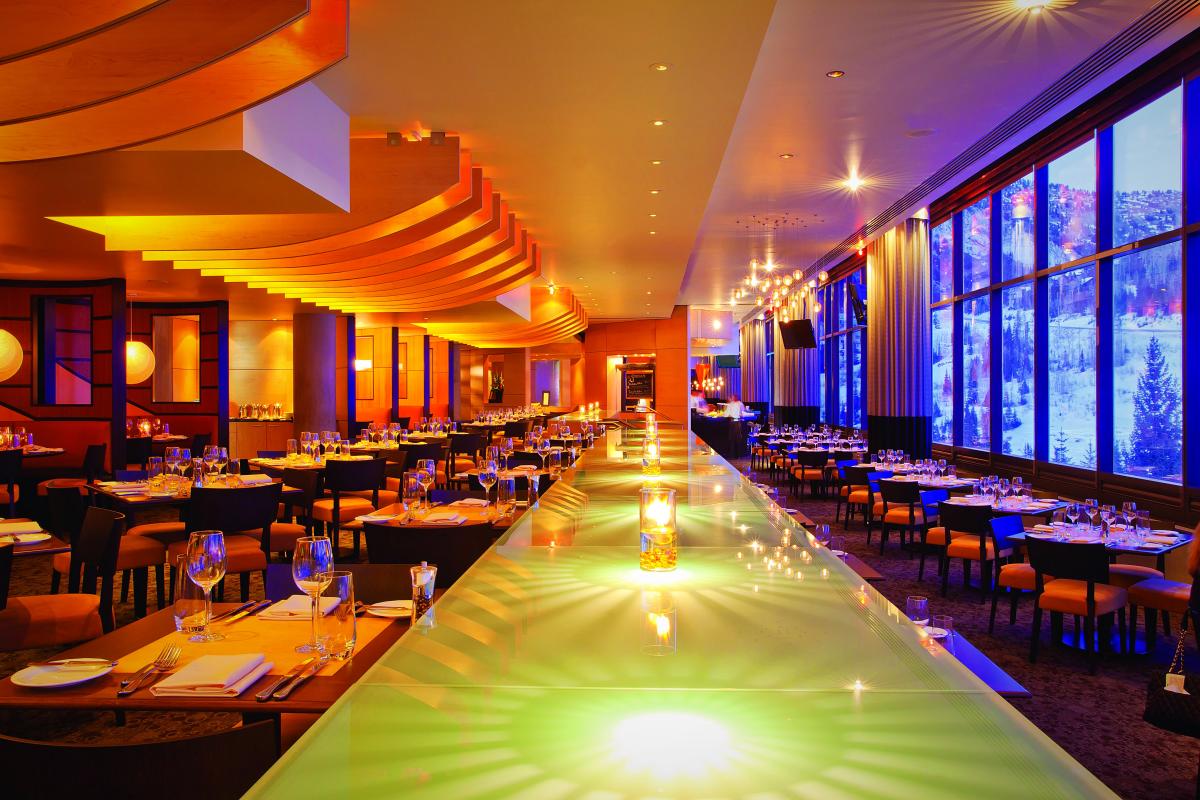 Come and try some amazing food at this modern restaurant and lounge located atop the Cliff Lodge on the tenth floor. The Aerie has been remodeled to serve you, offering a revamped menu of Modern American Gastropub cuisine. Space is limited though, so make sure you call ahead. Aerie has a 375-person capacity, offering enough space for 200 guests in the restaurant, 75 guests in the lounge and 100 in private dining rooms. If you're looking for an event space to rent, this is the place to be. The views are amazing and the food is even better.
The Depot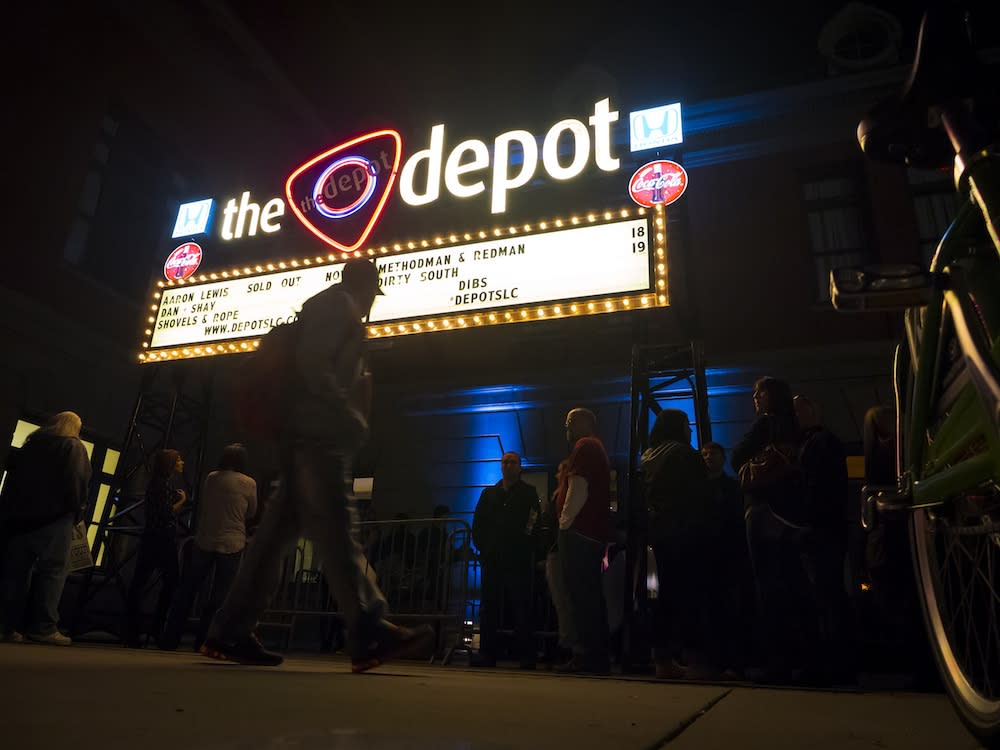 Looking to catch some of your favorite acts on stage? Not too small, not too big, The Depot is a super fun place to see shows. The venue books a good variety of touring bands and musicians, and it's almost always easy to get a drink and see the stage.
Cozy up in your favorite new speakeasy under Main Street's Bodega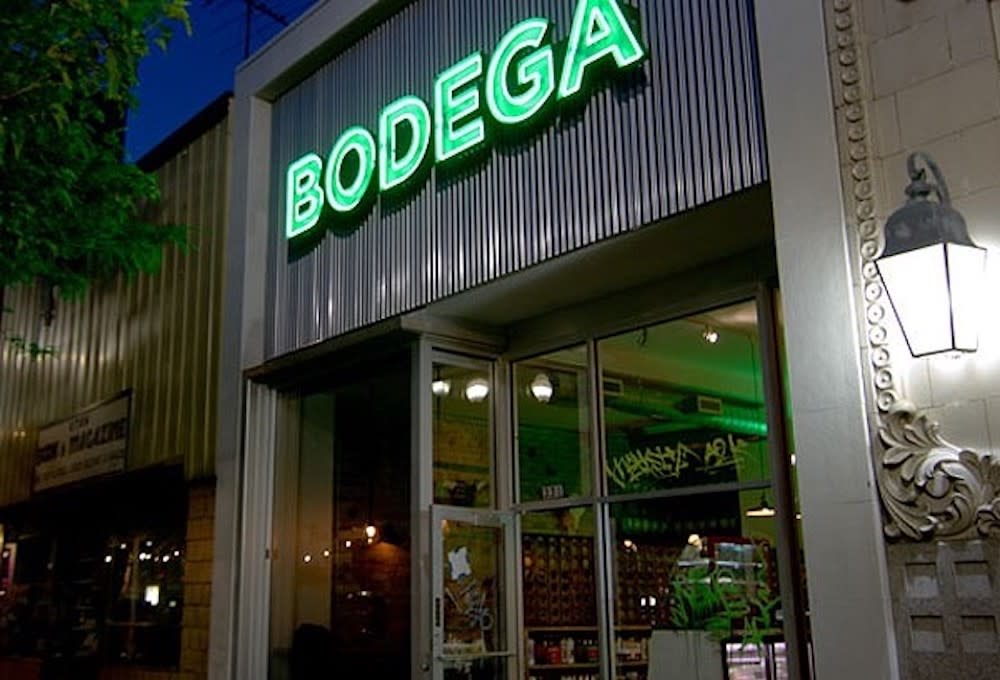 Within an unassuming Bodega on downtown's Main Street, you can get permission from the attendant (or call ahead to reserve) and be guided down a hidden staircase to a subterranean speakeasy. The Rest's dim lighting, curious décor, and damn-fine drink menu will make anyone's Friday night. Add their fantastic comfort-food-inspired food menu to the mix, and you'll never want to leave. (Beer-can chicken or shepherd's pie? Maybe both.)
Read the full article at trekbible.