No sector in the US economy is growing faster than healthcare and few sectors are more dynamic.  Whether it's patient care, health care delivery, demand for multi-disciplinary collaboration, the rise of genomics, scientific research or the convergence between technology and healthcare, all medicine is changing.
Salt Lake, surrounded by jaw-dropping scenery and home to nationally recognized healthcare providers and world-class medical research combined with an entrepreneurial culture, inspires big thinking while offering a rich landscape of speakers, experts, peer-to-peer learning and local tours that add tangible value to medical meetings.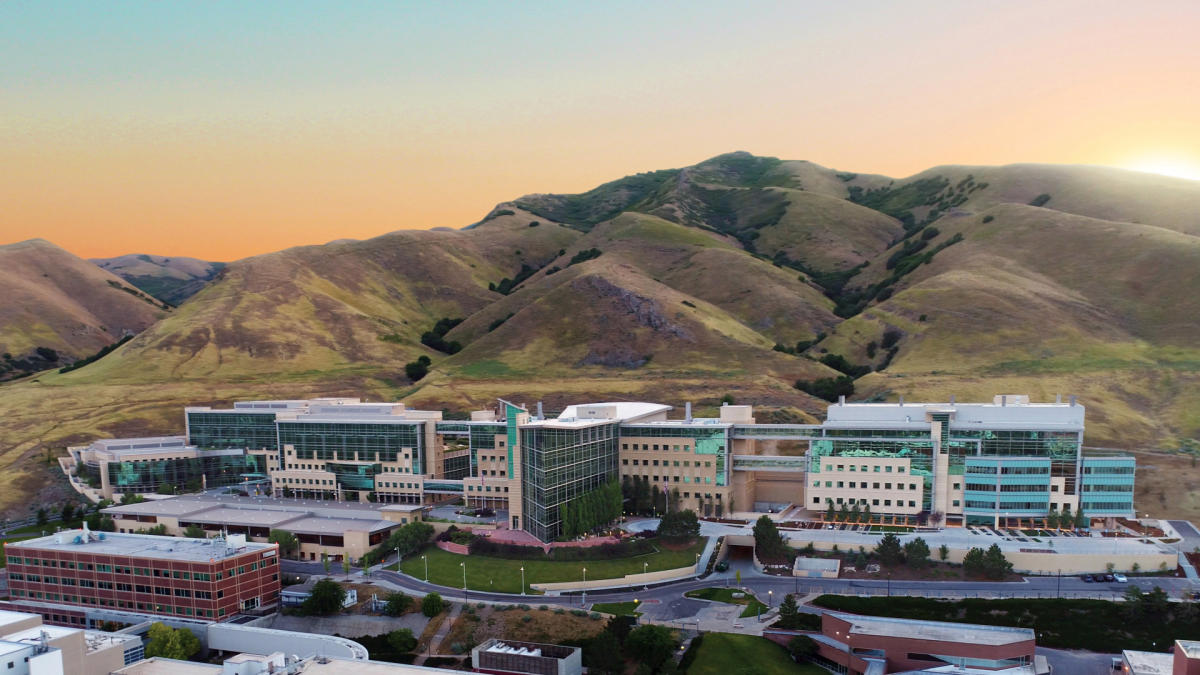 Ranked in the top 10 best performing U.S. cities by the Milliken Institute, Salt Lake's vibrant economy is underpinned by exceptional healthcare. Intermountain Healthcare, University of Utah Health, Primary Children's Medical Center, Huntsman Cancer Institute, and Shriners Hospital for Children all call Utah's capital city home.
Intermountain Healthcare, a national leader in evidence based medicine, has 24 hospitals (including a virtual telemedicine hospital and a children's hospital; Primary Children's Medical Center), a medical group of 2400 physicians, 160 clinics, 38,000 employees and a health plan under the name of SelectHealth.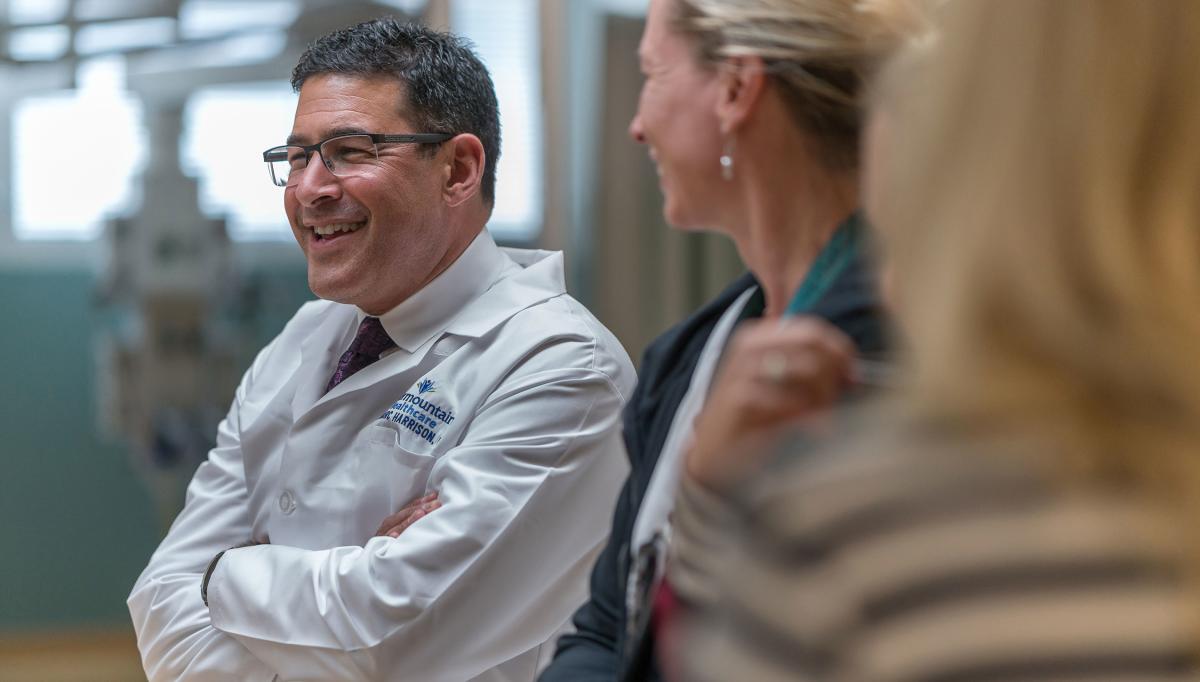 Intermountain's President and CEO, Dr. Marc Harrison, was recently named one of the 50 Most Influential Physician Executives and Leaders by Modern Healthcare, ranking No. 10 overall. As a leader in healthcare transformation, Intermountain hosts thousands of clinicians and healthcare executives, from all over the world, at the Institute for Health Care Leadership. They learn how to apply Intermountain's quality-improvement and cost-control strategies to everything from prostate surgery to the care of newborns.
University of Utah Health is a renowned academic healthcare system that provides leading-edge medicine for a referral area that encompasses 10% of the U.S., is a hub for health sciences research and education. U of U Health trains the majority of Utah's physicians and more than 1,250 health care providers each year at its Schools of Medicine and Dentistry, and Colleges of Nursing, Pharmacy and Health.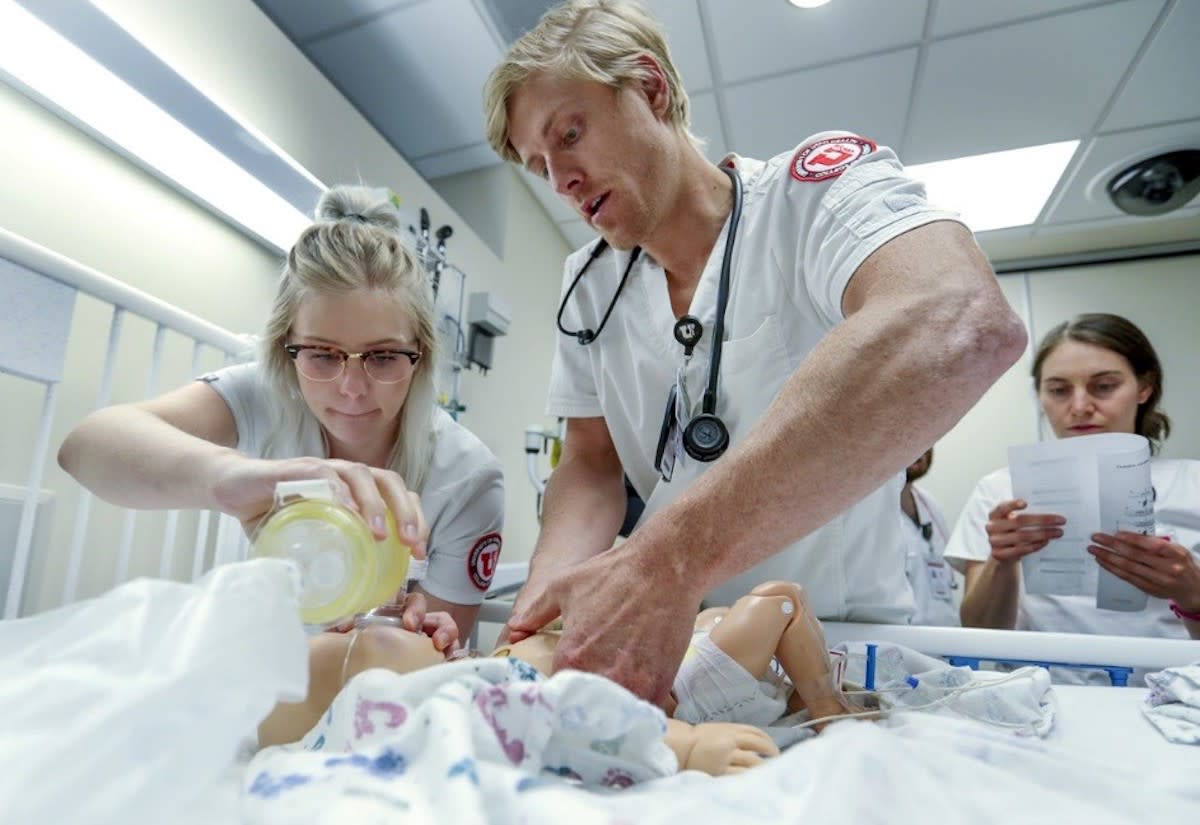 Since the discovery of the double helix, University of Utah Health has been a wellspring of genetic discovery. Today, the Utah Genome Project, which researches disease-causing genes through large-scale mapping and analysis combined with the Utah Population Database, is among the world's richest resources of in-depth information that supports research on genetics, epidemiology, demography and public health, is at the forefront of precision medicine and population health. Nobel-prize winner, Mario Capecchi, has attracted top talent in genetics research to advance discovery.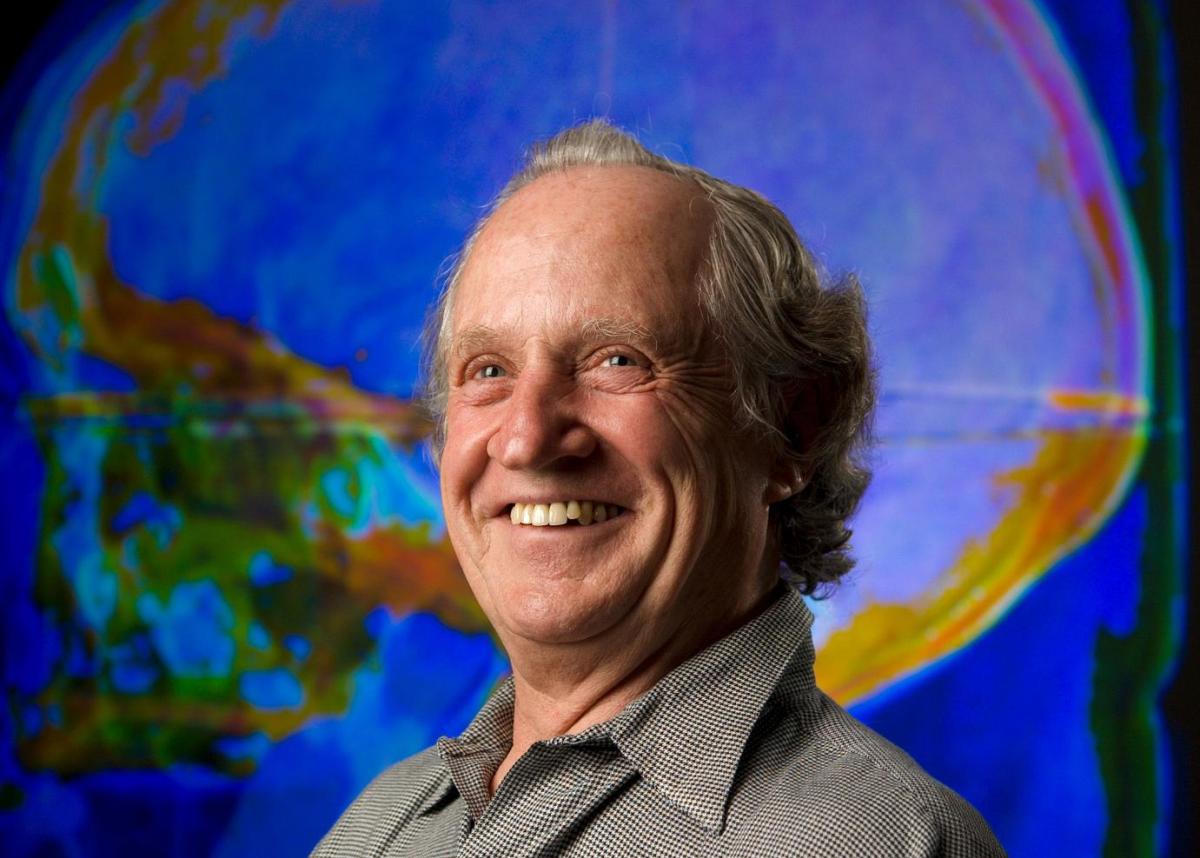 Nationally ranked by U.S. News & World Report, Primary Children's Medical Center is the only pediatric trauma center serving a 5-state region. It is the teaching hospital of University of Utah Health and part of Intermountain Healthcare's system.

Salt Lake City's inspiring physical landscape combined with its extensive roster of keynote speakers, educators, and renowned researchers support what physicians and researchers are looking for in their medical meetings — opportunities for collaboration, thoughtful discussions, and adjacencies to navigate and find solutions for complex healthcare problems. These things together have made Salt Lake a top destination for medical meetings.