Following on the heels of an incredibly beloved season, which included audience favorites A Funny Thing..., The Wolves, Pinkalicious The Musical, and The Cake—Salt Lake Acting Company's 49th season offering is comprised of six works never before produced in Utah. Two of the productions are receiving world premieres.
The season opens with Will Snider's African-set drama Death of a Driver, which was workshopped through Salt Lake Acting Company's Playwrights' Lab last year. Snider's Utah premiere will be followed by the world premiere of Form of a Girl Unknown by Charly Evon Simpson. Form of a Girl Unknown has the distinction of being awarded a David Ross Fetzer Foundation Emerging Artists grant, which allowed for the play to receive a weeklong workshop at SLAC in 2018.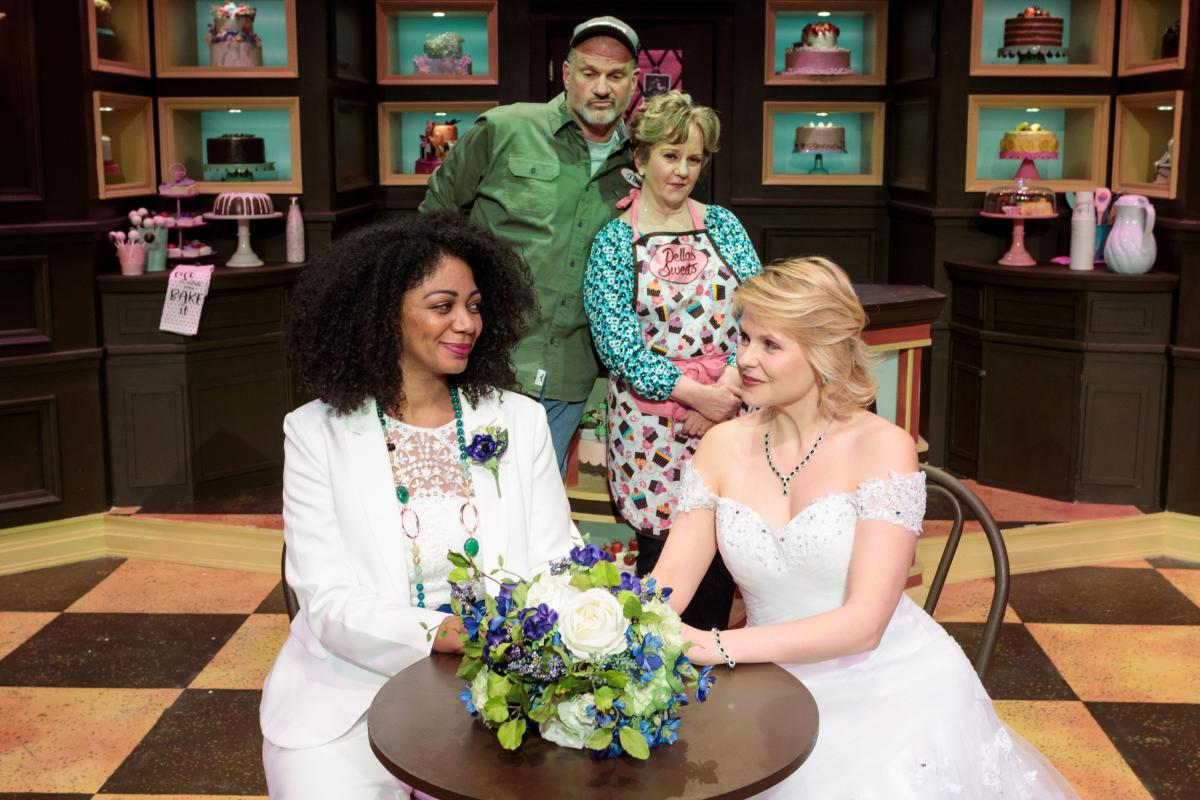 SLAC kicks off its second decade of providing unparalleled professional children's theatre to Salt Lake audiences with the Utah premiere of Pete The Cat, a new musical adaptation of the popular book series by James Dean and Kimberly Dean. It has been adapted for the stage by Sarah Hammond and Will Aronson.
2020 will see the Utah premiere of the Tony Award-winning A Doll's House, Part 2 by Lucas Hnath, followed by Sarah Ruhl's How To Transcend a Happy Marriage. The season will conclude with the 42nd iteration of Utah's longest-running theatre tradition, Saturday's Voyeur, by Allen Nevins and Nancy Borgenicht.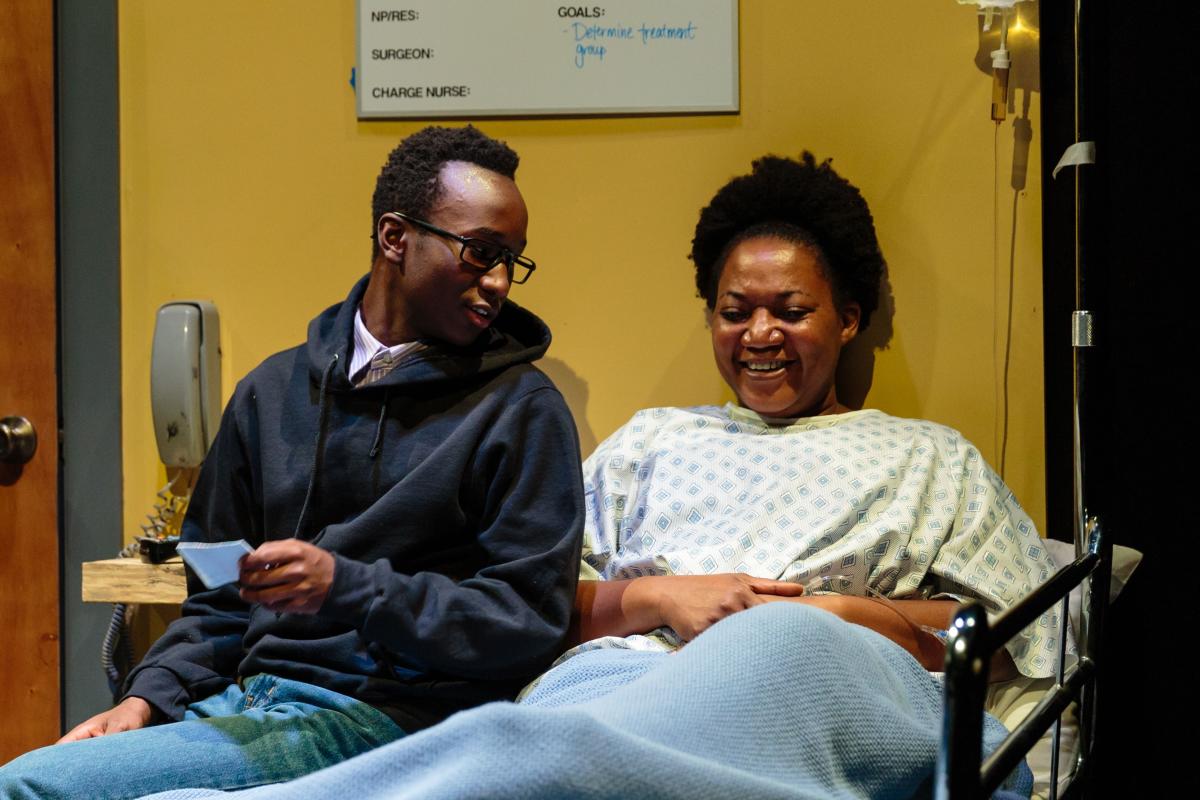 "When looking to further SLAC's dedication to showcasing exciting new works for Utah audiences, we knew we must continue to be thoughtful about the current political and social climates," said Executive Artistic Director Cynthia Fleming. "My team and I sought stories that would continue to captivate, touch the heart, illuminate, and ultimately inspire our very discerning audiences. We're confident that these six new plays accomplish that goal and then some."
Orders for season tickets are currently being accepted. For more information, visit our season subscription page or call SLAC Audience Services team at 801.363.7522. Single tickets will be available beginning August 26th.
More on SLAC's 49th season lineup
Death of a Driver

By Will Snider | Directed by Alexandra Harbold
September 11-October 20, 2019
When Sarah, an American engineer, moves to Kenya to build a road that will shape the country's future, her charismatic African driver, Kennedy, becomes her first employee and trusted friend. But when a dispute over a local election lands him in jail, she questions the integrity of their alliance. DEATH OF A DRIVER is a sharp political drama about the complexities of "doing good" abroad.
Form of a Girl Unknown

By Charly Evon Simpson | Directed by Melissa Crespo
October 16-November 17, 2019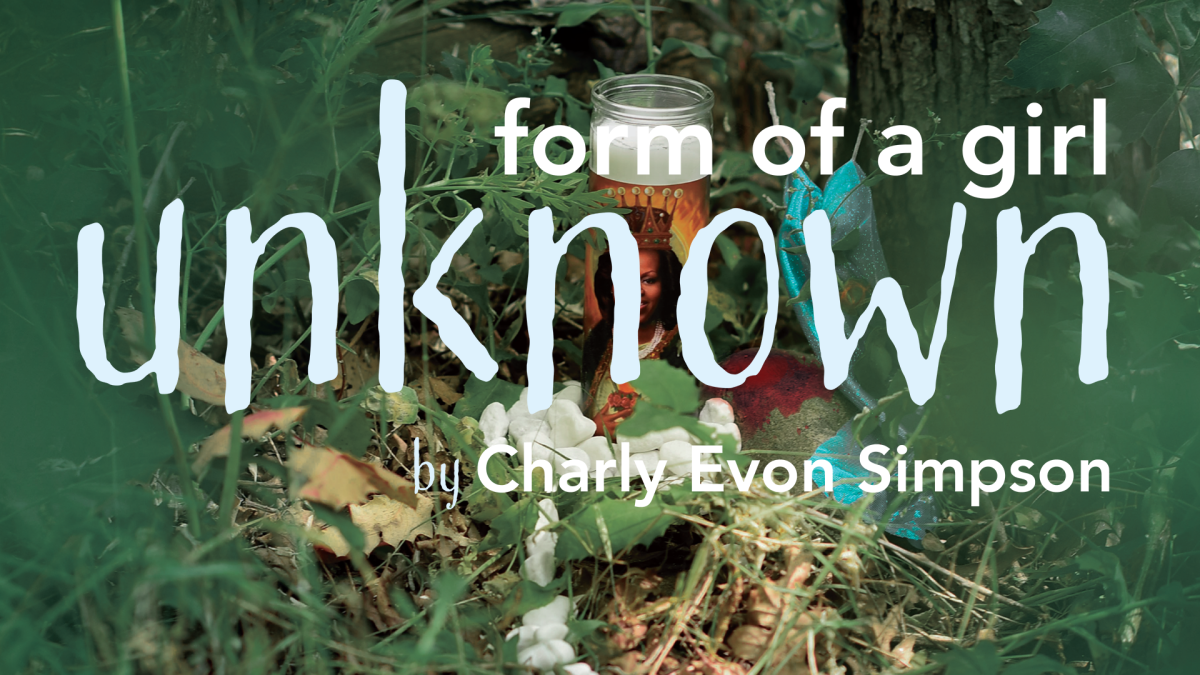 Navigating adolescence is not for the faint of heart, but Amali's got this. She is twelve years old, she is wise, and she is fascinated – by A Midsummer Night's Dream; by her changing body; by the story of the children killed in the woods. With humor, magic, blood, and fire, FORM OF A GIRL UNKNOWN is not your typical coming-of-age story.
Pete The Cat*

By Sarah Hammond and Will Aronson | Directed by Penelope Caywood
December 6-30, 2019
A Utah premiere based on the popular children's book and Amazon Prime series! When Pete the Cat gets caught jamming after bedtime, the cat-catcher sends him to live with the Biddle family to learn his manners. But for Pete, life is an adventure no matter where you wind up, and the minute he walks in the door, he gets the whole family rocking. The whole family that is, except for young Jimmy Biddle, the most organized second grader on planet Earth. But when Jimmy draws a blank in art class during the last week of school, it turns out Pete is the perfect pal to help him out. Together, they set out on a mission to help Jimmy conquer second grade art, and along the way, they both learn a little something new about inspiration.
*Season subscription add-on
A Doll's House, Part 2

By Lucas Hnath | Directed by Nancy Borgenicht
February 5-March 8, 2020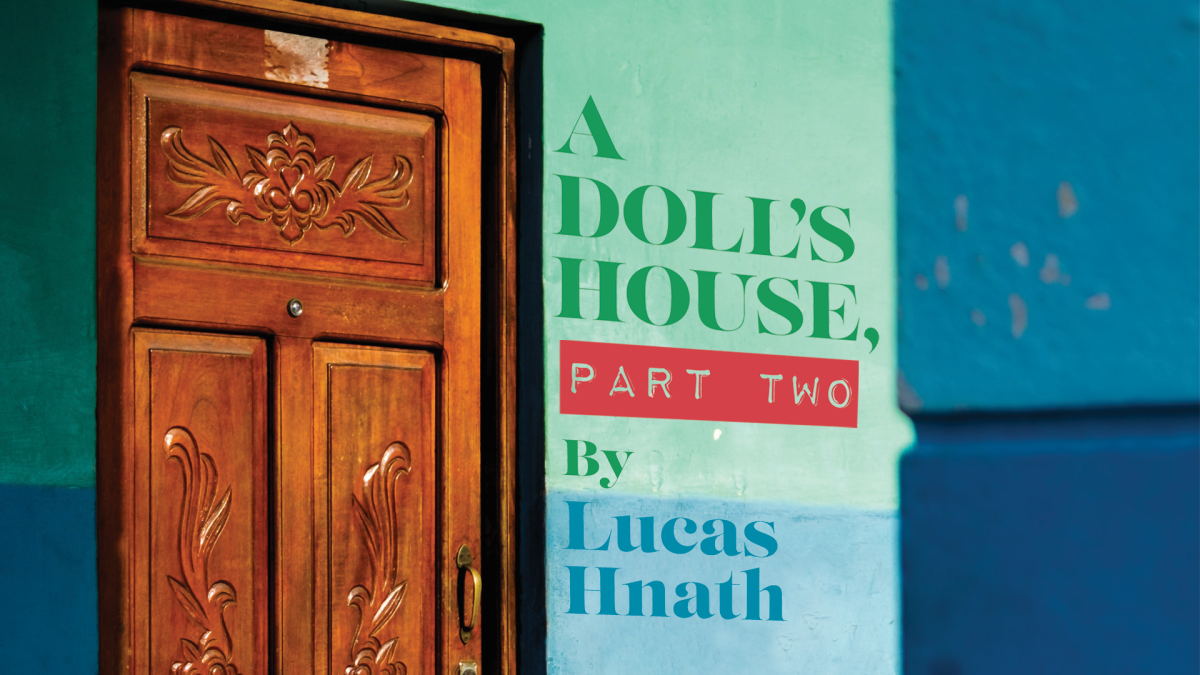 Nora Helmer leaving her husband and children at the end of Ibsen's 1879 masterpiece was the "door slam heard 'round the world." Fifteen years later, there's a knock at that same door. Nora's back. But why? And where has she been? Lucas Hnath's brilliantly funny sequel to Ibsen's classic was nominated for 8 Tony Awards and now makes its Utah premiere at SLAC.
How To Transcend a Happy Marriage

By Sarah Ruhl | Directed by Adrianne Moore
April 8-May 10, 2020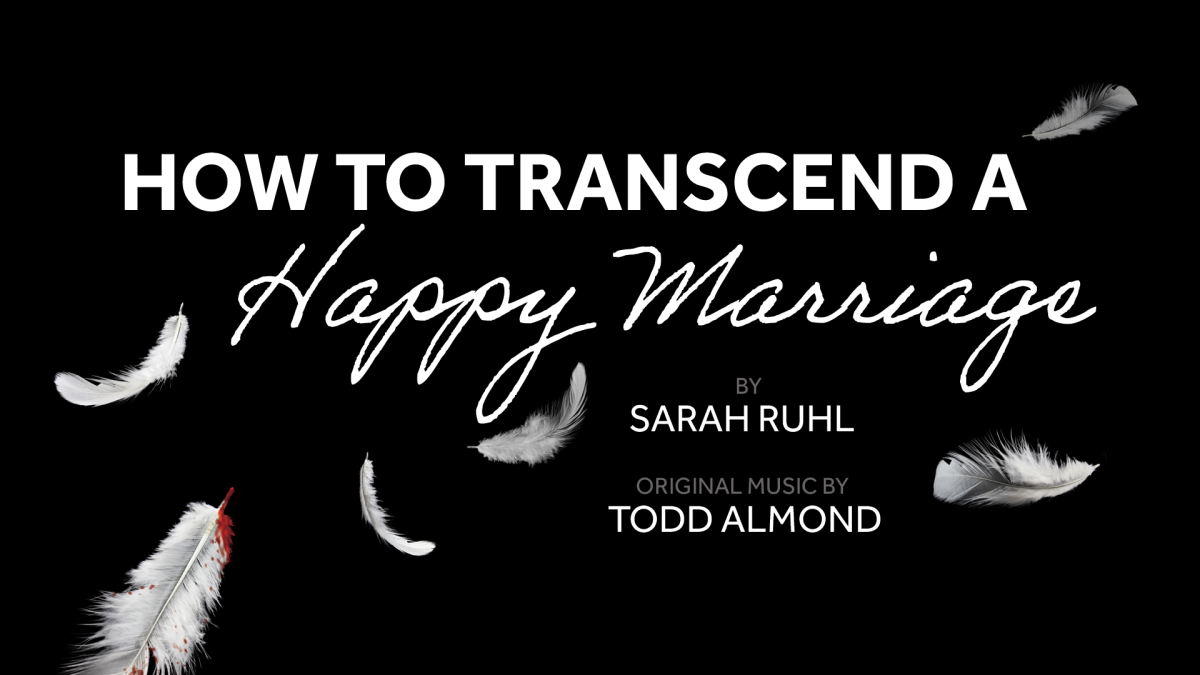 A dinner party gone wild. Two married couples invite a mysterious woman (who hunts her own meat) along with her two lovers to a New Year's Eve party. From the adventurous and provocative Sarah Ruhl comes a comedy that pushes the boundaries of marriage and the limits of friendship.
Saturday's Voyeur 2020

By Allen Nevins & Nancy Borgenicht | Directed by Cynthia Fleming
June 17-August 23, 2020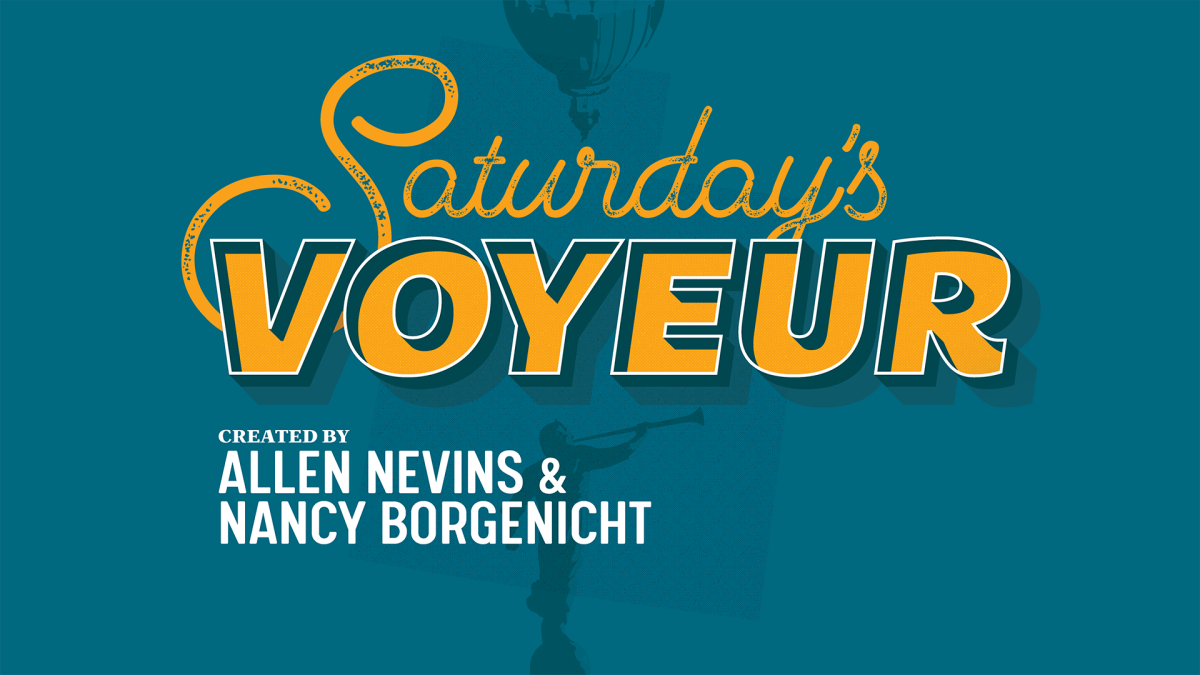 SLAC's ever-original musical satire and Utah's biggest summer party. Not to mention, one of the longest-running shows of its kind in the nation. Now in its 42nd year of raucous, tongue-in-cheek fun.