Discover a superior four-star mountain experience at the Snowpine Lodge. Positioned at the top of Little Cottonwood Canyon and nestled in Utah's Wasatch mountains, the Snowpine Lodge shares the mountain with Alta Ski Resort, offering unrivaled access to the world's best mountain recreation.
At Alta's finest year-round luxury lodge, guests can rejuvenate at Stillwell Spa, indulge in a fine meal at Swen's Restaurant or relax in the plush comfort of our guest rooms, all while keeping the mountains within view.
You don't have to go far to find the slopes when you stay in a ski-in/ski-out resort like Snowpine Lodge. Alta Ski Area has everything you'll need to get on your way, including equipment for rent and purchase, lessons for both kids and adults, and available season passes. Once you're ready to go you can ski casually, or if you're up for a challenge, Alta also offers recreational racing to test your skills against others.
You won't lack variety when you stay at Snowpine either, as you'll also have the option to try out the Snowbird Resort, just minutes away from Snowpine. Snowbird offers many of the same amenities a skier will be looking for, including season passes, and equipment to try and buy before you set out.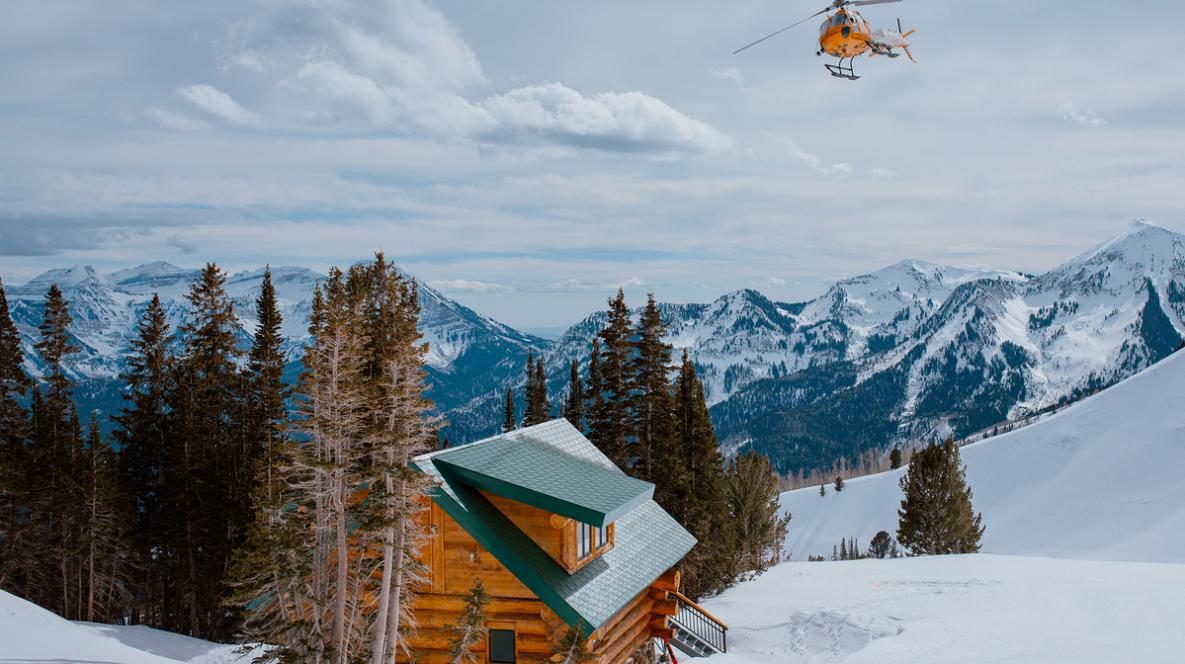 Powderbird Heliskiing
Powderbird is also the only company within Utah permitted to provide helicopter skiing on United States Forest Service land—an area which encompasses more than all of Utah's ski resorts combined.
You can set up single day or multi day trips, and arrange for them to be in a group of 8 skiers, or your own private group. If you know you'll be using Powderbird a lot, you can even set up a flex pass to save you money.
At Alta you can go on a guided snowshoe tour to take in nature at a more relaxing pace. While snowshoes are not provided, you can easily rent them beforehand.
If you're curious to learn more about wildlife, Alta also offers you the chance to do some birding. You can join the experts in spotting some of the bird varieties that inhabit this region of Utah.
Over at the Snowbird you can enjoy a free guided tour of the mountain, set your mind at ease by taking an avalanche safety course, or kick things up a notch by going on a snowmobile tour.
At the Snowpine you'll have plenty of ways to get out and enjoy the snow no matter what type of experience you're looking for.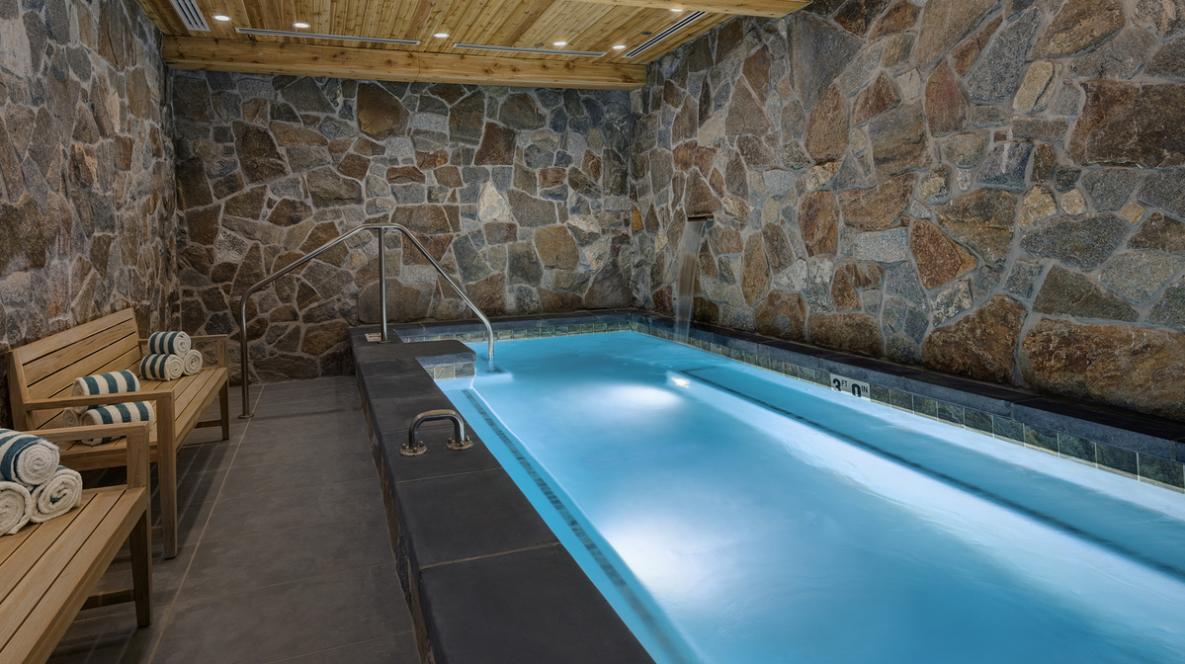 Amenities at the Snowpine
If you're looking to warm up, you can enjoy one of the outdoor fire pits. And this is one trip that doesn't make you compromise between the mountains or the water—the Snowpine has an outdoor heated pool for guests to enjoy year round.
If you still need help melting the stress away, visit the Snowpine's spa. Here you can enjoy a facial, hand and foot massages, and even get a manicure and pedicure. Everyone needs some self-care, so take some time to pamper yourself.