The first step in planning a unique, engaging meeting or corporate event is choosing a unique, interesting site. Consider The Depot, Salt Lake's premier live music venue, located in the historic Union Pacific Building in the heart of downtown. The Union Pacific Building was built in 1908 and renovated in 2006 to become the multifaceted 18,000 sq. ft. entertainment space it is today.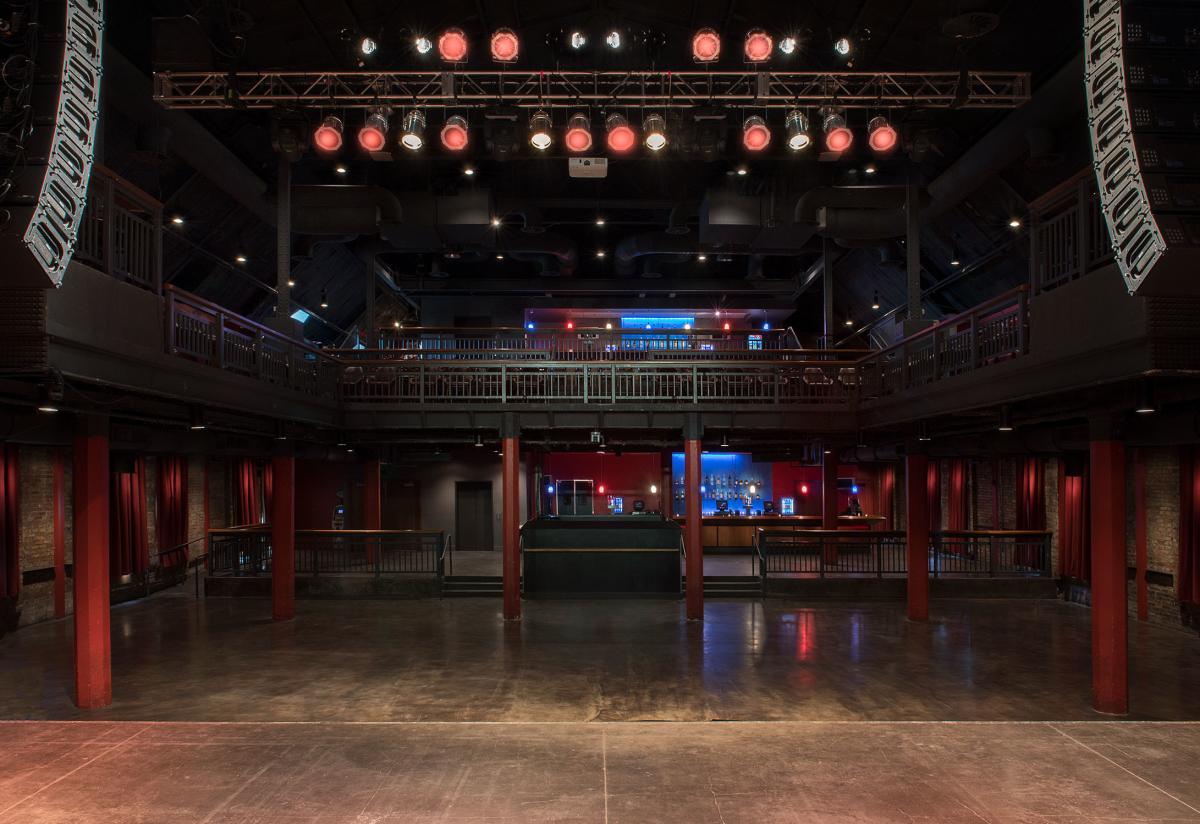 For your meeting, The Depot offers four unique event spaces:
The Music Hall, a multi-level 1,200-capacity live music venue, with mezzanine and theater seating and reception and banquet space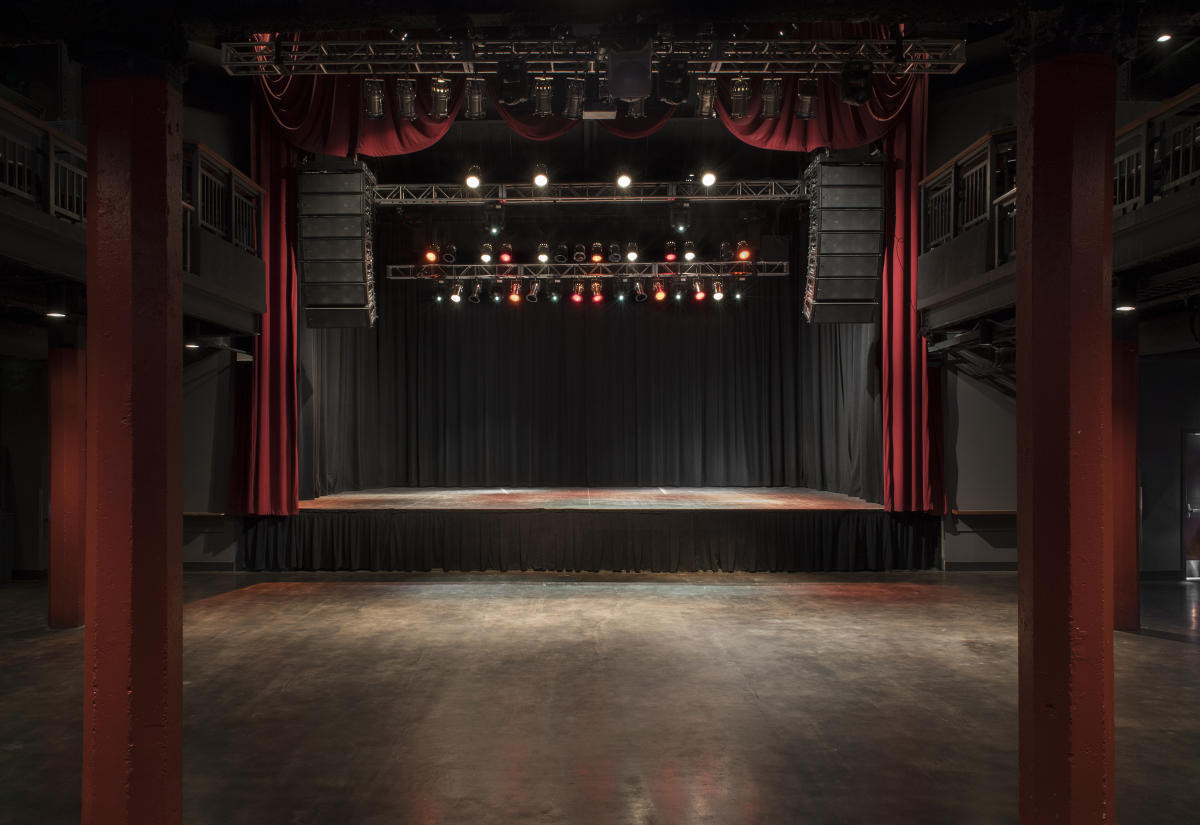 The Grand Hall, the 1,000-capacity historic lobby area of the Union Pacific Train Station, with theater seating and reception and banquet space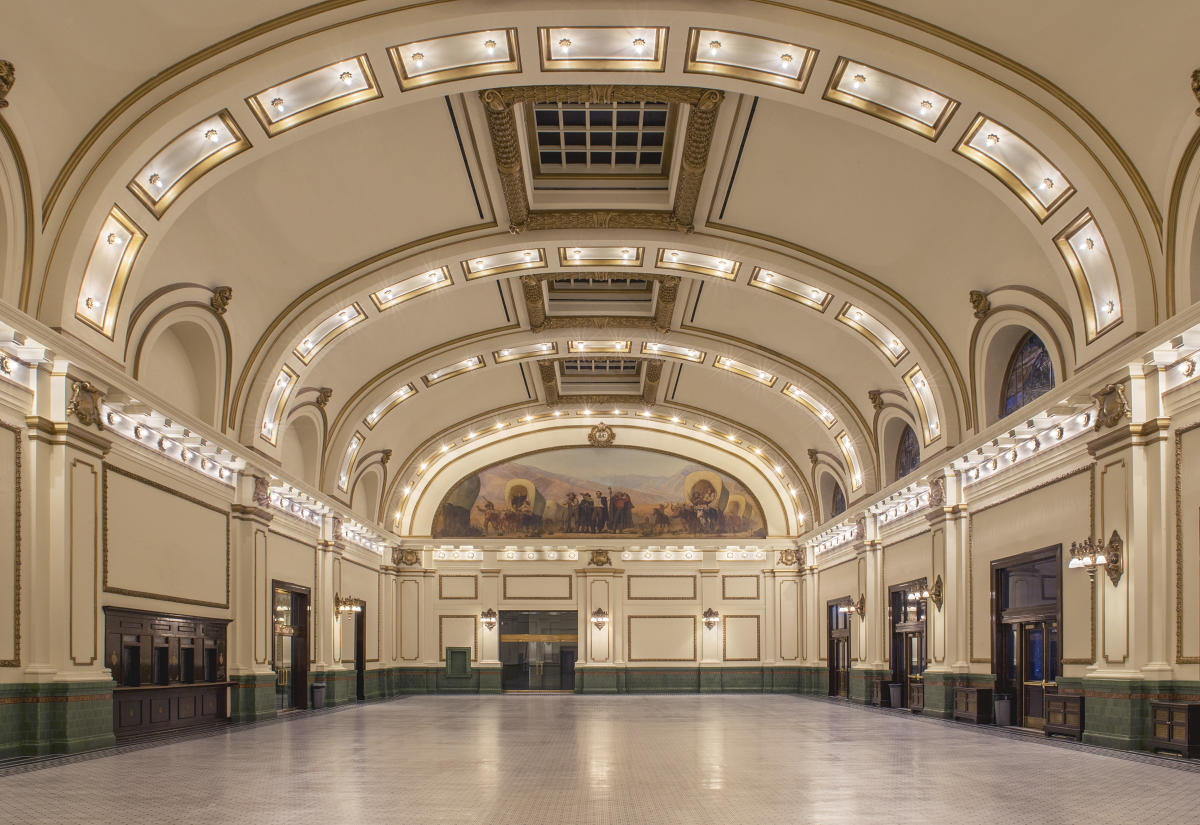 The 400 Room, a versatile 300-capacity reception and banquet space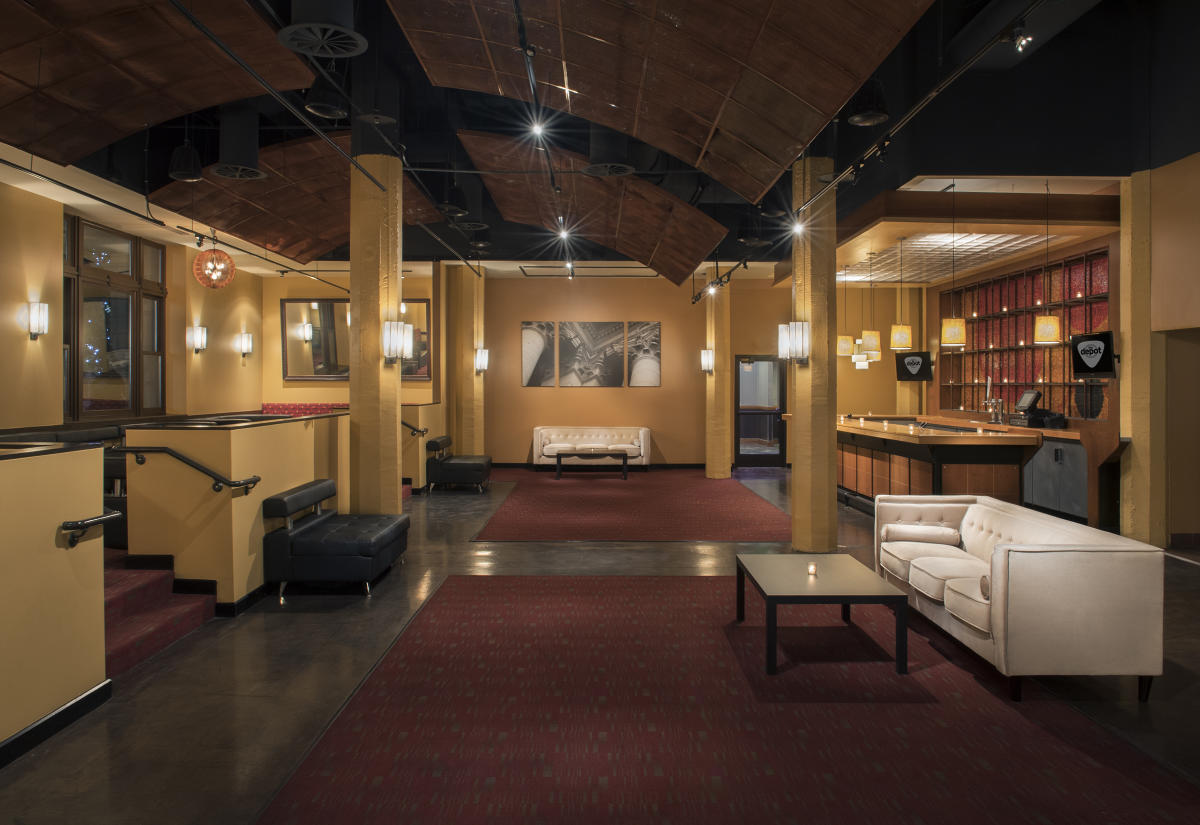 The Blue Goose Room, an intimate and posh 300-capacity reception and banquet space
With The Depot, meeting organizers can enjoy access to global touring music artists and live entertainment, a full stage, state-of-the-art lighting and sound technology, a fully staffed bar, and an attentive events team equipped to serve groups of 50 to 1,000 people—they can help you book a local or national band or DJ, and they can also help set up entertainment you've booked yourself. Each space features stylish exposed brick, crafted wood, and stainless steel for a modern aesthetic that nicely accommodates a wide range of decor and branding elements. Companies and groups can further infuse their brand into events at The Depot with custom menus and mixology and their name in lights on the entrance marquee.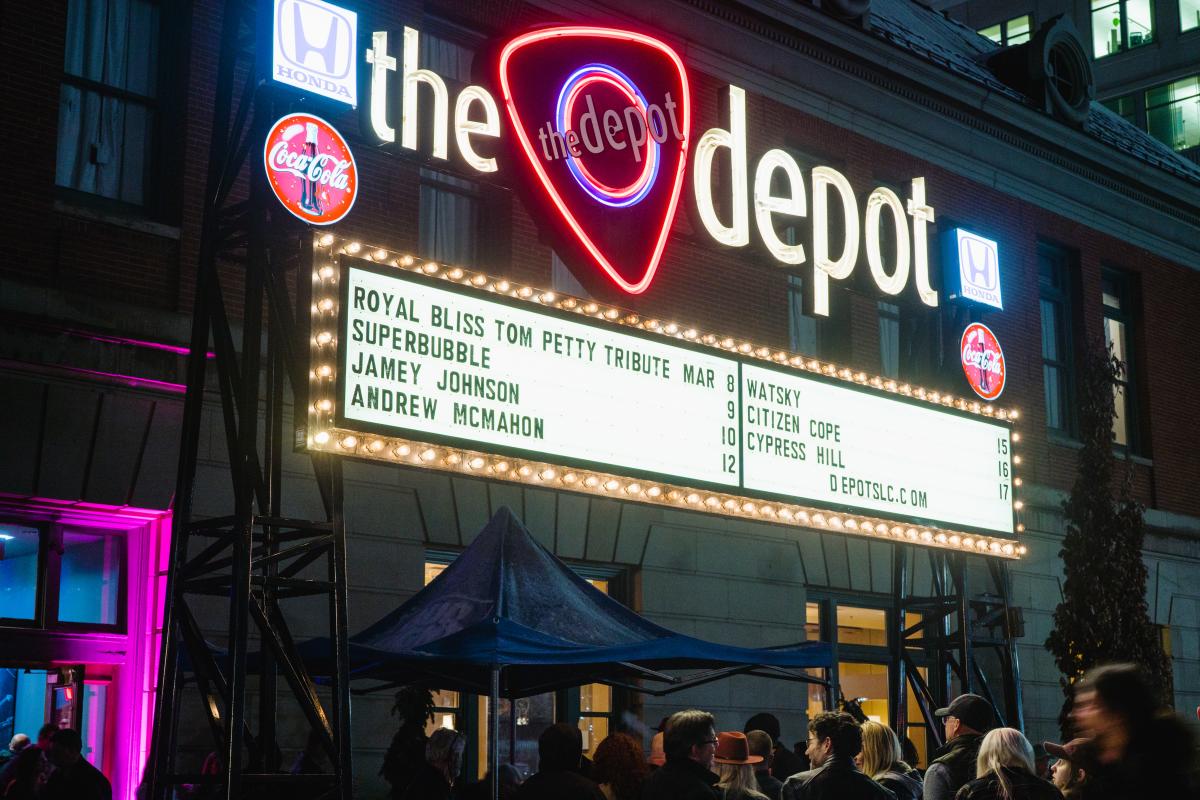 The Depot is conveniently located within walking distance of the city's best shopping areas, dozens of hotels, and countless dining and nightlife opportunities for guests to experience before or after your event. The UTA Trax light rail Arena Station stops just steps from The Depot's front doors, and the Salt Palace Convention Center is just a half a block away.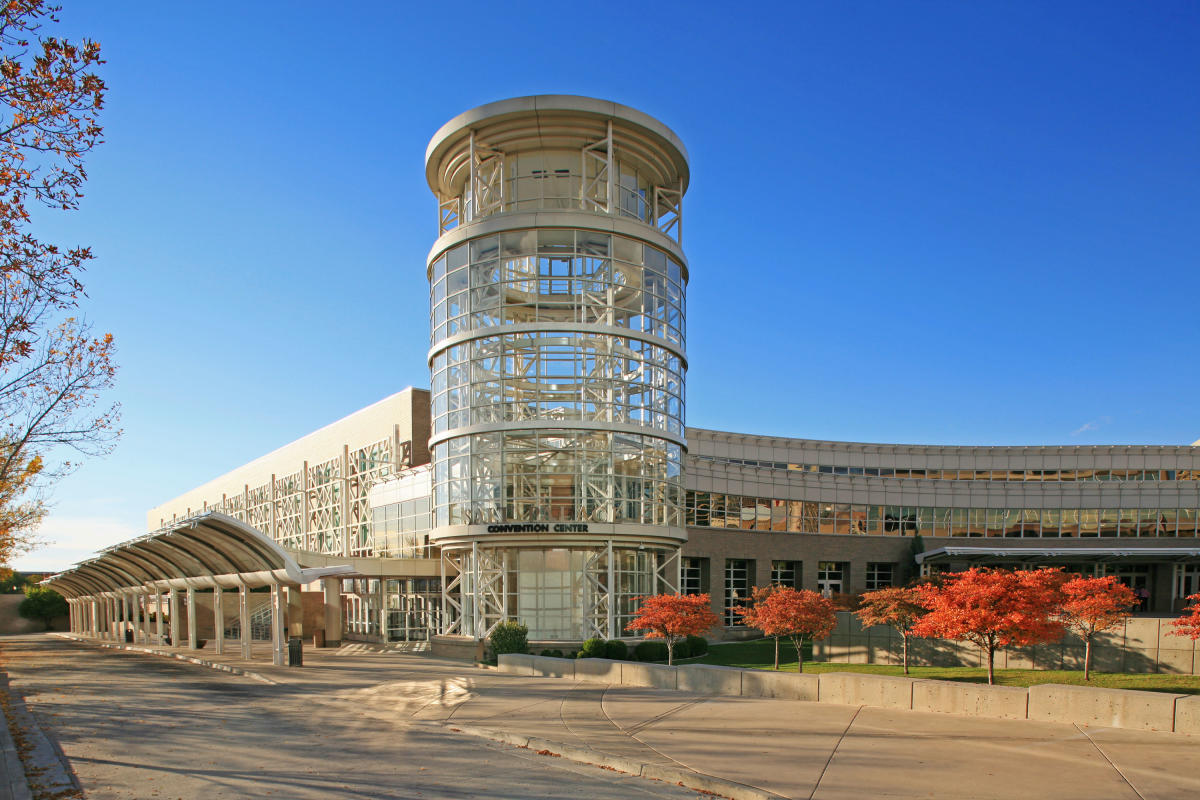 Whether you're hoping to infuse some music into your conference's closing night party, or you're looking for a stylish urban setting with an experienced events staff to host your meeting, contact The Depot today. The sales team can answer any questions you might have about the space, the services, and how The Depot can meet your event's unique needs.
The Depot Sales Team
Tel: 801.456.2803
depotevents@livenation.com
The Depot
13 North 400 West,
Salt Lake City, UT 84101