There was once a time when Salt Lake locals and visitors alike felt they had to choose just one of Ski City's world-class resorts to ski. They'd sweat the decision and deliberate long and hard, selecting either a season pass or a ski trip based on one favorite resort. Now, of course, the Ski City Super Pass has left those days in the dust—or in one big cloud of featherweight powder, depending on how you look at it.
The Super Pass lets you choose a total number of ski days that you can then spend at any of the four resorts in Big Cottonwood Canyon or Little Cottonwood Canyon—and the prices break out to be considerably less than you would have spent at the resort ticket windows for each of those days. That means you can explore all the best that Alta, Brighton, Snowbird, and Solitude have to offer, with no need to play favorites.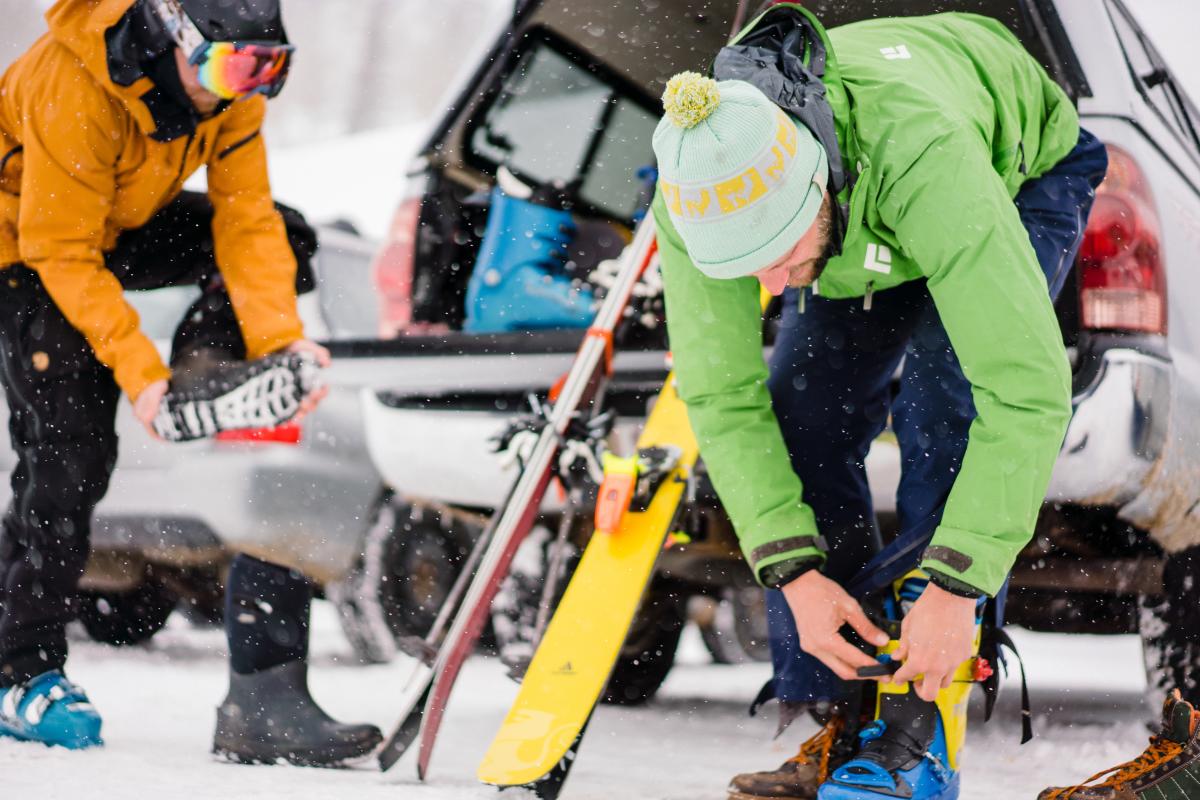 On top of that, Super Pass users get a discount on rental gear at the resorts' ski shops, as well as free transportation on the UTA Ski Buses that serve all four resorts all day.
Skiers rejoice: freedom from the old season pass vs. day pass quandary is here—and you don't have to choose just one favorite resort. Buy a bundle, ski a bunch. Repeat.
How to Super Pass:
It's pretty darn easy. You just click to buy it online at SkiCity.com and select how many days out of 14 you'd like to ski. The pass will come in the mail right away, and then you can activate it by just going skiing. You don't have to stop at the resort ticket window at all. The pass scans through your ski coat pocket, thanks to the snazzy RFID technology at the lifts these days.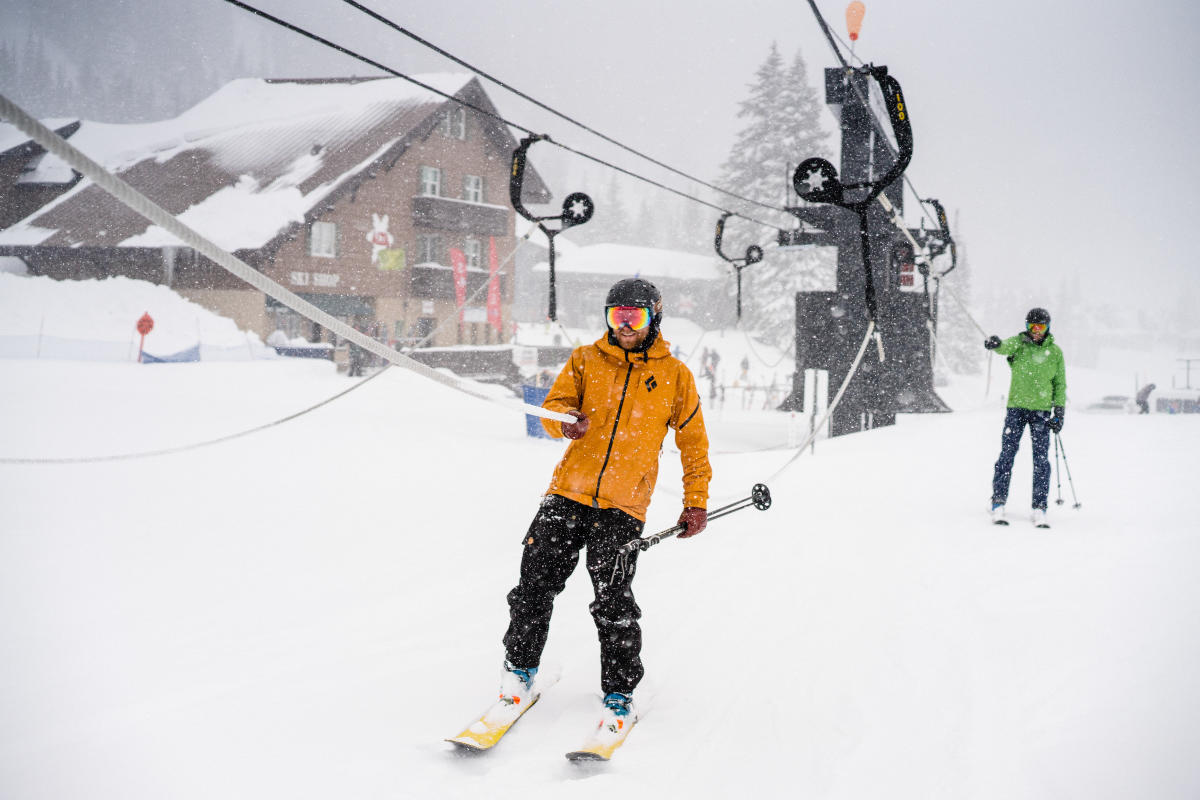 You choose which resort you feel like going to on that given day. As a bonus, you can go back and forth between Brighton and neighboring Solitude in one day and not get docked any extra, and the same goes for Alta and neighboring Snowbird. So have a blast covering all the terrain your heart desires in either Little Cottonwood Canyon or Big Cottonwood Canyon.
What makes it a winning deal:
You're not only saving money off regular ticket prices—your card also scans to give you free fare on any of the city's Ski Buses or TRAX train, which serves all the ski bus lines. This means that you can get from almost any part of the city to the resort, all on free transit. Skip the headache of driving and stay safe on the snowy roads. That powder is for skiing, not for driving through. (See our article here about how to take the ski bus, and why it's one of our favorite things.)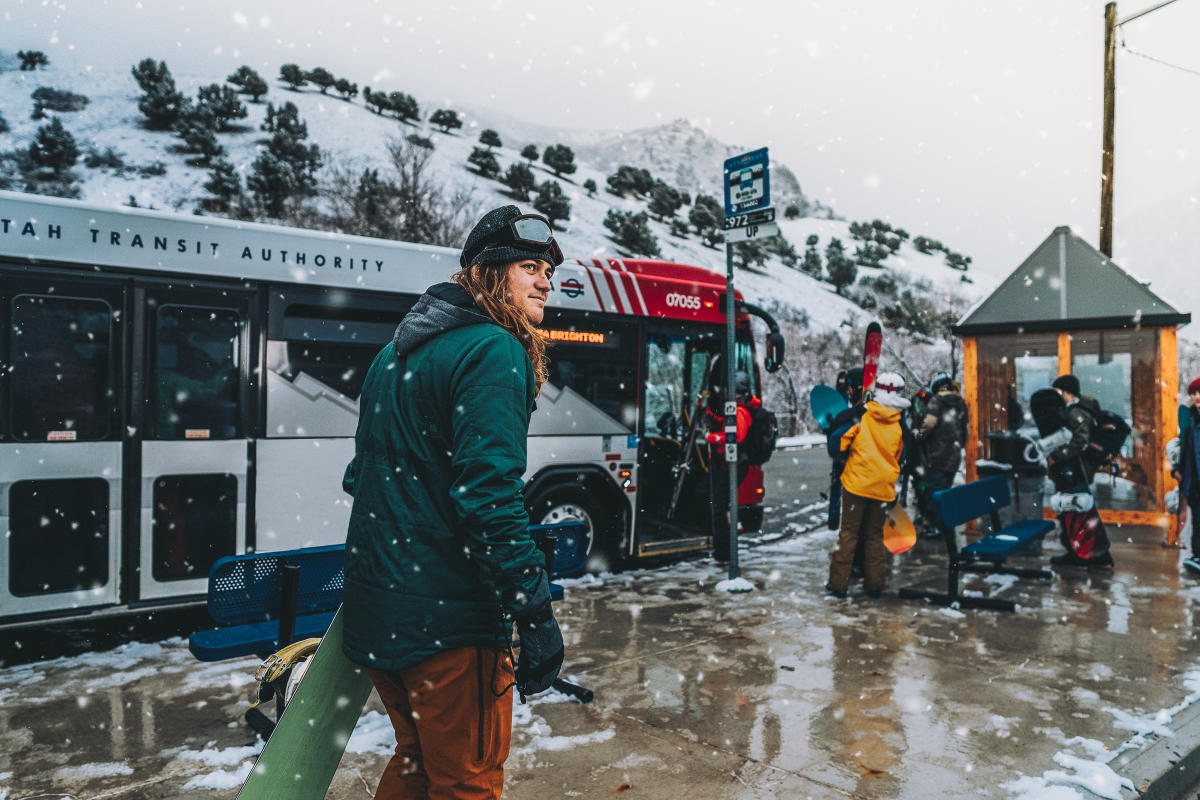 You'll also get between 20%-40% off your ski rentals at the resort shops, which saves a heap of money and allows you to check out all the latest ski/board gear technology. If there were ever a destination that made it worth springing for some killer demo skis, we're proud to say that Ski City is it. To get the discount, just flash your Super Pass at the resort rental desk, and they'll take care of you.
The nitty-gritty:
The pass comes with a few rules. One of the most important to know is that the days you buy need to be used up within 14 days of each other. So, you activate the pass by going skiing, then you have till two weeks from then to use all your pass days up. This makes the Super Pass perfect for out-of-town visitors, but also excellent for locals who focus their ski days around a certain time of year, such as the holiday break (or a really killer February storm cycle).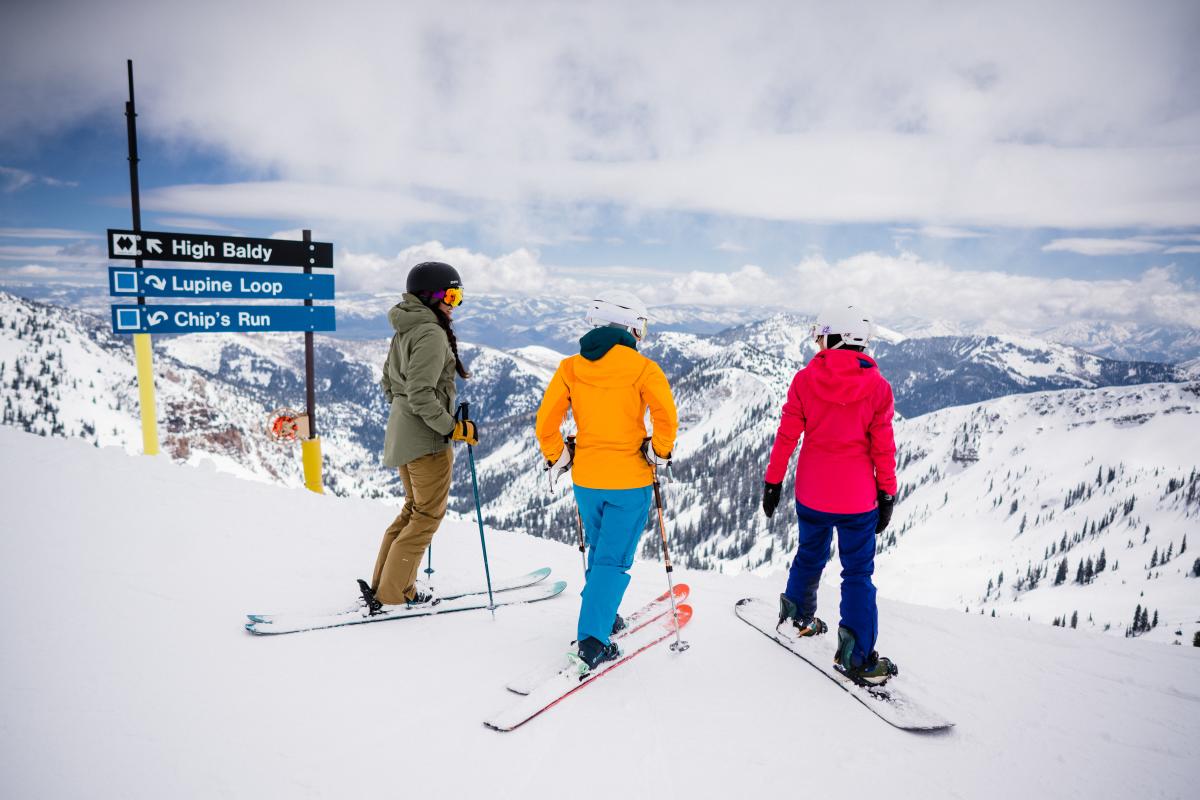 There aren't any blackout dates to plan around, so go ahead and plan to ski at a time that works great for you. 
If you have any more detailed questions about how the pass works, hit up the FAQ page  to read more or to reach out with additional questions.