Hallå!
For the Radisson Hotel in downtown Salt Lake City, the word "Scandinavian" describes more than the sleek-and-simple interior design trend that's transforming the nation's cities into chic chill zones—it refers to a lifestyle based on wellness and purpose. Scandinavian hospitality is central to the Radisson's mission. The hotel aims to create a sense of work-life balance and home-away-from-home harmony for its guests, and it focuses on forming personal relationships in order to address guests' specific travel needs and challenges.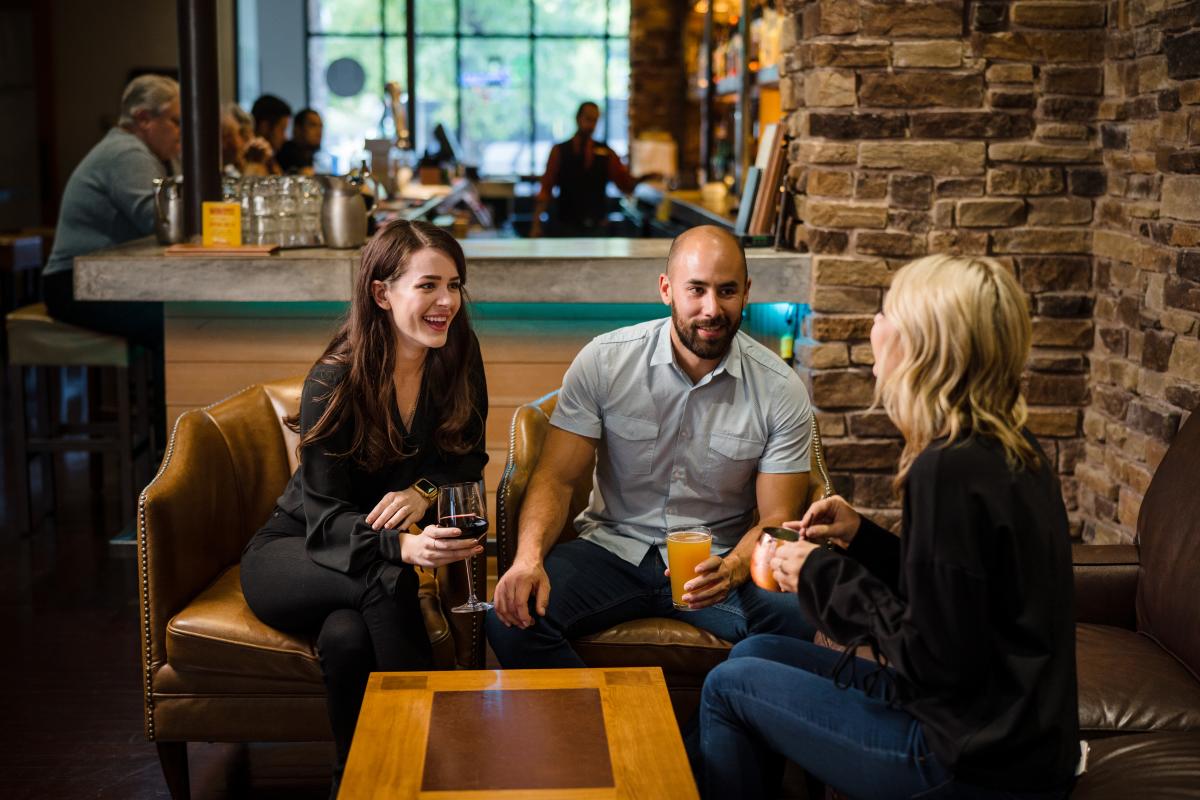 As a nod to the hotel's Scandinavian heritage and modus operandi, the Radisson is introducing some exciting Scandinavian-inspired changes. For starters, The Copper Canyon Grill House & Tavern, the Radisson Hotel's street-level restaurant and bar, is offering two new menu items that will transport you to the forests, fjords, and lowlands of Northern Europe. The savory Brandade Fritter features confit tomato, salsa verde, artichoke puree, dried citrus, and olive. For the Viking-sized appetite, the tender Braised Shortrib with Celery Root Flan balances rich currant and red wine sauce, light, earthy herbal flavors, and bright, refreshing pickled apple.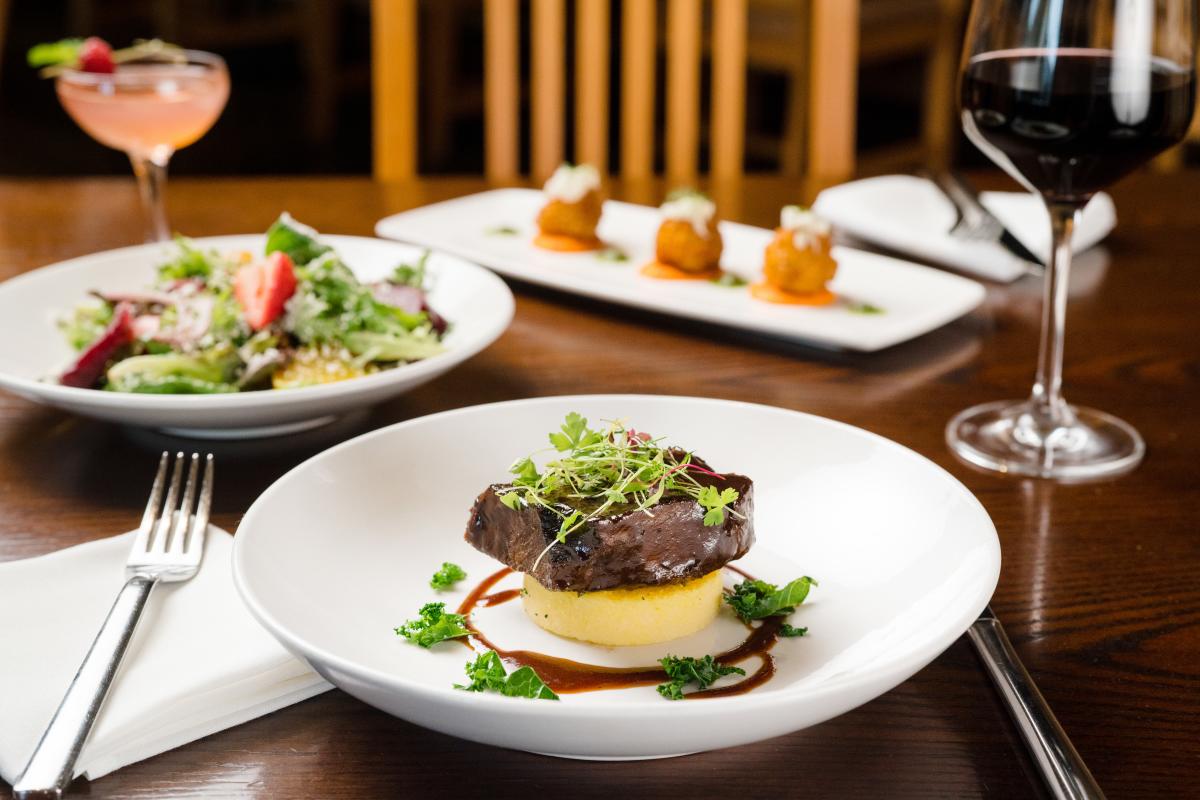 Three new cocktails round out these Scandinavian flavors. The Candy Apple is a perfectly spiced fusion of Utah's Underground whiskey, Goldschlager, and apple juice, finished with a cinnamon-sugar rim. The Raspberry Drop is a refreshing concoction of raspberry vodka, Chat Monet raspberry liqueur and lemon juice muddled with fresh mint and raspberries. And the Norwegian Forest is a forager's delight: vodka, ginger ale, simple syrup, and lime juice finished with fresh raspberries, blueberries, blackberries, and rosemary sprigs.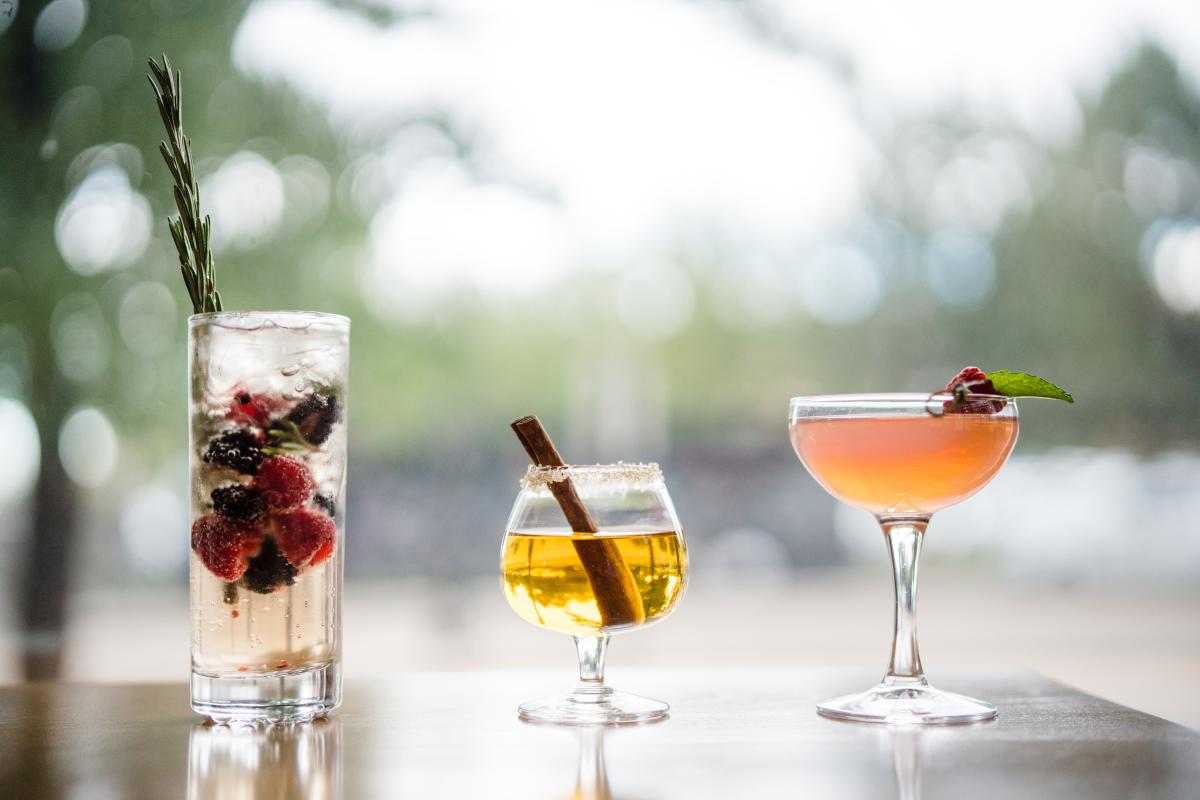 Executive Chef Christopher Henry has 15+ years of culinary experience, including training in the Orange Coast College Culinary Arts Program, cooking for the St. Regis Hotel and The Charlie Palmer Group, serving as Sous Chef for the Willow Creek Country Club, and opening a neighborhood tap house as the Chef de Cuisine. He brings passion, expertise, and a sense of adventure to the Radisson Hotel Salt Lake City Downtown.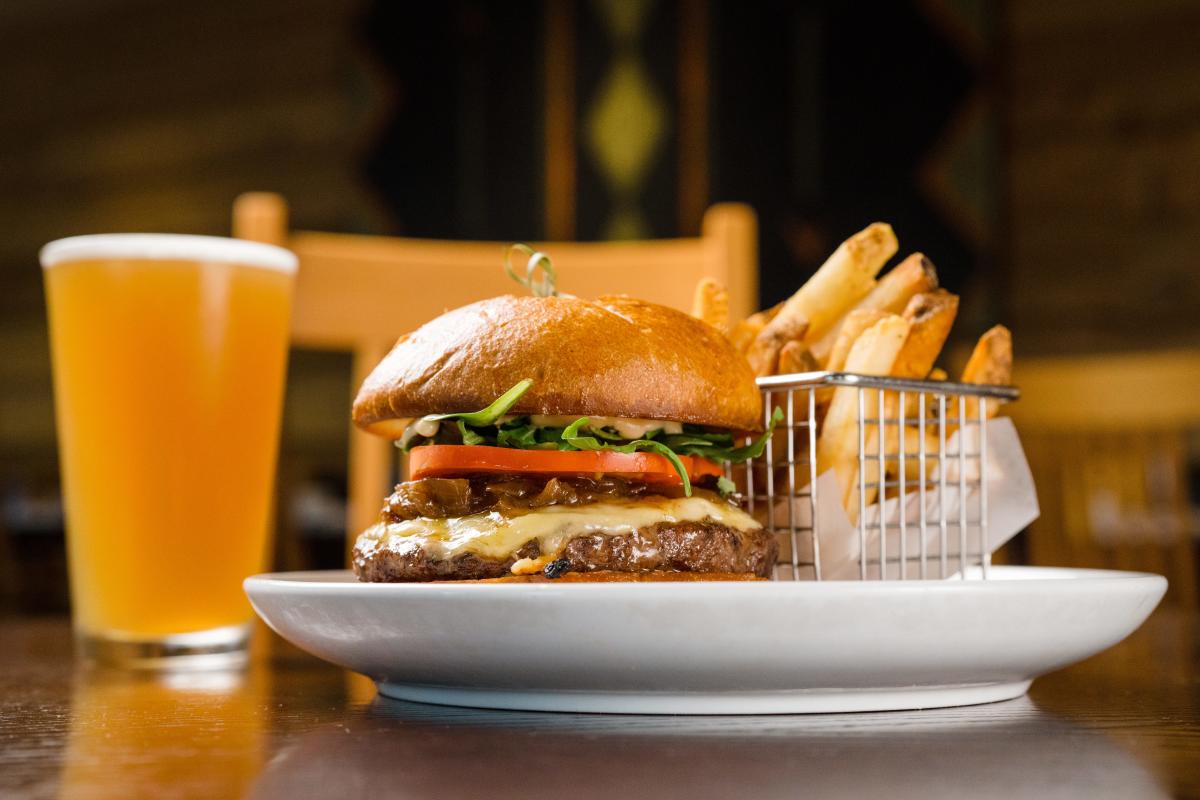 The new items Chef Henry has added to the Grill House's tasty menu of tavern fare herald an even bigger change coming next fall: an aesthetic overhaul to the hotel's guest rooms and common spaces. The new look will introduce a relaxing neutral color pallet, clean lines, and cozy-minimalist furniture, all in service of that coveted harmonious ambiance characteristic of Scandinavian spaces—and all in line with Radisson's approach to providing travelers with a peaceful and well-balanced experience.
Can't wait to peep the new spaces? Get a taste with Radisson's augmented reality preview here: https://www.radissonhotelgroup.com/AR-app.
Lycklig resa! Happy travels!